Recently on Facebook someone mentioned that they didn't have time to get teacher gifts done before winter break. She mentioned that it'd be fun to have a new year gift instead. I thought that was a great idea and got busy designing something fun!  How about a "ring in" the New Year gift card holder?  I know, I know another pun.   That's what you've come to expect from me, right?  Good.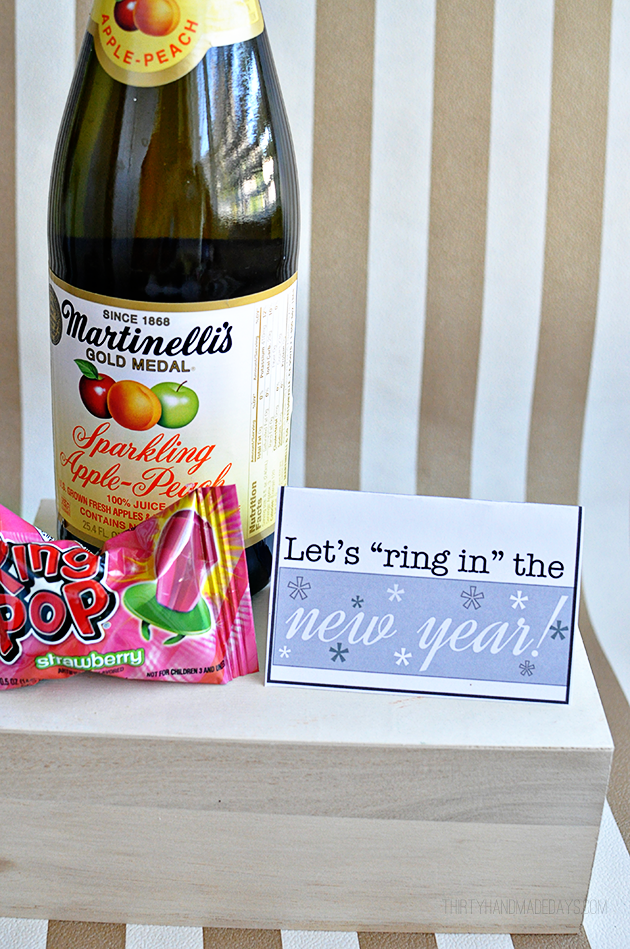 I know most of us are ready to move on from gift giving.  But I still have two birthdays to celebrate this month! Yikes.  If you fell behind or just have a few people that you'd like to give gifts to for the new year, this is for them.   I picked up some ring pops- they can be tied with some baker's twine to finish this gift off.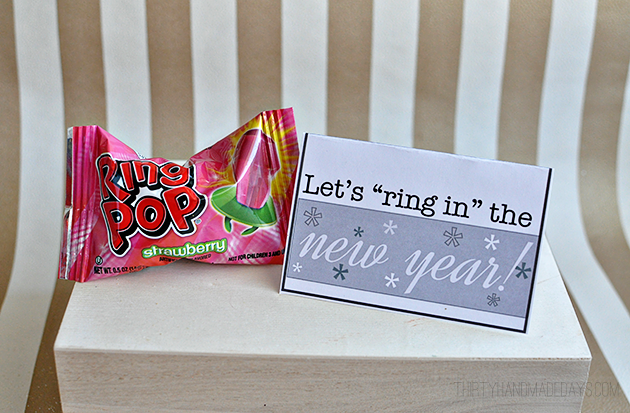 Wouldn't you love to receive this?  I know I would! To print out a gift card holder template, click the image below: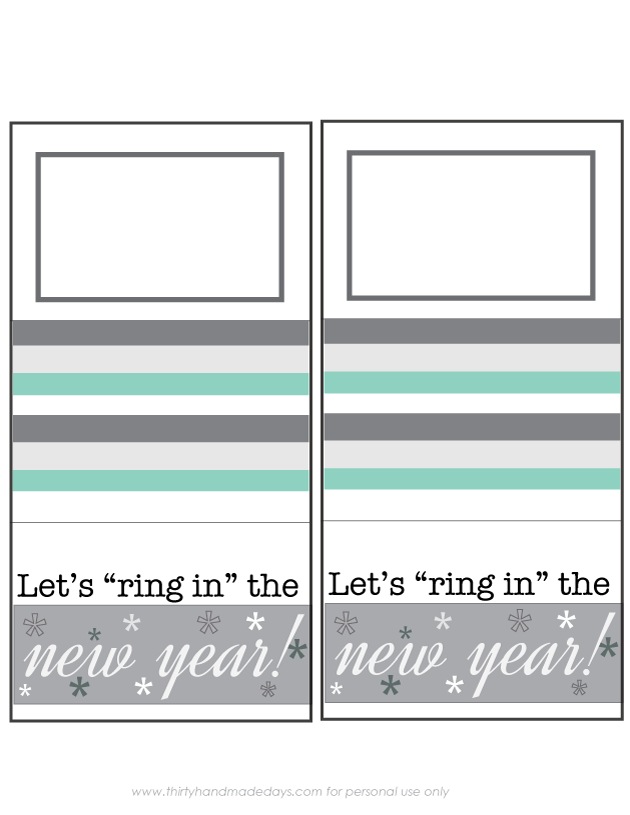 Print, cut and write your message on the blank spot.  Then fold it up and tie with some cute yarn, string, etc.
What about you? Did you get everyone checked off the list?
Check out these other fun New Year ideas: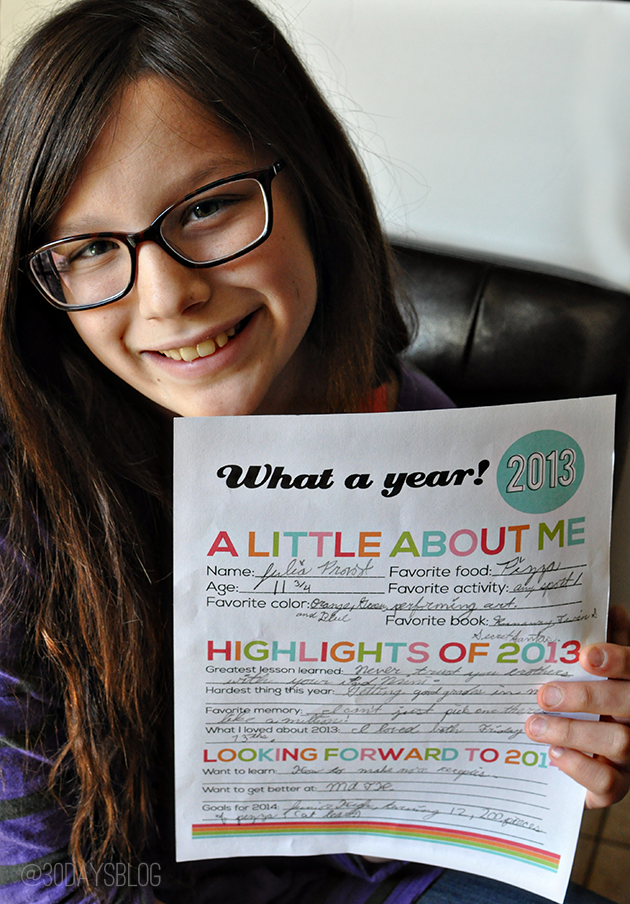 New Year's Resolutions for Kids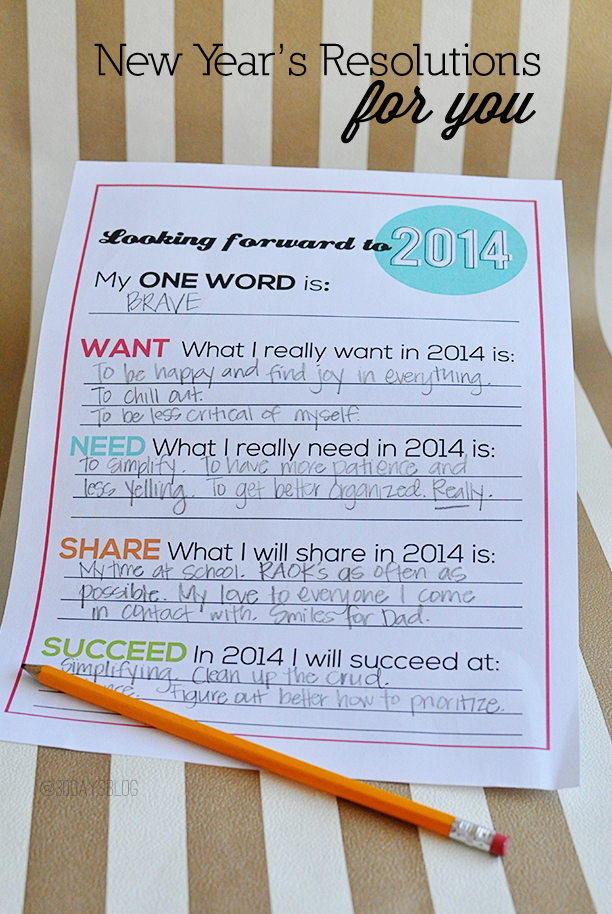 New Year's Resolutions for YOU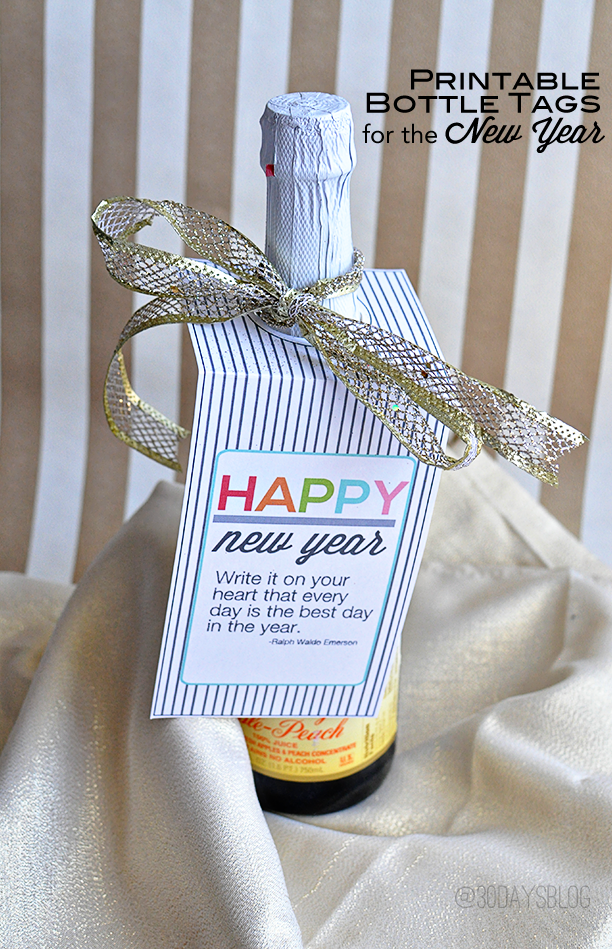 New Year's Bottle Tags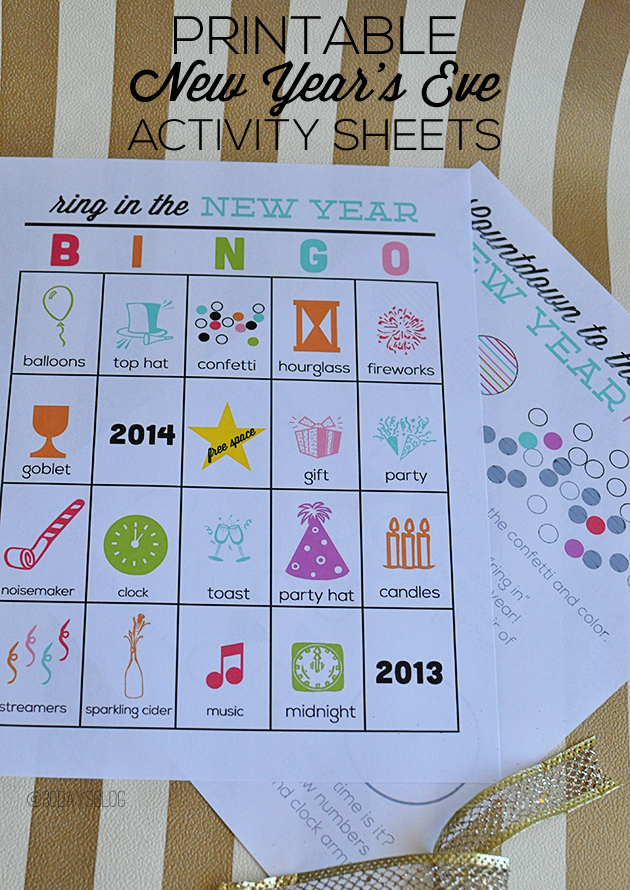 New Year's Eve Activity Sheet + BINGO cards