Are you ready to ring in the new year?  The countdown is on for 2014.  For the last several years we've stayed in on New Year's Eve and celebrated at home.  This year we'll be with some friends and I'm excited to bring them a little something.  I designed a bottle tag to bring our treat.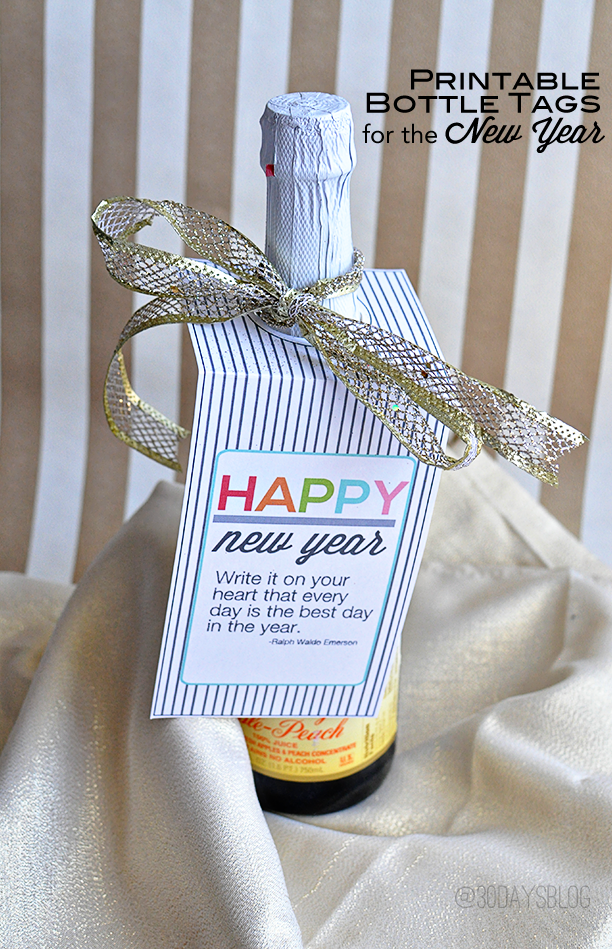 We don't drink alcohol so Sparkling Cider is our go to for the holidays.  I was excited to find a new flavor that I hadn't seen before – apple/peach.  Yum! Either way, these tags would dress up your bottle of choice.   It's simple- all you need is a bottle of some sort and my printable.  Oh and some scissors and a printer too.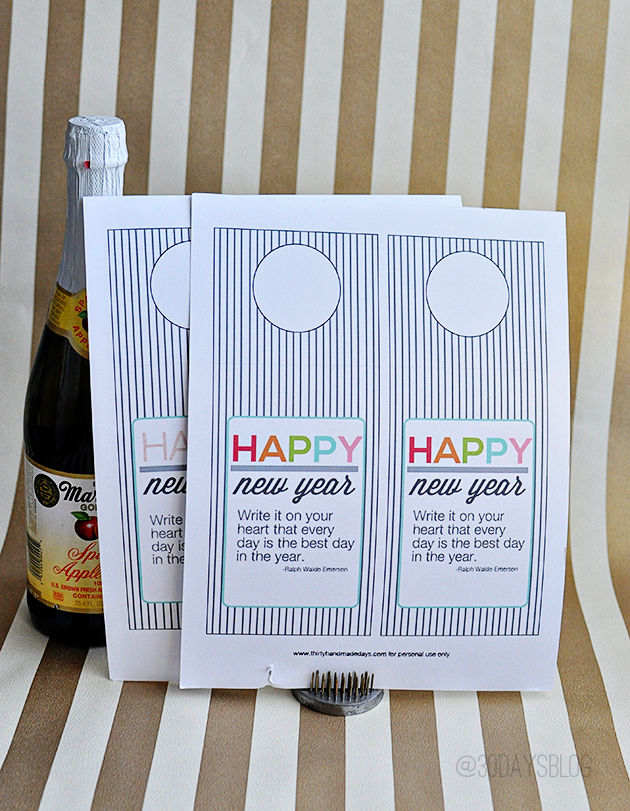 Print it out and cut it out and voila- you have a cute party favor.  OR you could use these as a gift if you missed out on giving for the holidays.  I've seen some good deals out there for sparkling cider by the bulk.  I might do this next year instead of spending hours in the kitchen baking treats.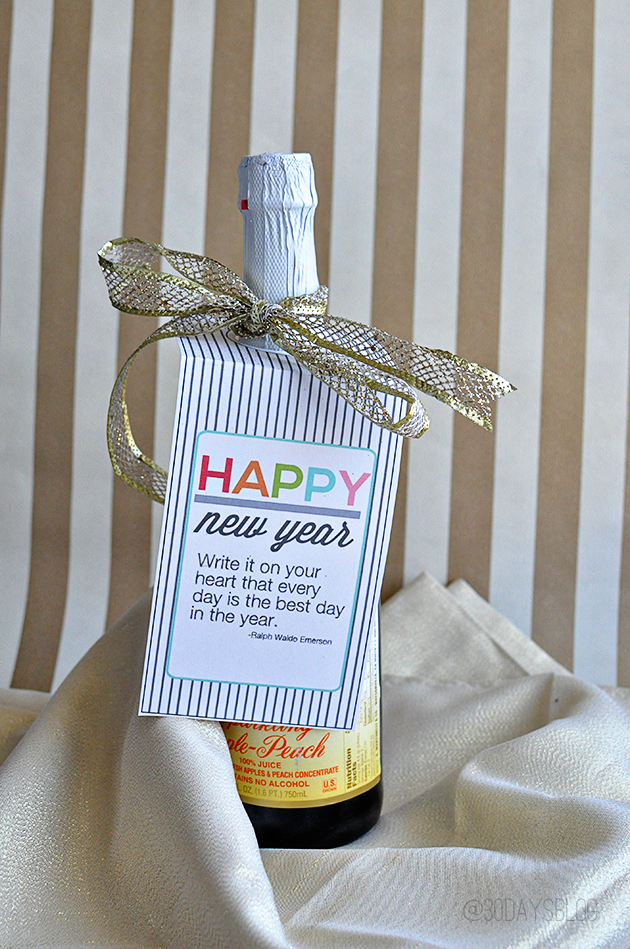 Download by clicking the image below: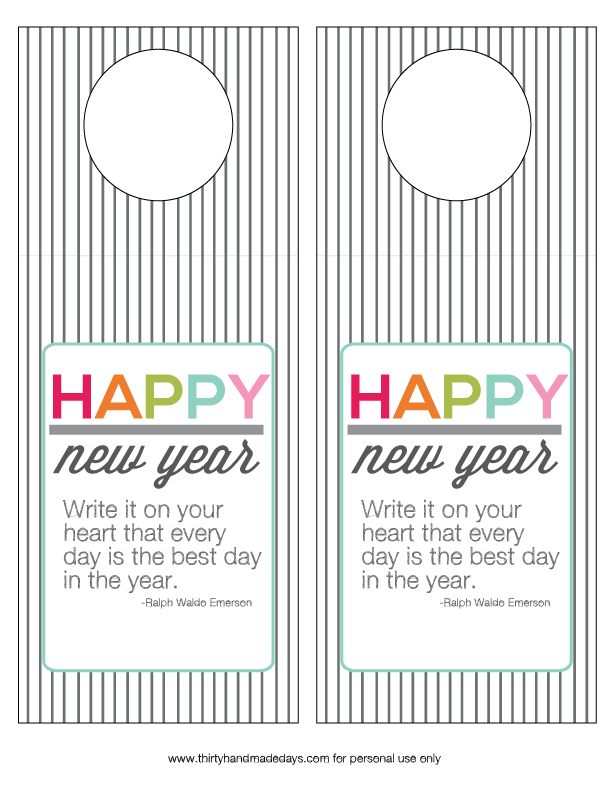 Printables are for 30days subscribers and personal use only.  Thanks!
Don't forget to download my other New Year's printables: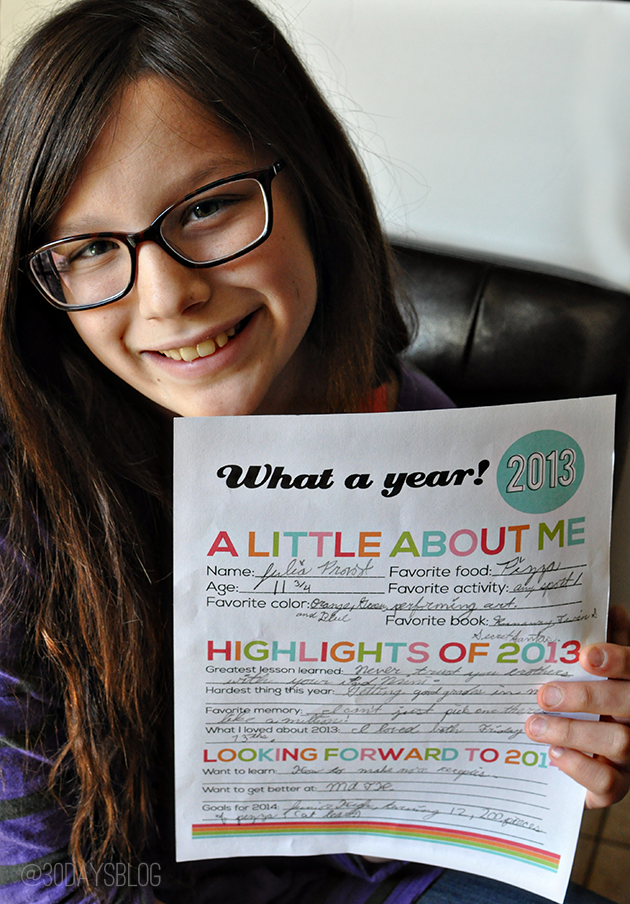 New Year's Resolutions for Kids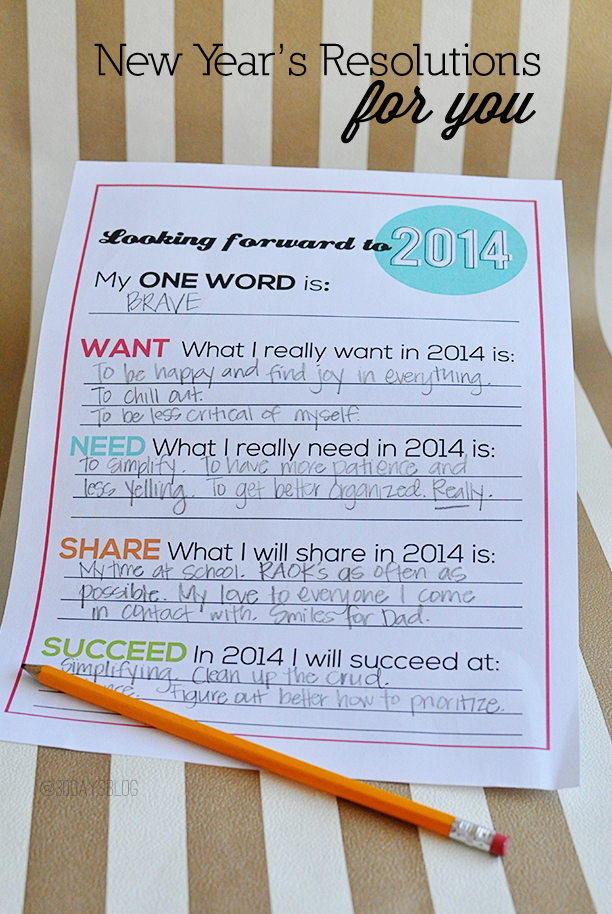 New Year's Resolutions for YOU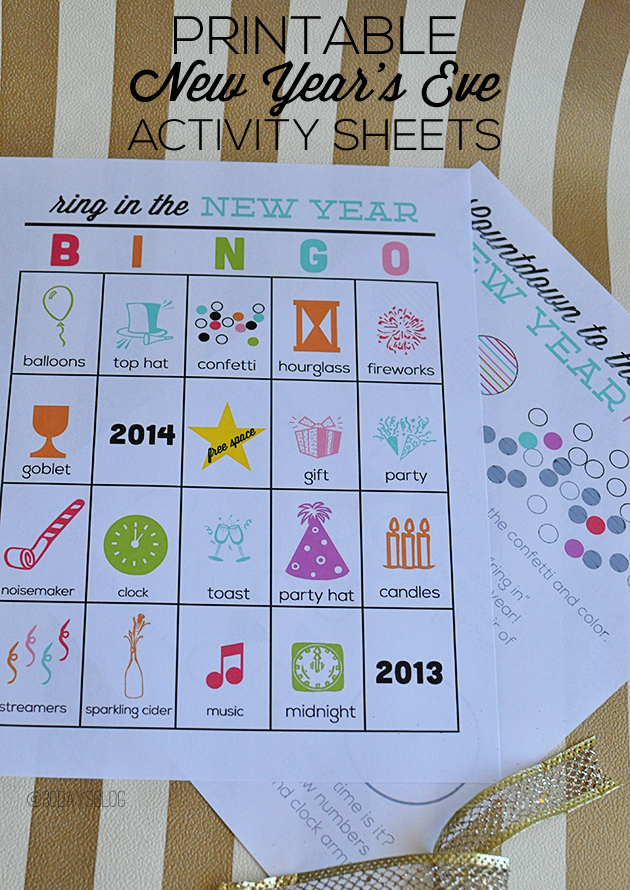 New Year's Activity Sheets
I have a couple more that will be posted by January 1st too.  Enjoy!