Hello again!  I am Cheryl and I live over at That's What Che Said…  I am so happy to be back again this month to share this really easy No Sew Elastic Bookmarks project with you!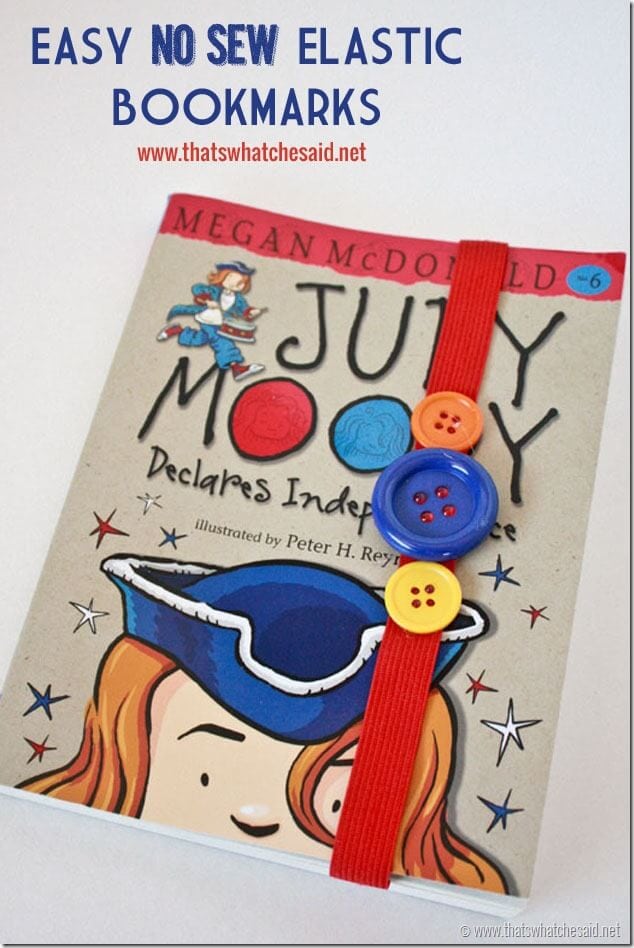 In case this is our first time meeting, you can see the DIY Confetti Tape that I made as well as some Simple Book Ledges from the last couple months!  I dabble in a bit of everything so there is always something for someone when it comes to my projects!
Are you a book lover?  Are your kids?  Know a book worm?  This project is for you!  My kids LOVE books and my oldest is now reading chapter books and his dad taught him to fold the corner of the page over to hold his place.  Drives me a bit nuts!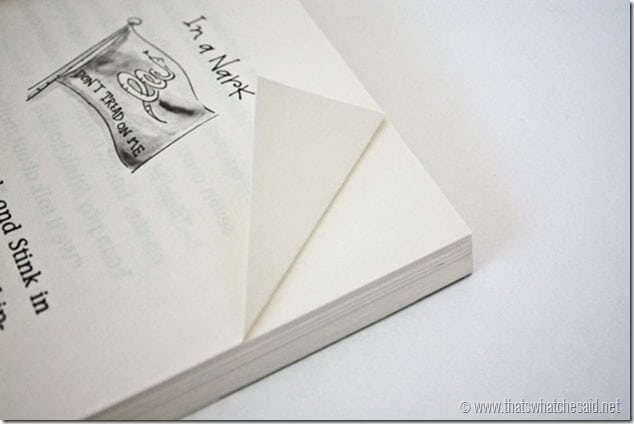 Supplies Needed:
Elastic Headbands (flat elastic)
Hot Glue Gun/Glue Sticks
Embellishments of your choice!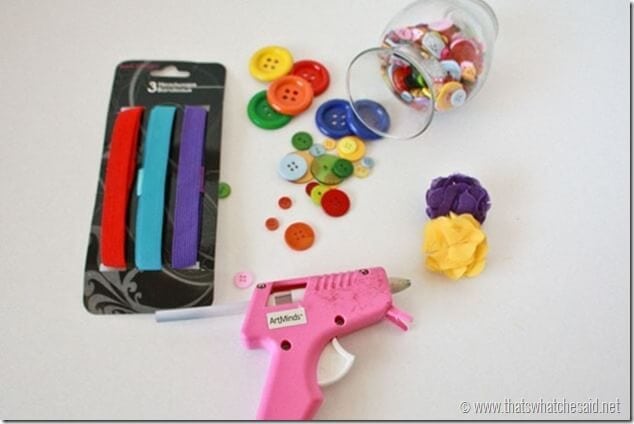 If you have checked out any of my projects, you will know that I love options!  I love making something that can be adapted to almost any taste, age and preference!  This one is no exception!  We start off with this 3-pack of elastic headbands that I purchased at the Dollar Store!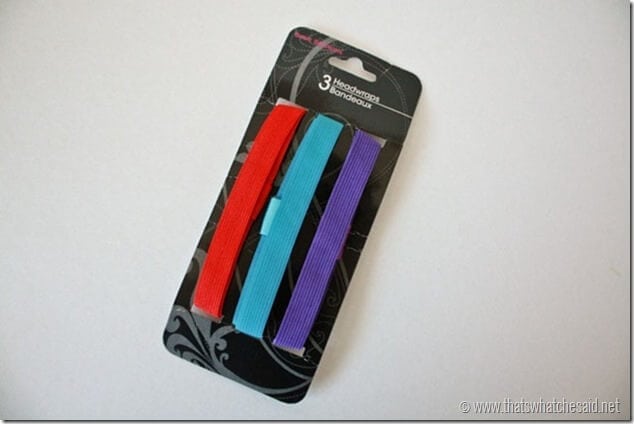 Next I simply used my hot glue gun to add some embellishments! How about some fabric flowers?  You can find my full tutorial on how to make fabric flowers or you can even check out the video I made on making fabric flowers!  They are really easy and you can make the flower or a rosette!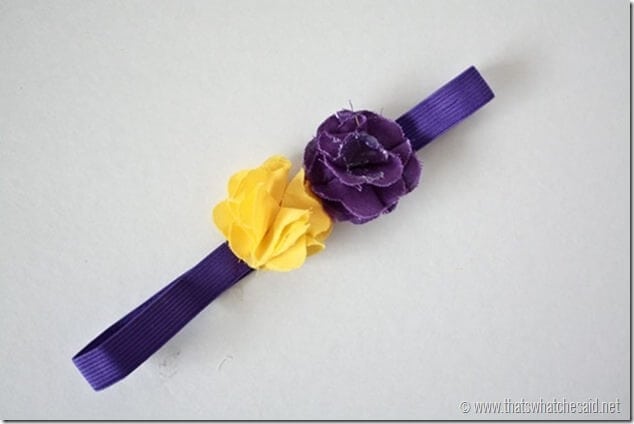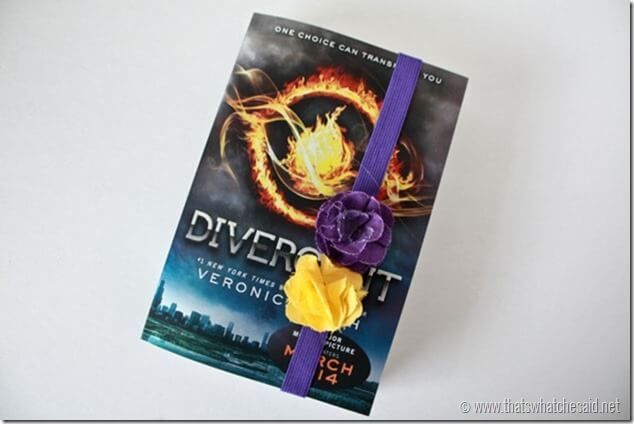 Or how about some fun Buttons?  I am always wanting to do something with ALL THE CUTE BUTTONS!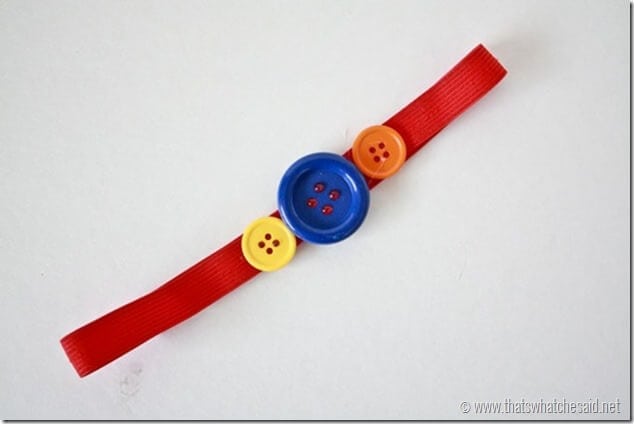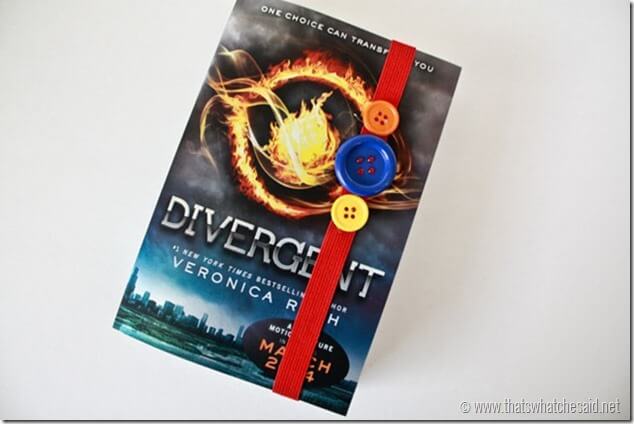 Or how about some fun Pom-Poms?  I am pretty sure that Pom-Poms make everything better, right?  You can find my easy tutorial on how to make mini-pom poms using a fork!  Yes you heard me…a fork!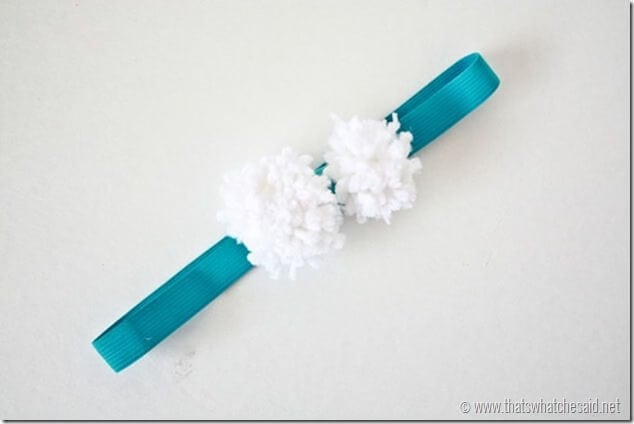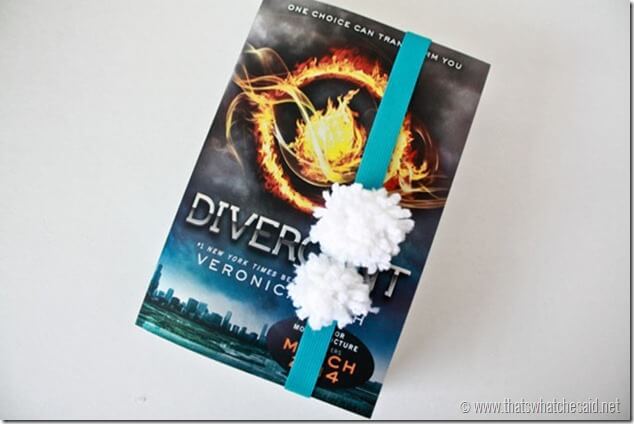 These are great for all ages!  Have the kids help you make their own and you might just spark a bit more interest in reading this summer!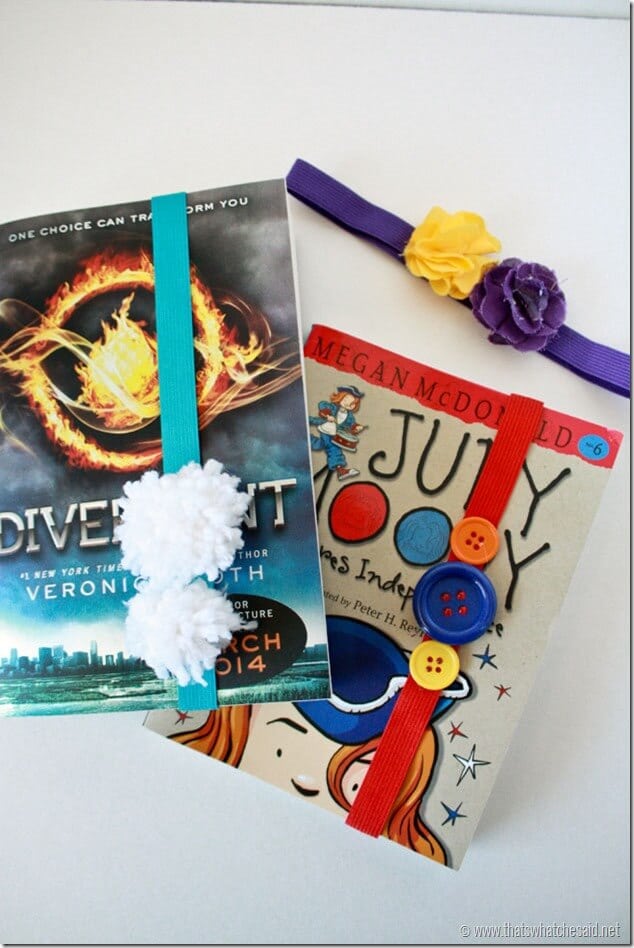 No more bent pages!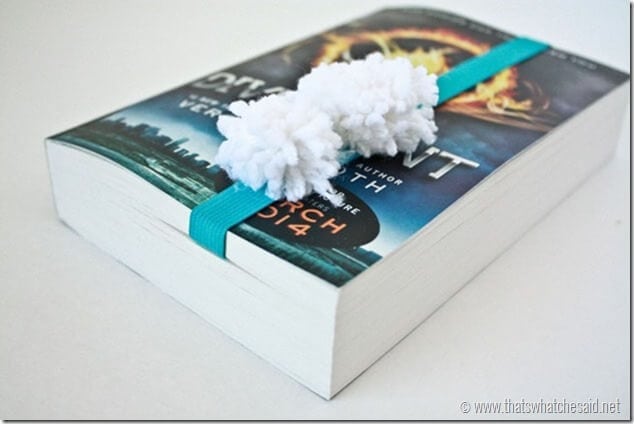 Uses:
Besides book marks these are perfect for journals, to wrap stacks of papers and of course…headbands :)  Have the kids make some for grandparent's day or if they are visiting a nursing home around the holidays.  These are easy and inexpensive gifts that the kids can make for those they visit!
They would also be good for a girl or boy scout group as end of the year gifts for the kids or perfect for surprise trips to the library!
Thanks for crafting with me today!  I also invite you to check out my Cinch Sack Backpack tutorial…perfect for summer adventures and these super easy Stenciled Tea Towels to add a bit of spring to your décor!