You guys! Valentine's Day is next week. What in the world? I cannot keep up. I've had tons of ideas to share but feel like time is running out. Ahhhh!! I have a simple little one and then a bunch of others to explore below.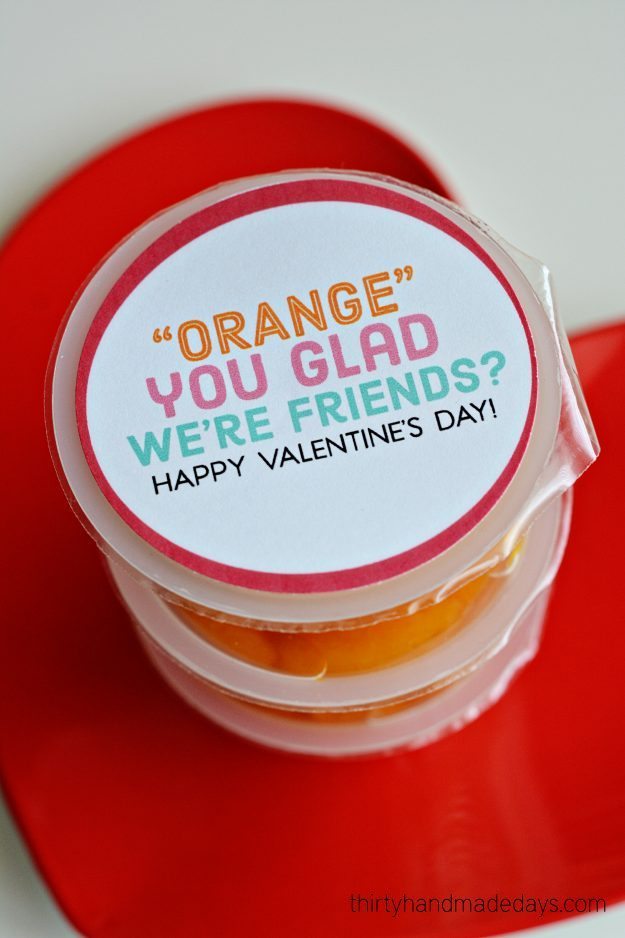 I was walking down the aisles at Target (if I had a dollar for every time I said that, I'd be rich!) and saw fruit cups.  I thought – those would be so cute with a little tag on them.  So I made some.  Although there are healthier options out there, oranges are probably still better than candy.. right?
To make these I used –
orange fruit cups
cardstock
glue dot
2″ punch
Simply download, print and use a punch or scissors to cut out.  Attach to the orange cups with a glue dot.  All done!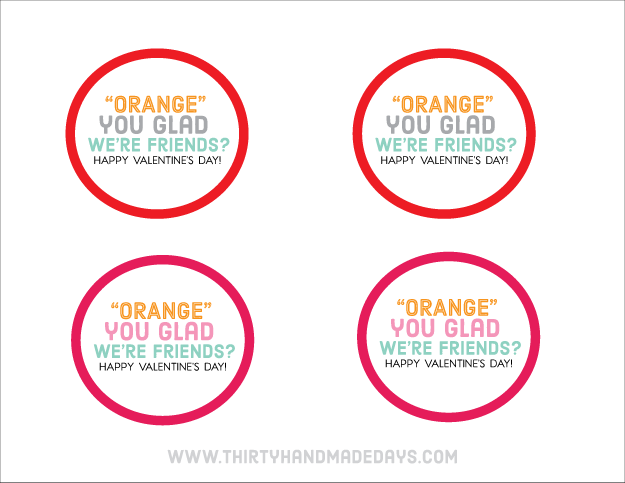 Download these orange valentine printable.  For personal use only.  Thanks!
Because I love Valentine's Day so much I've been sharing ideas for years.  Here are some other cute classroom treat ideas: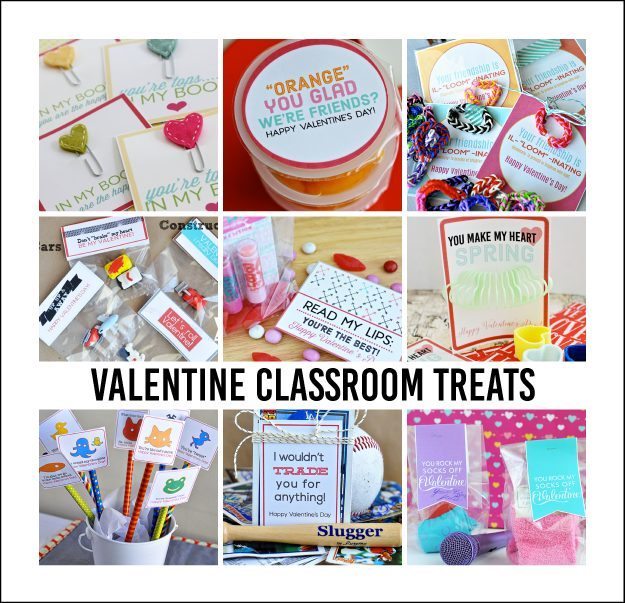 Stitched Bookmarks

Boys Valentines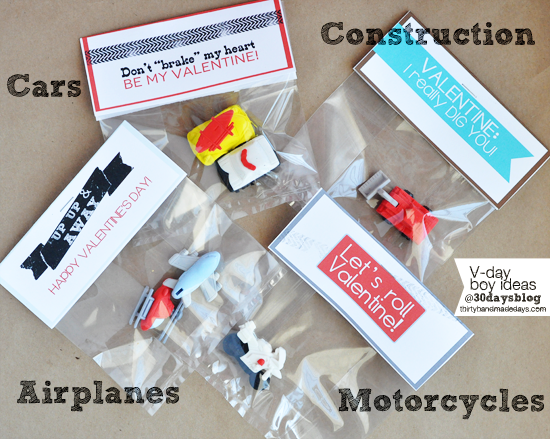 Read my lips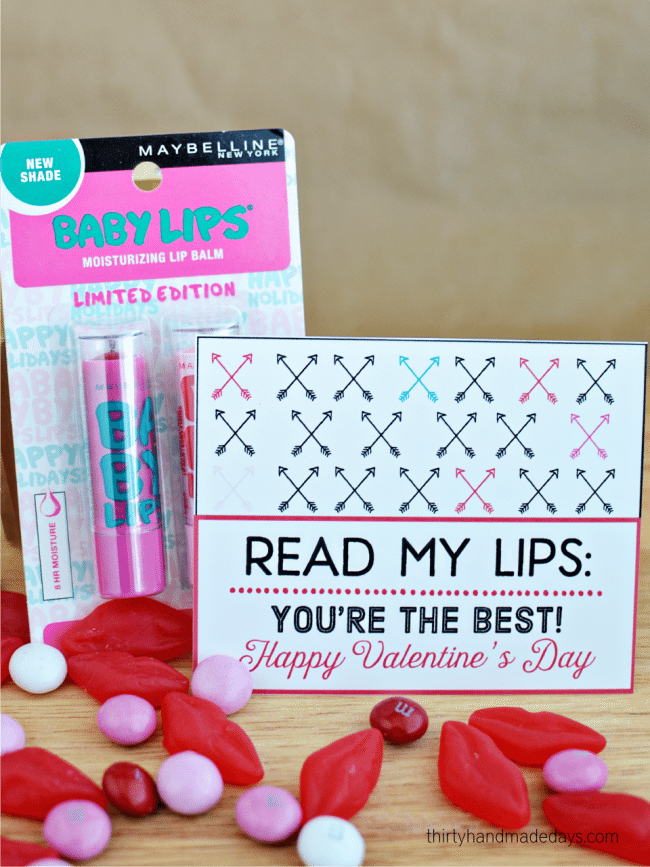 Your friendship is il-loom-inating!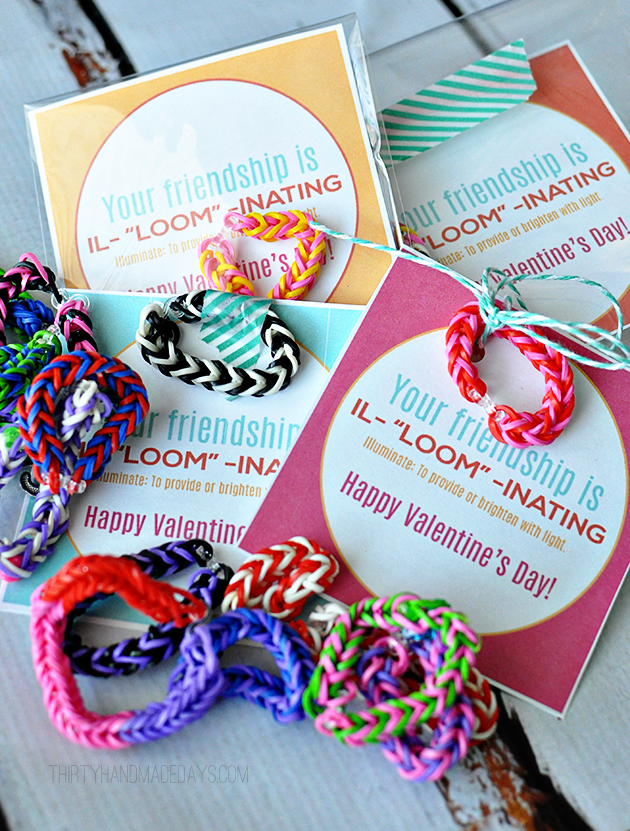 You're the Write Stuff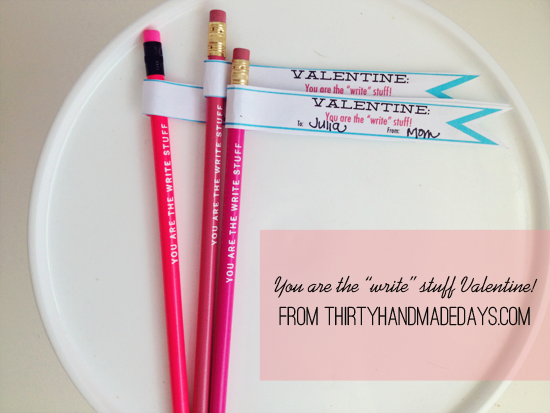 I Wouldn't Trade You