The month of May is here and when I think of May, I think of tea parties, fresh flowers and Mother's Day. I know many people plan brunches for Mother's Day, so I am sharing the perfect scone to add to your menu…Orange Marmalade Scones.
These scones are best when served warm and fresh and can be easily adapted to your tastes. Let's get started!
Start with adding the dry ingredients to your mixing bowl: 2 cups flour, 1/3 cup sugar, 1 tablespoon baking powder and 1 teaspoon salt.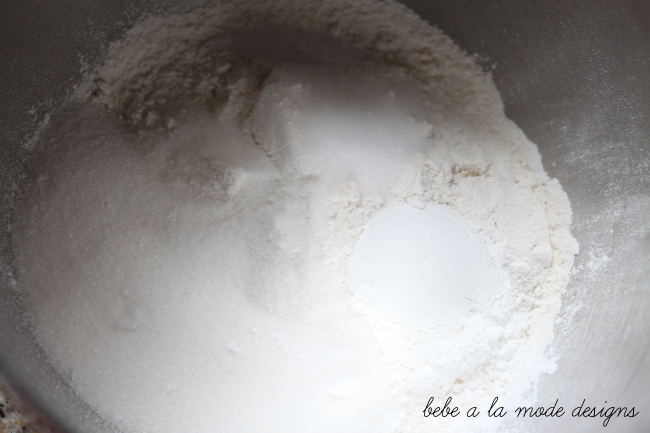 Give it a quick mix. Now time to add the fat: 1/4 cup butter (1/2 stick) cut into cubes and 2 tablespoons coconut oil.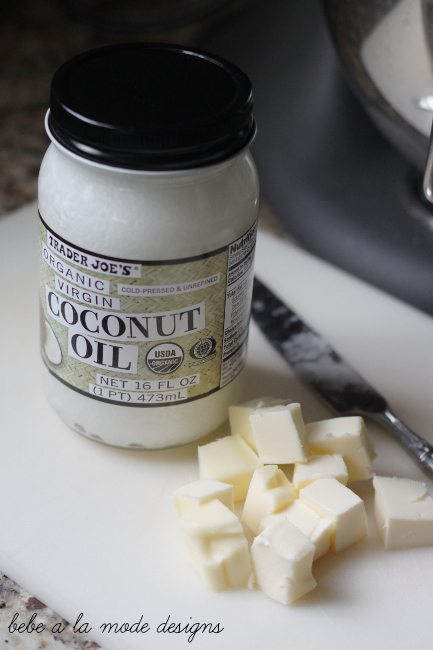 Mix until the butter and oil are the size of peas. Then mix in the zest of one orange (about 1 heaping tablespoon). This smells amazing, by the way. It'll make your kitchen smell so fresh and citrusy!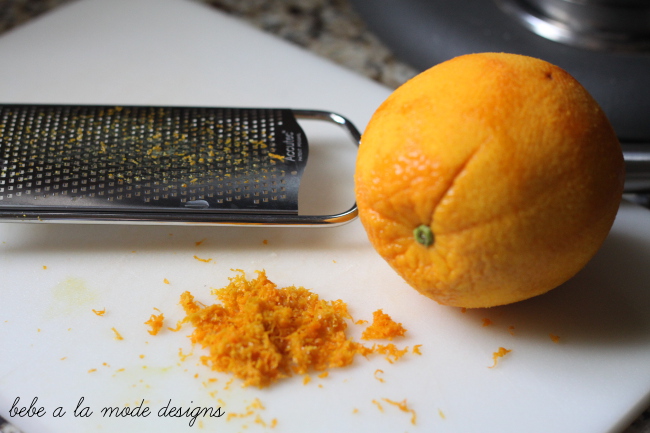 In a bowl or measuring cup, add 3/4 cup of buttermilk and 1 egg and stir together. While the mixer is running on low, slowly add the liquid. Mix only until just incorporated. Be careful not to overmix.
Now your dough is ready! Turn out onto a prepared pan, lined with parchment paper, silpat or sprayed with non-stick cooking spray. Sprinkle with a little flour and, using your hands, press into a 8″ disc.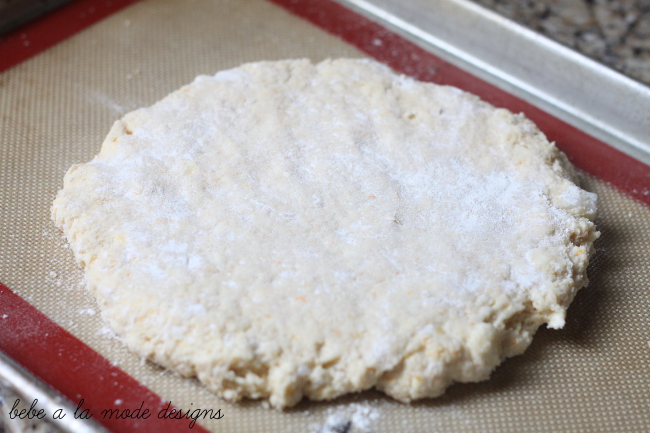 Using a clean knife, cut into 8 equal triangles.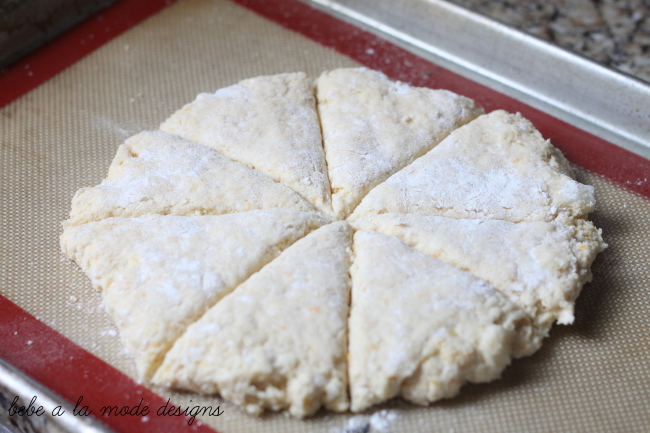 Now it's time for the marmalade.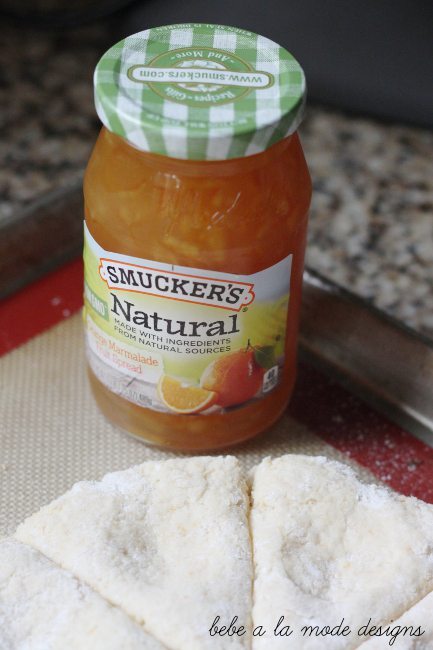 Using the back of a spoon indent the top of each scone. Place 1 teaspoon of marmalade in each indentation.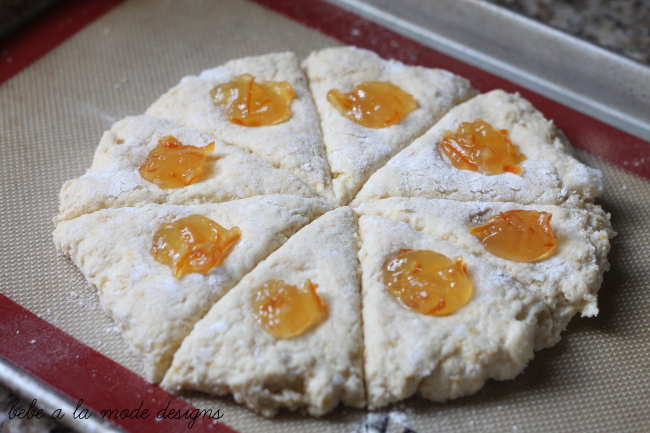 Place into a preheated oven of 400 degrees and bake for 10-12 minutes or until golden brown.
Variation: replace the orange zest with lemon zest and add berry jam in place of marmalade.
Looking for other great breakfast and brunch ideas? Check these out:
Strawberries & Cream Doughnuts
Raspberry Almond Cream Cheese Danish
Protein-Packed Breakfast Burritos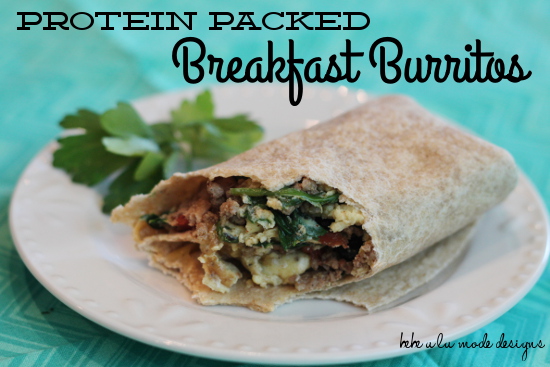 What are your favorite breakfast & brunch recipes?