I've spent a lot of time talking about back to school, food, and getting healthy lately.  I'm just back from Fitness Ridge and in a mindset to alter the way we do things in my house. I told Josh that I'd make him lunch for work if he wants and he was game.  And then I thought – 'Oh no! Now what?'  I know I can feed an 8 yr old for school but I wasn't really sure where to start with a grown up at work.  If I'm feeling this way, maybe some of you are too.  Really, most recipes can be made into packed lunch.  It just takes a little figuring out the best way to pack.  I've gathered over 30 packed lunch ideas, plus resources, tips and ideas to make it easy.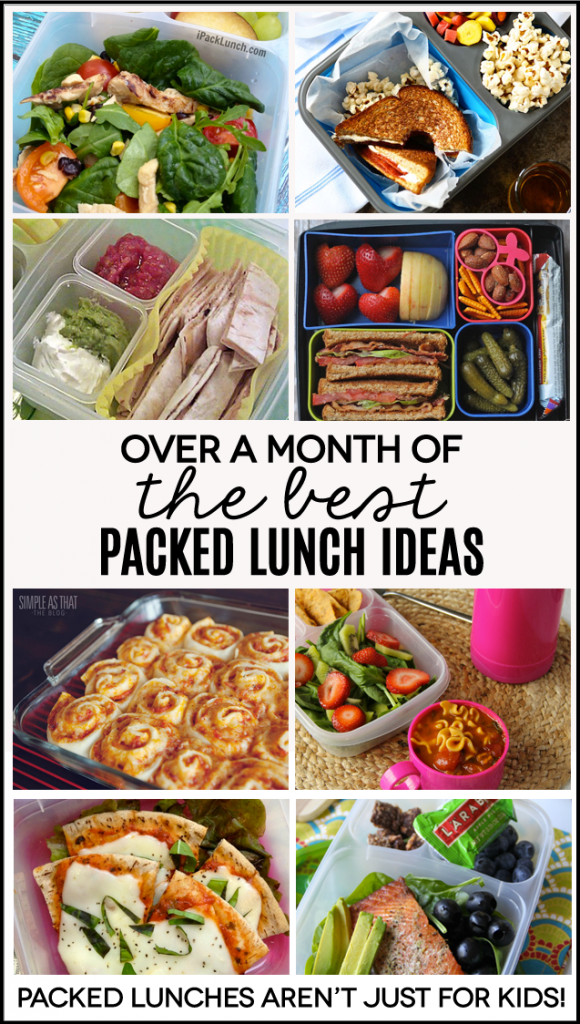 Did you know there are whole blogs dedicated to packing lunches?  For reals! It's awesome.  Other people have done all the hard work for you and will give you ideas every day to make.  Woot woot! Here are some of the best sites I found that I will refer to often. Fantastic sites to refer to:
Awesome products to use for easier lunch making: 
To make things a little sweeter I made some printables for ya.  The planner will help you… plan.  The notes are for if you're making lunch for someone you love.  Stick a little note in there to brighten their day!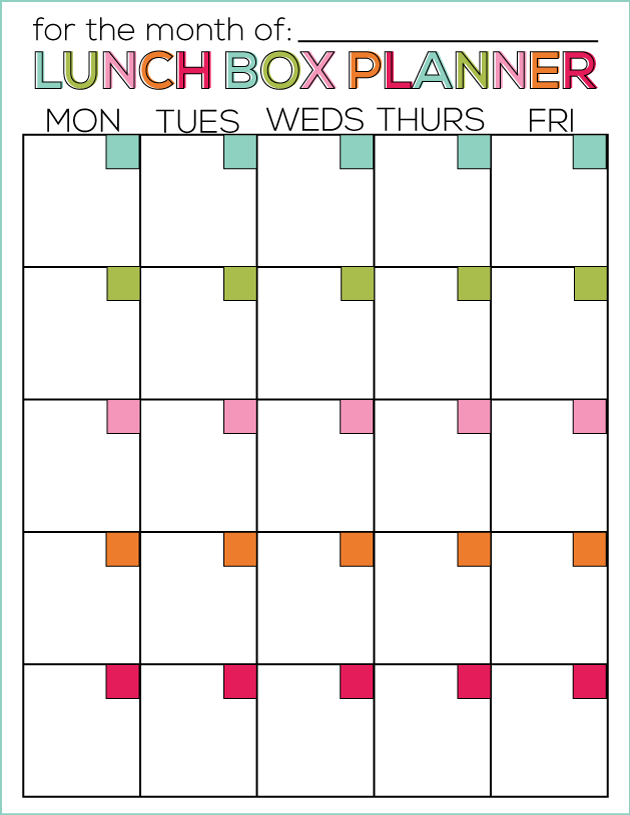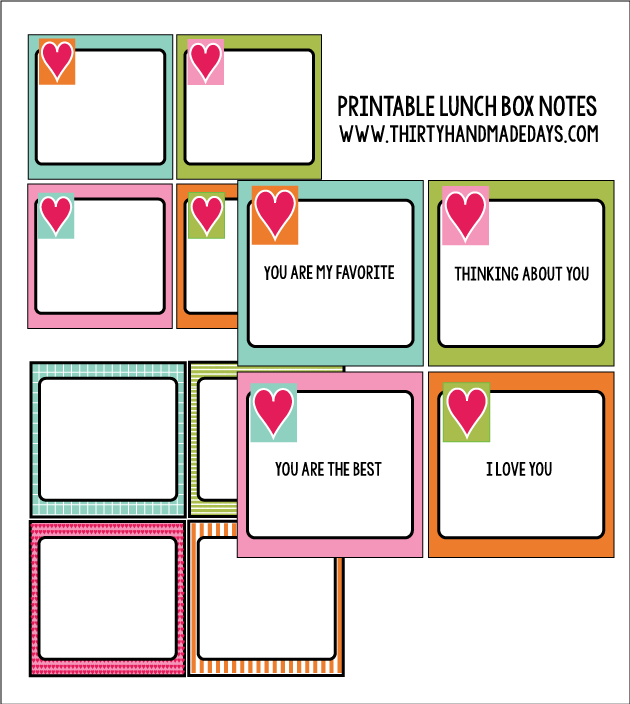 Download to print one or all 4 of these
lunch box designs
.  Select the pages in your printer settings.
 For personal use only. Thanks!
Make sure to visit my Kid Approved Lunchbox and snack ideas: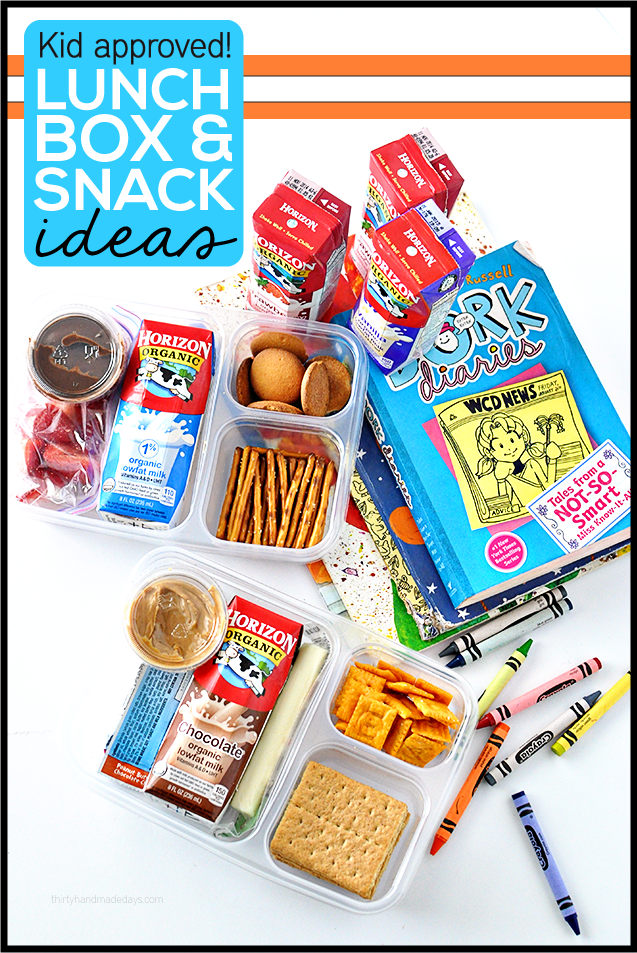 and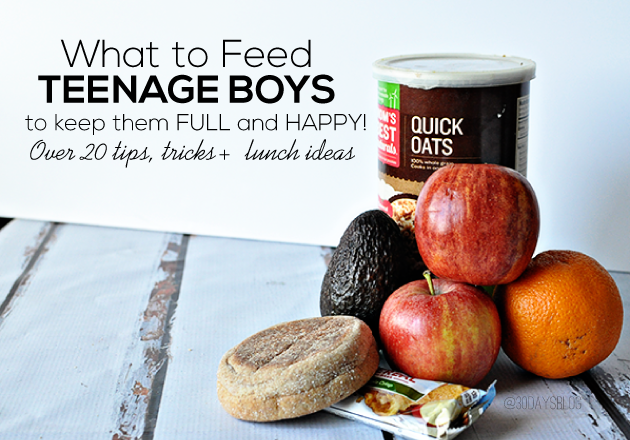 What to Feed Teenage Boys (or girls) to Keep Them Full and Happy
Ok onto the recipes and ideas! I divided the ideas up into several categories so that you can find what you're looking for even easier.
SANDWICHES

Pepperoni Mozzarella Grilled Cheese from Family Fresh Cooking


Ham & Cheese Croissant from Martha Stewart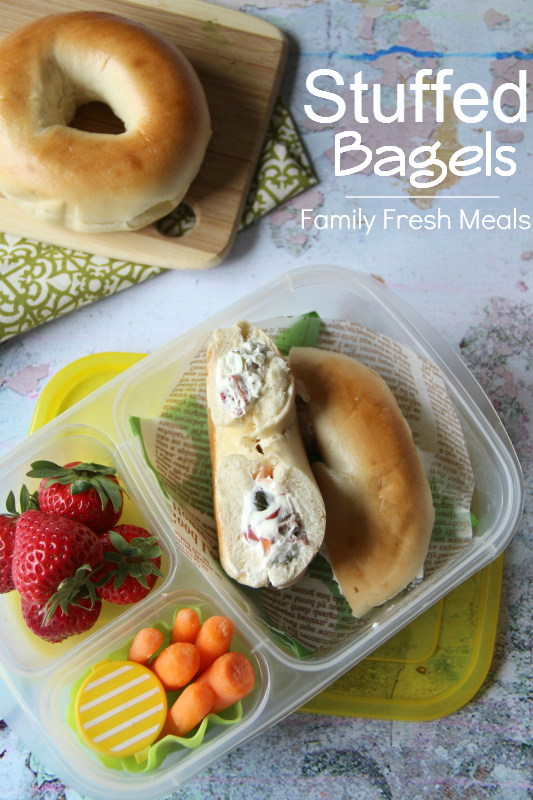 Stuffed Bagel Sandwiches from Family Fresh Cooking

Peanut Butter, Banana and Honey Sandwich from Food Nasty

BLT 4 ways from Mamabelly's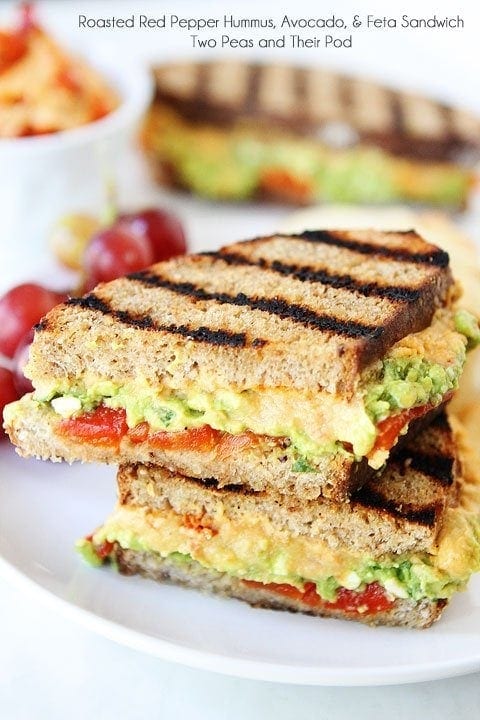 Roasted Red Pepper Hummus, Avocado and Feta Sandwich from Two Peas and their Pod

Pesto Chicken Roll from Bon Apetit
NON SANDWICH IDEAS

Grilled pork chops  from Mommy & Me Lunchbox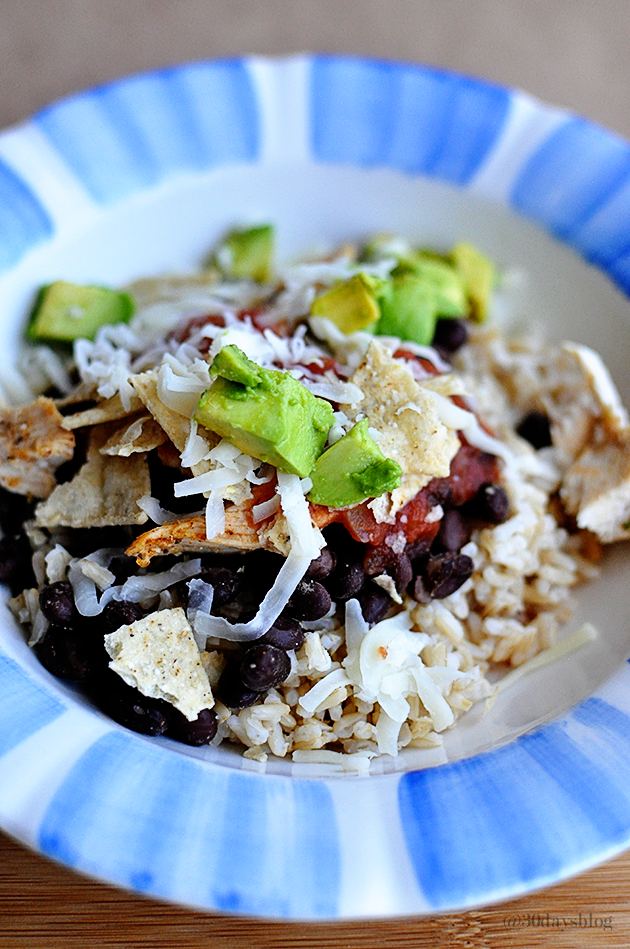 Healthy Burrito Bowls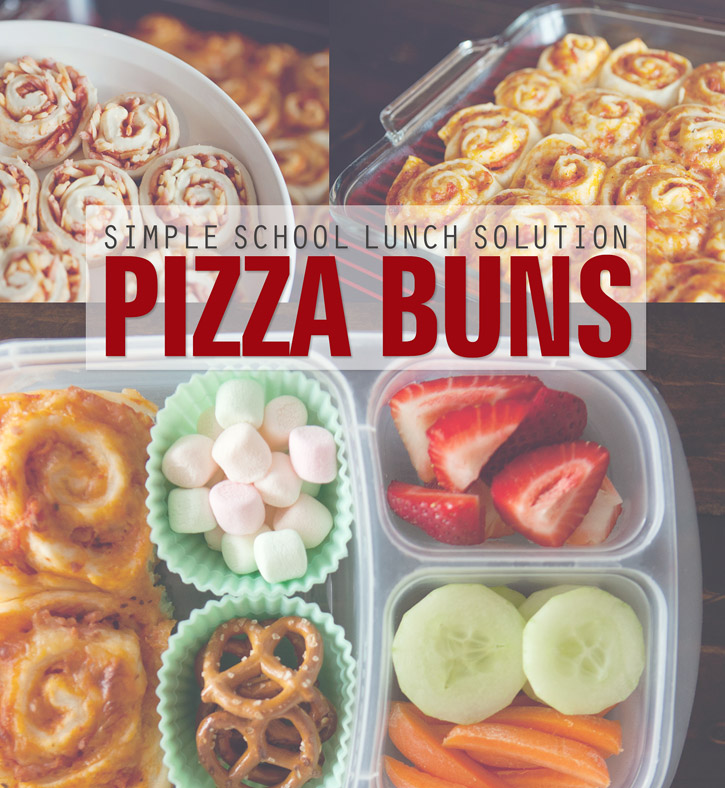 Pizza Buns from Simple As That


Heirloom Tomato Bruschetta from Operation Lunchbox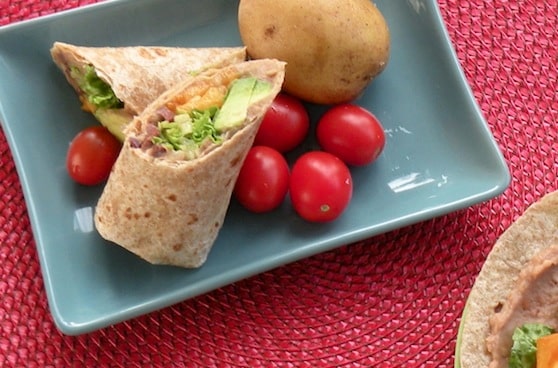 Cool Refried Bean Wrap from Veg Kitchen


Pita Pizza and other easy work lunches  from i Pack Lunch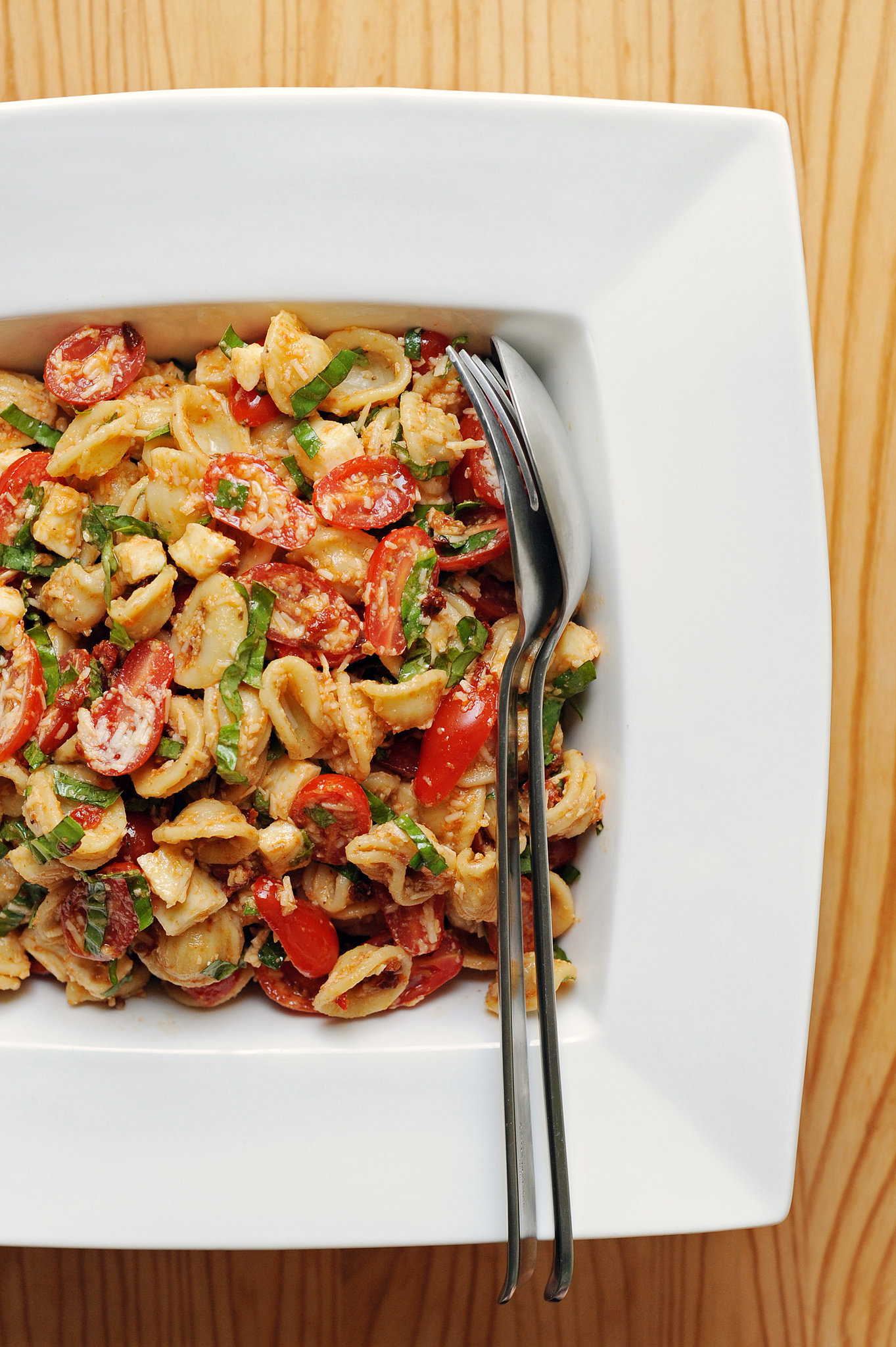 Sun-dried Tomato Pasta Salad from Yum Sugar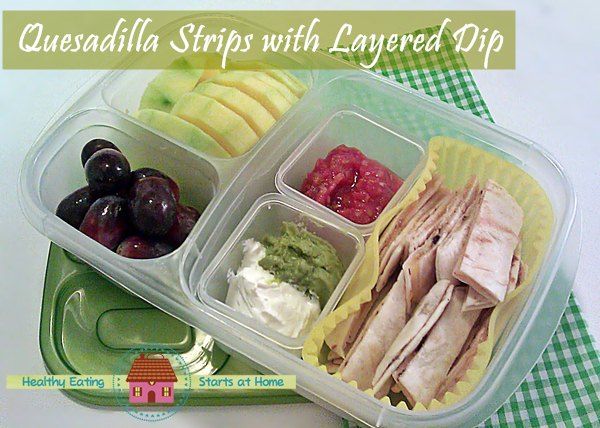 Quesadilla Strips from Healthy Eating Starts at Home


Twice Baked Potatoes from Operation Lunchbox


Southwestern Pasta from i Pack Lunches

BLTA Wrap from Bon Appetit


Hawaiian Pizza Rolls from Stockpiling Moms


Poppyseed Chicken from Operation Lunchbox
SALADS

Simple Southwest Salad from i Pack Lunch


Gourmet lunchbox from i Pack Lunch


Greek Salad from Family Fresh Cooking


Caprese Chicken Salad from i Pack Lunch
SOUPS

Quick Tomato Basil Soup with Grilled Cheese Sticks from Kitchen Simplicity

Soup Ideas from Betty Crocker
Not sure how to pack soup?  Here's a good post:


How to pack soup by Family Fresh Meals
LEFTOVERS

Leftovers from Family Fresh Meals


Leftover Chicken Pot Pie from A Boy and His Lunch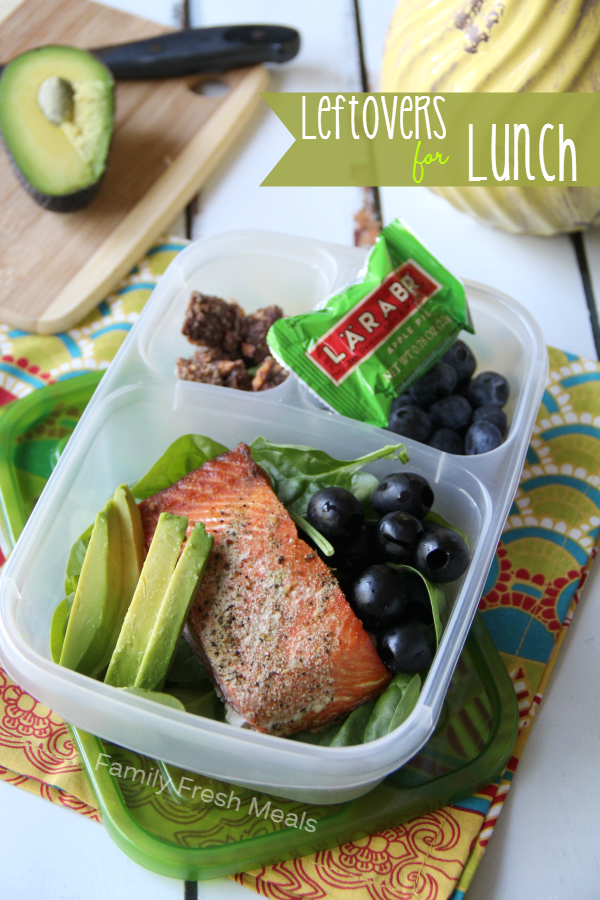 Grilled Salmon from Family Fresh Meals


Crockpot Zesty BBQ Chicken from Keeley McGuire


Slow Cooker Beef Stroganoff from Operation Lunchbox


Leftovers packed 2 ways from Family Fresh Meals
 ADDITIONAL TIPS

I love the idea of a lunch drawer.  So clever! From Home Happy Home.


10 Best Packing Tips from Family Fresh Cooking


How to pack a quick and healthy lunch from Family Fresh Cooking and here are some good ones for allergy free:

from Keeley McGuire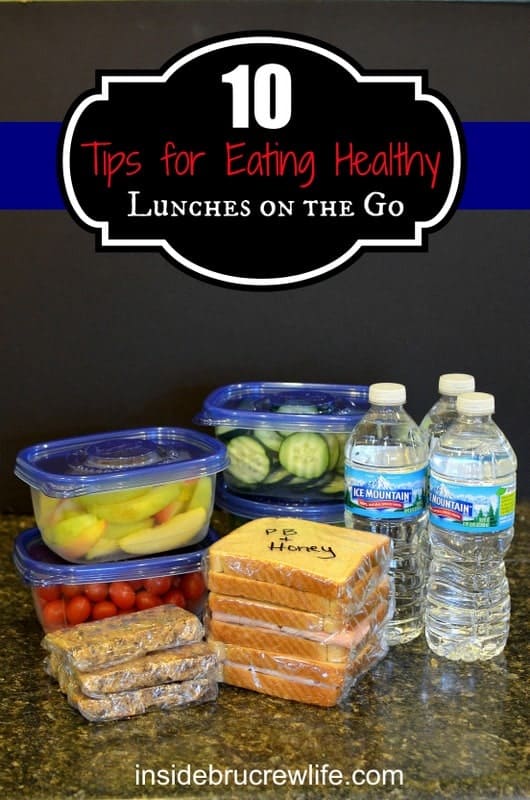 Ten Tips for Eating Healthy Lunches on the Go from Inside Bru Crew Life