Happy Sunday!  It's the first Sunday of the month and I wanted to share some things that I've been working on for church lately.  A couple of months ago I got called (asked to, volunteered) be with the young women ages 12-17 years old.  I was ecstatic that they asked me to be the secretary.  I was also asked to work on Personal Progress for a bit.  During that time, we had Young Women in Excellence – where the girls present projects that they have worked on throughout the year.  So I made certificates to give to the girls who had completed big goals.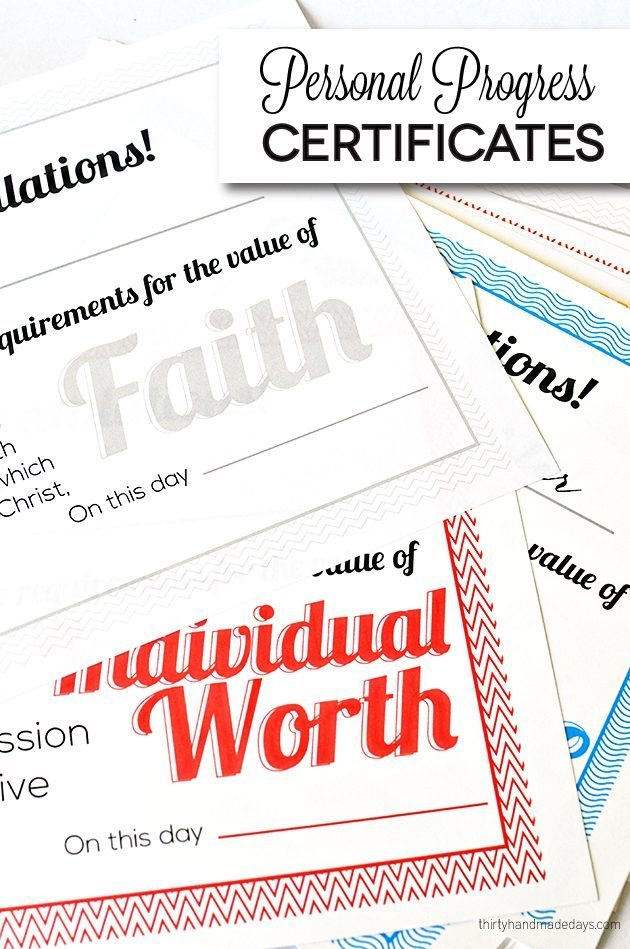 I searched high and low to try and find some cute Personal Progress certificates.  When I couldn't find what I was looking for, I decided it'd be easier to just design my own.  I wanted something bright and fun – something that the girls would like.  There are colors for each value so I stuck with those and added the quote that goes with each one.   I posted this on Instagram and had several people who said they wanted to use them so I decided to share them here.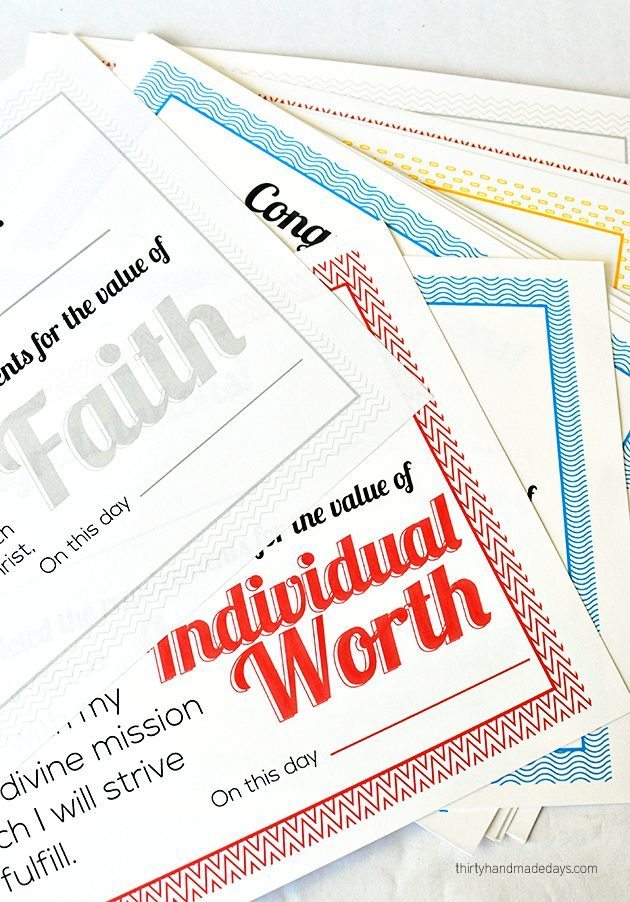 Download this set of Personal Progress Certificates.  For personal use only.  Thanks!
If you like this, you might like these quote printable cards: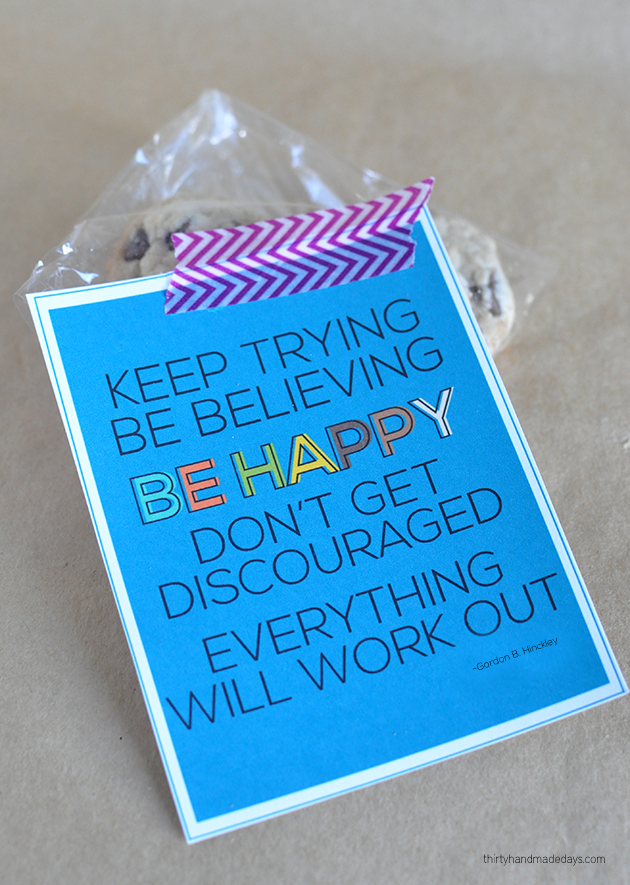 And visit some of my friends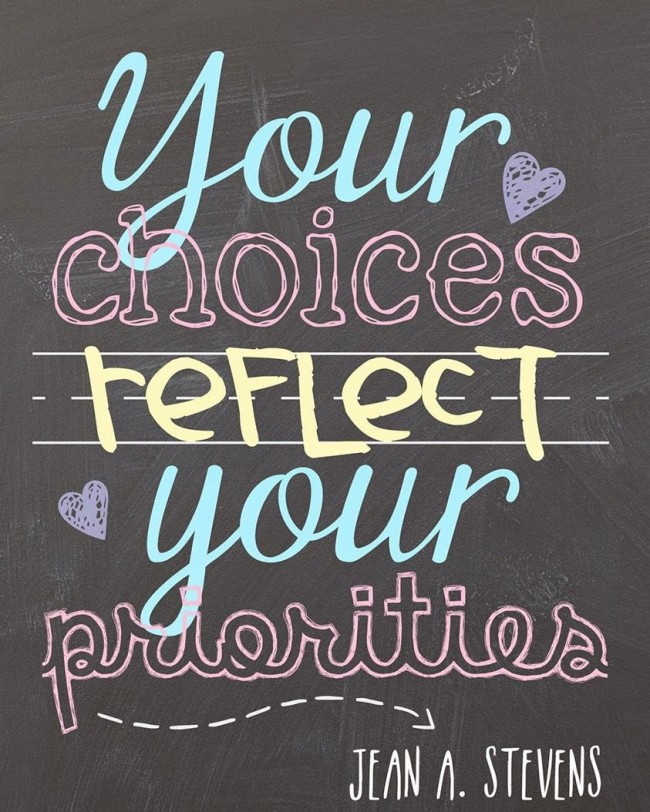 Your choices… from LDS Lane
and 12 Visit Teaching printables from No Biggie