With spring comes warmer weather, graduations and weddings.   With weddings come the bridal shower and gifts and all of that fun stuff.  This idea is a practical one.   One that not every bride might appreciate as much as cookware or something frilly.  But that will come in handy and useful without a doubt.  She (or they) will use it often and probably thank you for it later.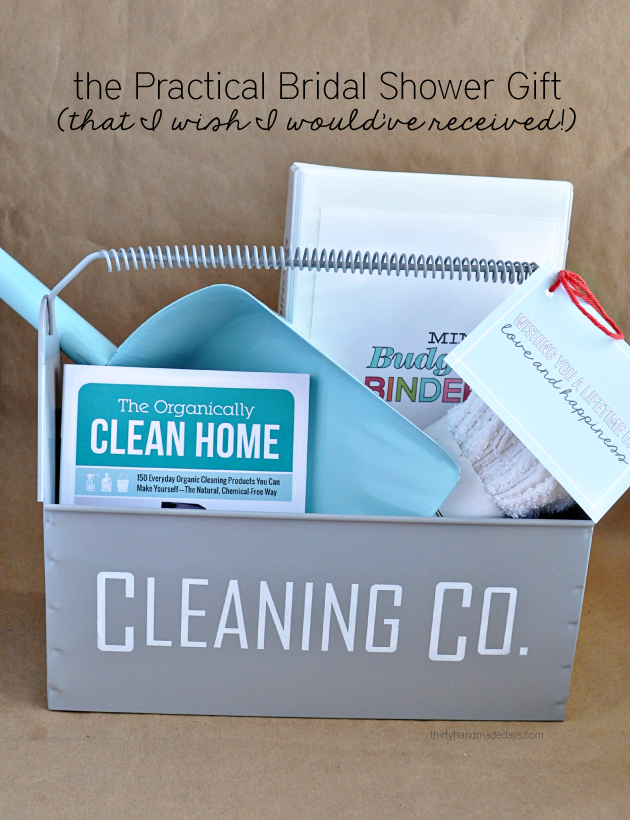 Josh and I got engaged in the spring and married in the summer.  Yes it was very fast.  We were young and naive.   Back then, almost 16 years ago, I really wanted all.the.things.  I registered for a billion place settings, forest green, navy and maroon towels (I've seen those colors coming back in recently – what the what?), and china because my Mom wanted me to.  I wanted some cute little numbers for Josh.  (blushing) And I had grand visions of what married life would be.  The white picked fence, the six children (yes we wanted six), the mini van.  I really had no idea what I was getting myself into.  Did I mention I was twenty?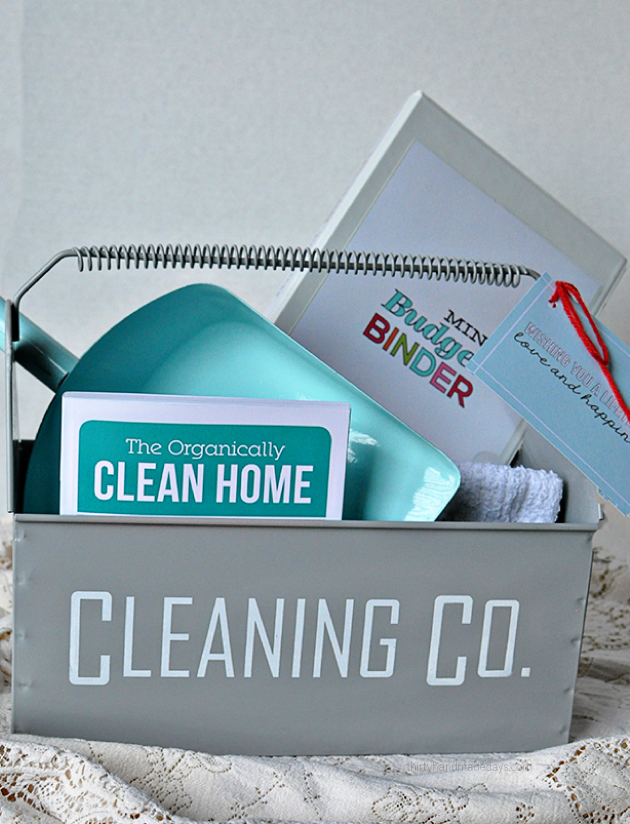 What I should have been worried about was cleaning supplies, budgets and yoga pants.  So that's what I'm presenting for this gift.
Someone on Facebook let me know that she created a Mini Budget Binder to give for a bridal shower gift and I thought it was genius.  That's where this practical gift came from.  I just added a few more things to make it a gift.
I found a really cute bucket and supplies to add to it.  I created a tag to tie onto it to finish it off.
Here's what I included:
(affiliate links are used below- all that means is that when you click on the link and purchase, I get a teeny-tiny portion of the sale.. we're talking pennies.  But it helps me keep creating and doesn't affect anything on your end.  So thank you!)
Cleaning bucket (I got the one pictured here at Marshall's)
Aqua dust pan (also found at Marshall's)
White dish towels/washcloths  – I prefer white because they can be bleached over and over and over
The Organically Clean Home by Becky of Clean Mama
Mini Budget Binder  (or you could do a traditional Budget Binder)
Some other ideas to add to this gift:
Calculator for the Budget Binder
Pens  -these ones are my favorite
Cleaning spray– another favorite of mine
Gift Card 
Have you gotten your hands on that book yet?  I love it! I've mentioned it on FB a few times.  It's full of easy recipes to clean with, well written, beautiful design and layout.  There are some checklists in the back.  Congrats to Becky!
And….Word to the wise- I signed on with Amazon Prime a few years ago.  It has become my go-to for so many things.  I can order something and get it in 2 days with free shipping if it's from Prime.  I have ordered everything you can think of through Prime- from books, to Christmas gifts, to food, to 6th grade camp supplies, to toilet paper.  Everything!! If you haven't heard of it, make sure to check it out.
Download a sheet of bridal/wedding gift tags.  For personal use only.  Thanks!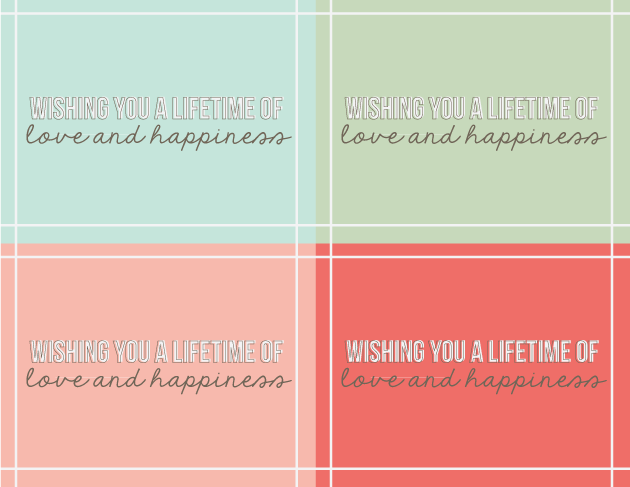 What would you have liked to receive as a bridal shower or wedding gift if you had a do over?
Looking for other gift ideas? Tag posts?  I've got you covered: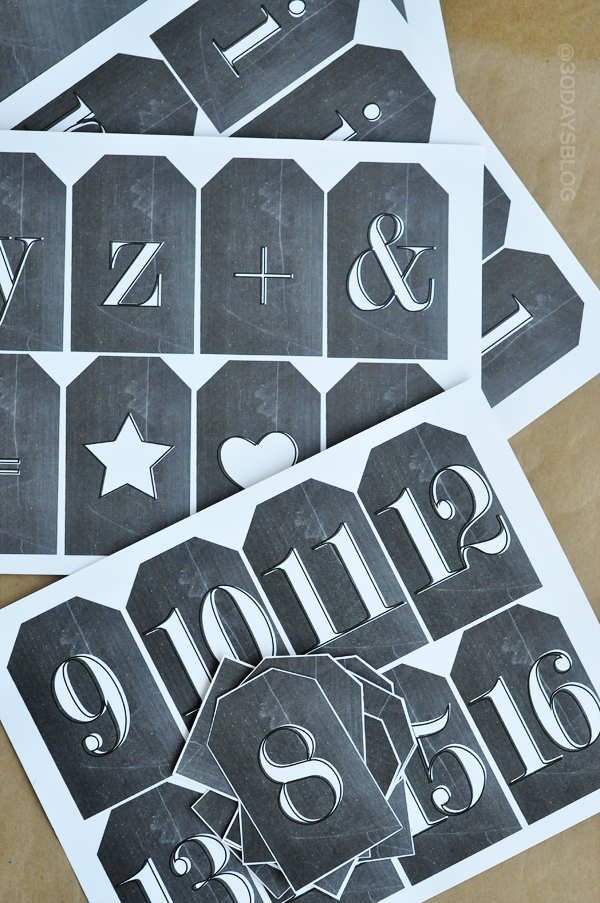 Chalkboard looking letter & number tags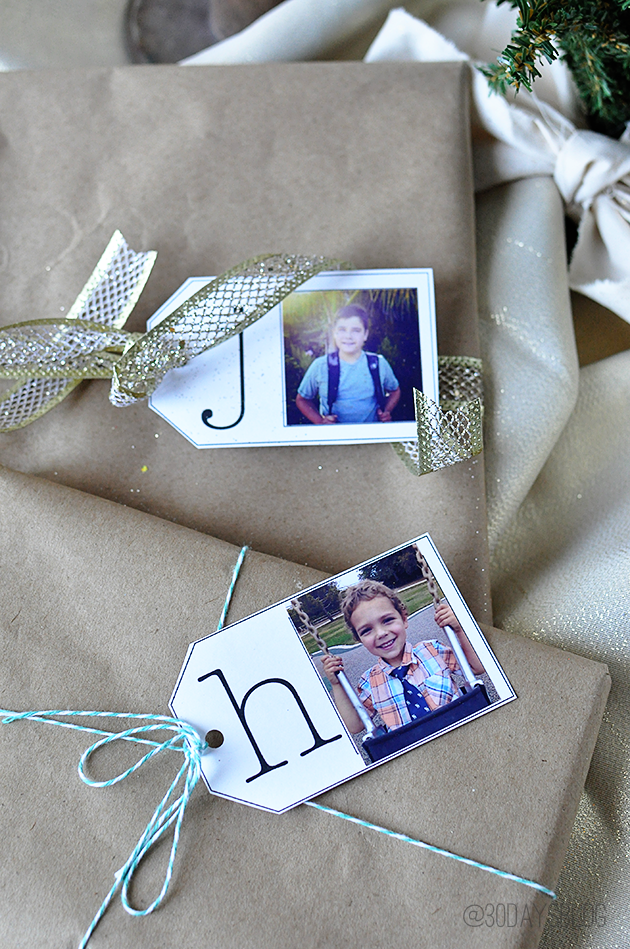 Photo tags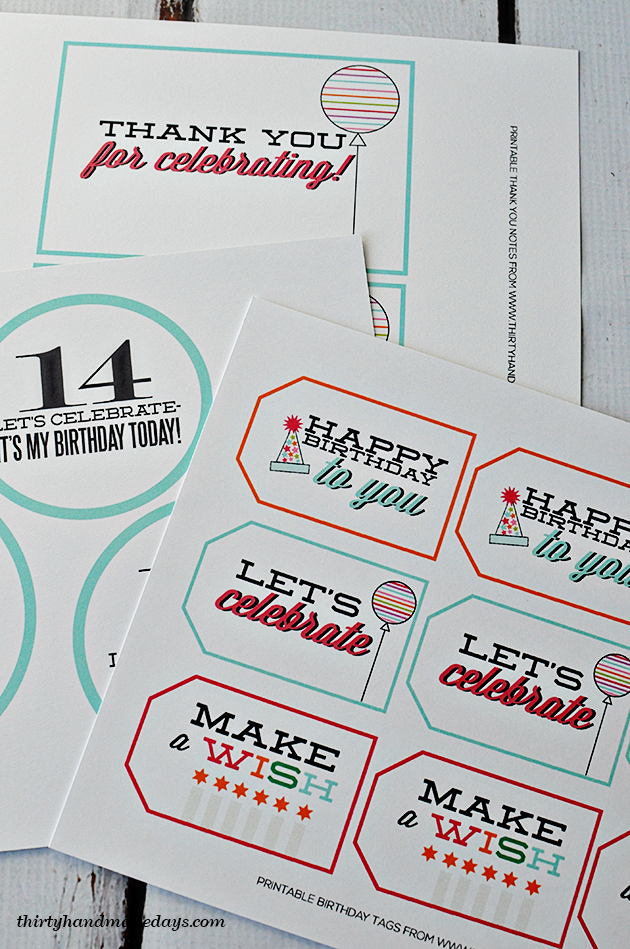 Birthday Tags
And my Budget Binder/Mini Budget Binder is good for everyone! (not just as gifts)