This post is in partnership with Rice Krispies Treats®.  I'm thrilled to work with a brand that I 1 million percent believe in.

It's May and that means we are knee deep in baseball playoffs and my youngest's all star team is just started. I love every second of it! (just maybe not the baseball laundry) I'm always on the lookout for things to turn into cool printables.  But finding something that ties baseball in is a bonus! I hope you love these printable baseball wrappers for Rice Krispies Treats® as much as I do.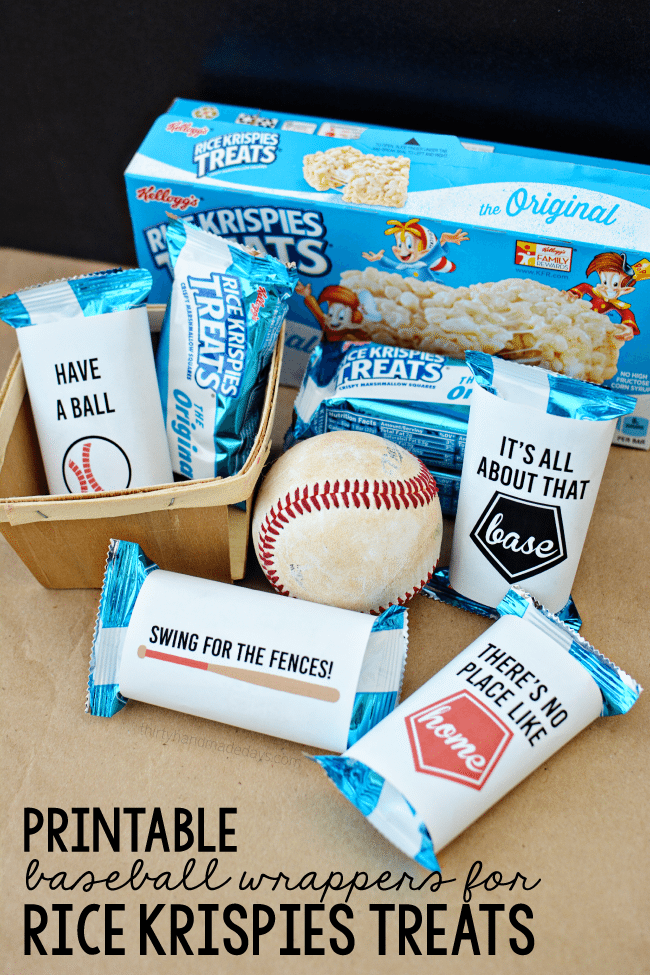 This season,  Kellogg's Rice Krispies Treats® is encouraging families to #GetKreative and have teamed up MLB legendary shortstop Cal Ripken Jr.  I think my cute little printable fits the bill.  What do you think?  And couldn't be simpler.  They can be used for a baseball game treat, birthday parties, as a handout in class… pretty much anything for a baseball fan would work with these.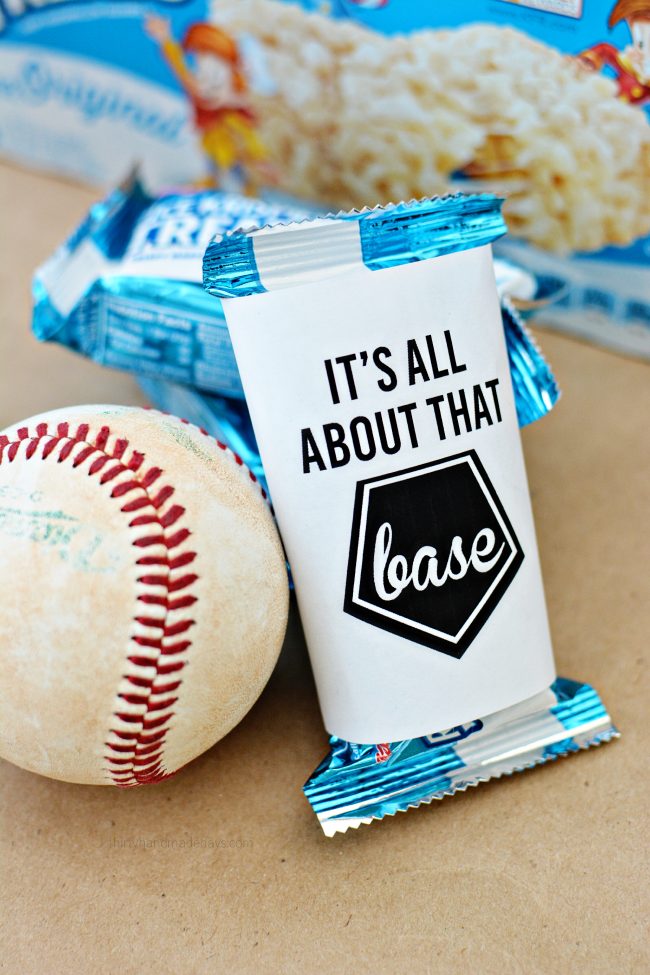 I know, I know, it's over played.  But I couldn't help but use it for these printables.  Kinda cute huh? 
All you have to do is download the printables below, cut along the lines and fold around the pre-packaged Rice Krispies Treats®. I used regular old tape to attach but someone more on their game might use washi tape.
One thing to look out for – when you grab your Rice Krispies Treats® at the store, there are specially-marked boxes through July 1, 2015.  If you find those boxes, you can  enter the promotion code at
KFR.com/CatchWithCal
for your chance to play catch with Cal Ripken, Jr., during the 2015 MLB All-Star Week.  Ummmm hello! Our family would be all over this.   How cool!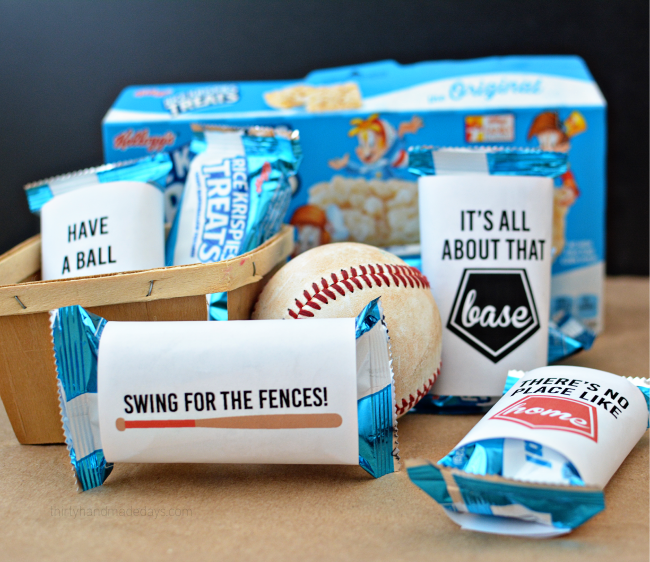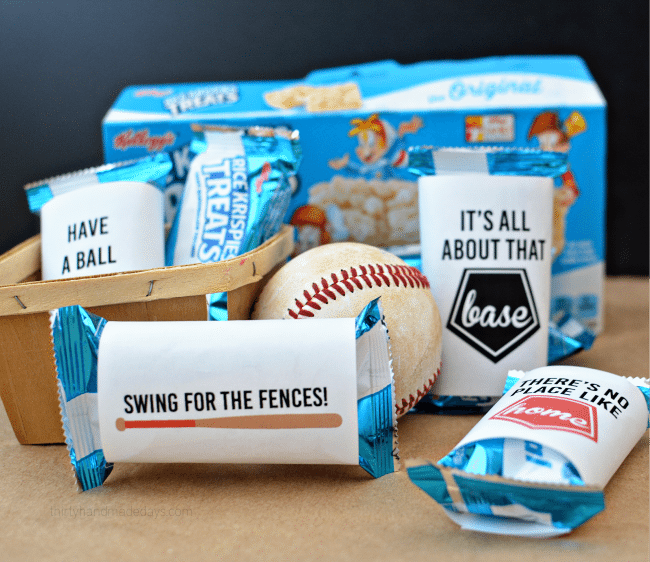 Download these baseball printables.  For personal use only.  Thanks!
If you are a baseball mom/fan you might like these: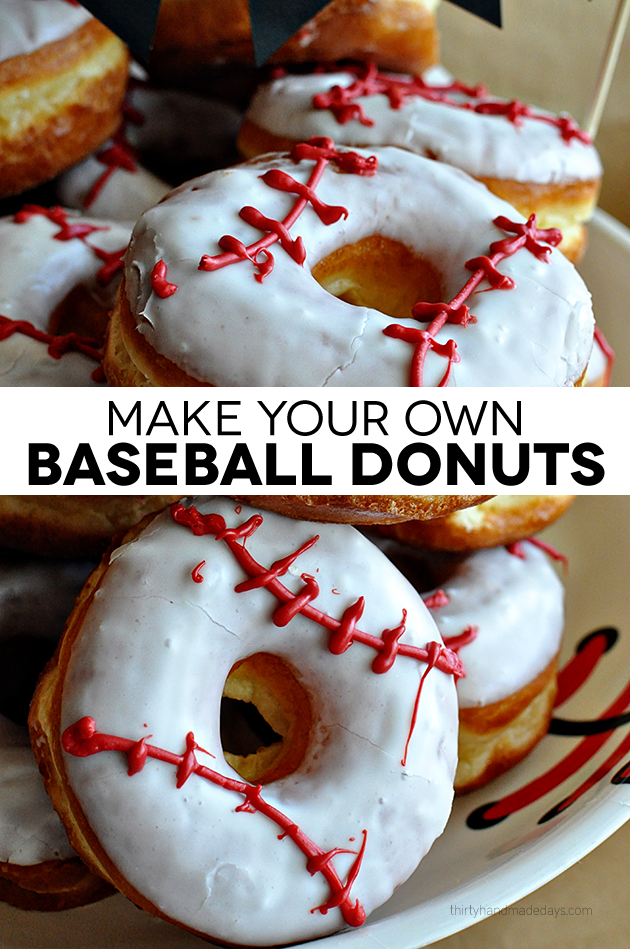 Make your own baseball donuts!
This is a sponsored post written by me on behalf of Kellogg's® Rice Krispies Treats®.