I thought I was doing okay last year when I got the 2014 calendars up before the end of the new year.  Imagine my surprise when I've gotten comments and emails for the updated 2015 calendars.  You all are way more on top of your game than I am.  I'm just trying to get through this week right now.  But I'm happy to provide them early if you want to use them.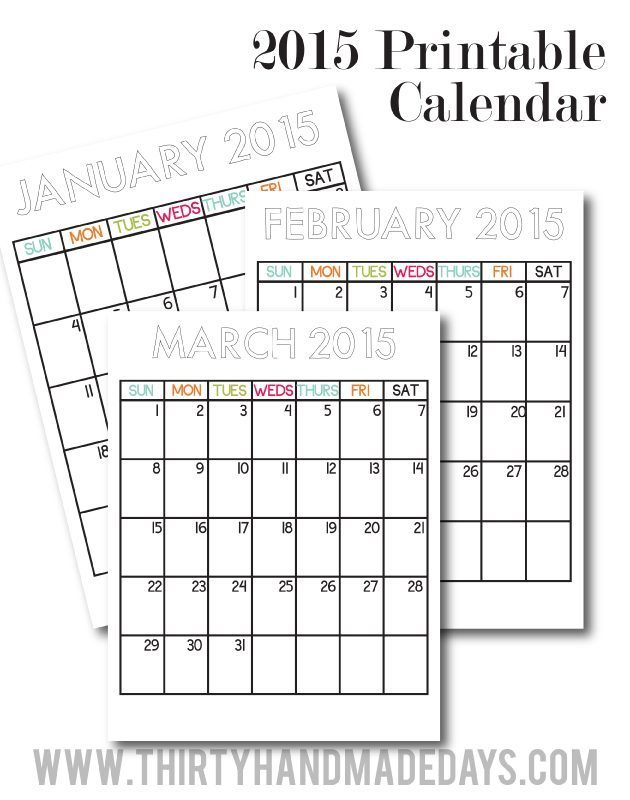 Download the 2015 Updated Calendars.  For personal use only.  Thanks.  



These calendars go perfectly with: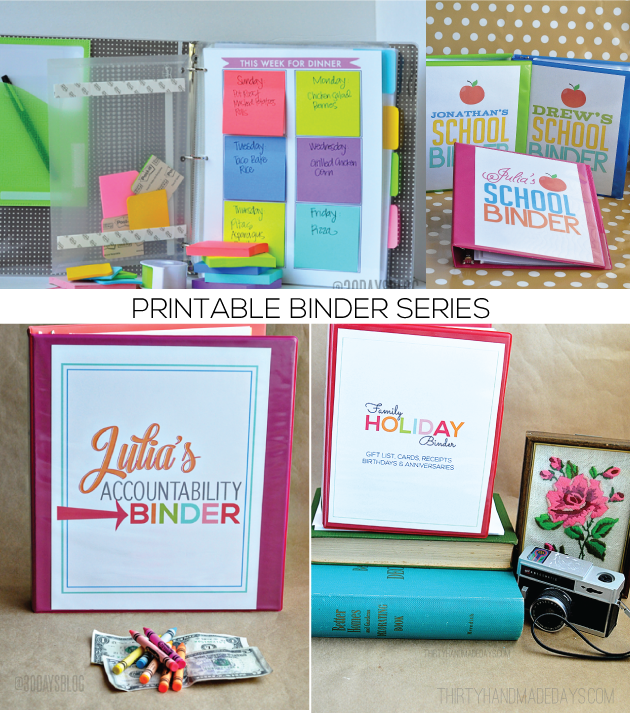 My whole binder series:
And here is the mini version: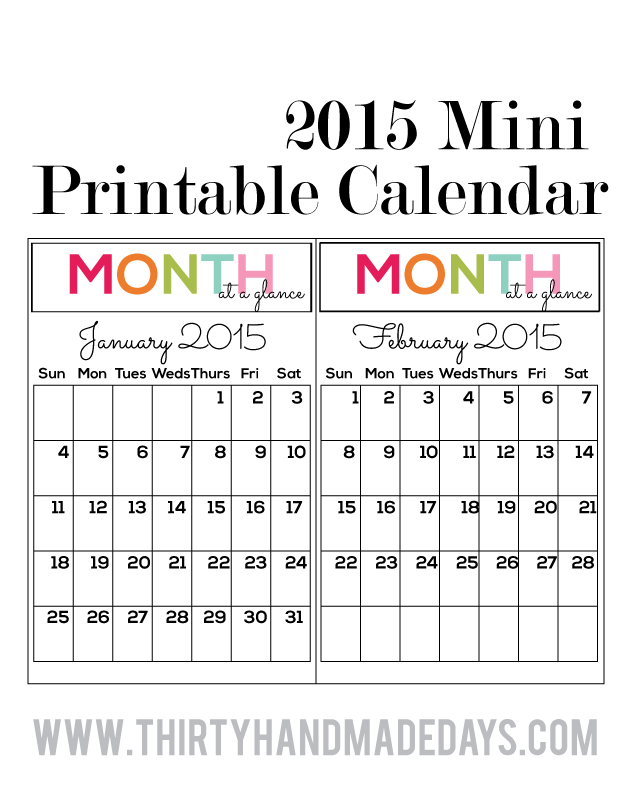 Download these mini calendars.  For personal use only.

This goes with the mini holiday binder: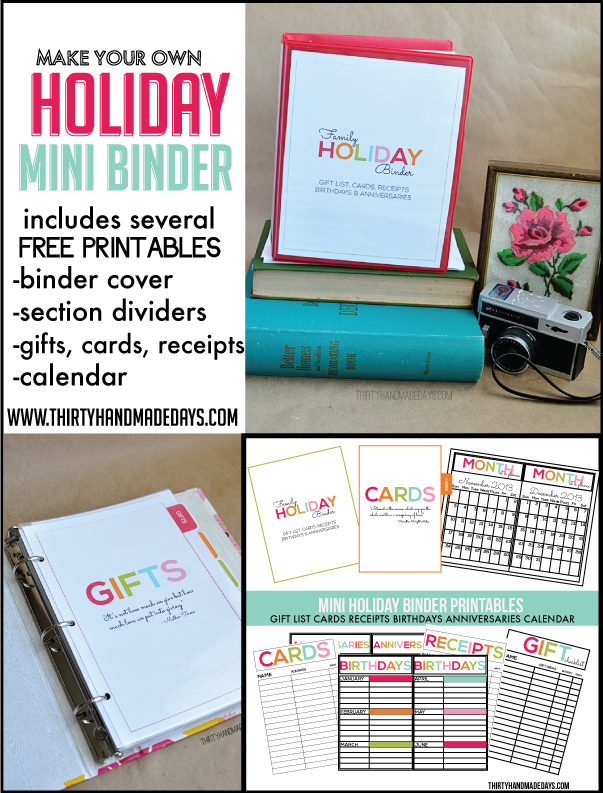 It works year around.  Not just at the holidays!
Have you gotten your binders printed this year?  Go you!! If you haven't, go for it.  I've done all the hard work for you.