Happy mid-summer break y'all! It's Danielle again from Busy Mom's Helper sharing with you a super fun activity we love doing all year long, along with some free printables. As a kid we loved decorating boxes, laundry baskets or other large containers as vehicles to lounge in for a favorite movie. Now you can enjoy it yourself with these Printable Car Parts for a Drive-in Movie night!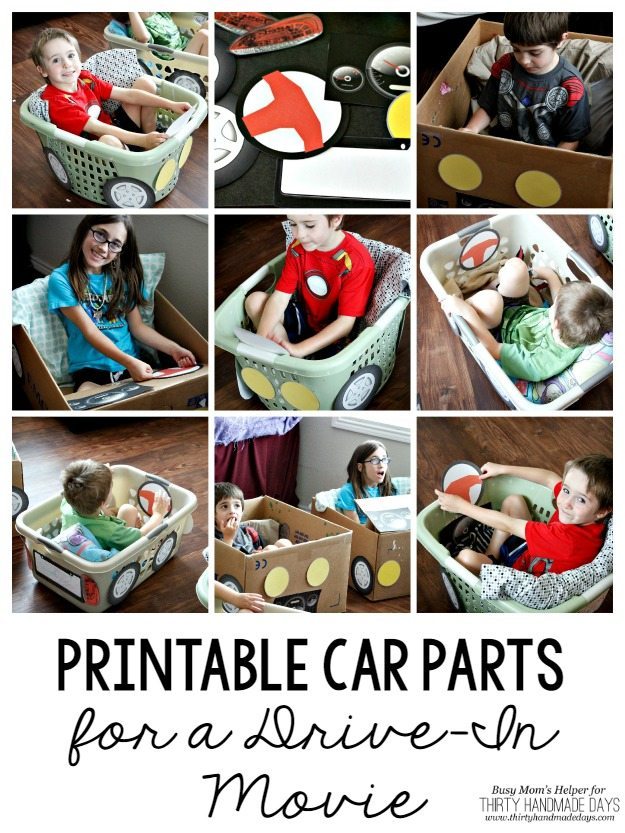 We use to even create these drive-in movie cars in school sometimes – like a party we earned, or an end-of-year celebration. They're fun indoors or out – so whatever the weather is you're good to go! I made sure to include the major parts for a car – and the license plate is left blank so they can have fun decorating it as they'd like! My Black Widow felt the need to add a picture of Anger from Inside Out to hers – turned out super cute, in my opinion!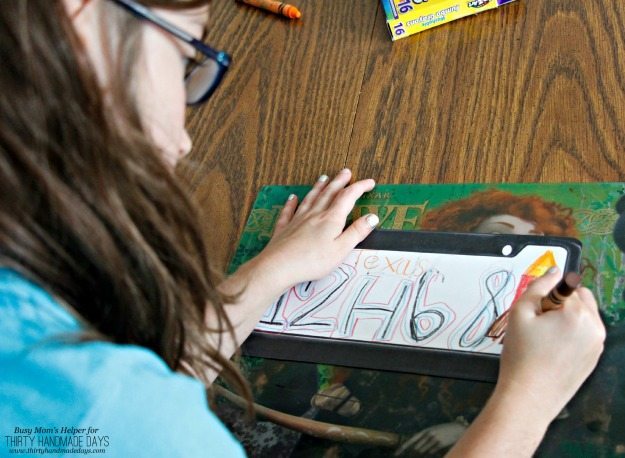 Click the following links to download the printable car parts:
Everything prints 1 per 8.5×11 page except the head lights and tail lights (2 per page) – so you'll need to print 4 of the tire sheet if you want all the tires. Print and cut them out, then attach as desired!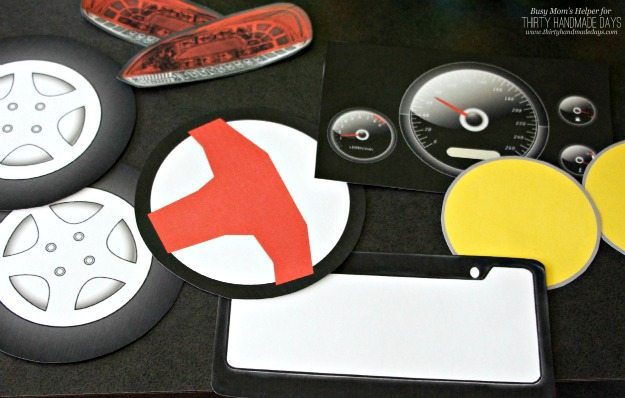 I highly recommend putting pillows and/or blankets in your baskets (or boxes, whatever you're using) to make it more comfortable to sit in. Also watch out for cardboard edges that may be rough!
At first the kids were upset I wouldn't let them color on my laundry baskets – so that's where using a box would have benefits. Luckily the printable parts were exciting enough that they were soon eager to start their movie!
What drive-in memories do YOU have from your childhood?