Ahhh fall…. my favorite season of the year.  The sweaters, the boots, the baking!  I cannot wait for it to be officially fall so I can curl up on the couch with a blanket and enjoy the crisp air.  Over the last year or so I've been sharing a simple way to dress up homemade bread (or any bread really!) – with these cute printable bread wrappers.  It's time for the fall version.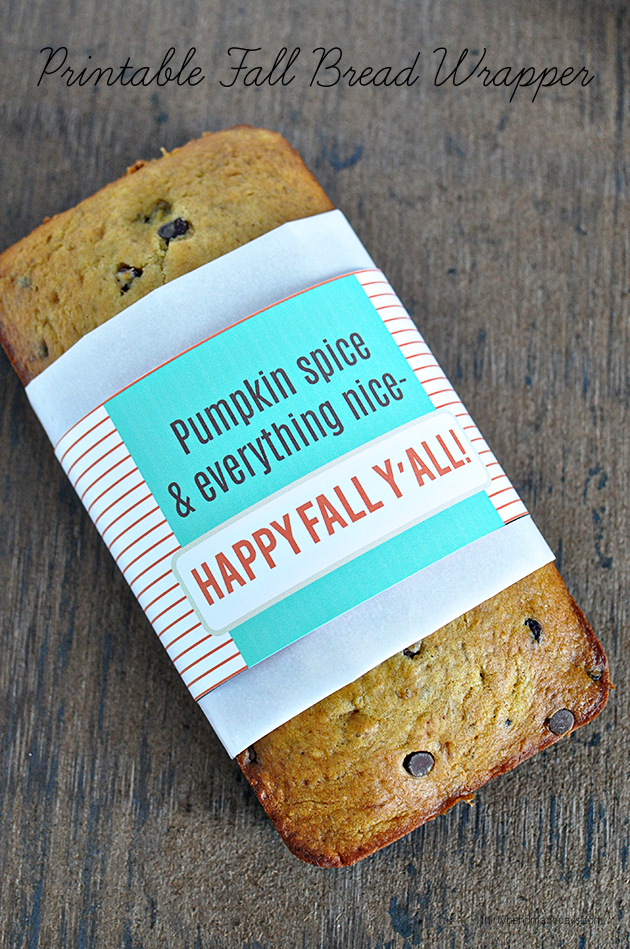 Spend a little time in the kitchen making a favorite bread to deliver to friends, family, teachers, etc.  Then print out one of these bread wrapper sheets.  Wrap the bread with cellophane, some parchment and attach the printable.  You can use regular tape, washi tape, whatever you want to secure it in the back.  Add some ribbon, bakers twine or a little note and tada- cute treat!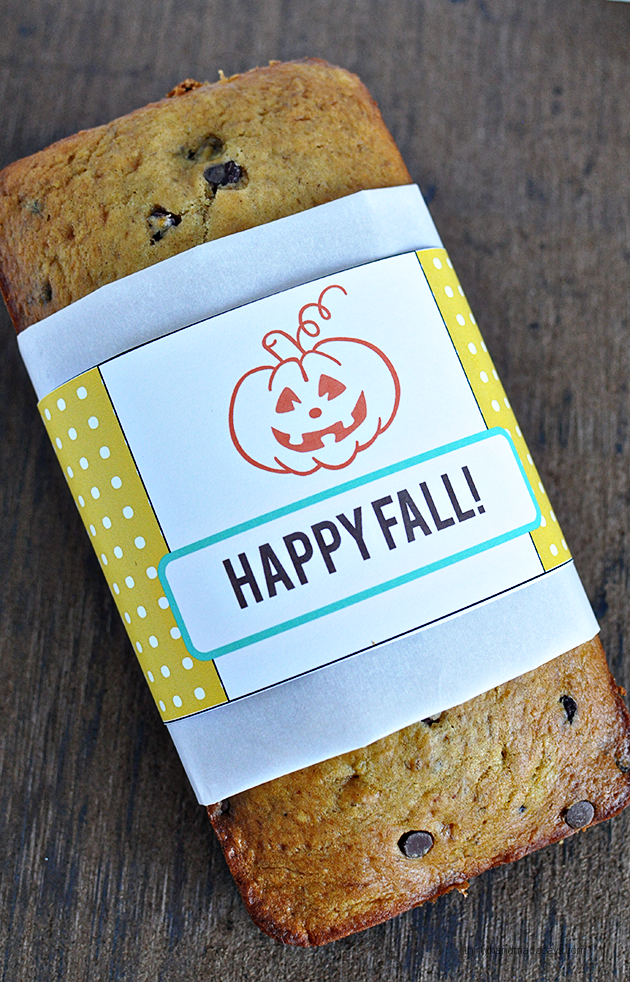 I created two designs so you can pick whatever one you like or both!
Download the fall bread wrappers.  For personal use only.  Thanks!
If you're looking for some good breads to try out, these are my favorite for fall: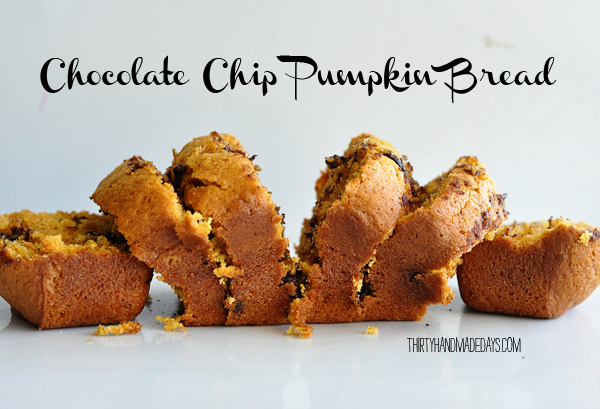 Chocolate Chip Pumpkin Bread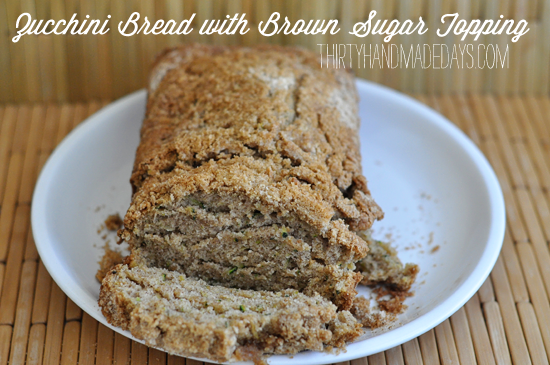 Zucchini Bread  with Brown Sugar Topping 
and use this recipe as a guideline but use a bread pan instead of muffin tin: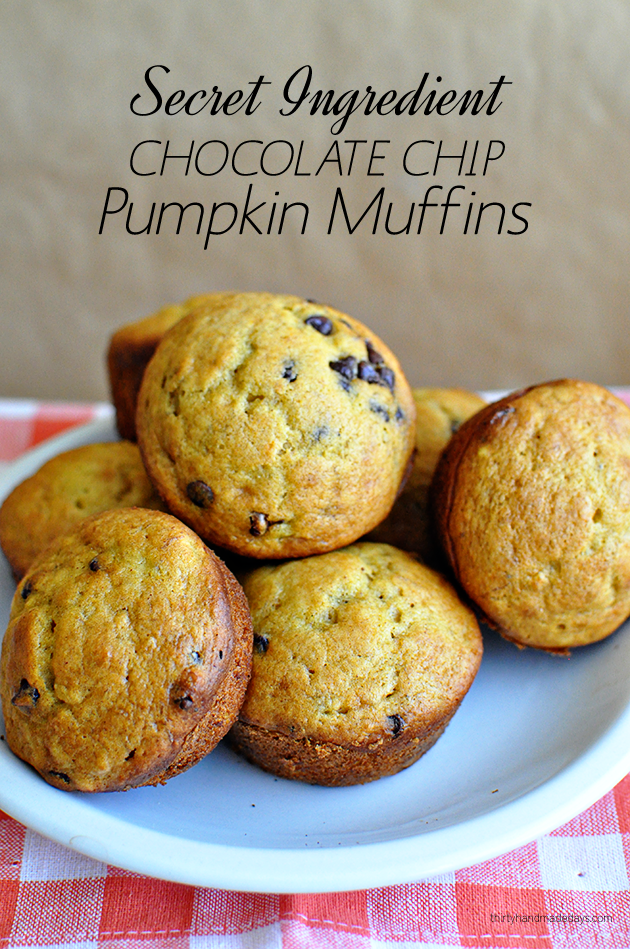 Secret Ingredient Chocolate Chip Pumpkin Muffins 
 Bookmark the other holiday wrappers for later: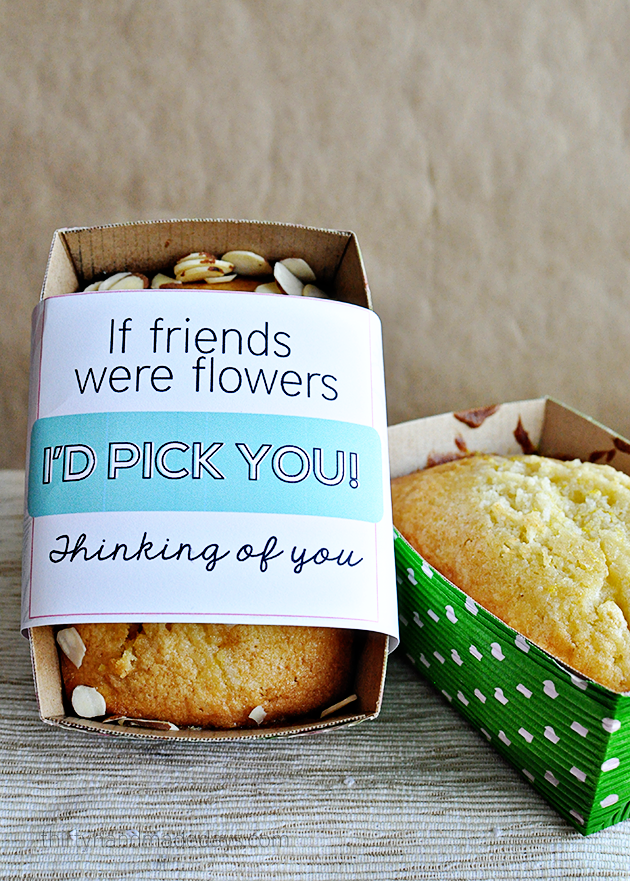 Friend version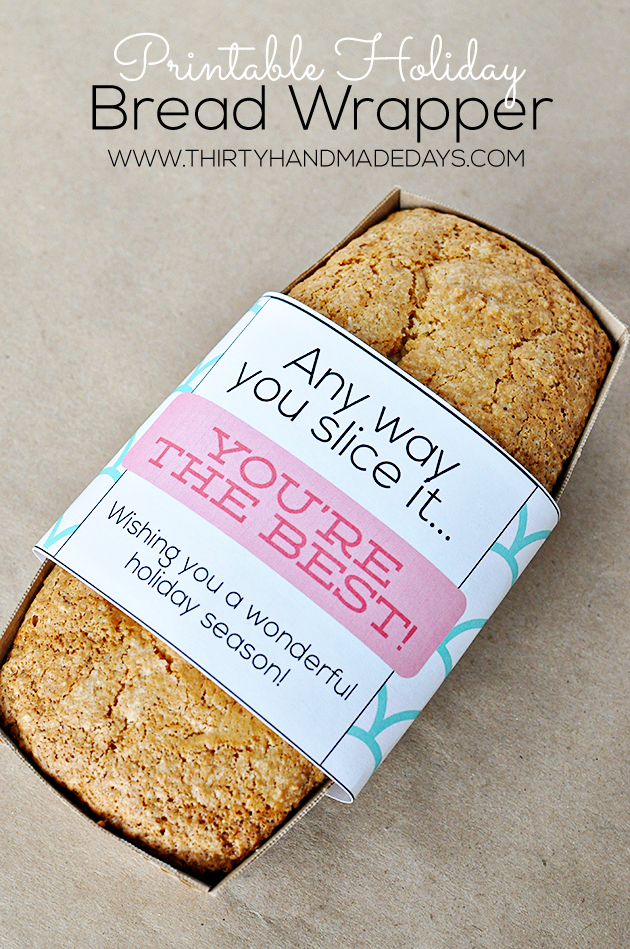 Christmas/holidays