With the new year just a couple of days away now, resolutions are all the talk. Do you do them? Do you hate them? I'm not big into resolutions per say but I'm definitely a goal setter. I love setting far fetched goals and then crushing them. I like proving people wrong. Ok so I might have a stubborn streak…. Anyway.. I was asked to create some goal trackers and thought it was a great idea. So I did just that.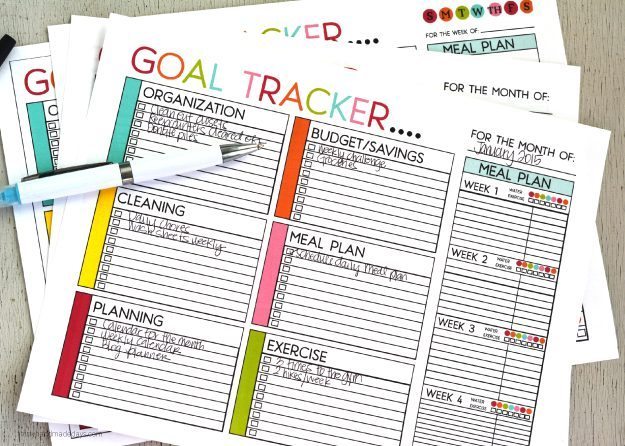 With these goal trackers I've included several variations. There are some with labels, some without. Weekly, monthly, with a meal plan column and without. They are based off of the daily checklists that I created several months ago but with more long term goals in mind.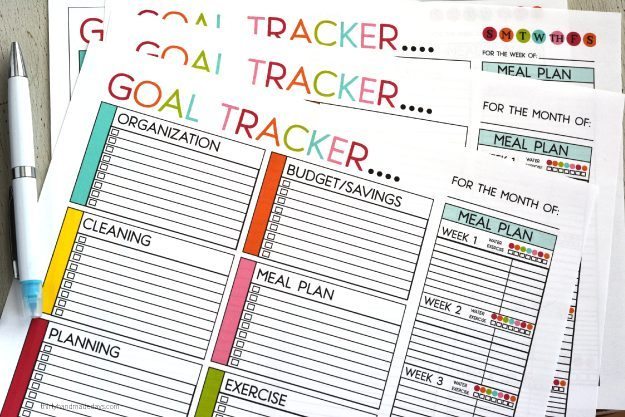 Pretty much you can take these little sheets and make them work for you however you'd like. I just make them pretty, you make them useful. Deal?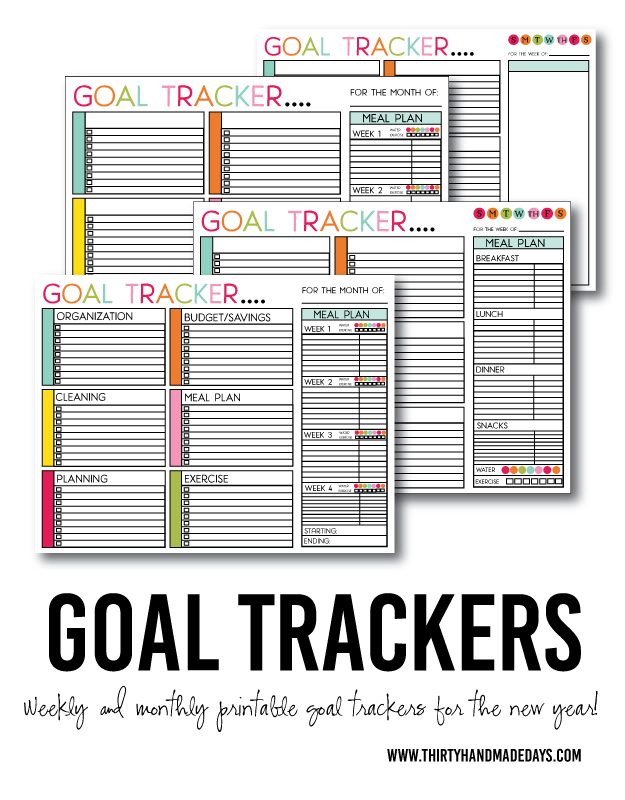 Download your goal trackers right here. For personal use only. Thanks!
*You don't have to print all of them out. You can select the page number of what you'd like to print in your printer settings.
The goal trackers are made to go with these other printables:
New Year's Resolutions for YOU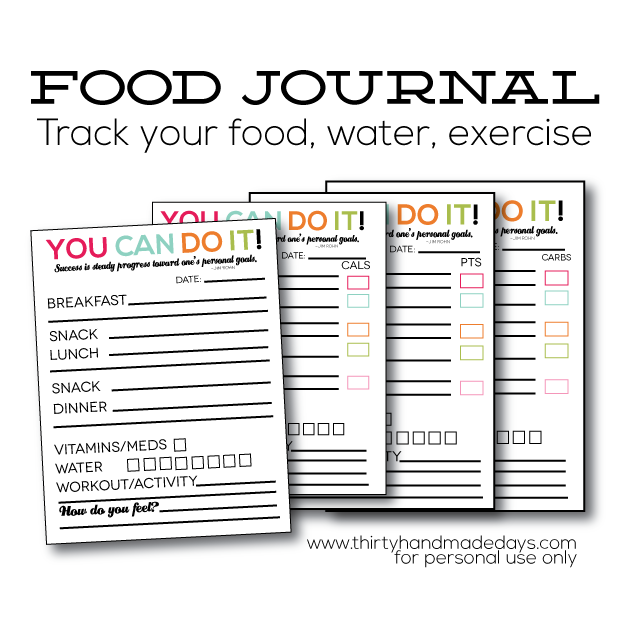 Food Journals (with several variations)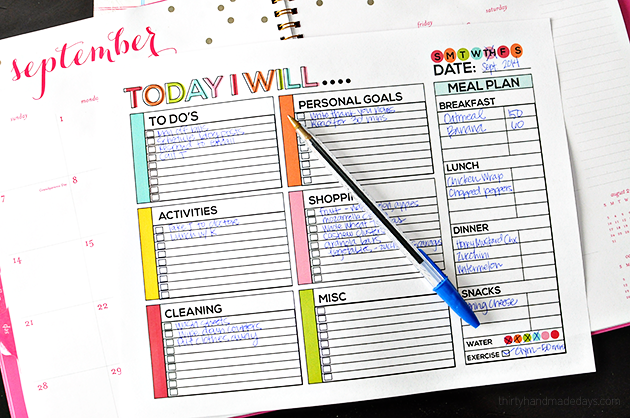 Today I will checklists