Happy Fall Y'all! Finally.  Have I mentioned how much I'm ready for cooler weather yet?  Ok, maybe a few times.  Can't wait! I also am excited for all things Halloween and will be sharing several ideas over the coming weeks for treat ideas, recipes and more.  Like this fun non-candy treat: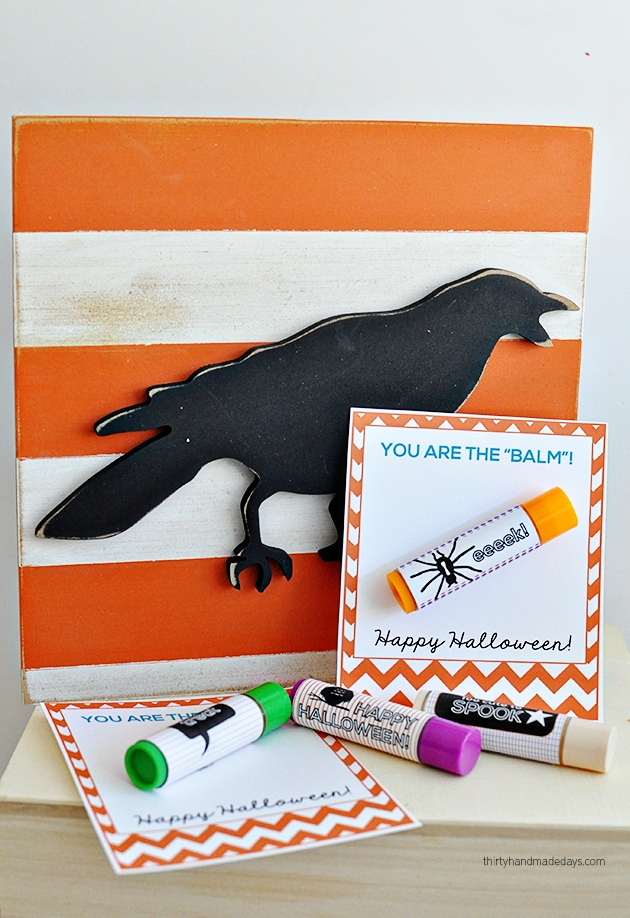 I'm always on the hunt for fun Halloween non-candy related friend and school treats.  At our school we're not allowed to bring candy which can be a big challenge.  This year I designed some cute printable lip balm labels and cards.  I went to my 12 year old daughter to get her opinion and she gave them two big thumbs up.  So if these can pass my 12 yr old test, I'm pretty sure they can pass with anyone.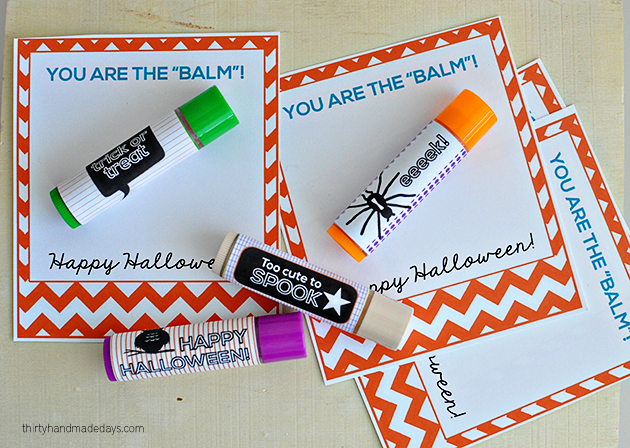 I couldn't help but make a "you are the balm" pun for this printable.  I live for a good pun and these were too perfect.  I don't love the scary side of Halloween so I used some bright colors and sass.
To make this project you will need:
set of lip balm
sheet of blank labels
scissors
printable labels for the lip balm (see below)
glue dot or washi tape or whatever you'd like to use to secure them
Simply print out the sheet of lip balm labels and cut along the lines.  Peel the label away and adhere to the lip balm tube.  Place a glue dot on the back side of the lip balm and attach to the "you are the balm" card.  Pass them out to friends and classmates.  Ta – da!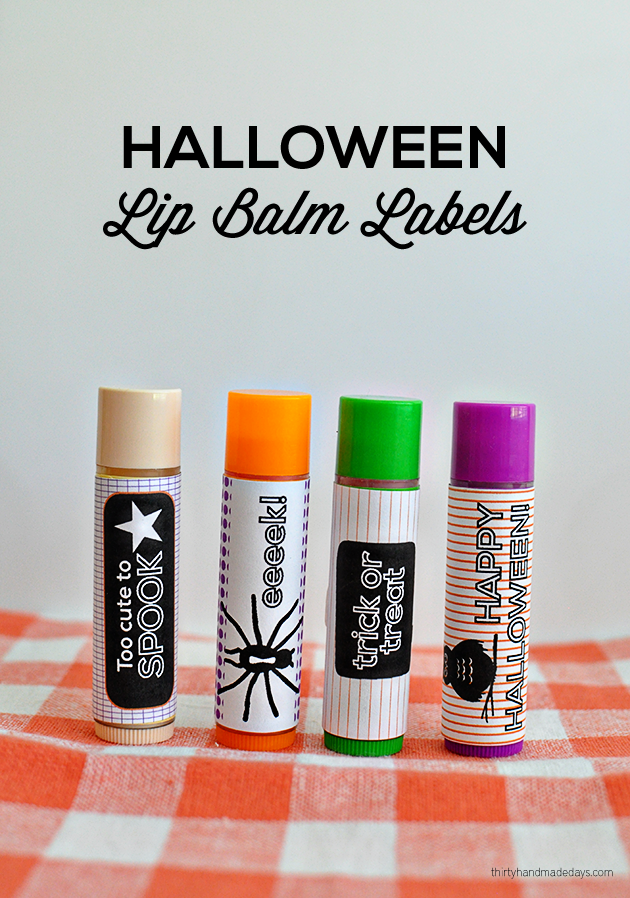 Didn't they turn out cute? Download a set of lip balm labels.  For personal use only.  Thanks! 
Be sure to check out these other fun fall treats and Halloween ideas: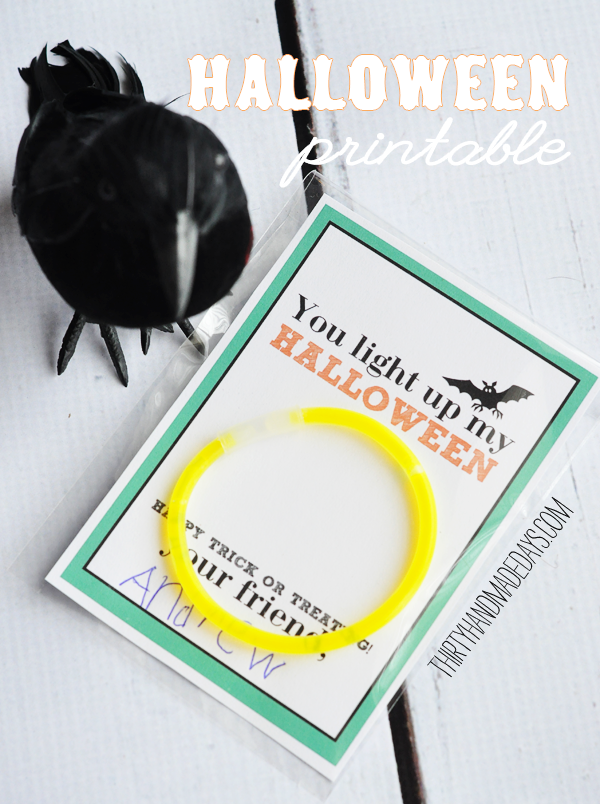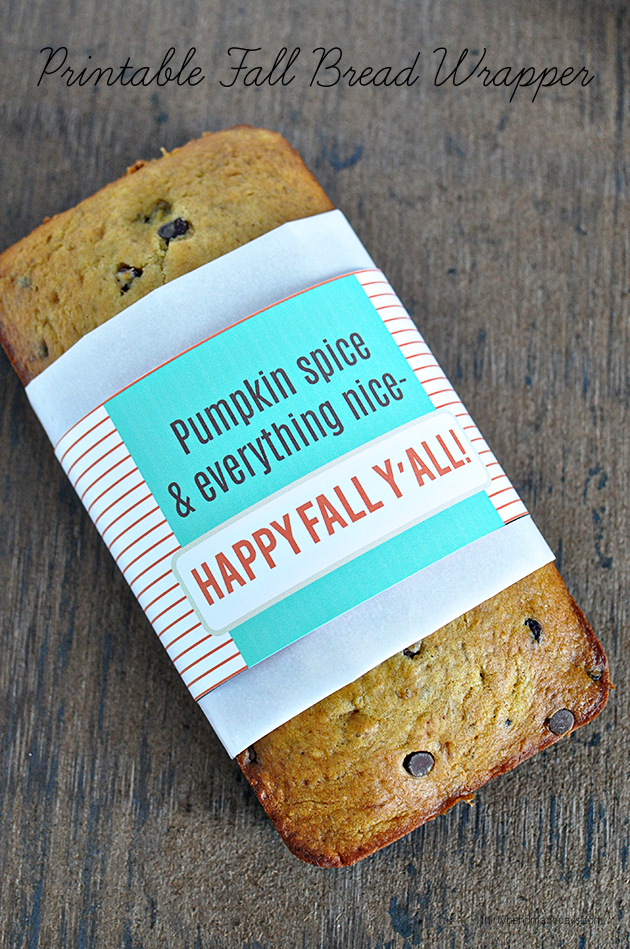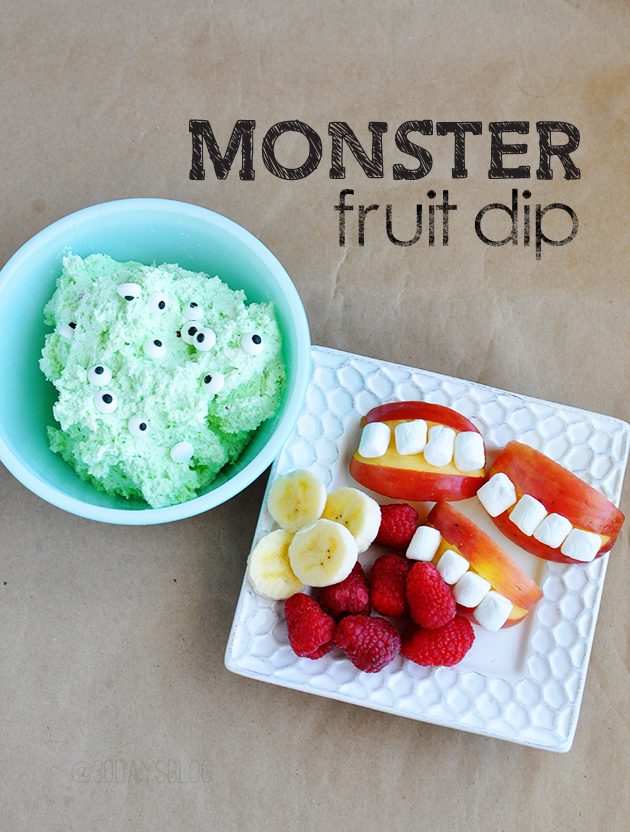 Monster Fruit Dip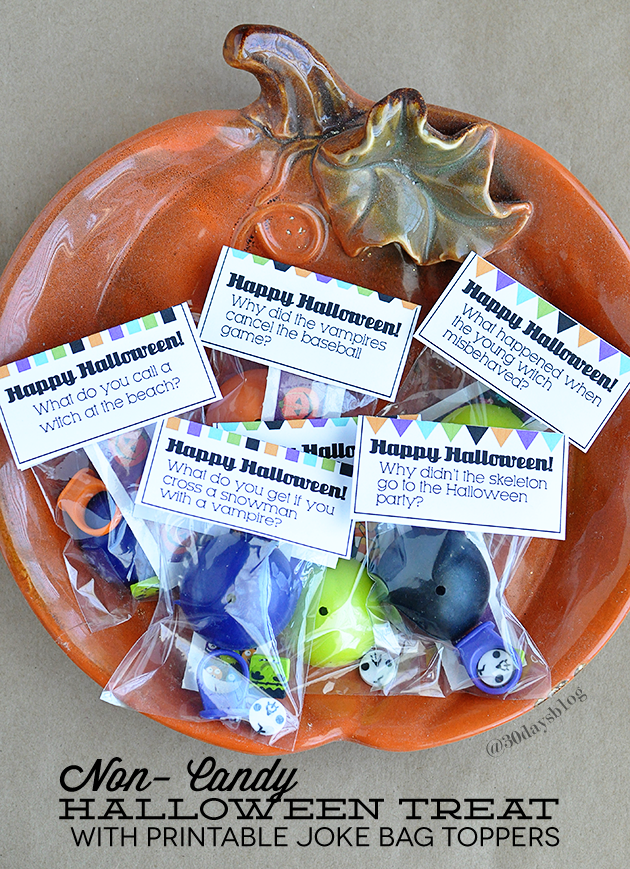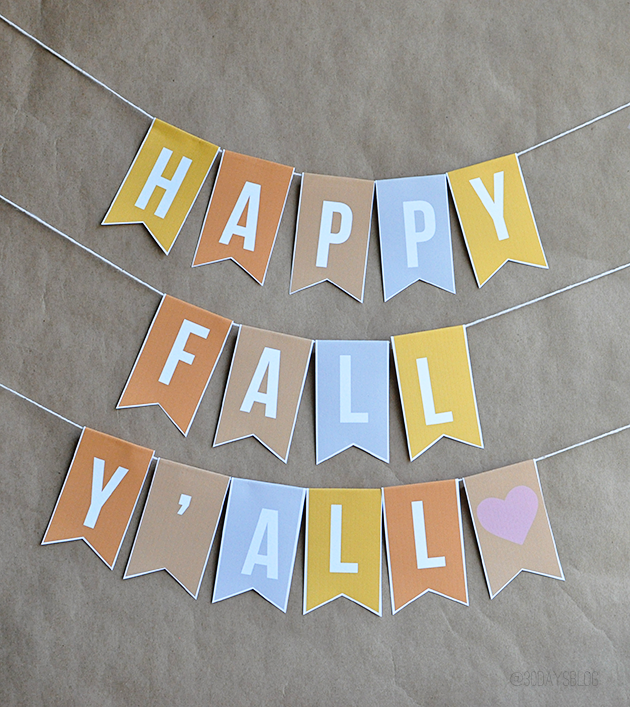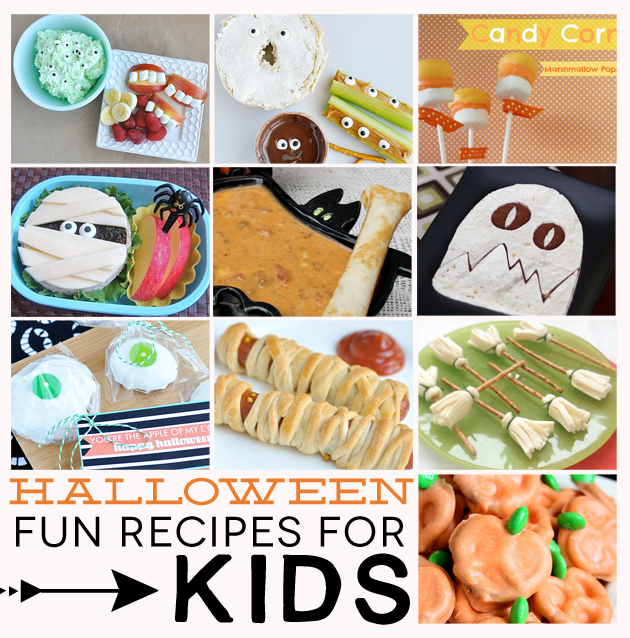 This post was originally shared at eighteen25 blog for their Spooktacular September series.