Use this printable packing list to get ready for your next trip!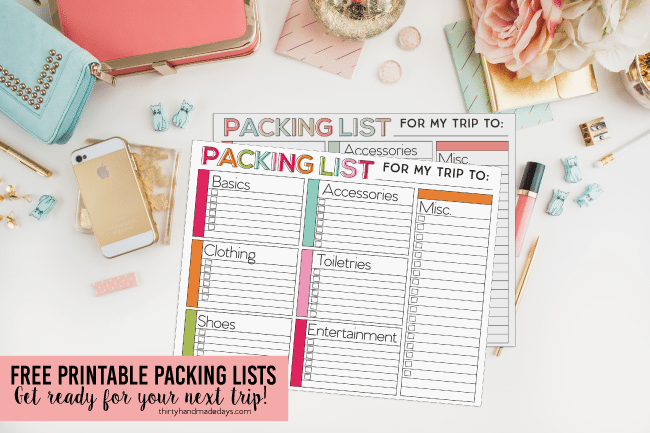 Guess what? I'm going to New York this week. For the very.first.time. Wooooohooo.  I was supposed to go earlier this year but due to some family stuff, I had to cancel last minute.  Now I get my chance for reals!  I've traveled a ton with my family (both the family I grew up in and then later with Josh) but somehow I've never been to New York.  We usually go to tropical places like Kauai (favorite place!), Tahiti, Australia, Costa Rica… so big cities aren't really my thing.   But who doesn't want to go to NY at some point in their life?   In an effort to get a little more organized (are we sick of talking about organization yet?), I created a simple packing list with 2 color options.   Read on how you can download yours to plan your next trip!
Here's what is on my must have list for traveling.  Especially on longer flights.
Note: these are in no particular order and I have lots more that I like to travel with but here's a start:
(affiliate links included below)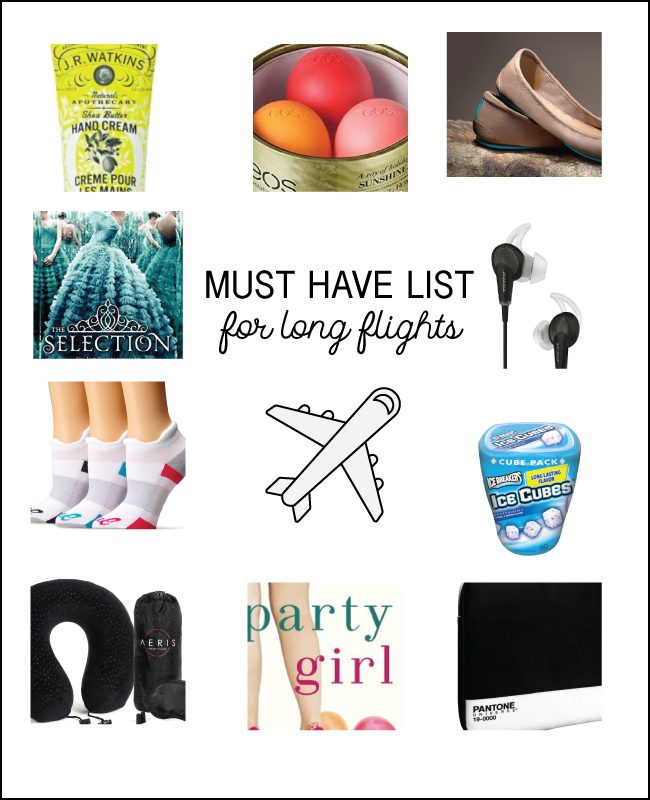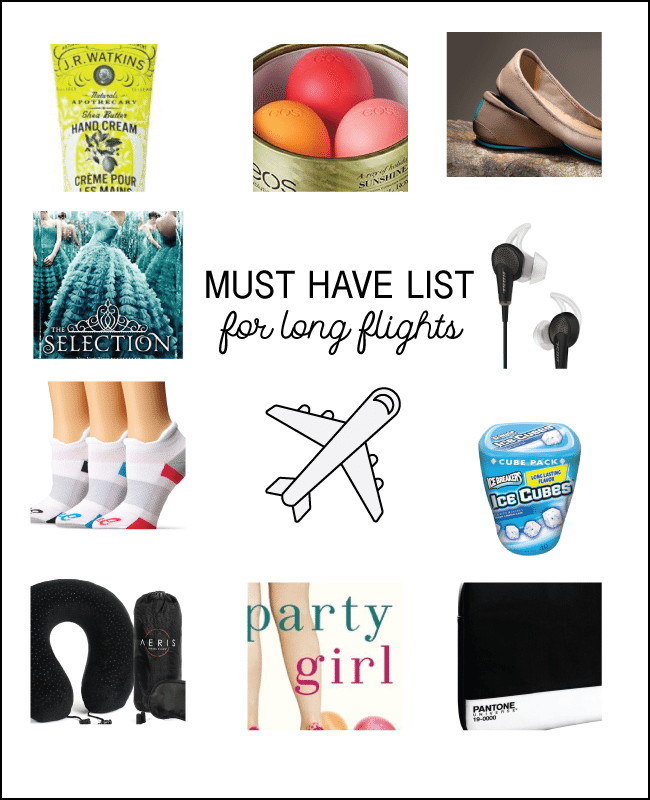 Packing List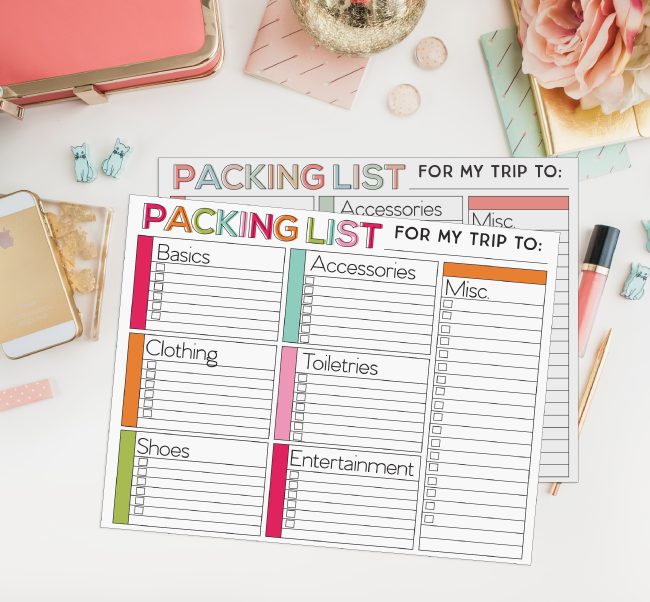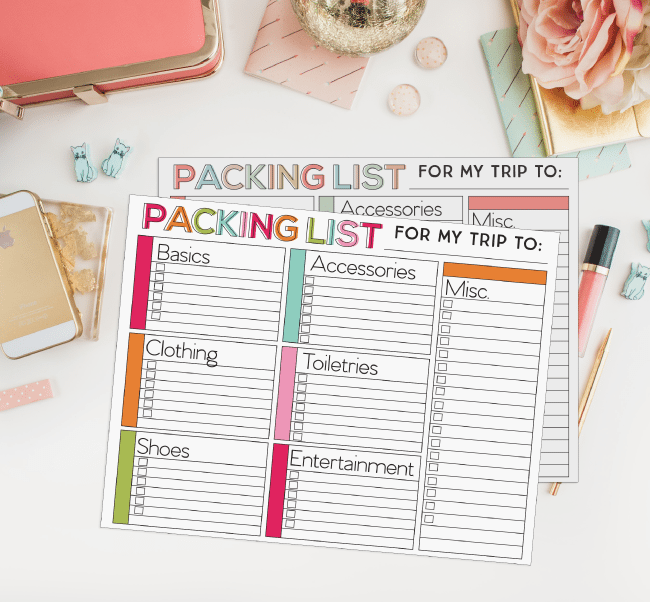 Download these printable packing lists.  This is for subscribers to 30days and personal use only.   Those who are signed up for my newsletter are able to download all of the printables I offer for free.  Thanks!
Check out these other posts: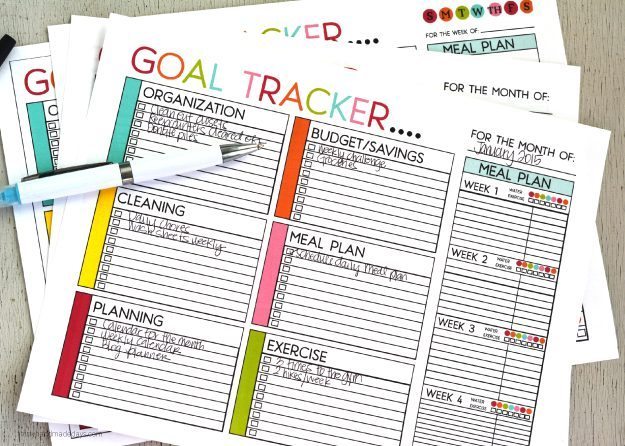 Printable Goal Tracker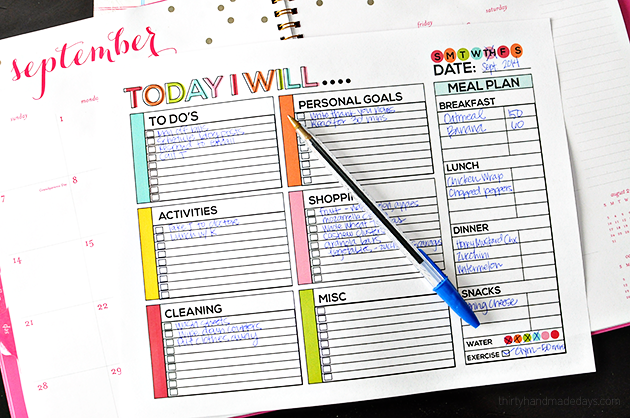 Today I Will