I'm always surprised at how early people start asking for calendars! You people are way ahead of the game.  I'm just trying to get through each day.  But I've had several requests for a printable school calendar for 2016.  And I've finally got my act together enough for you.  Go ahead and download this 2015/2016 printable calender for the new school year.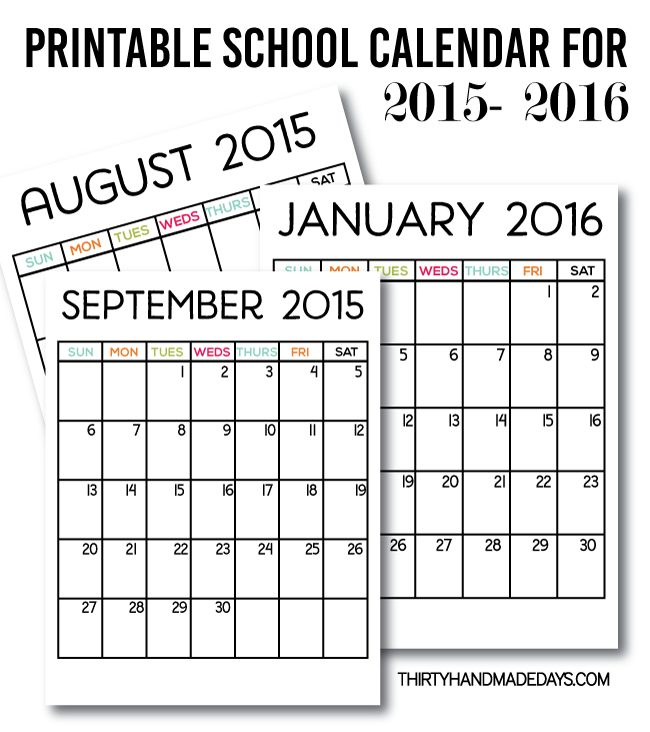 Download the School Calendar for 2015-2016.  For personal use and subscribers only.  Thanks.  
These calendars go perfectly with: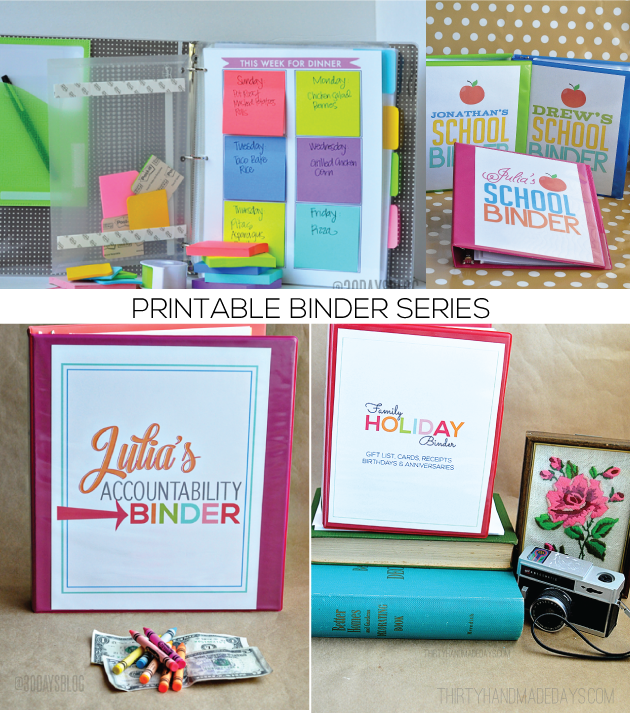 My whole binder series:
Are you more of a mini binder kinda person? Let me know so I can get working on a printable mini school calendar! Have you gotten your binders printed this year?  Go you!! If you haven't, go for it.  I've done all the hard work for you.