It's the 10th of the month and time for another round of ideas.  This month's theme was snowflakes.  At first I was a little stumped.  And then I remembered one of my favorite holiday sayings "Some of my best friends are flakes!"  You know I can resist a good pun.  I created a printable snowflake holiday tag.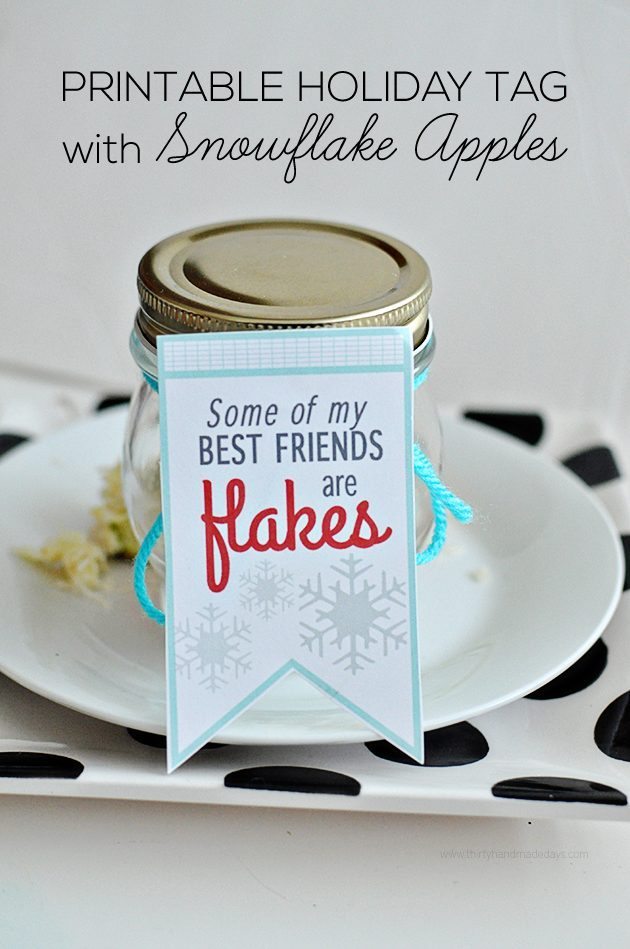 I found a cute little mason jar, added a treat (below) and this tag with yarn.  I know my friends have good senses of humor so they wouldn't mind that I call them flakes!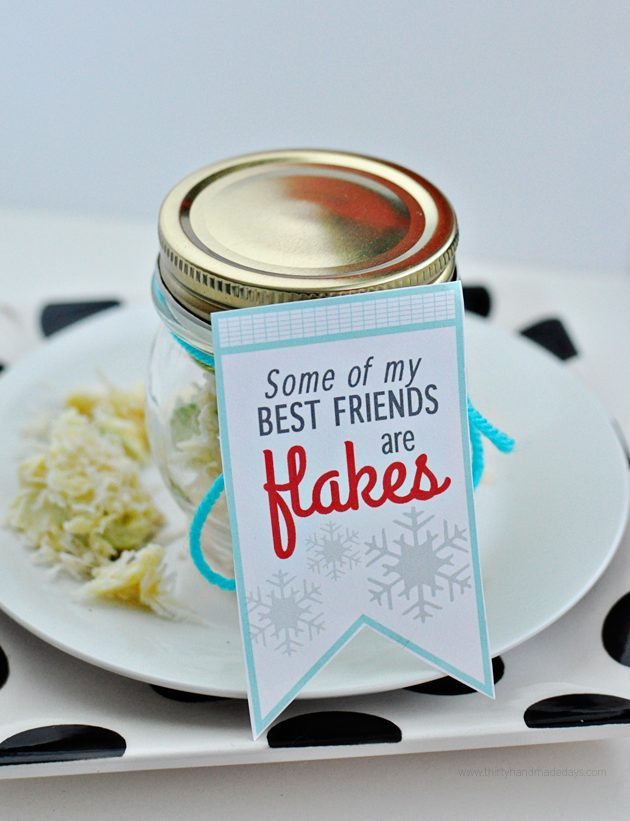 Curious what I put in the little mason jar?  Snowflake apples.  They are so easy to make!  And a little twist on traditional holiday treats.
Another option would be to attach this tag to some crushed peppermint: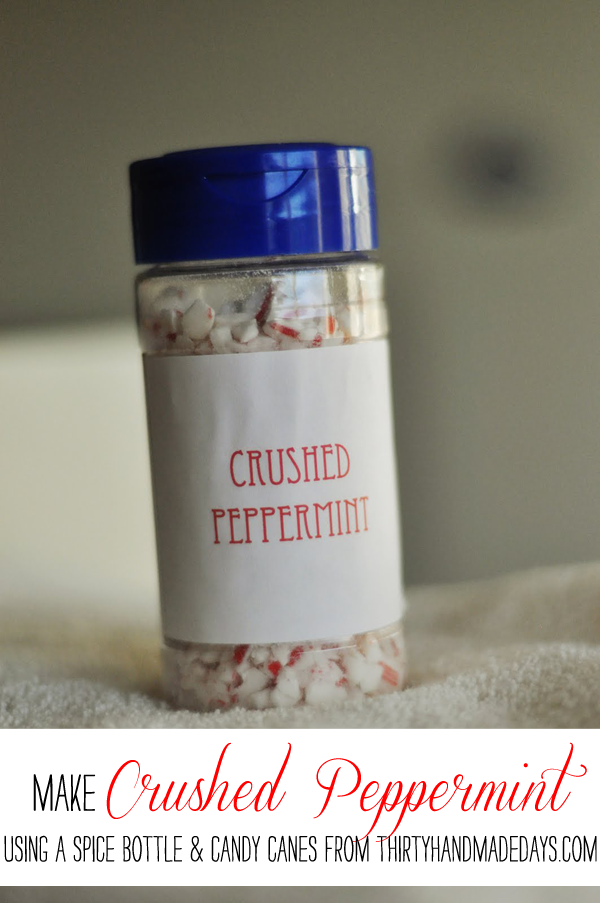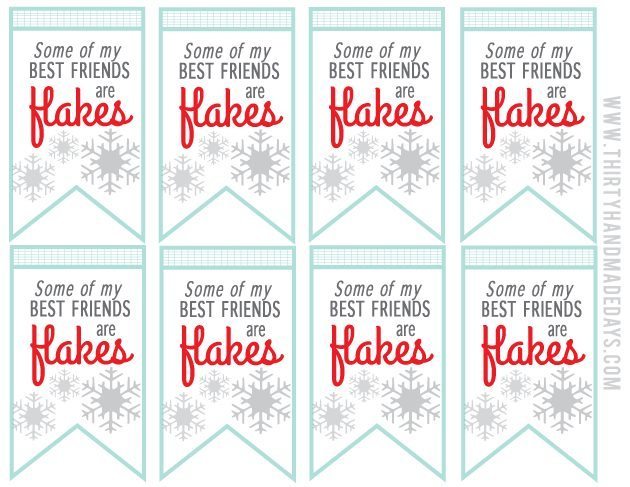 Download these holiday tags.  For personal use and subscribers only.  Thanks!