For Valentine's Day Julia gave out loom bracelets to her friends that she spent hours making.  With St. Patrick's Day coming up soon, I wanted to be able to give the kids and their friends a little something.  We don't want any unnecessary pinching going on!  But I also don't want to spend hours on another treat.  I designed the easiest bracelets to be printed, cut out and attached.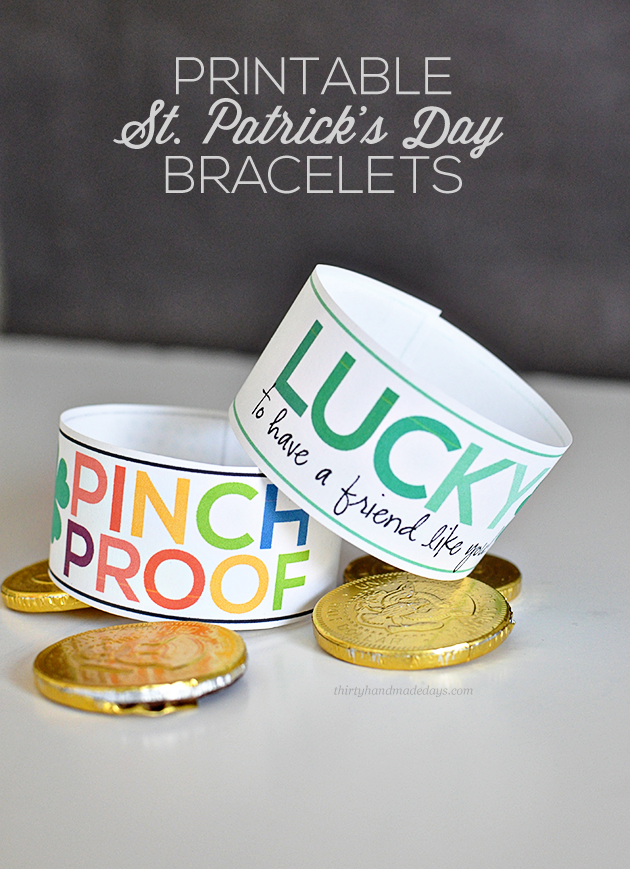 You could put these together in several ways- print, cut and attach with washi tape, regular tape, punched out and ribbon attached.  Whatever floats your fancy, really.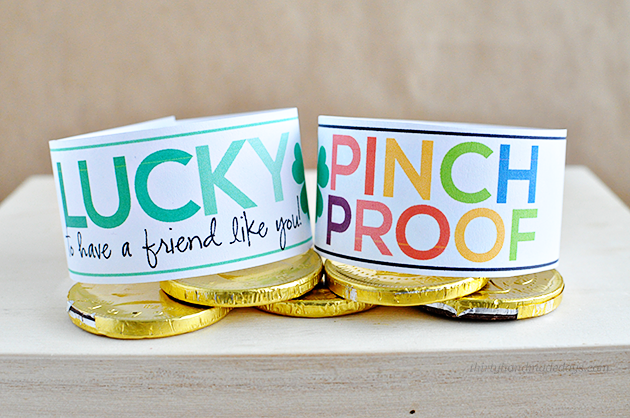 I made two versions- both can be given to friends but one is a little more heart warming than the other.  Even though we aren't Irish, we still like learning about other cultures and holidays at our house.  I usually make a green dinner.  Do you celebrate?  If so, how?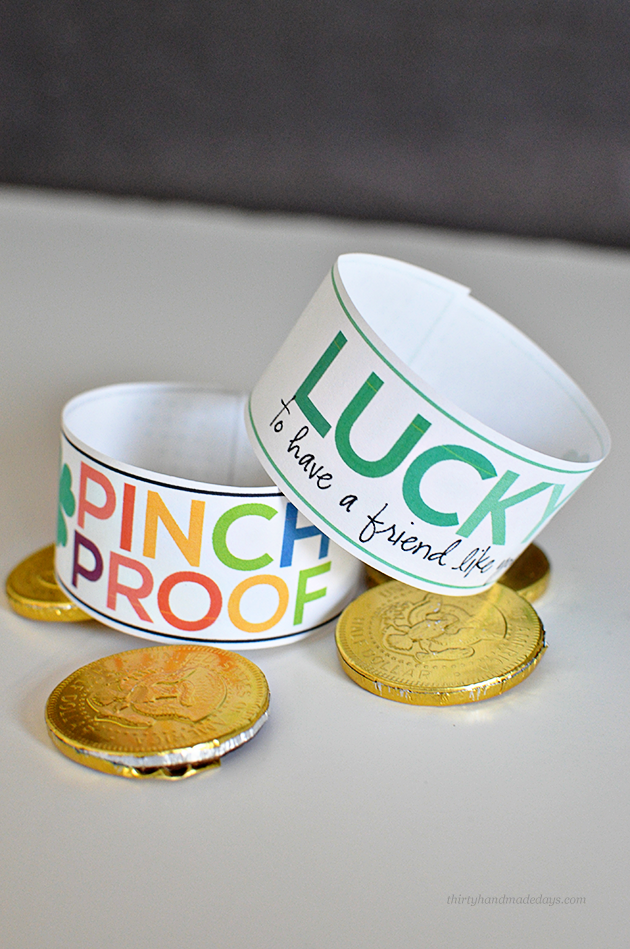 Download these printable bracelets: pinch proof and lucky.  For personal use only.  Thanks!
Check out some of my other St. Patrick's Day posts: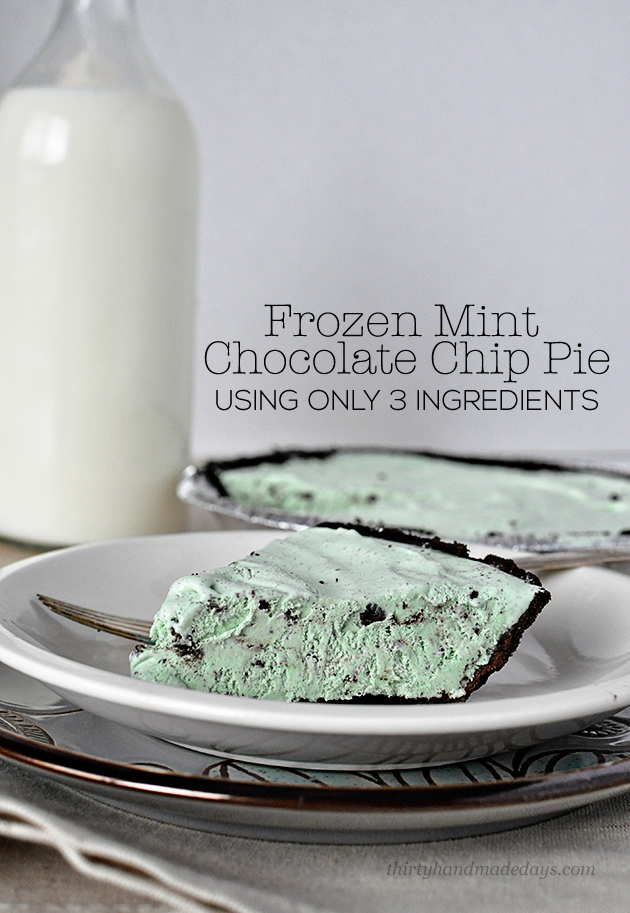 3 Ingredient Frozen Mint Chocolate Chip Pie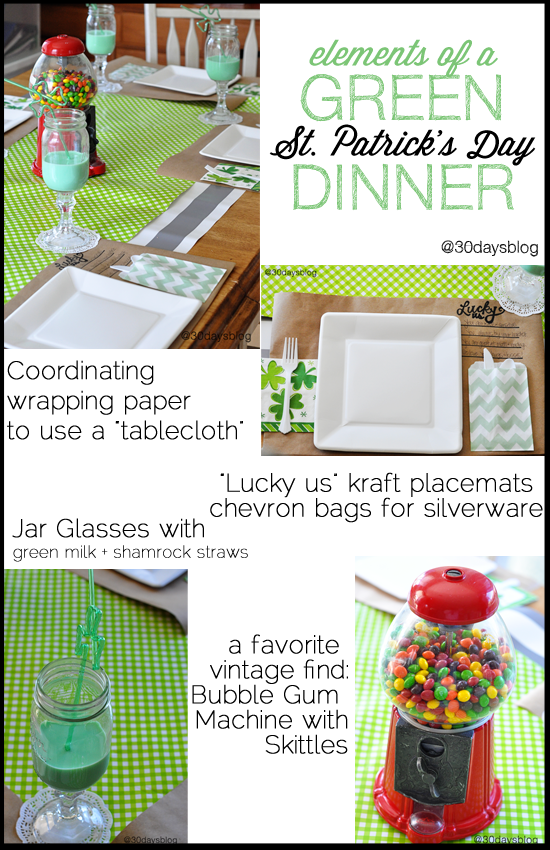 Green Dinner Idea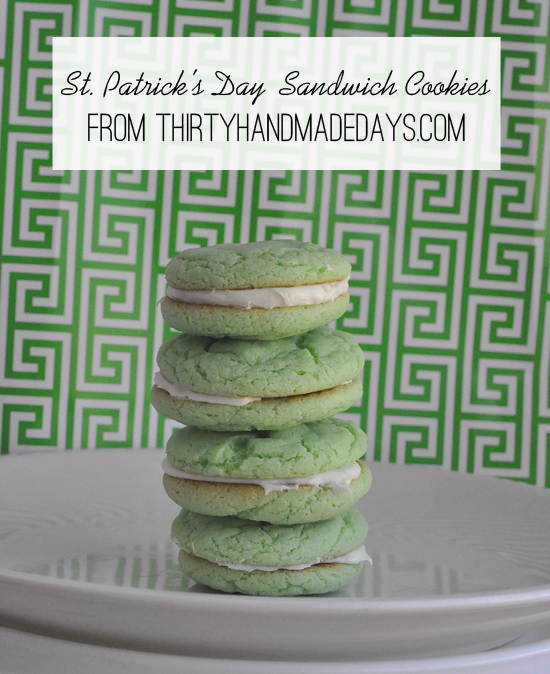 Green Sandwich Cookies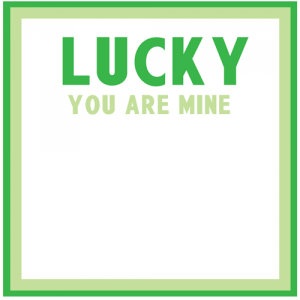 Lucky You Are Mine Cards
St. Patrick's Day Fabric Menus from Bringing Up Burns