If taxes want to make you pull your hair out, being prepared early with these tax information printables can majorly help!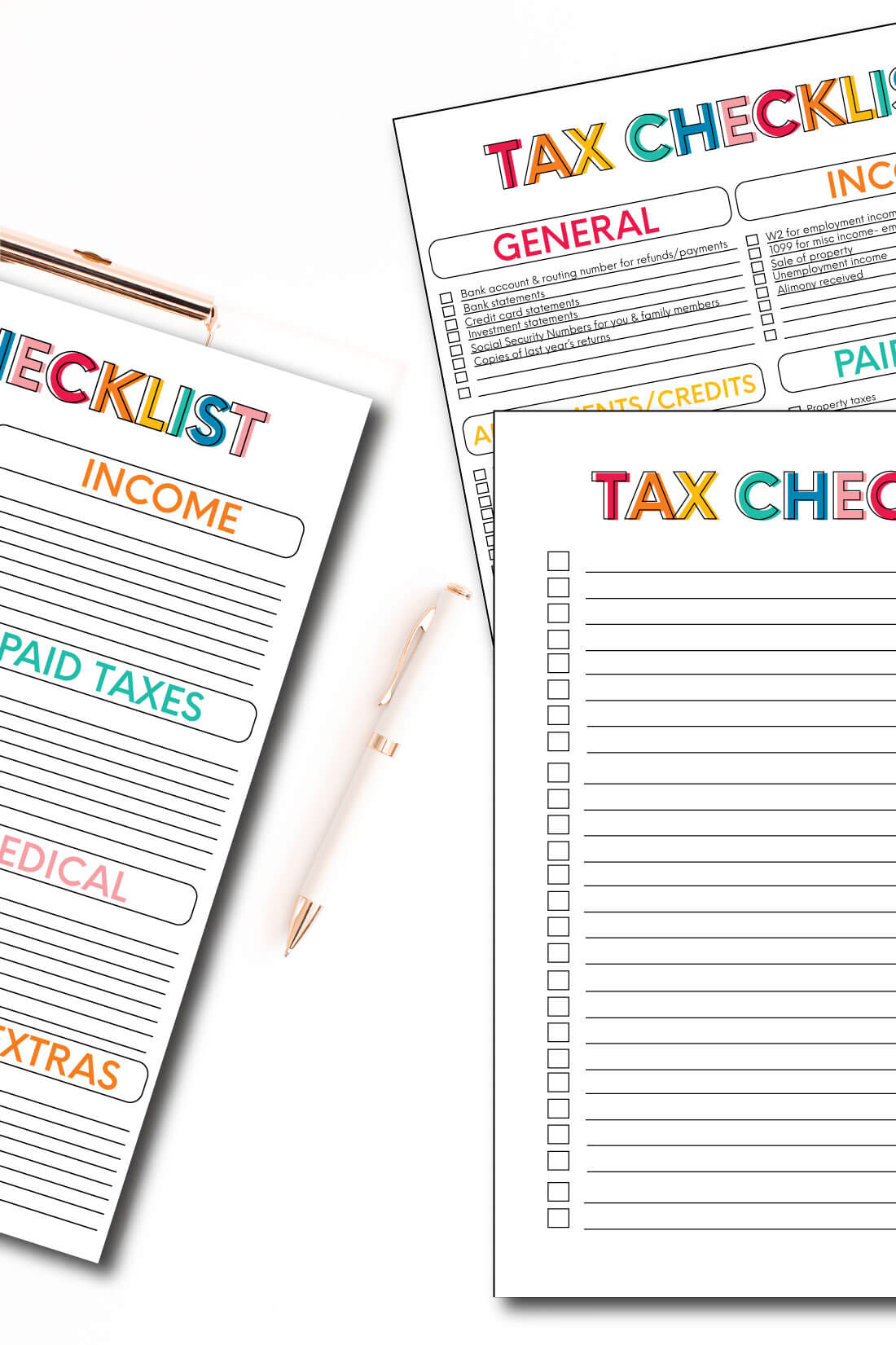 Tax Forms
There's a good chance that you are totally on top of everything and that your taxes are already filed. You have your return already? Well for the rest of us, we're scrambling to get our taxes done. Ahem. I've created a few cute printables to add to either your family binder or your budget binder (both maybe?). Because if I'm going to be pulling my hair out and crying over waiting until the last minute, at least I'll have some cute pages to look at.
As with all other printables and posts on 30days, these are just suggestions. I'm still trying to figure out things for myself so use these as guidelines and seek advice from an accountant or tax preparer. My hope is that gathering everything together throughout the year will help me be better prepared for next year. I've included a few versions- with regular checklists, a generic form and one for small business owners/bloggers. You can download and print whatever pages you'd like.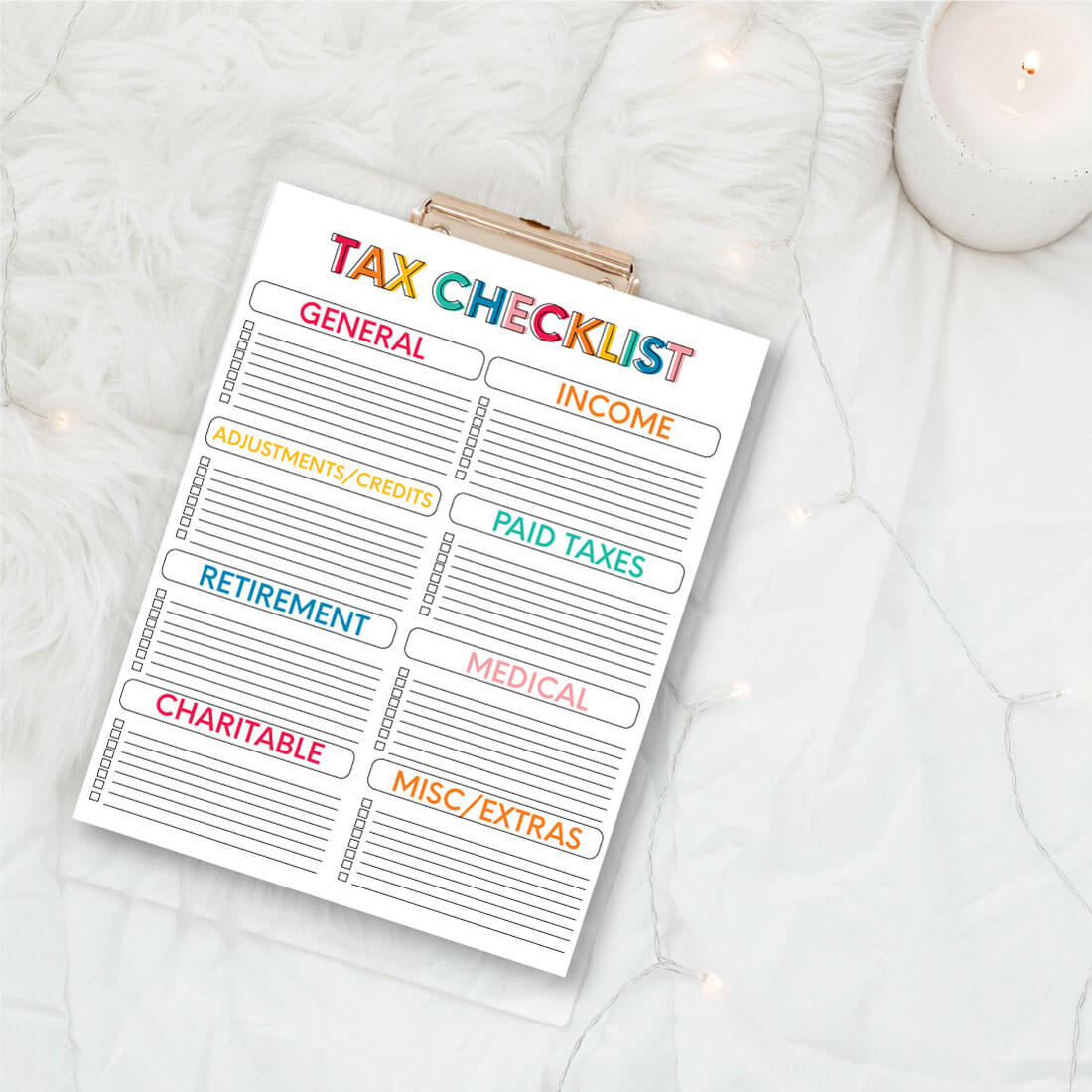 Like I mentioned above, these checklists and sheets would be the perfect addition to your family binder or budget binder. Add an extra tab and put it together. You can use an accordion file for your receipts or a sleeve. Whatever works best for you! Here are some products that might help you —-
(affiliate links are used below)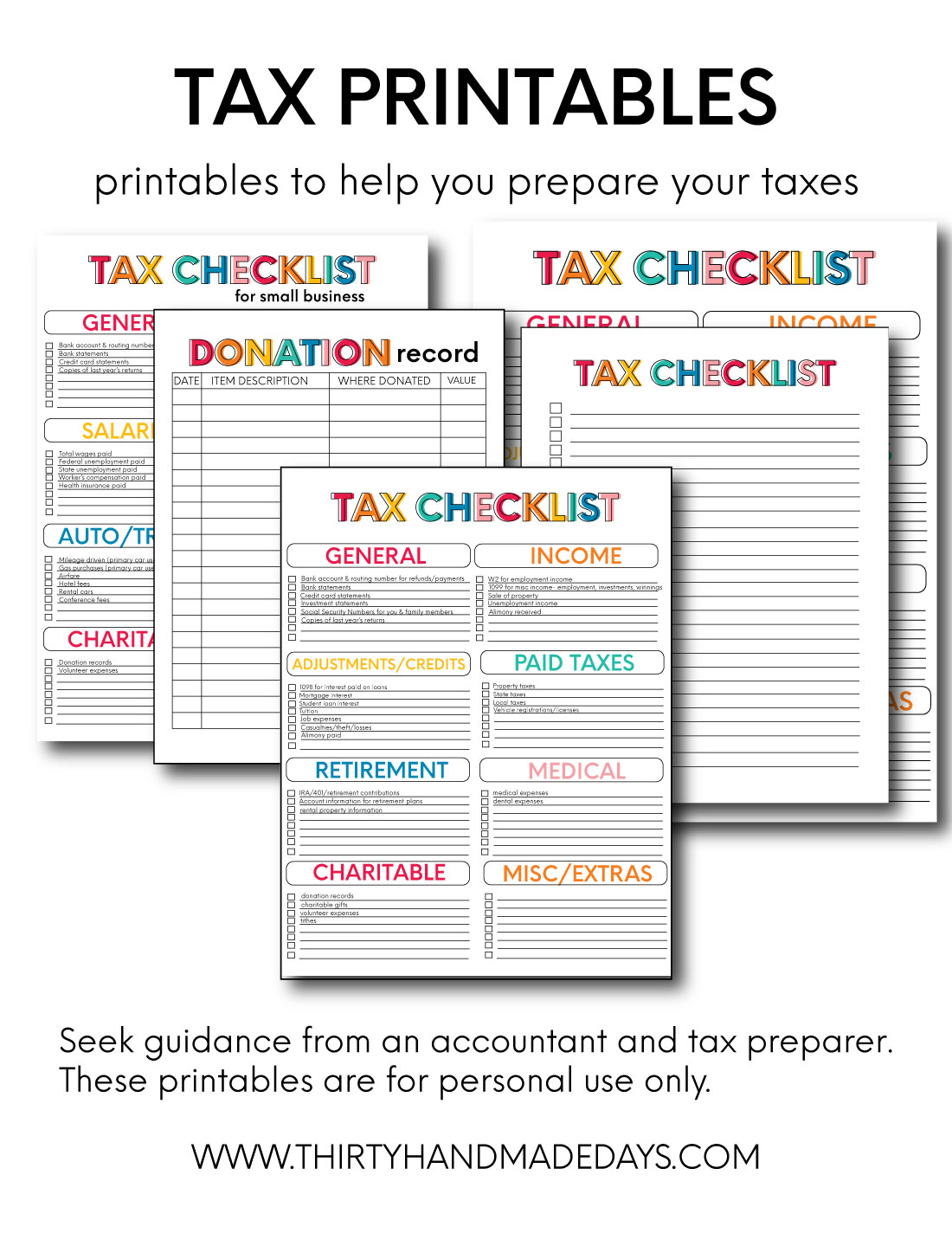 Download Printable Tax Forms. For personal use only. Thanks!


What's all the talk about binders? And why do you need to make them? Check out this post.