This is it.  Are you ready for Christmas?  I still (yes still!) have a few last minute things on my list to get done before tomorrow.  One of them has been updating the printable calendars for 2014 BEFORE it actually is 2014.  Several people have emailed and commented about this too.  I'm sorry for the delay.  Here it is – the printable calendar 2014: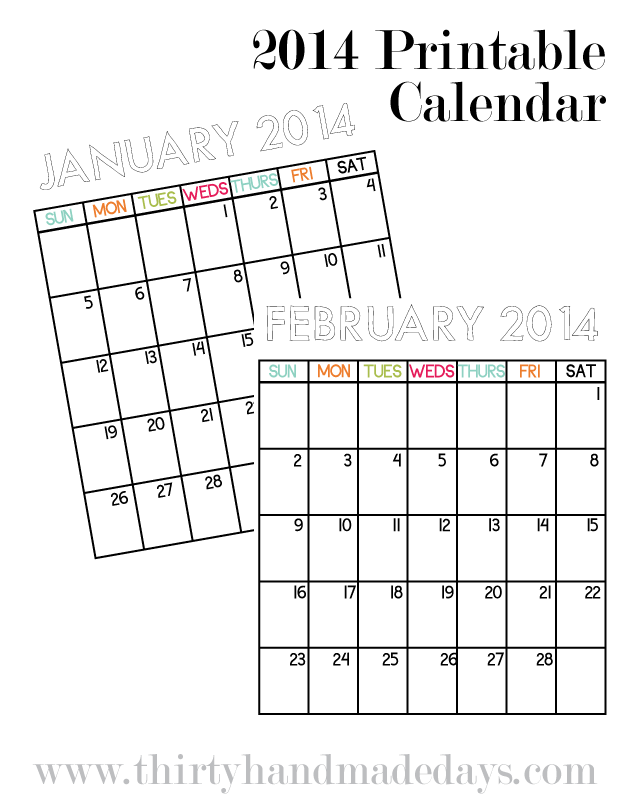 Click image to download.
These calendars go perfectly with: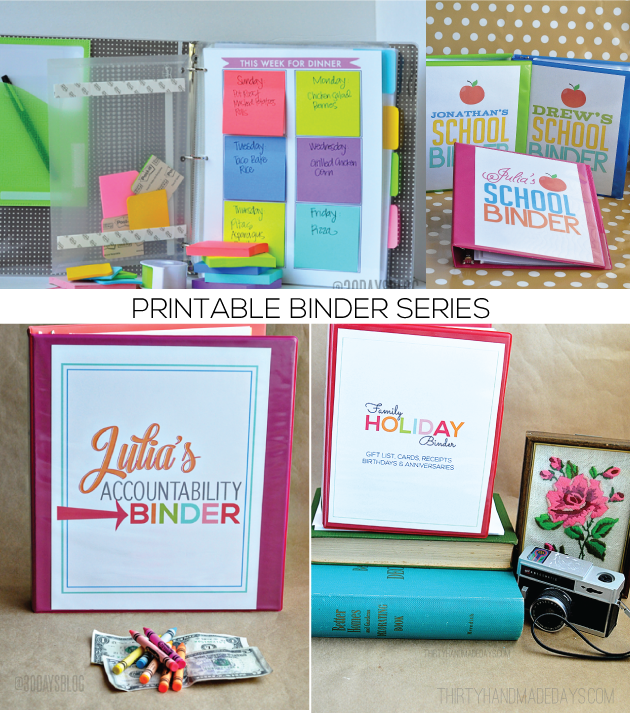 Family binder– important info and documents
School binder- a binder for each child with important info, calendar, all about me and more
Accountability binder – teach your kids how to manage money, chores, daily schedules
And here is the mini version: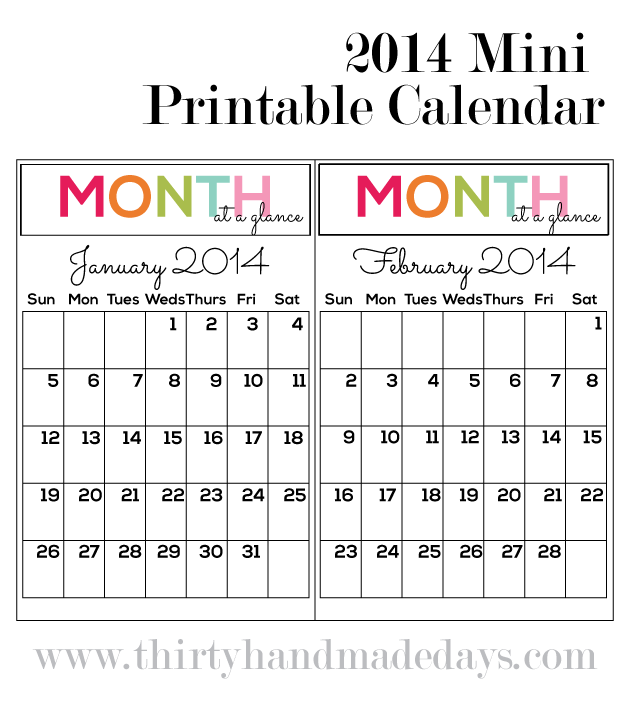 Click the image to download.
The calendar has been updated with the correct Jan! Sorry about that.

This goes with the mini holiday binder: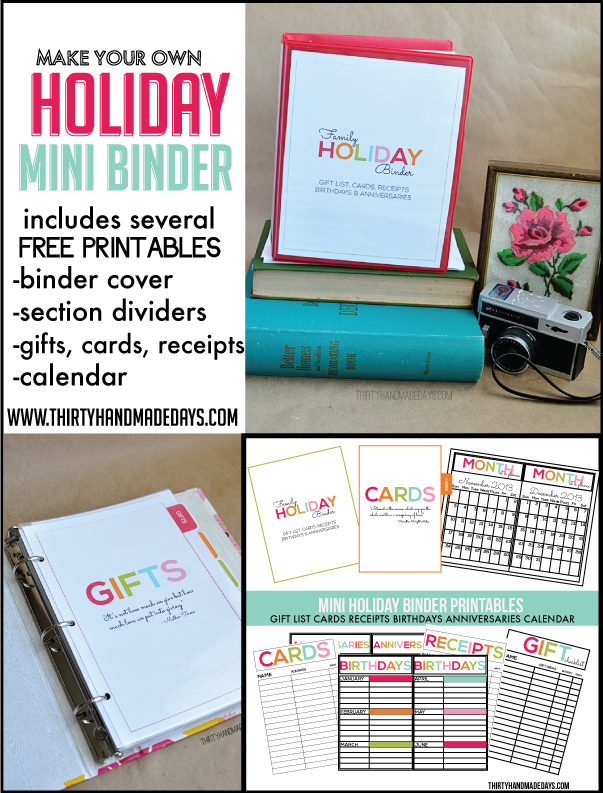 It works year around.  Not just at the holidays!
Did you get your binders printed out over the last few months?  Are you ready to get organized for the new year?   Let's get organized together.  Because seriously- I need help!