With this year's Summer Olympics in Rio de Janeiro, Brazil, we are over the moon excited!! This week, we'll watch the Opening Ceremony and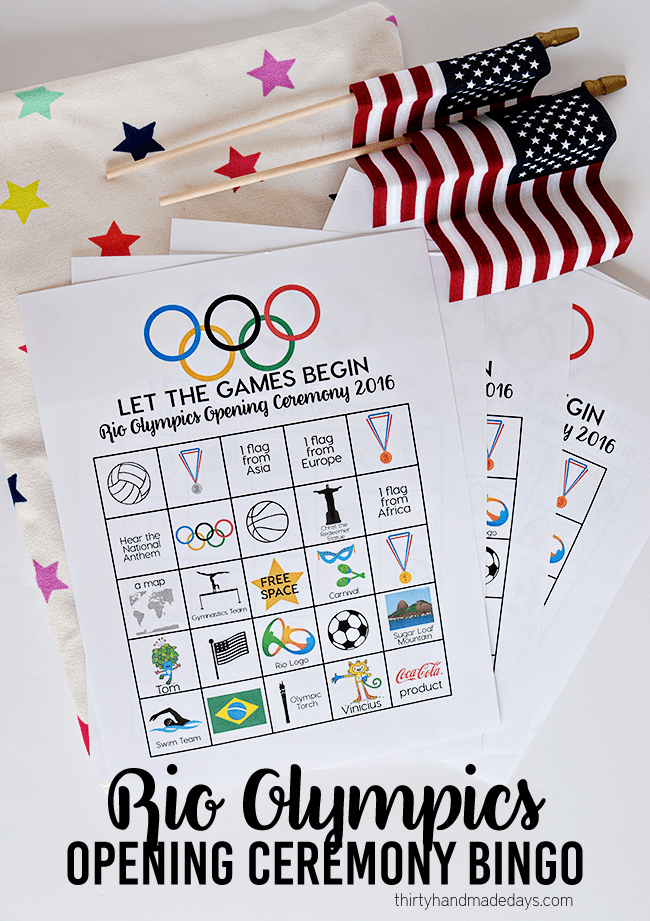 My family grew up watching the both the summer and winter Olympics.  I have solid memories of some amazing moments: like when Kerri Strug clinched the gold for the US Women's Gymnastics team.  It is something I look so forward to every four years.  I have been counting down for this one especially since it's in Brazil.
Josh served a mission for our church and lived in the Bahia for two years.  He grew to love the people of Brazil.  We had the opportunity to go back several years ago and visit different parts of the country, including Rio.  I got to see the places they will be showing over and over for the next few weeks.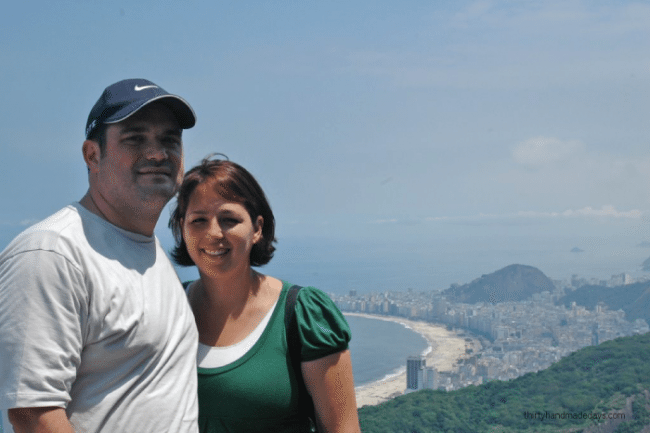 You can see Pão de Açúcar (Sugar Loaf Mountain) in the background of this picture.  It was beautiful! I loved riding the cable cars between the mountains.   And of course we visited the Cristus statue.  It was incredible.  All the way up, we couldn't see it because of the clouds and then we made it to the top and it was this massive statue.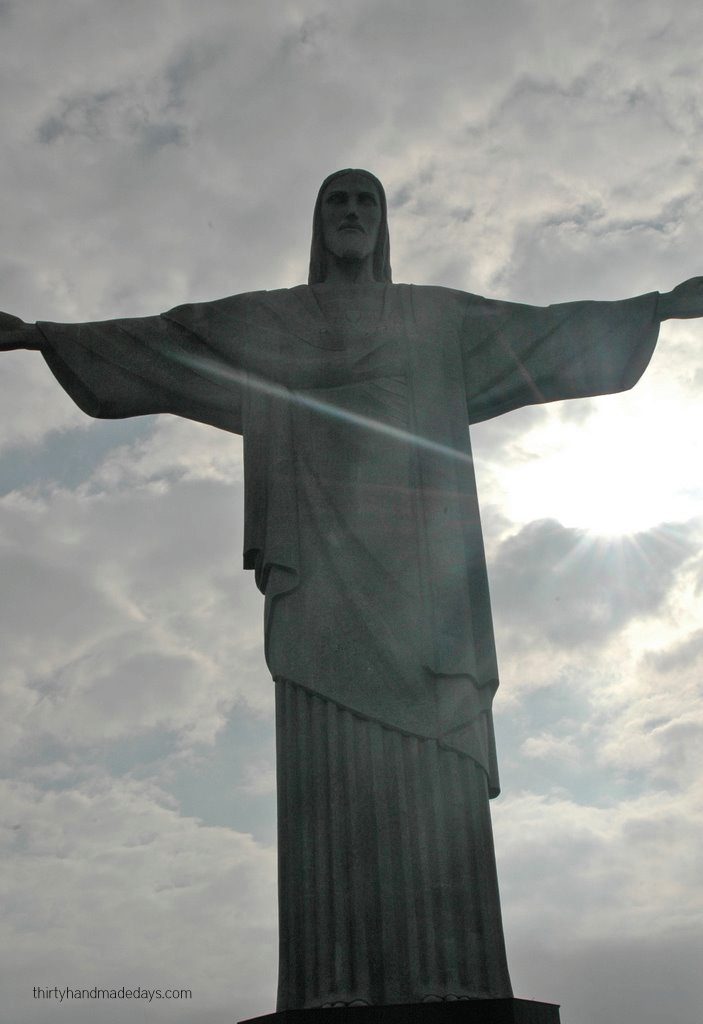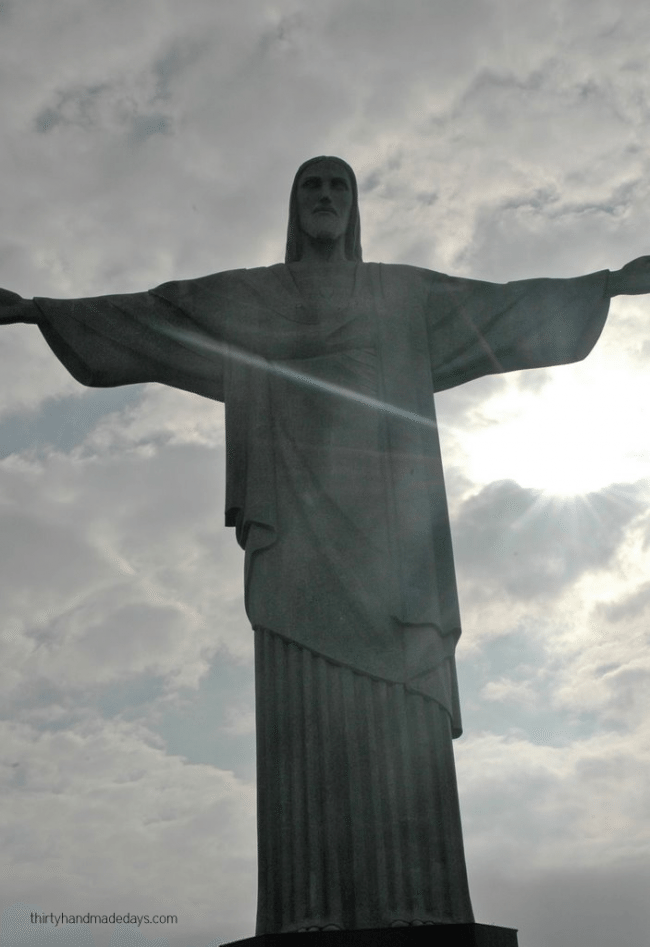 While I look forward to ALL of the Olympics, I am obsessed with swimming and gymnastics.  I was a swimmer in high school.   My Dad owned a company that designed waterparks/water features/competition pools.  His team built the Long Beach Olympic Trial pools and we got to go to the meet.  We saw Michael Phelps swim well before the 5 Olympic teams he made.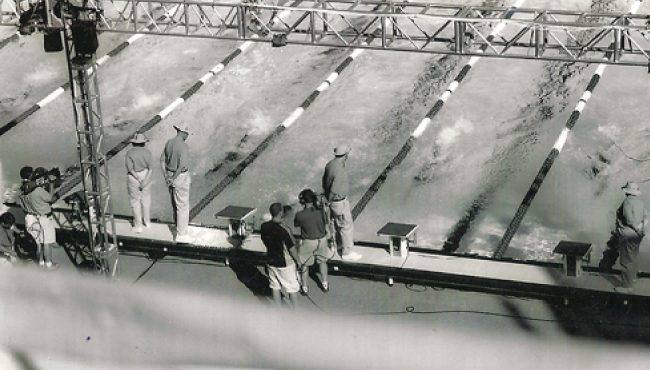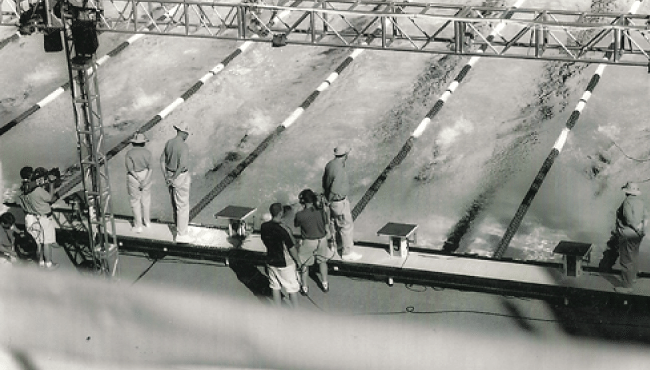 I took this picture when I was going through an all black and white phase. But that's Michael Phelps down there, getting ready to touch the wall. 
For the past few Olympic games I've created BINGO sheets for the kids to use for the Opening Ceremony.  The ceremony can get long, especially for small children.  But it is such a fun, exciting time for the teams from all over the world.  I think it's important to watch!  I made a pack of 5 of these BINGO sheets so that everyone has a different version.  They can use crayons, markers, place holders, whatever they like to mark off when they see things throughout the night.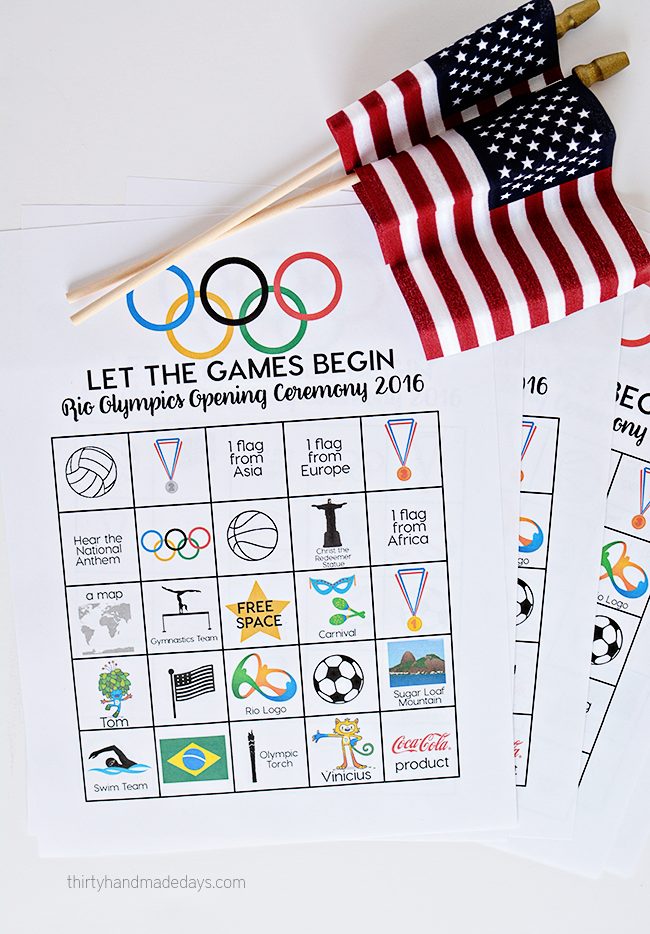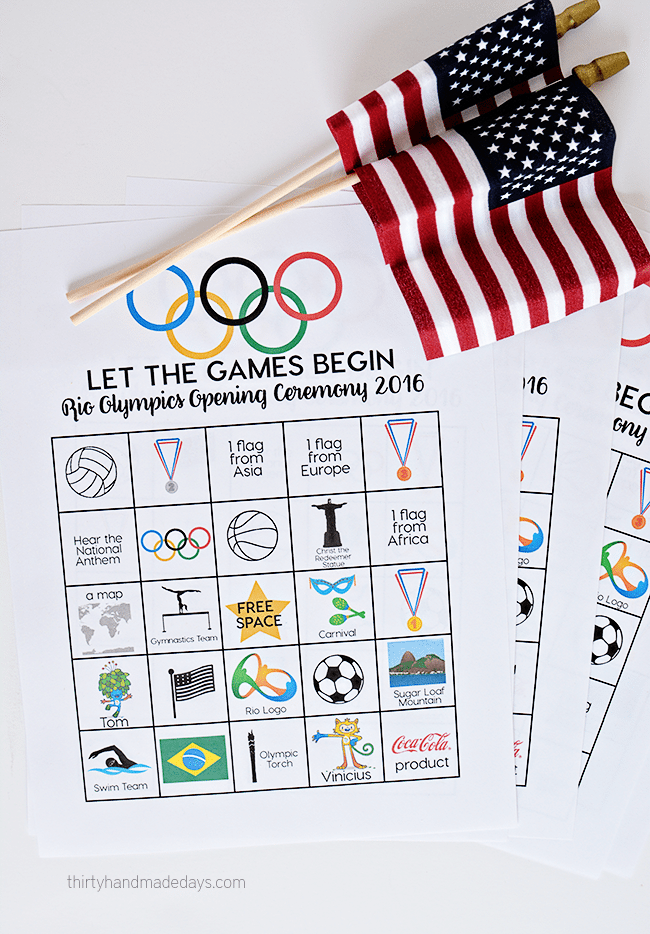 Download these Rio Olympic Opening Ceremony BINGO.  For personal use only.  Enjoy!