Some of my kids go back to school this week! In some ways it feels like the summer has flown by. In others, I think we're all ready to get back to some structure.  I created a cute little back to school treat and printable to add to a lunch box, give to a teacher, have for when kids come home…whatever you want!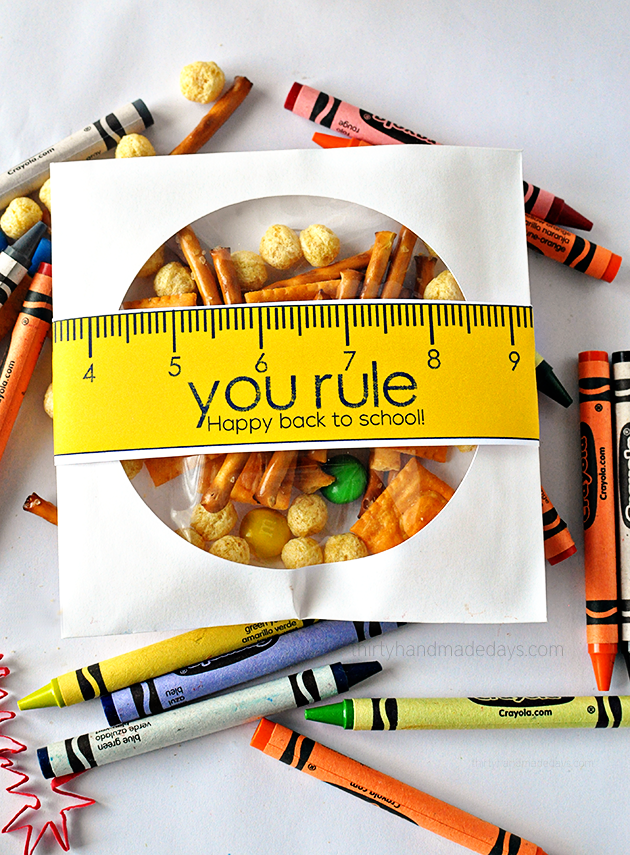 You only need a few ingredients to make this happen- cd envelopes (I have a million sitting around from when I actually used cd's – if you don't, you can use a bag or grab some at the store for 100 sleeves for under $5), back to school mix (info below) and my printable (below as well).  Oh and something to adhere it – I used tape for the back but you could use a glue stick, sticker, etc.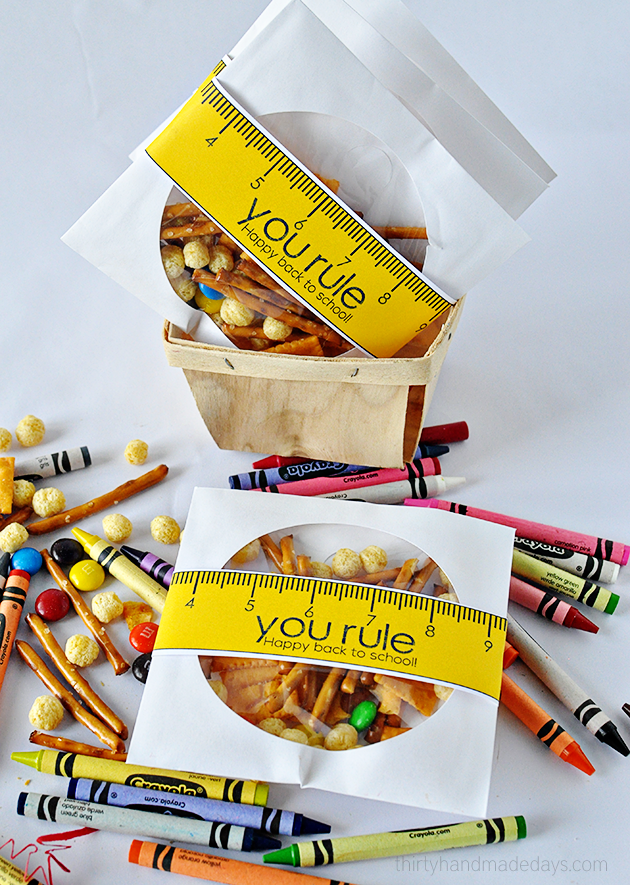 Simply make some mix, add it to the cd sleeve, tape it shut, then wrap the ruler printable around the cd sleeve and tape it together in the back.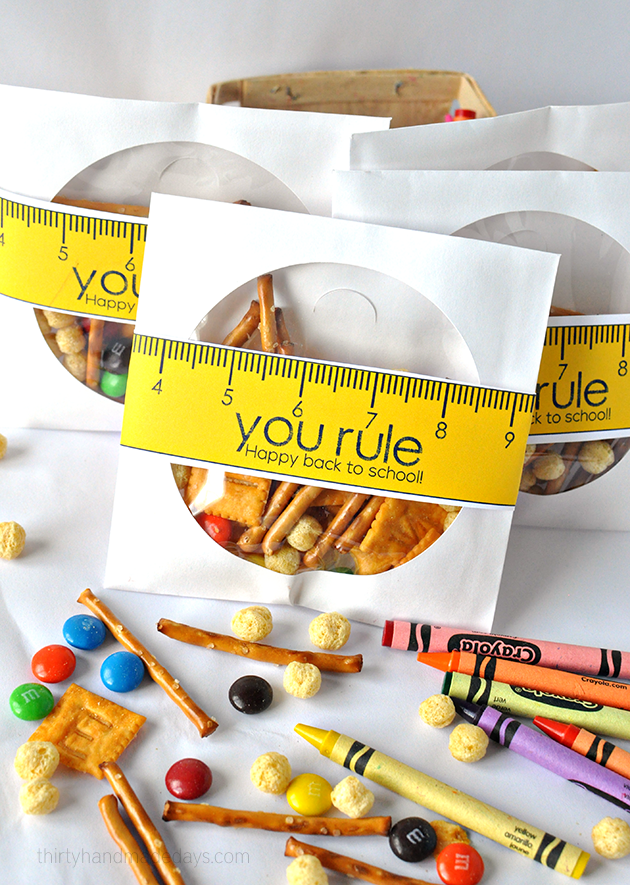 So so so easy but super cute, right?  I think so!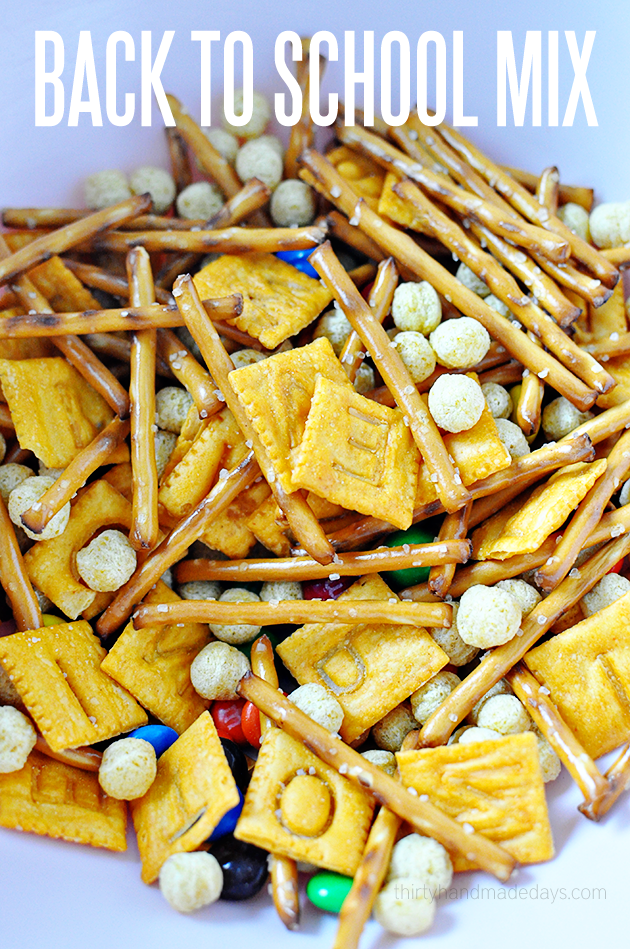 You can make the back to school mix a bunch of different ways.  I had a hard time finding some of the ingredients I was looking for so mix together whatever you can find.  Here are some ideas –
Cheez-it Scrabble Letter Crackers
Pretzel sticks
Kix cereal
Alpa-bits cereal (couldn't find this one!)
Candies- m & m's add color
Just pour all the ingredients in a bowl and mix.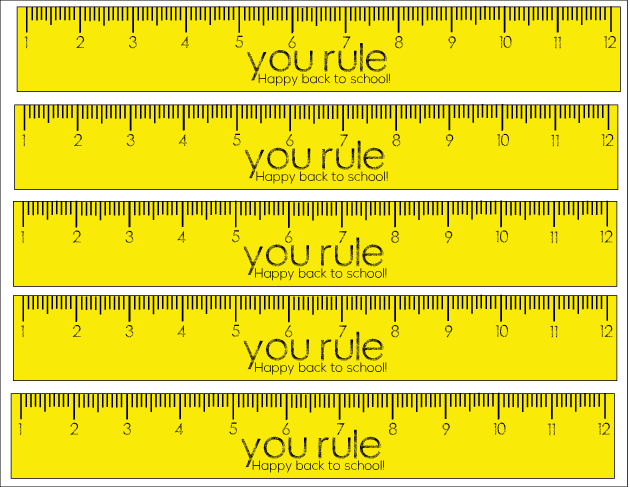 Download a ruler printable.  For personal use only.  Thanks! 
Looking for other back to school ideas?  You might like these: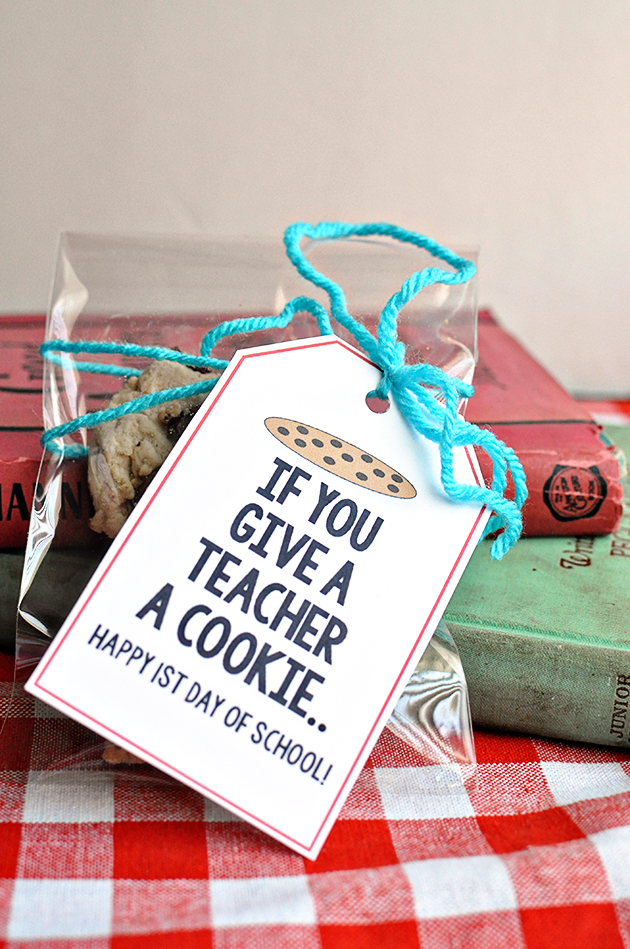 If you give a teacher a cookie