Life has officially kicked into high gear with the countdown to the Queen Bee Market (we have a gift certificate giveaway going on to help us spread the word. Jump on in!).  Back in December, I shared my iPhone pics from a super busy week. These next few weeks will look awfully similar.   When life gets crazy/chaotic/busy/insane, there are 23 flavors that reel me in every time.  My name is Mique and I am in love with Dr. Pepper: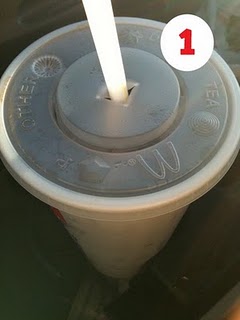 So why not make a printable, right?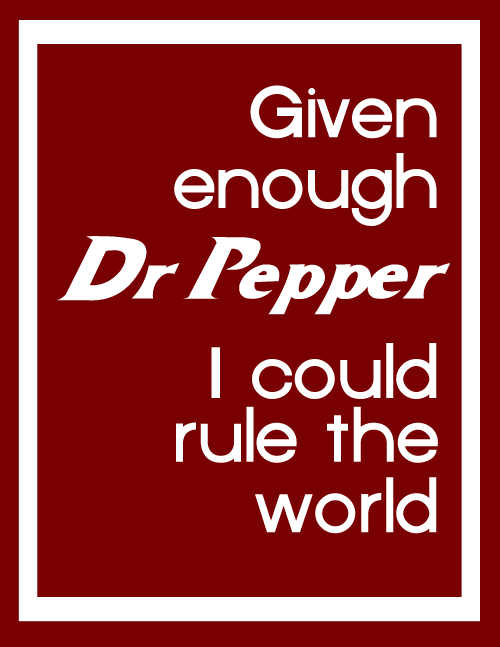 Dr. Pepper PDF
Pin It
I realize that not everyone shares my love of Dr. Pepper.
So I made a few to fit your needs.  You're welcome. :)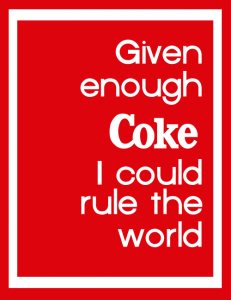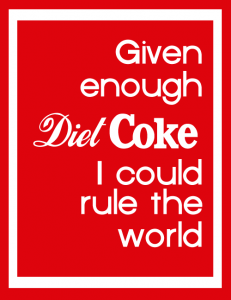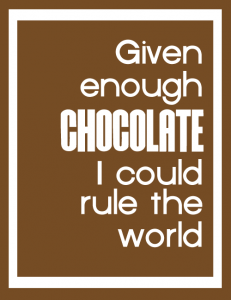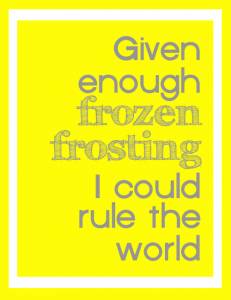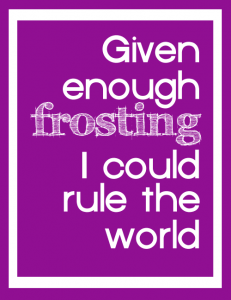 Click each picture to download your own PDF.  Enjoy!
A few of the pics were giving me problems.  Here's the coffee pdf.
As always, for personal use only.
Fill in the blank…..Given enough___________I could rule the world.
I linked up here: