By now your kids have had approximately 328137 peanut butter and jelly sandwiches right?  I've gathered some ideas of really great lunches to put together.  They would be awesome for the summer too, not just school lunches.  Enjoy!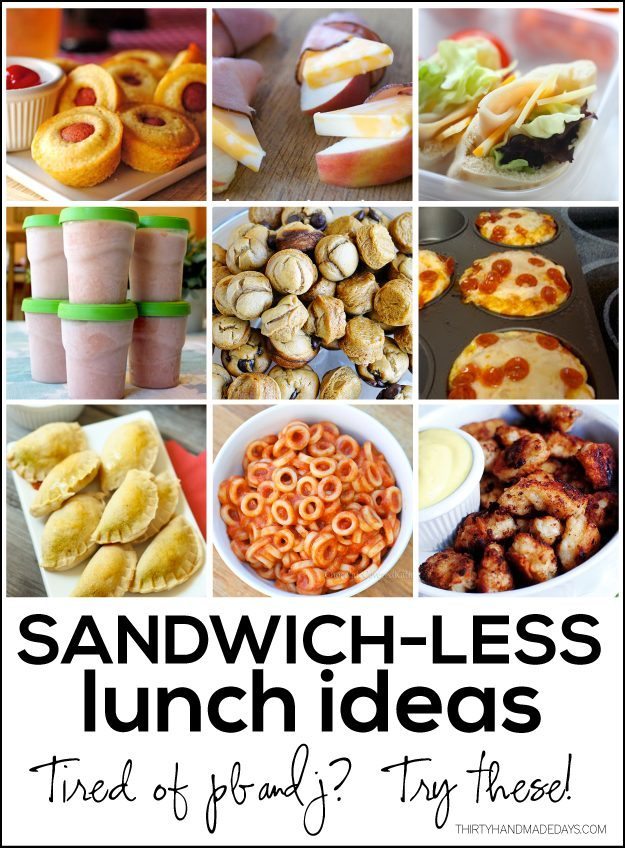 Click thru each link to go straight to the recipes.

Chick-fila Nuggets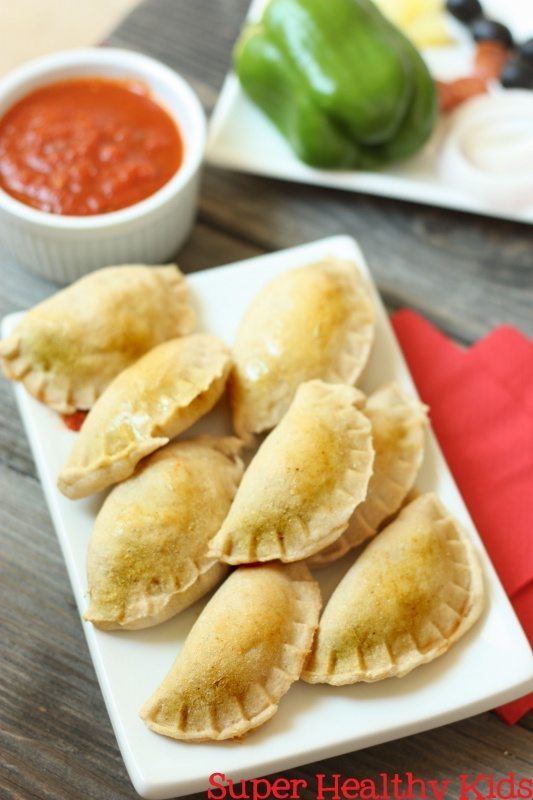 Ham and Cheese Apple Wraps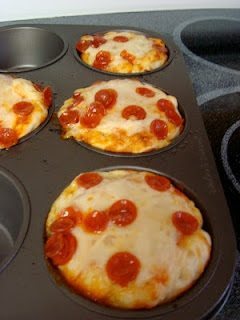 Pizza Muffins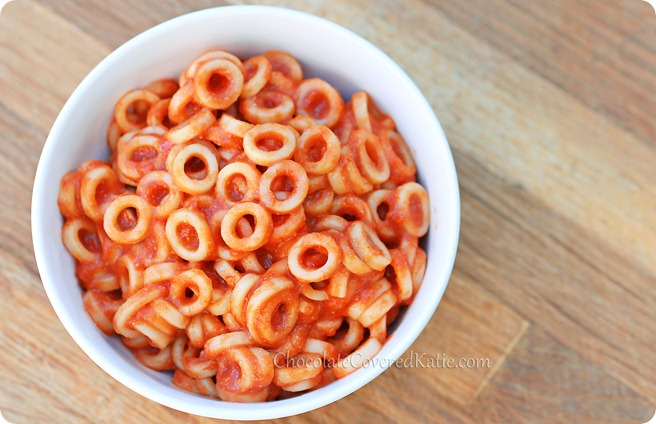 Homemade Spaghetti-O's

Breakfast for Lunch

Mini Salad Pita Pockets

Mini Corn Dog Muffins
On the side:
These would be great to have on the side of the main part of lunches.  With a little prep work, your kids will eat healthier and these recipes all taste amazing!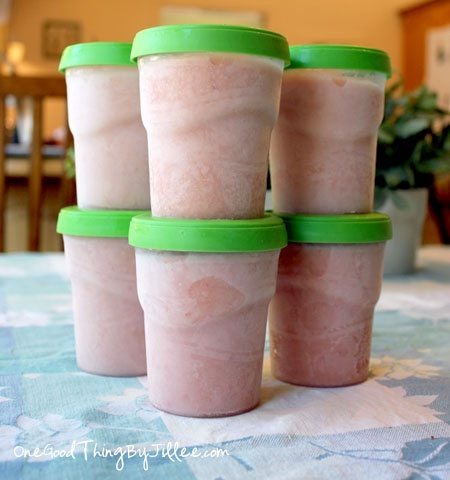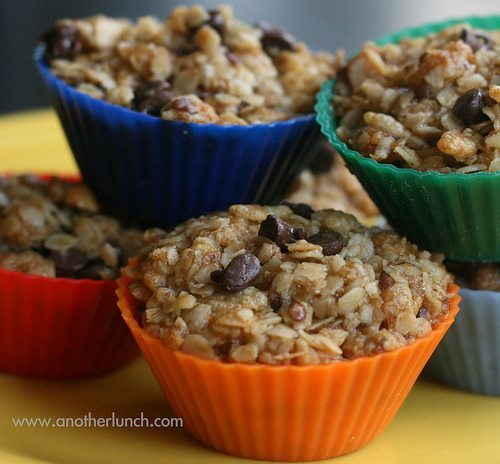 Granola Bites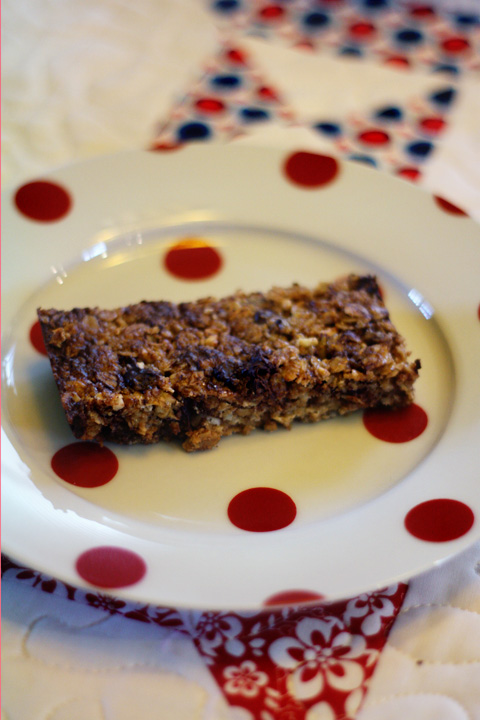 Homemade Granola Bars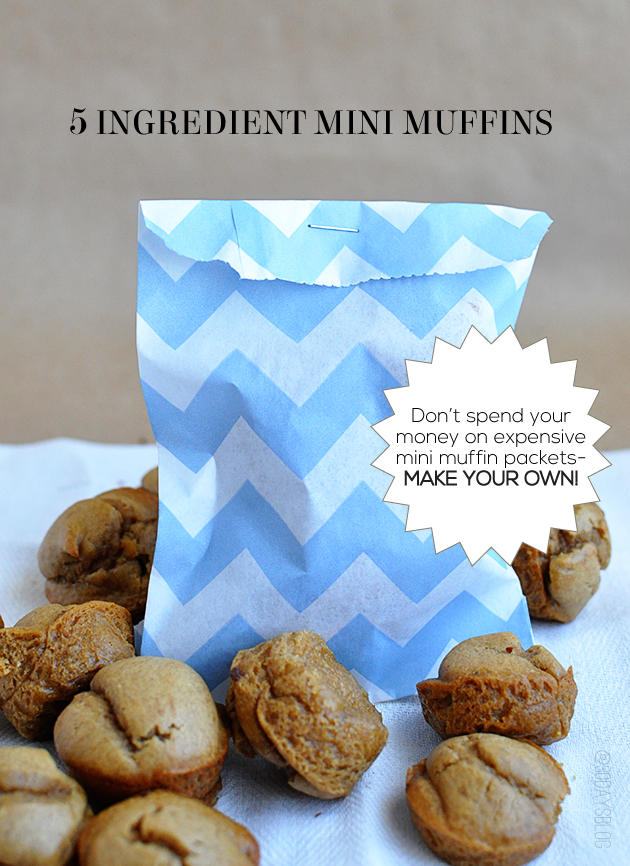 5 Ingredient Muffins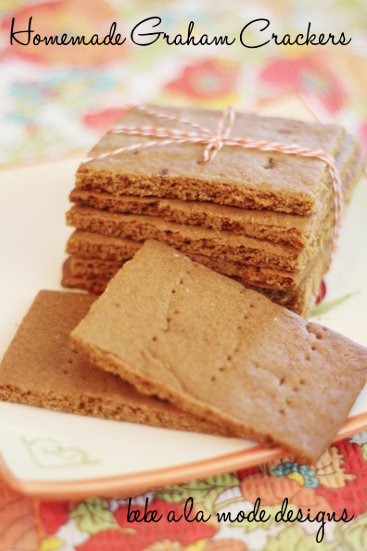 Homemade Graham Crackers
Check out these other lunch related posts: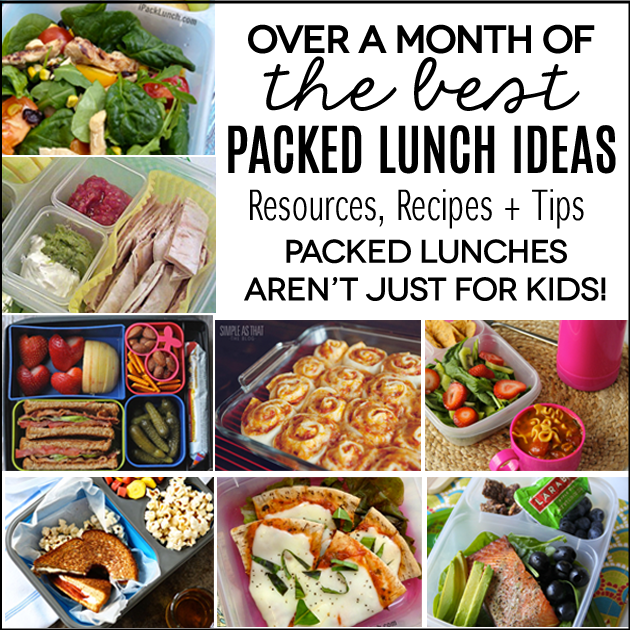 Over a month of packed lunch ideas