Hi!!! I am Jonie from Just Between Friends, and I am so thrilled to be here with you again today! (I should add like 30 more exclamation marks to that sentence to show JUST how excited I am, but I won't.) Over on my site, I love to share holiday activities, printables, crafts, home decor, and recipes.
For my post today, I wanted to share an activity that will be perfect for any class activity, Christmas party, or even just to keep the kids busy during the holidays. It is cheap entertainment for sure!
Here's how you play: The youngest goes first spinning the arrow on the wheel. Once they have completed their turn, the play continues clockwise. To be able to build the snowman, you have to start with the body, so you have to keep taking turns until you land on the body of the snowman, and then you can continue building the snowman. The first person to build their snowman, using all of the parts, wins!
Doesn't it sound so fun?! I've made it so easy for you. All you need to do is print out the game board with rules, and the snowman parts to get started. You can print the spinner game board here, and the snowman parts are over on my site. I hope you like it, and if you're in the mood for some other snowman activities, I have got you covered since this week was all posts about snowmen on my site!
Melting Snowman Cupcakes | Pin the nose on the snowman | Snowman Doughnuts
What a super cute game to play with your kids this winter! Thanks for sharing this idea Joni.  You can get all kinds of fun ideas at Just Between Friends.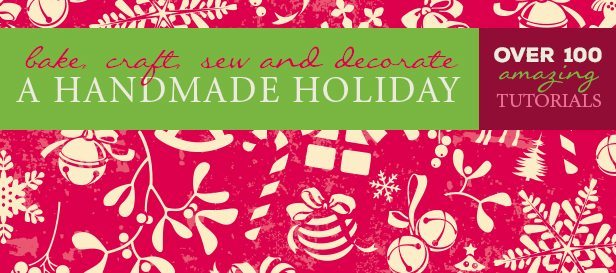 Make sure to check out Your Homebased Mom for BAKE, Skip to My Lou for SEW and Classy Clutter for DECORATE.  We're all sharing fun posts throughout the entire month to get you inspired for the holidays!