It happens all the time.  I post a recipe that's super easy to make only to find out that people can't make it because they don't have the _____ (insert weird American ingredient there).    I forget sometimes that there are people all over the world that visit 30days (how flattering!) and that they don't have access to weird American ingredients that are common in the United States.    I asked for help on my Facebook page for things that are specific to the US and got some good responses.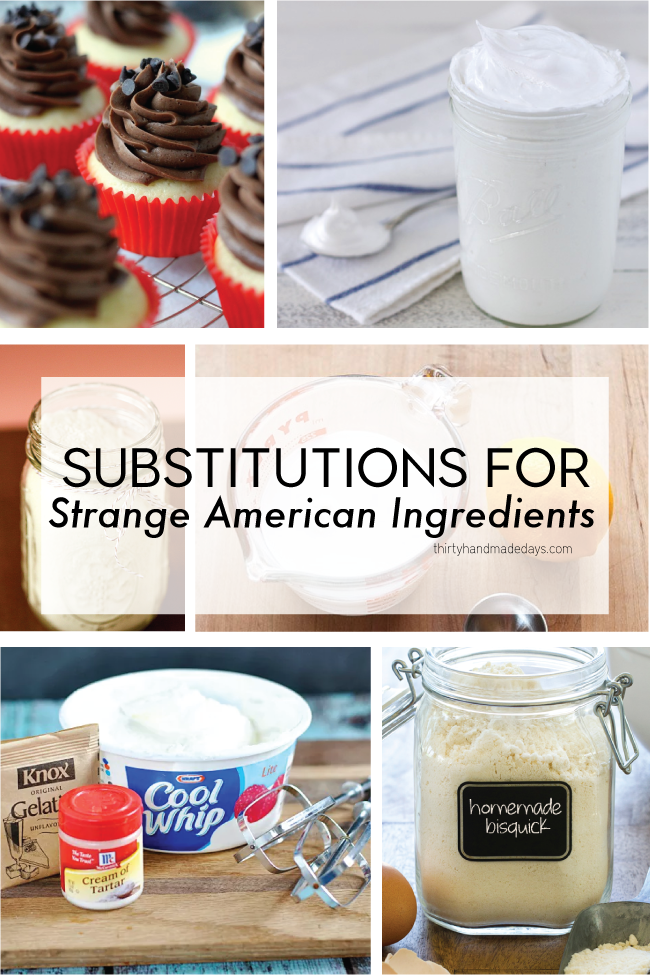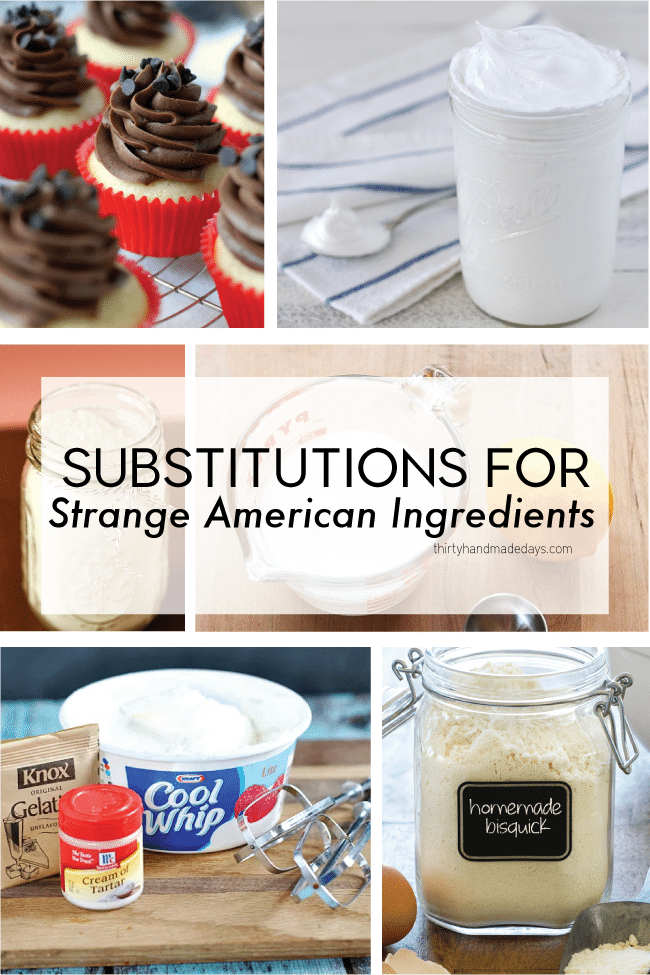 Josh lived in Brazil for 2 years and was dying for barbecue sauce, peanut butter and jelly amongst other random things found only in the US.  His family would send packages to him with all kinds of things that probably seemed weird to Brazilians.  Just like when I visited Brazil with him where they treat avocados as sweet instead of savory … so weird to me!  Avocado shakes? Say what?   
In an effort to help friends around the globe, her are the substitutes for ingredients that are hard to find: 
White Cake Mix from Your Cup of Cake: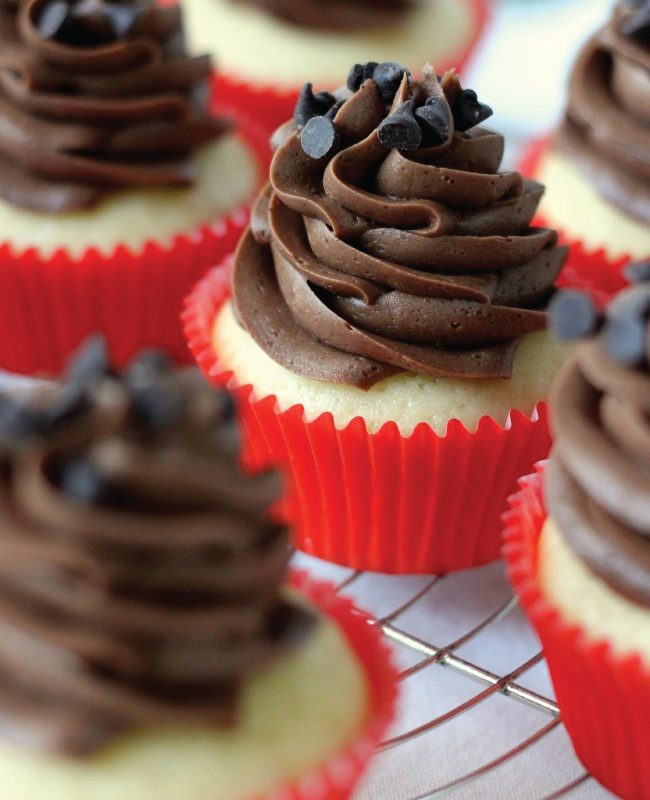 Boxed cake mix is used instead of making a cake from scratch.  It cuts down on time and can also be used in other dessert recipes.  It is inexpensive in the US so people us it often.
Bisquick from My Baking Addiction: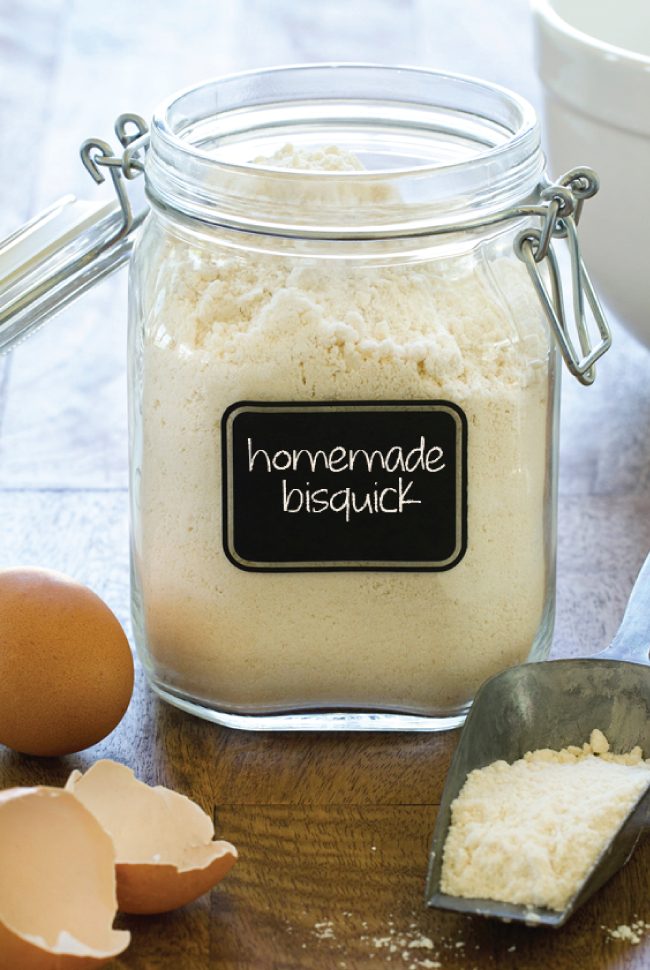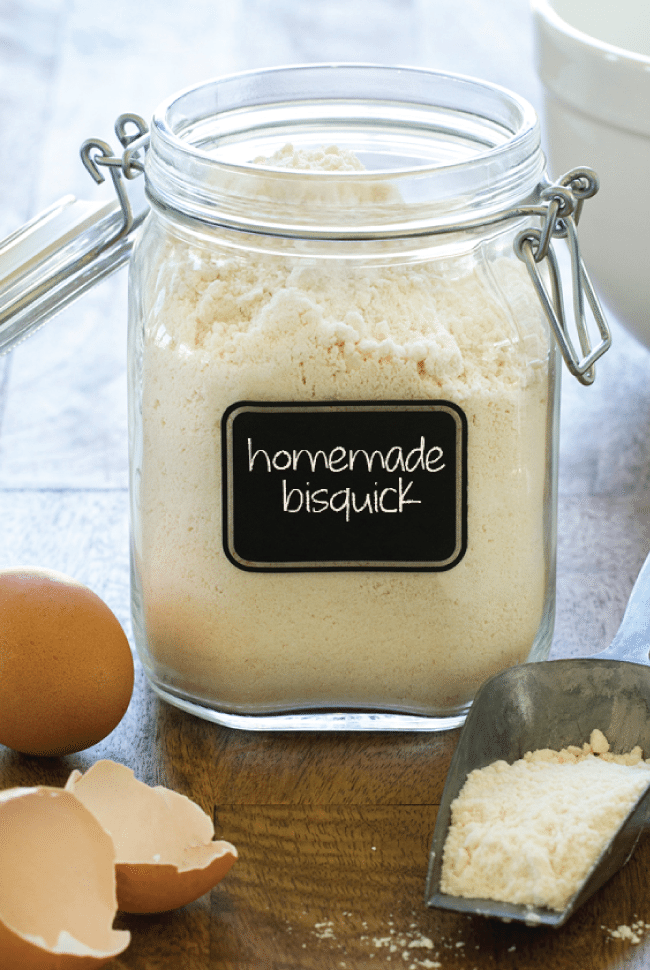 Bisquick is used to make bisquits, pancakes, all kinds of breakfast-y recipes.
Make your own graham crackers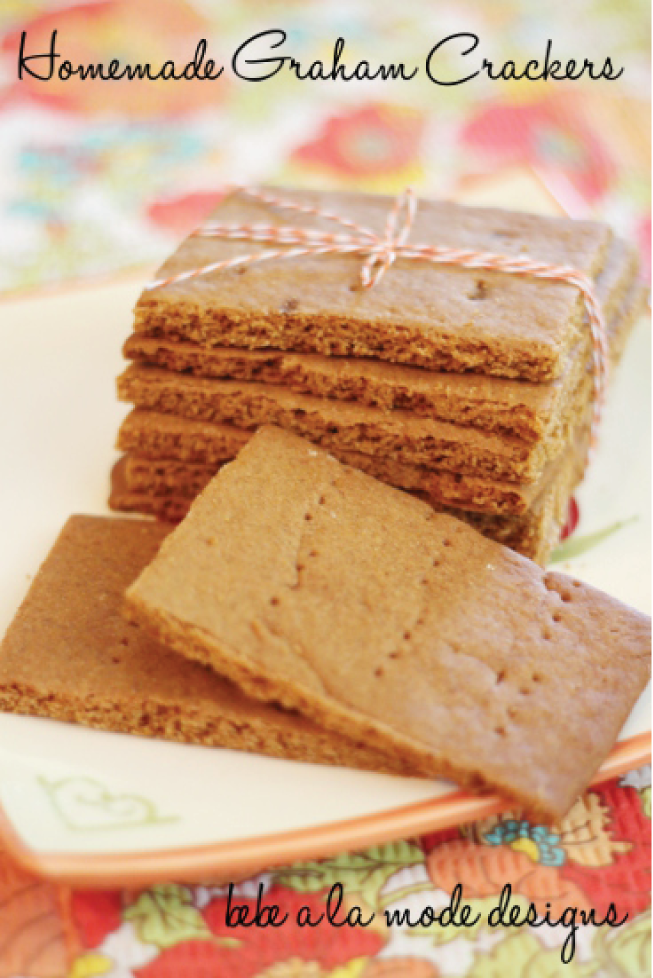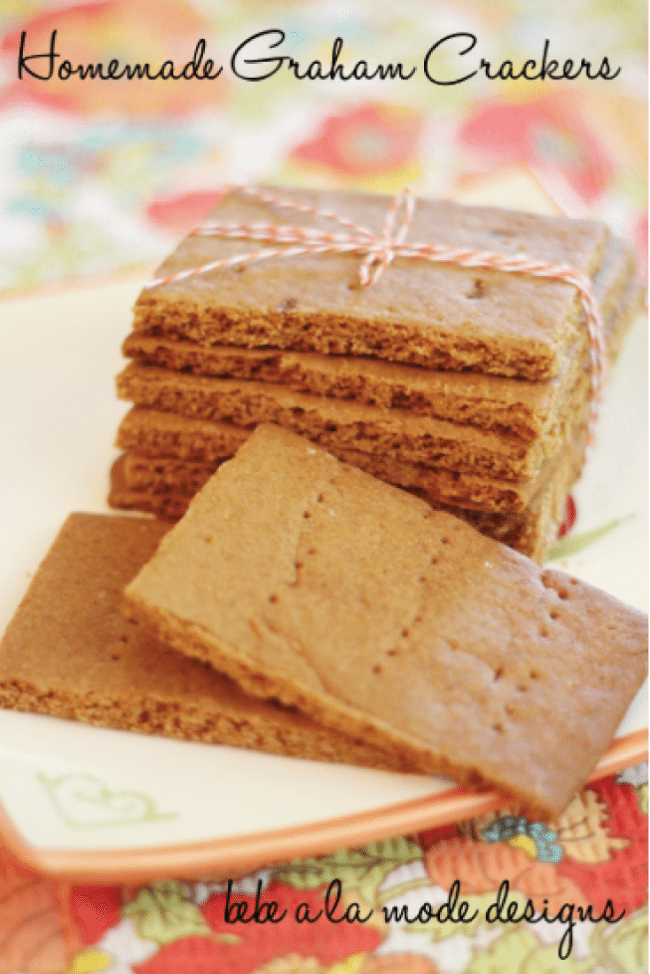 Graham crackers are a type of cracker – often eaten as a snack.  They are used for crusts in cheesecake and other baking too.
Cornstarch
This one is a little trickier as cornstarch is a thickener.  It is used in different ways so it's important to know what you need it for.  My Recipes breaks it down for you.
Cool Whip from Something Swanky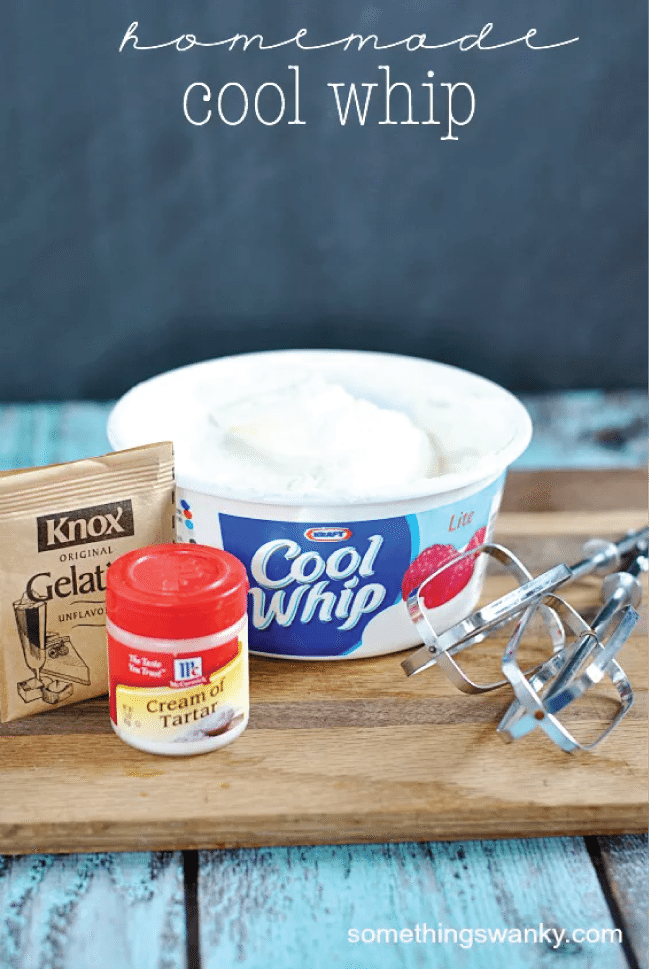 Cool Whip is a version of whipped cream.  It is pre-made and easy to spread over desserts, added to all types of recipes.
Homemade Pudding Mix from Brown Eyed Baker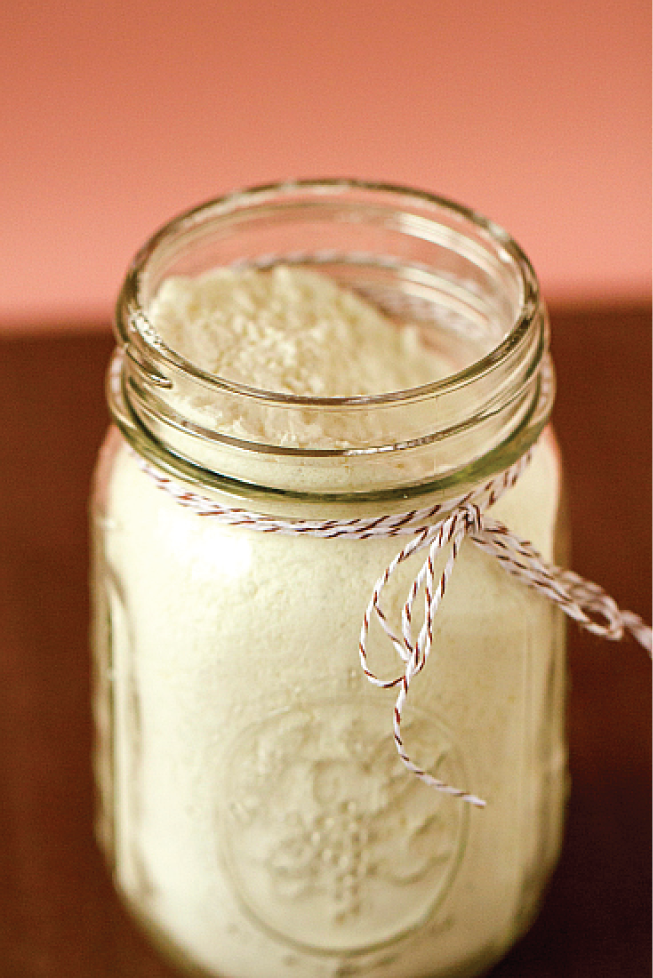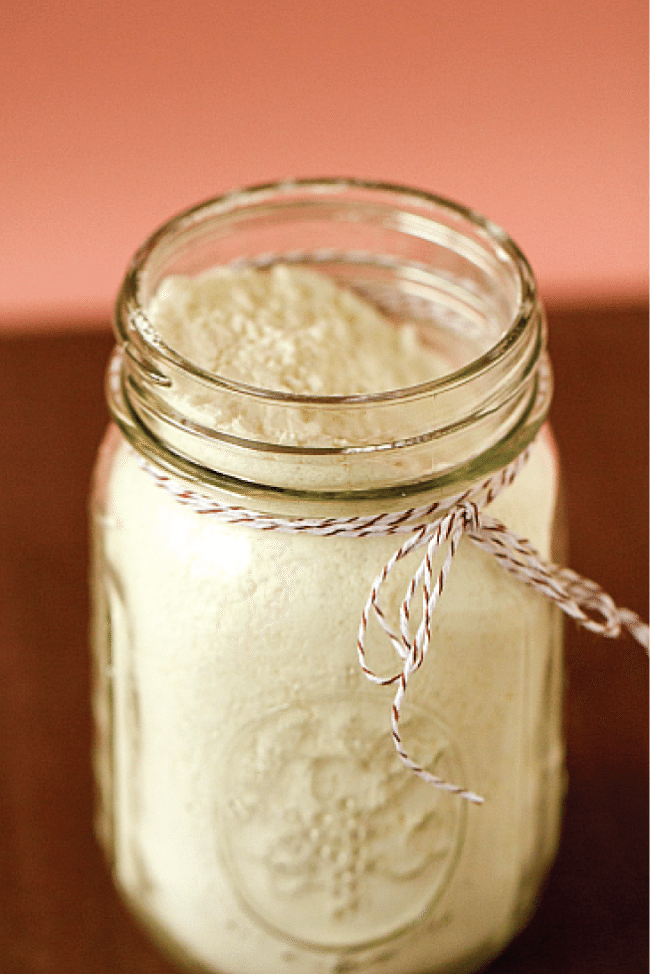 Instant Pudding Mix is used in baking to make it more moist.  You can make it on it's own as a treat too.
Marshmallow Fluff from Bright Eyed Baker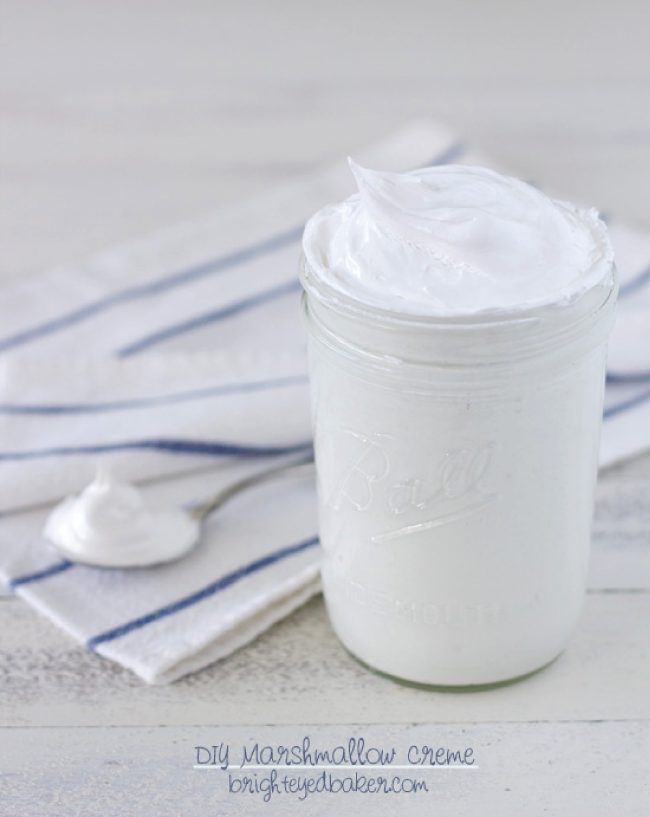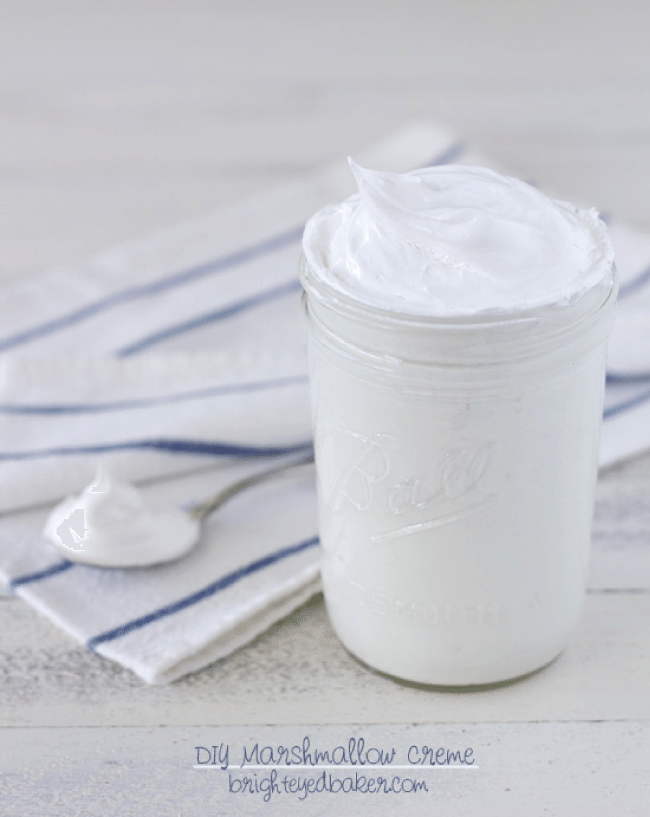 Marshmallow Fluff is a super sweet spreadable.  It's used in fruit dip recipes a lot.  And for cupcakes.  Anything sweet.
Buttermilk from the Kitchn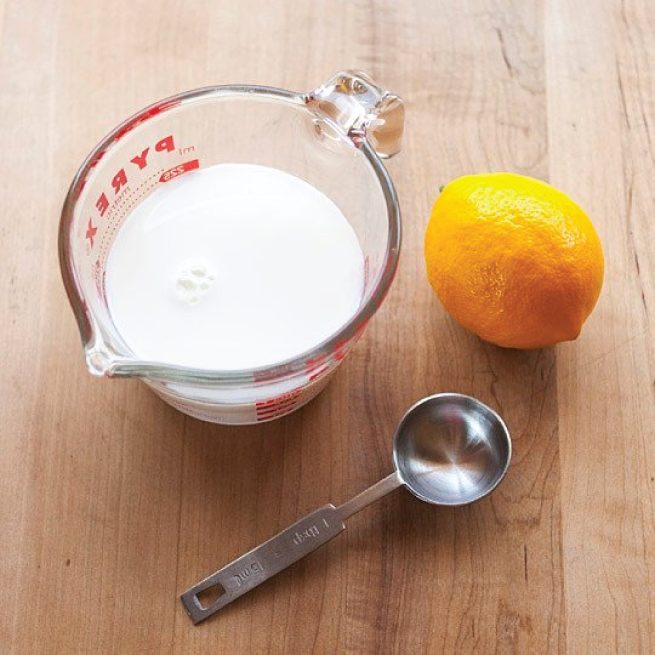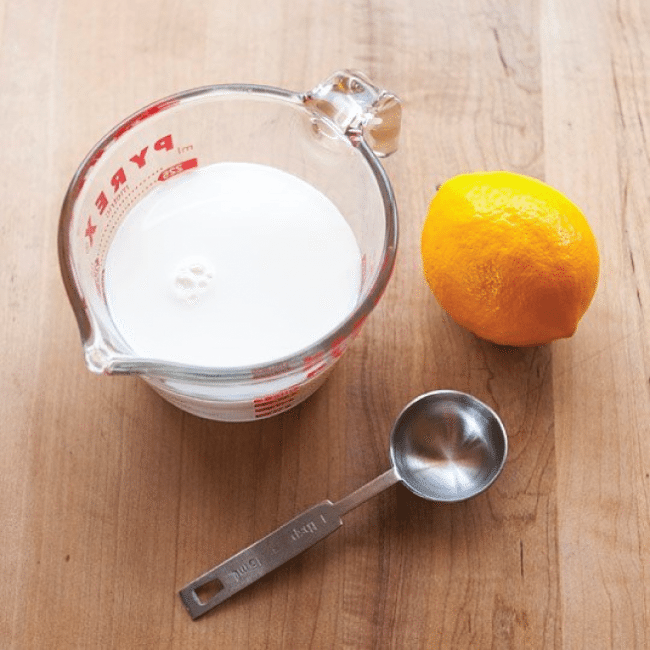 Buttermilk is the liquid leftover after butter has been churned.  So it's low-fat and high protein – it ferments to the point of tartness.  Did you know that? It's used in ranch dressing, dips, fried chicken and more.
Half and Half from the Kitchn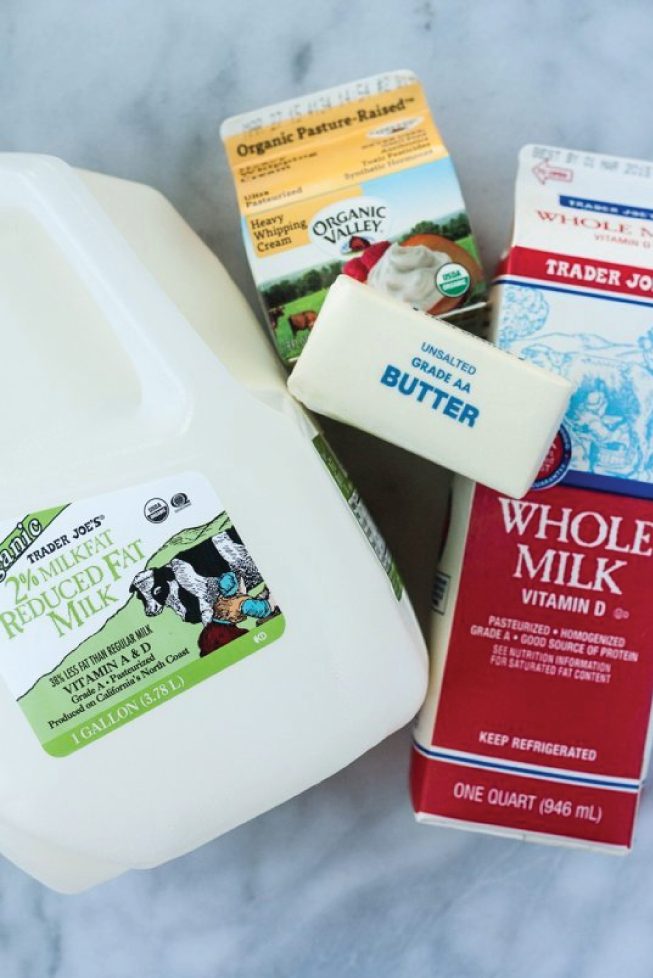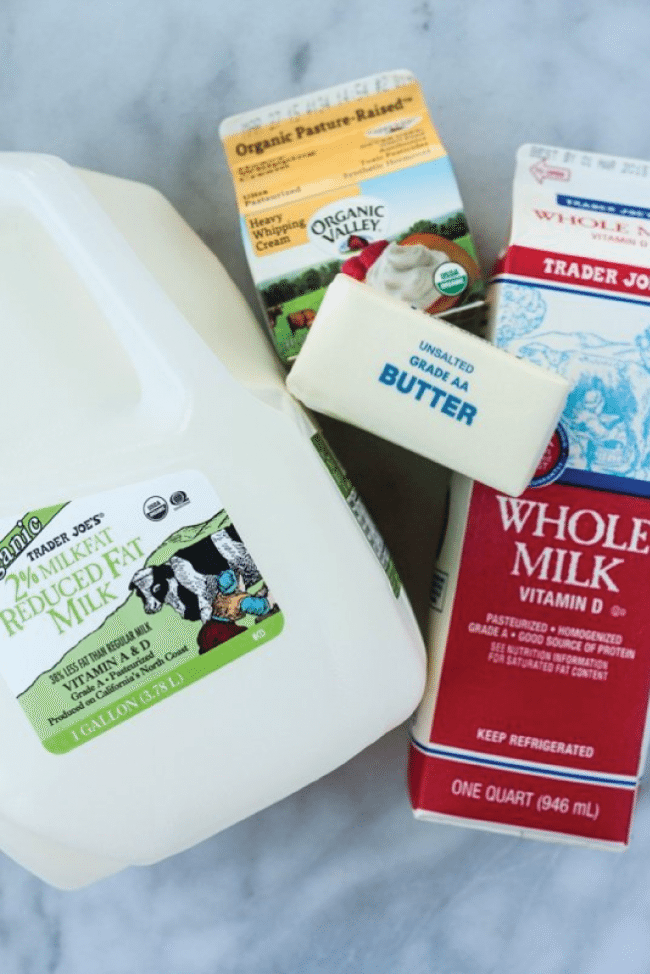 Half and half is a blend of equal parts whole milk and light cream.  It's known in the UK as half cream.  And it can't be whipped because it doesn't have enough fat.  I have used it in sauces for dinner recipes, and is great when you want something richer than milk but not quite as heavy as cream.  It's used in coffee a lot. (but I don't drink coffee so I'm not sure how it tastes ;)
Cheez Whiz and Velveeta Cheese from Nourishing Joy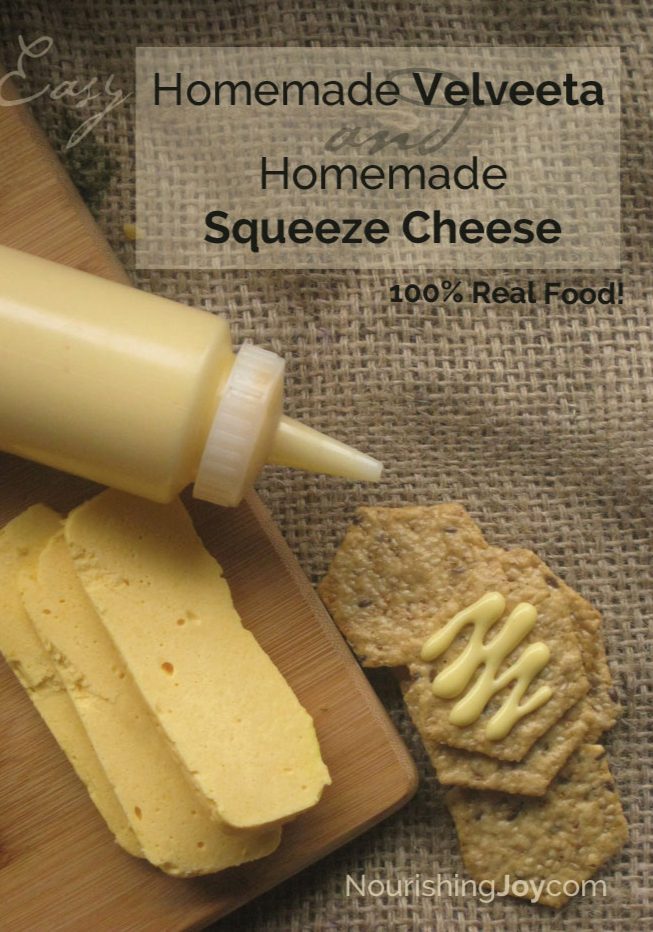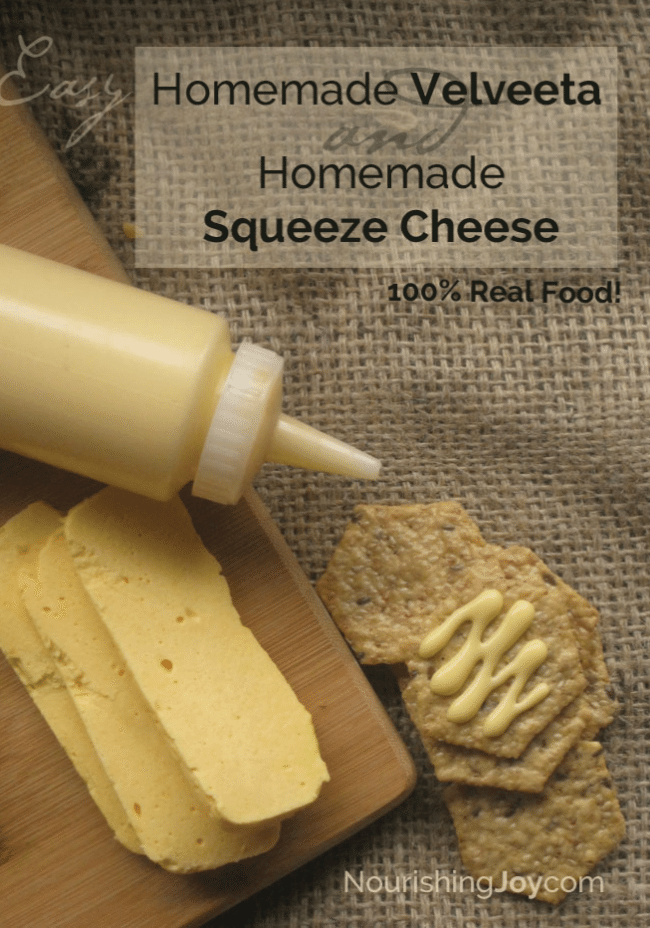 I don't normally cook with either of these but some recipes call for it — in soups or dips.  It's processed cheese but I think these homemade versions would be better!
These are also good to know in case you don't have the ingredients on hand but need to have a substitute in your cooking or baking.
What other ingredients am I missing?