Perfect for Sunday morning breakfast, a baby shower or just because you love lemon and blueberries, this Lemon Blueberry Bundt Cake: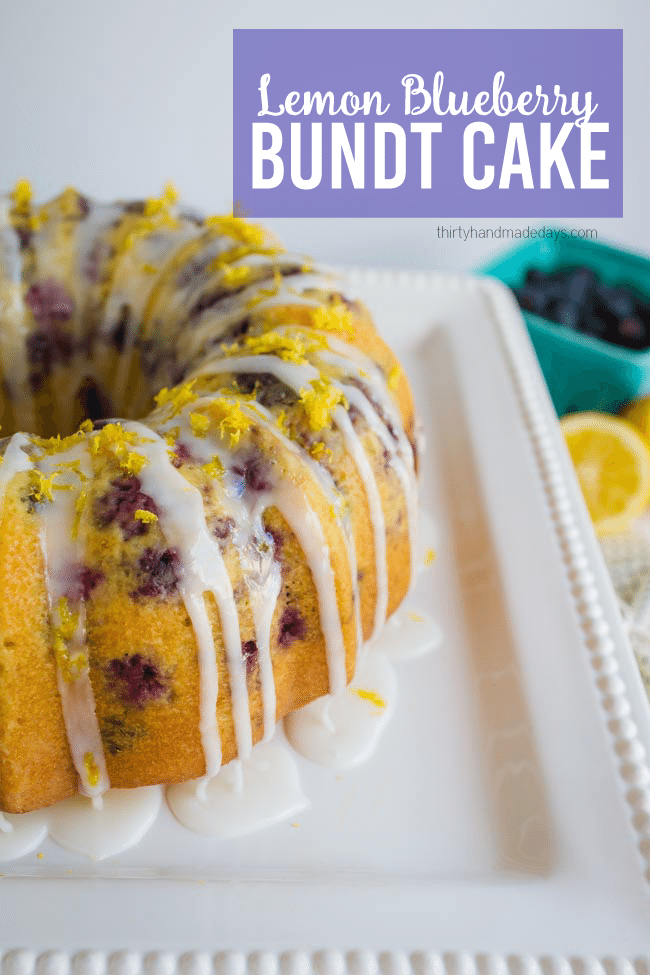 I go through ups and downs with cooking- when I get stressed I either cook and bake a ton or eat out a lot. (makes zero sense, I know)  Lately I've been on a health kick after a tough year last year and have been cooking much healthier.  I miss my treats!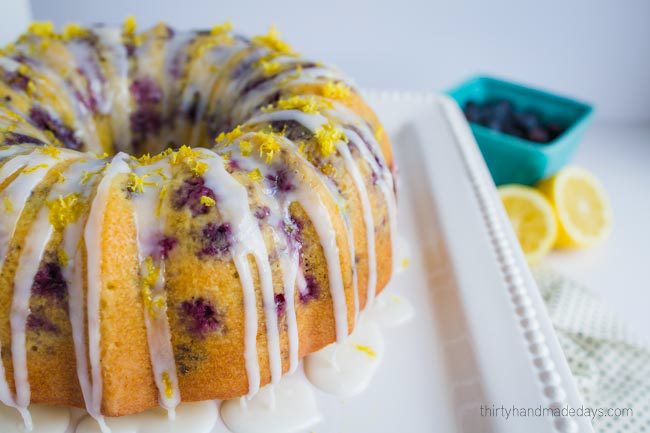 This bundt cake is light and refreshing.
Best Lemon Blueberry Bundt Cake
Ingredients
For the cake
2¾ cups flour
1½ teaspoons baking powder
¼ teaspoon baking soda
¼ teaspoon salt
1 cup butter or margarine
1¾ cups sugar
4 eggs
2 tablespoons lemon juice
1 tablespoon lemon zest
1 teaspoon vanilla extract
1 cup buttermilk ***if you don't have buttermilk, substitute it with this: 1 tbsp lemon juice + low-fat milk to make 1 cup & let stand for 10 minutes = 1 cup low fat buttermilk**
1¼ cups blueberries, tossed with
1 tablespoon flour
For the Glaze
1½ cups confectioner's sugar
8-10 teaspoons lemon juice
1 tablespoon corn syrup
lemon zest (to garnish)
Instructions
Heat oven to 350°F Butter a 12-cup bundt pan.
In a large bowl, whisk together flour, baking powder, baking soda and salt. Set aside.
In another large bowl, beat butter (or margarine) until smooth. Add sugar and beat for 2 to 3 minutes until fluffy. Beat in eggs, one at a time, beating well after each addition. Add lemon juice, lemon zest and vanilla and beat until combined. Beat in flour in three additions, alternating with buttermilk. Beat for 2 minutes. Fold in blueberries. Spoon into prepared pan.
Bake at 350F for 50 minutes or until a toothpick inserted in center of cake comes out clean. Cool on a wire rack for 20 minutes. Run a sharp knife around edges of the pan. Turn out and cool completely.
Glaze: in a small bowl, mix together confectioners' sugar, lemon juice and corn syrup until smooth. Drizzle over top of cake and let it roll down the sides.
Recipe from Food.com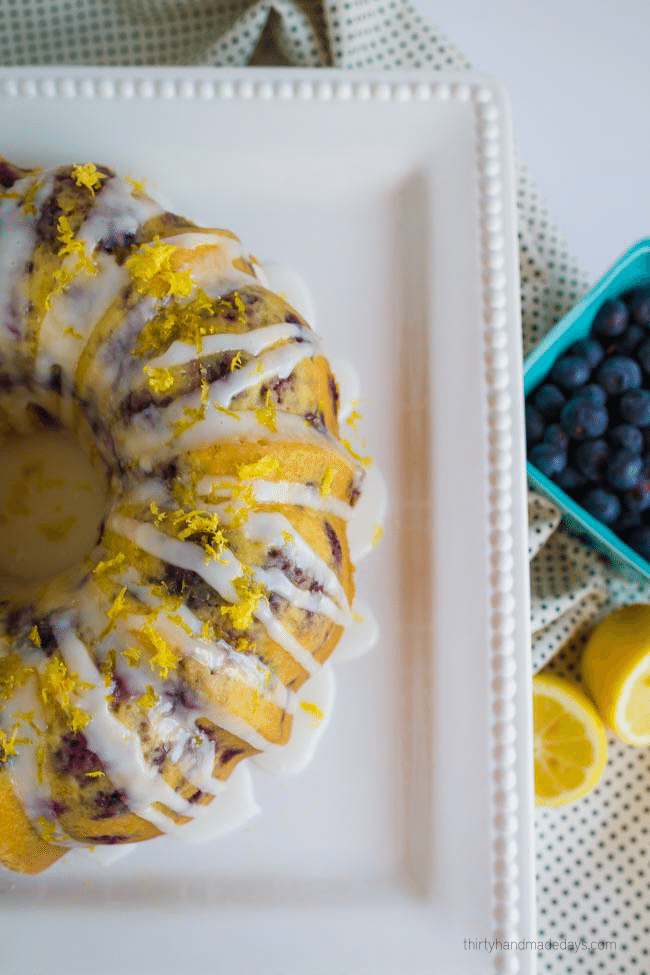 The glaze is the perfect addition to it.  Yum!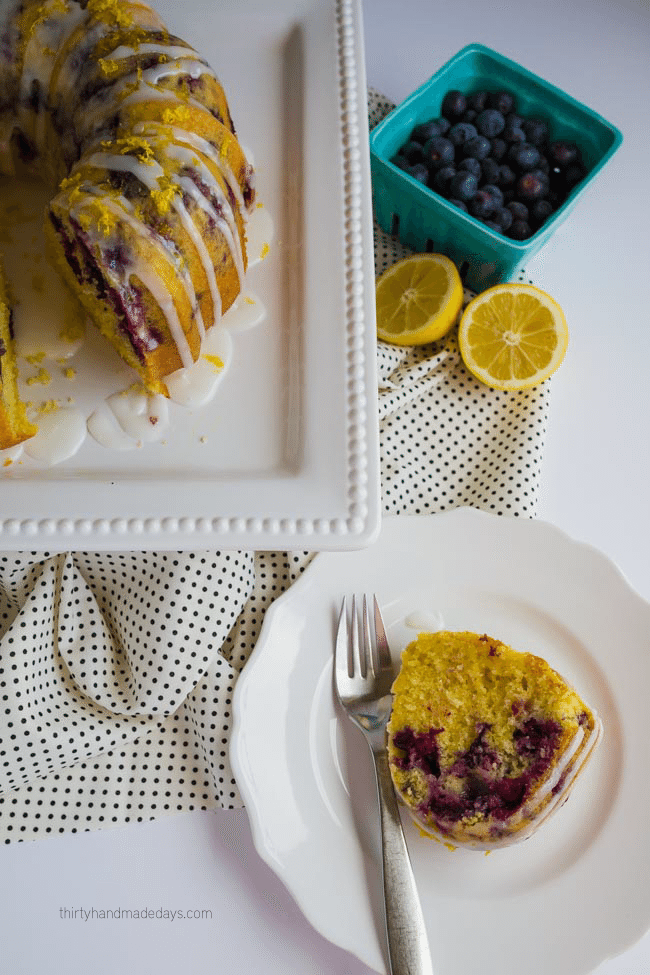 Love lemon as much as I do? Check out these posts: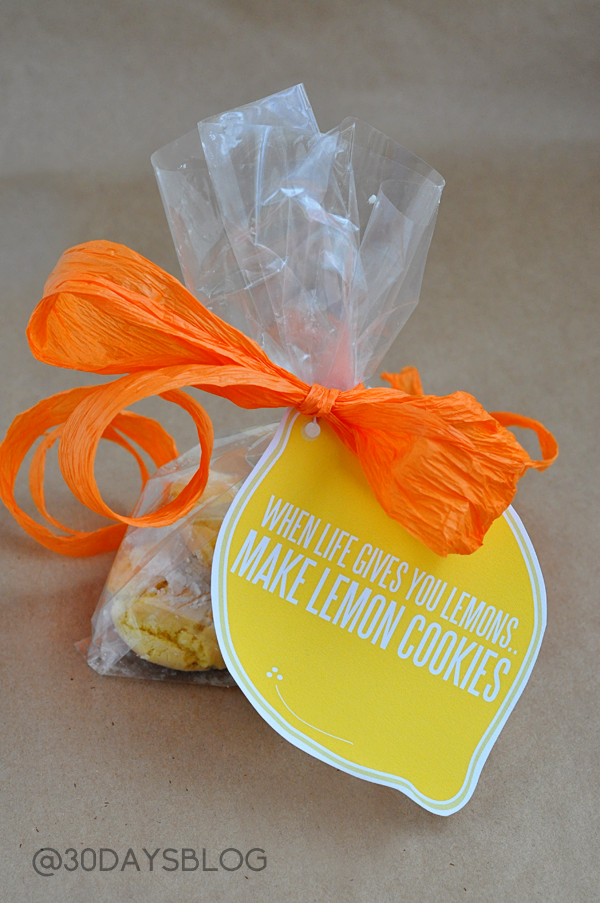 Lemon Cookies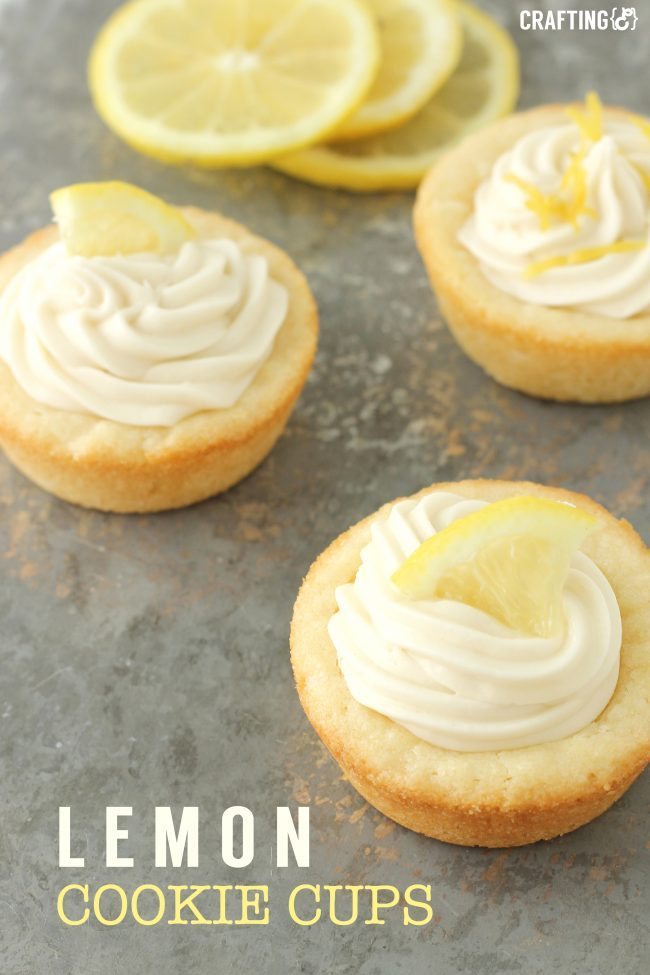 Lemon Cookie Cups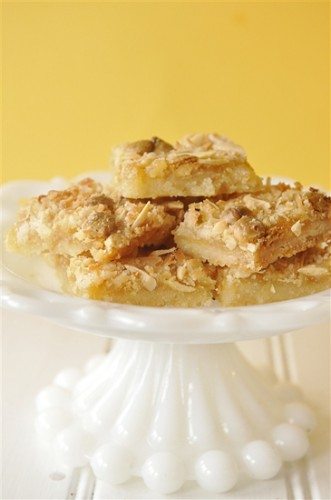 Lemon Curd Bars