Forget apples! Cookies are so much better.  Am I right?  (ok apples are great too)  With back to school coming up I created a simple little tag to add for a first day of school treat.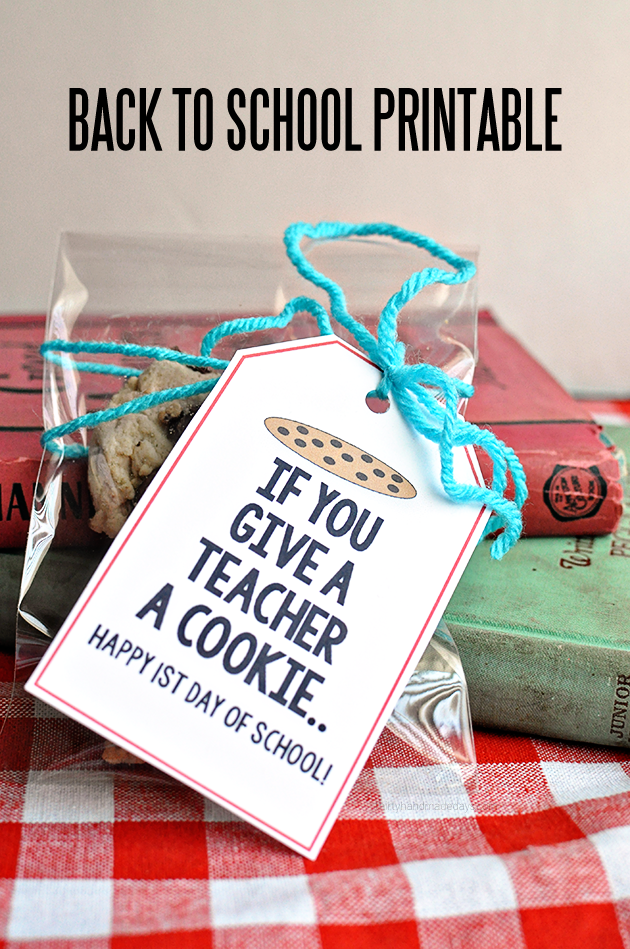 We are super duper appreciative for teachers in my family.  We've had our ups and downs but have felt very fortunate to have had some amazing educators for my three.  They make such a difference in their lives.  We've done the Dessert of the Month Club for the last couple of years for some of those awesome teachers.  It's been fun to get the kids involved.
I still remember all of my teachers and am happy to say that most of mine had a positive influence.  I think about my favorite 3rd grade teacher still and can't believe that my "baby" is now entering his third grade year!  Here's to hoping for another fabulous year…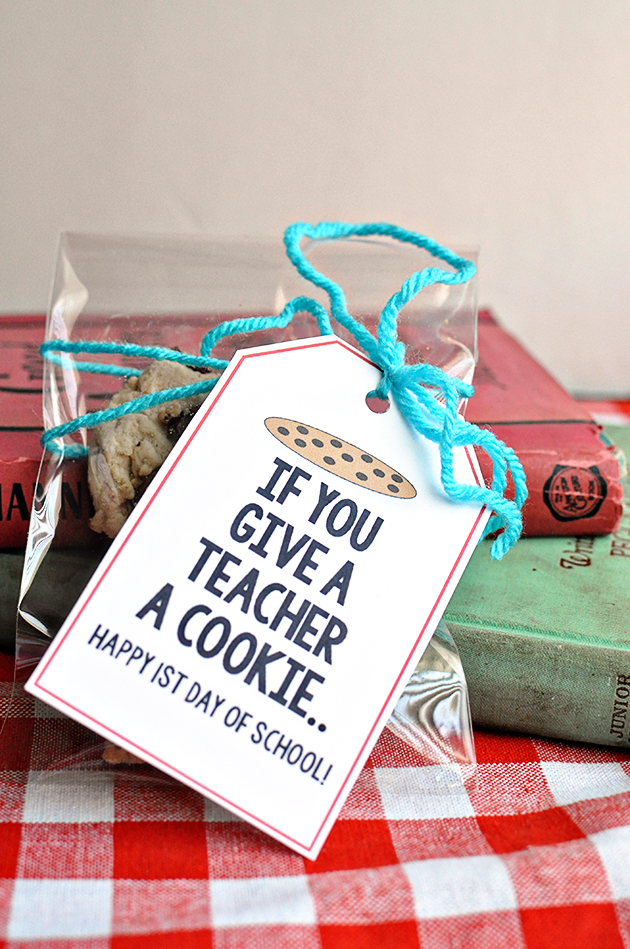 While I don't think it's necessary to go way overboard, this treat and tag are simple and I bet would make a teacher's first day brighter.  I hope anyway!

The idea for this post is from the cute books by Laura Joffe Numeroff.  
In case you need a good cookie recipe, I have two that will knock your socks off!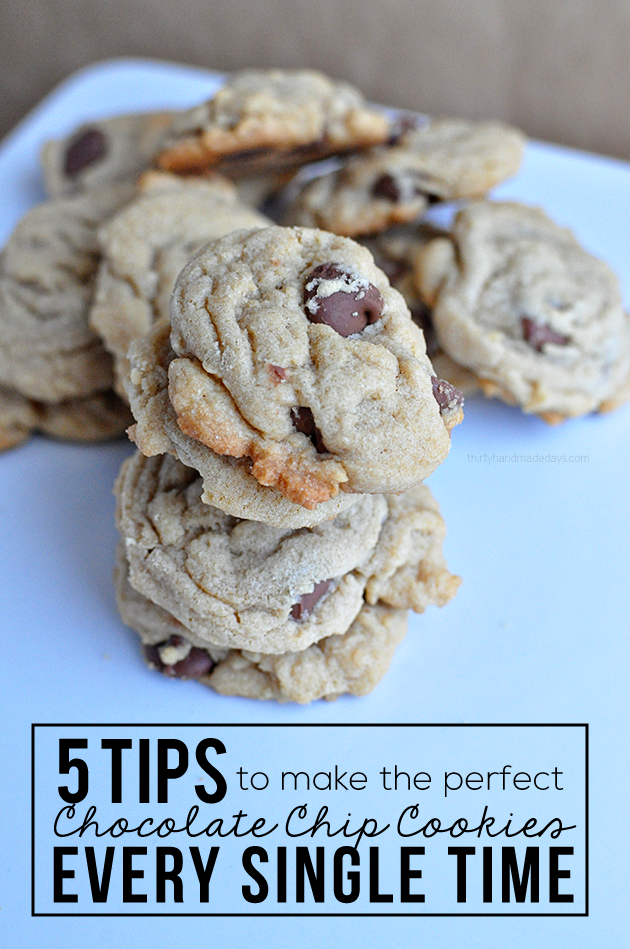 5 tips to make perfect Chocolate Chip Cookies 
and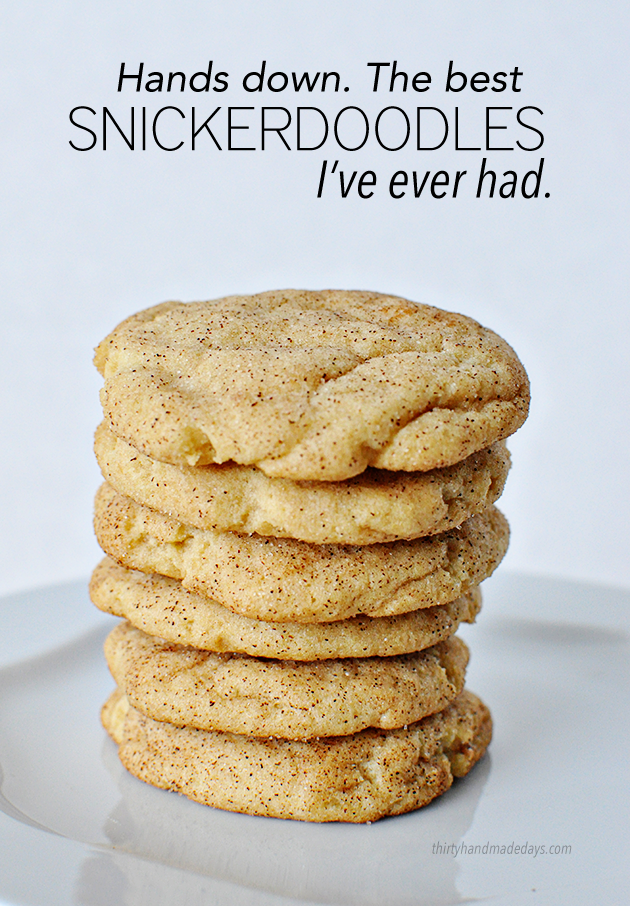 the best Snickerdoodles ever!!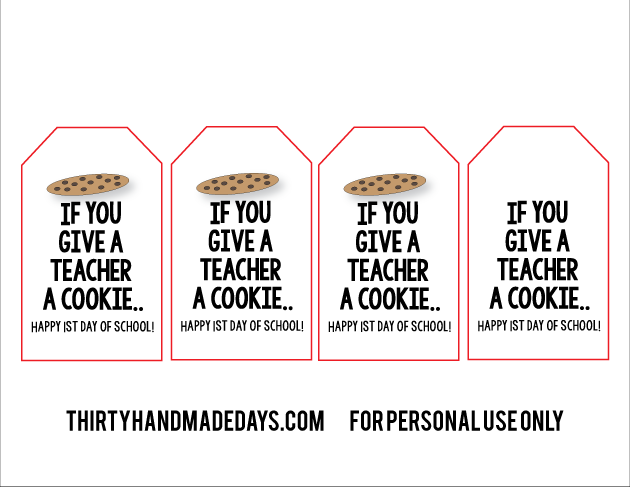 Download this back to school teacher printable.  For personal use only.  Thanks!