Over the next several weeks you'll see all kinds of gift ideas here on 30days.  It is hands down my favorite thing to do- make and give gifts.  I especially love giving gifts to people who are a positive influence in my kids lives.  Yep, we're talking teacher gifts.
Last year I came up with the idea to do Dessert of the Month Club for Christmas. Instead of just giving an apple _______ (insert tchotchke there), why not give a gift every month throughout the year? Be forewarned- it does take some work. But I promise you that your child's teacher will feel loved, appreciated and thought of for more than just the Friday before she or he gets out for winter break.
In case you didn't see this last year, here's how it works:
Pick one day a month to bring treats to your teacher.
Print a sheet of Dessert of the Month Club cards.
Some elements from these printables are from the Ink Nest.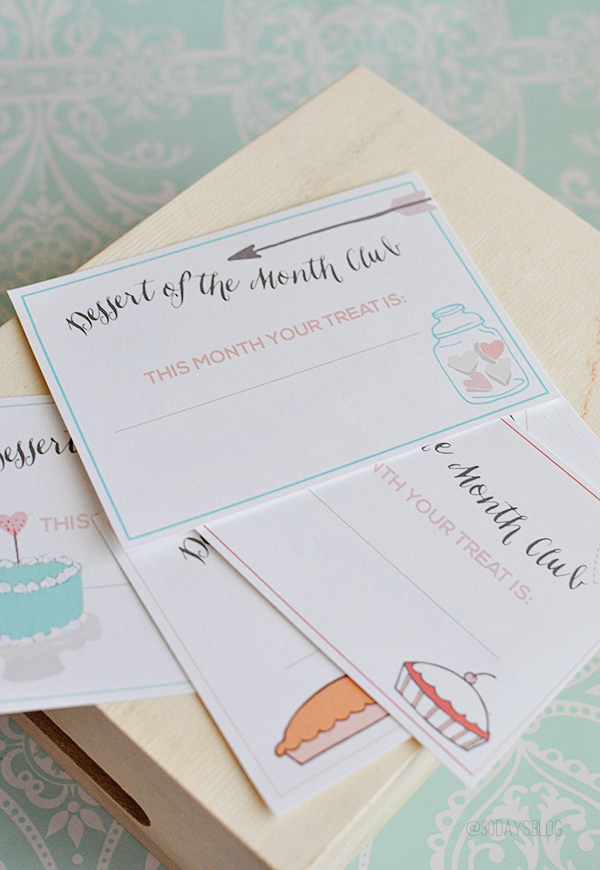 Click the image below to download the first card to give:

Get your kids involved! Each month on the day before it's dessert club day, get in the kitchen and get to work. Wrap up your yummy treats and have them delivered on that day. We did the first Monday of every month last year.
This idea would work for friends or family members too- it's not limited to teachers. But my kids teachers loved and looked forward to the 1st Monday each month. There was a parent volunteer who talked about how she lucked out with volunteering on that day every month too. Ha!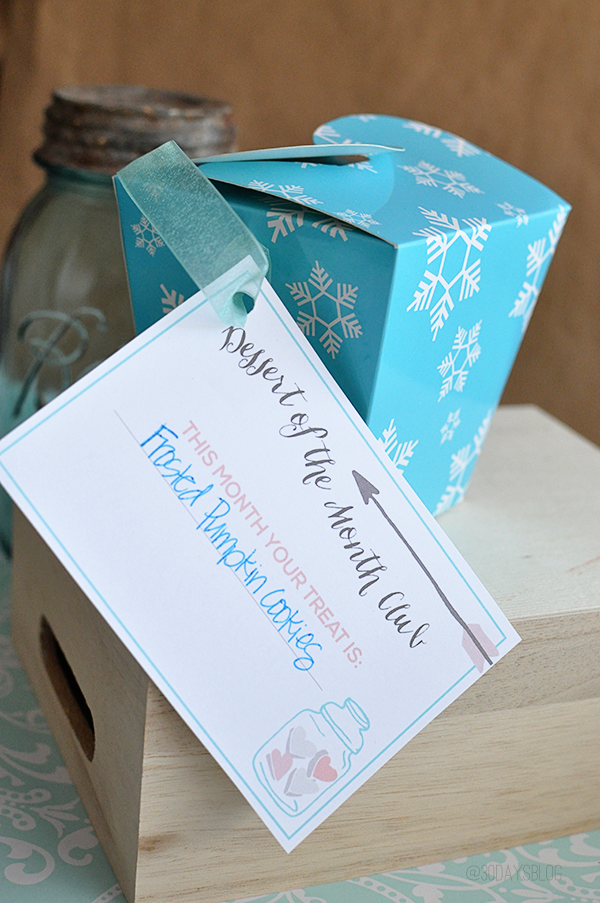 Do you need some ideas for what to bake? I've got you covered. Visit my recipes with a plethora of desserts to choose from!
I've got plenty of teacher gifts in my printables section too.  Here are just a few: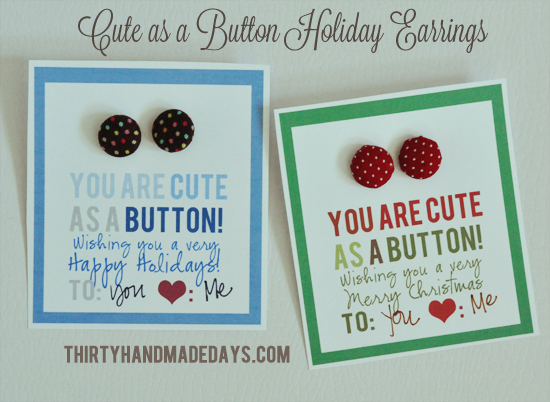 Cute as a Button Holiday Edition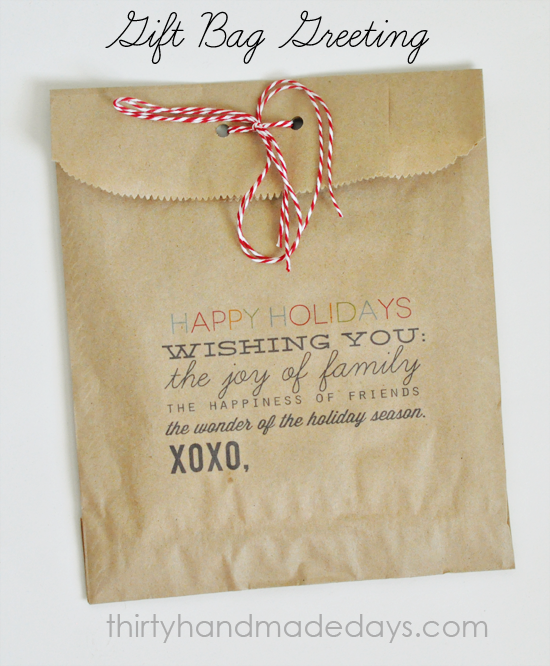 Printable Gift Bag (add a treat and you're all set!)
Wouldn't these be perfect for teachers too?


Interchangeable Ornament