I hope your holiday week and weekend was amazing. We kicked our weekend off with our Christmas Eve jammie tradition. ;)  And now that Christmas is behind us (!), let the thank you card writing begin!  I've made it pretty darn simple for you- print and write, send a cute card on it's way.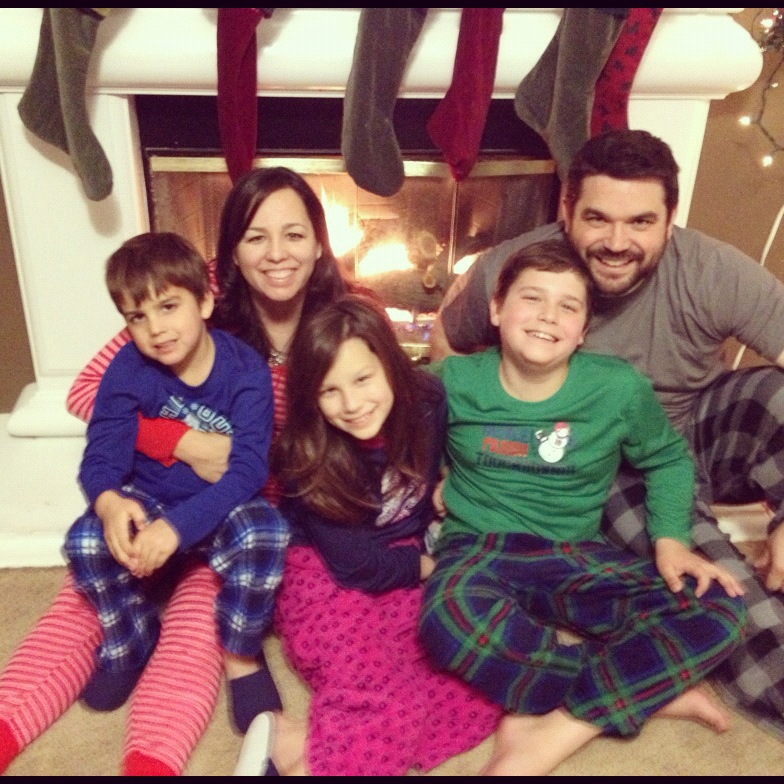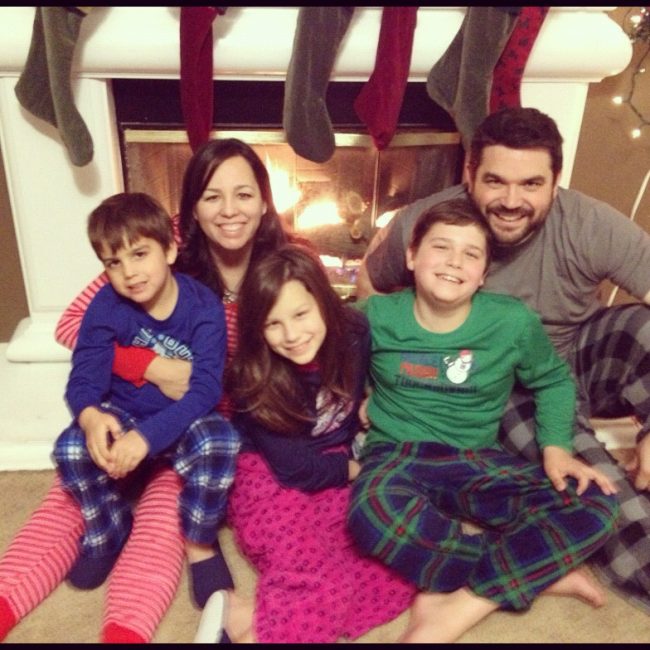 All Over the World Thank You Postcard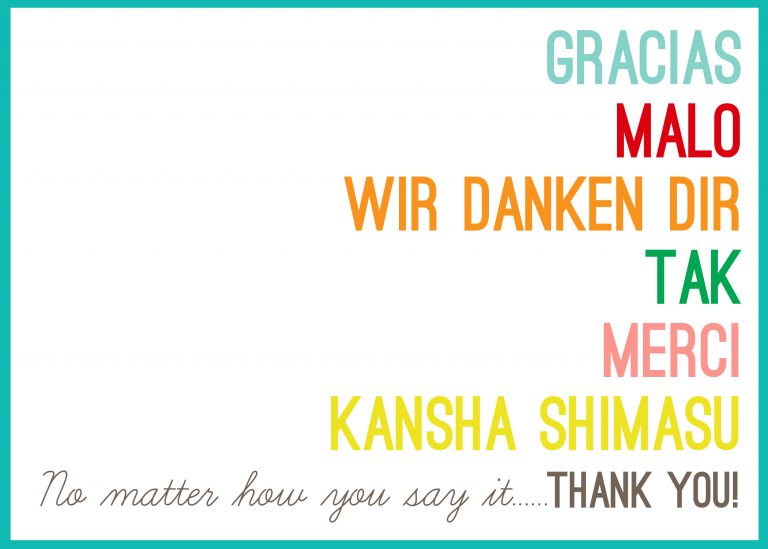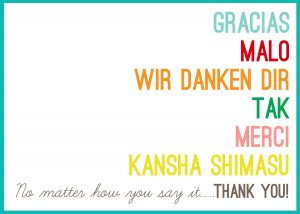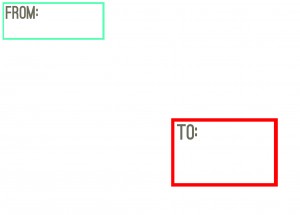 These printables are for 30days followers 
and for personal use only.  Thank you! 
You can save these 4×6″ files as jpegs
and send them straight to the printer. 
(I suggest Uprinting or Overnight Prints)
Front of the Postcard   Back of the Postcard
Full Page of Front Thank You Postcards
Full Page of Back Thank You Postcards