You know how last week I wrote about how I have had awesome opportunities come from my blog?  Well one of the craziest, most awesome things happened last month – I got to go on the trip of a lifetime to Iceland.   Never in my wildest dreams did I expect to go there but you guys – it's INCREDIBLE.  I feel like I've become an ambassador of Iceland or something.  I can't stop talking about how cool it is.  Hear me out and one of you can win the trip that I went on.  For reals!!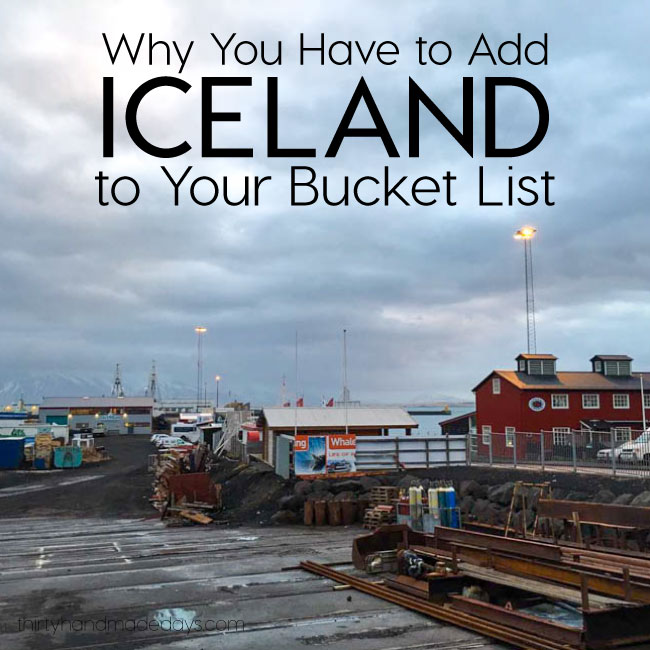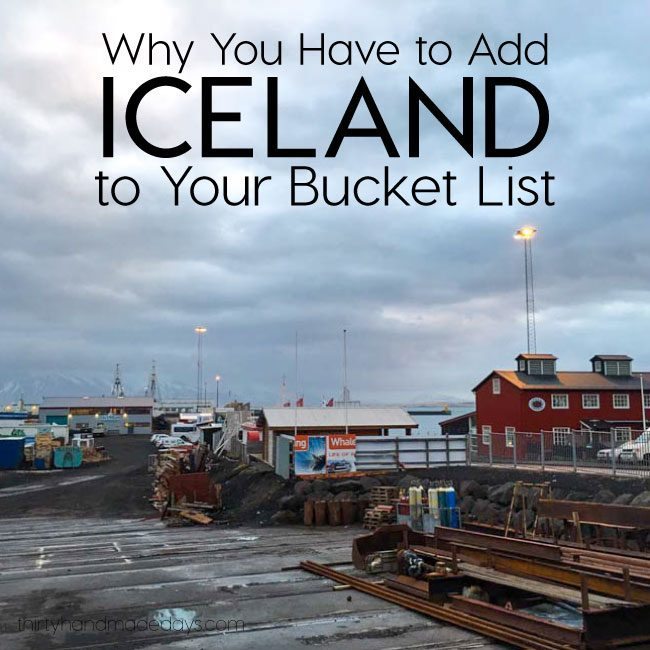 If you follow me on Instagram you got to see a glimpse into my trip.  I was tempted to post every 3 minutes on there because of everywhere we went but held back and just shared a few of my favorites.  Missed the IG action? Check out the #AdventureStartsWithMe hashtag on Instagram for a bunch of amazing pictures from the group of bloggers I was traveling with.
Why The Hashtag?
We visited Iceland as guests of Animal Jam and Visit Iceland. Why would an online game for kids want to drag a bunch of bloggers to one of the most remote parts of Iceland? Because we are moms, and moms are role models for their children. Heard the phrase "If I can see it, I can be it"? Moms can have a huge impact when they show their kids that they can embrace adventure, that they love to get offline and outdoors, and that they are passionate and inspired by their environment and science.
In short, if your kids see you take on new experiences and that YOU are constantly learning new things, they will do the same. Thus, the #AdventureStartsWithMe hashtag.
Whether you are planning a trip to the zoo, a hike in the mountains, a trip overseas, or settling down with a good book, you are showing your kids the stuff that makes up an adventurous, curious life.  I have seen this so many times with my kids.  As an adult I've done some pretty random, cool things – I took a black and white photography class at our community college.. you know back before there were DSLRs – developed my own film and everything.  I ran a half marathon and did a sprint triathlon.  I wrote a book.  I organized a craft market.  I've traveled all over the world.  And I am a huge believer in getting out there and doing things, even (or especially) when they are scary.  I hope my kids learn from me to just go for it.  Get out there and embark on adventures!
We'd love you to join our little hashtag. Let us know what you are doing with your kids to inspire adventure and a love of the world around them by adding your photos to the #AdventureStartsWithMe hashtag on Instagram. We'd love to see them!
Why Animal Jam?
If you are familiar with Animal Jam you know that they are an online game for kids. Their passion is STEM education and inspiring kids to learn within the game and offline too.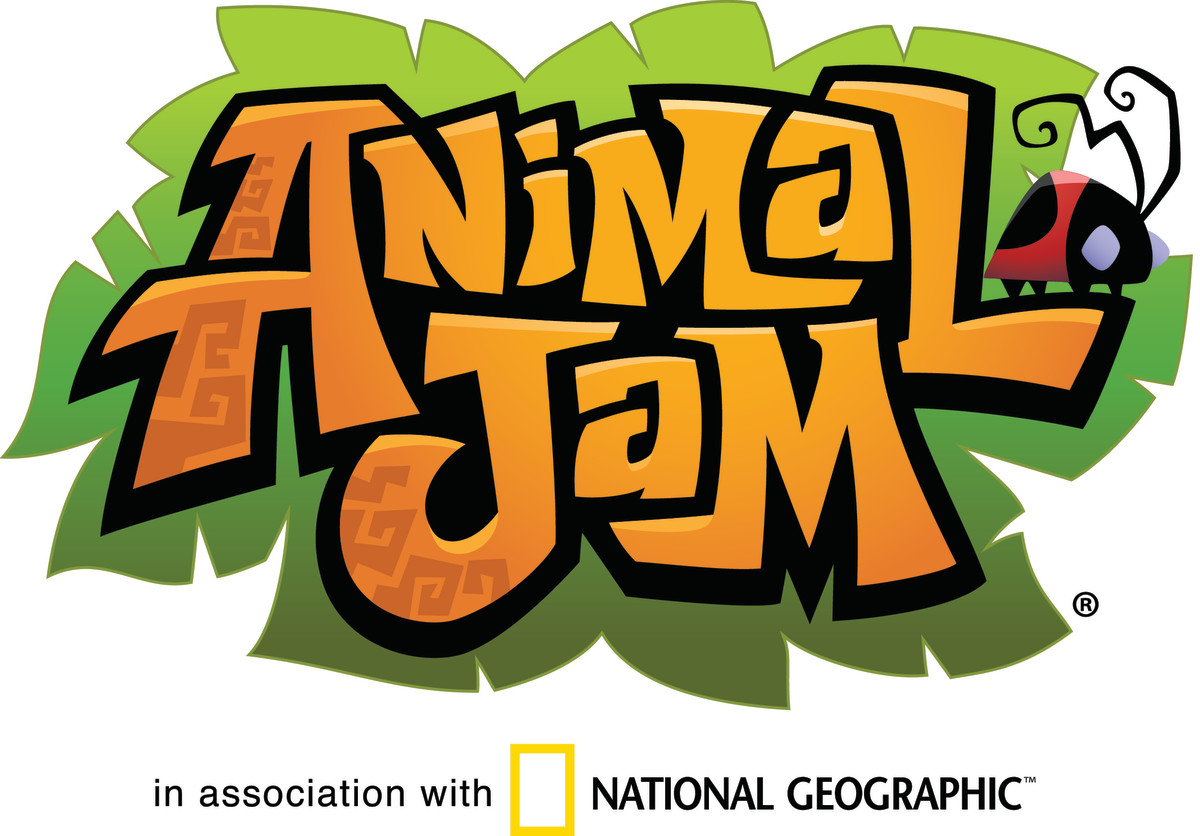 Why Iceland?
Well, that's pretty easy. It's Iceland. It's FULL of adventure, beauty, and an unplugged other-wordly environment.  You can learn more about Iceland and the adventures you can experience HERE.  There are so many reasons that you need to add Iceland to your bucket list.  I will post more about it soon but for now I want you to see what we did while we were there.
Fun video courtesy of Alison of How Does She 
Need Some More Adventure In Your Life?
The good news? We're going to send YOU on one.
ENTER TO WIN your very own adventure to Iceland courtesy of Animal Jam, Visit Iceland and WOW Air!
Might we suggest a totally awesome Iceland itinerary? This itinerary was built to help you explore Icelandic culture, wildlife, and their environment. Here's what we did:
Day 1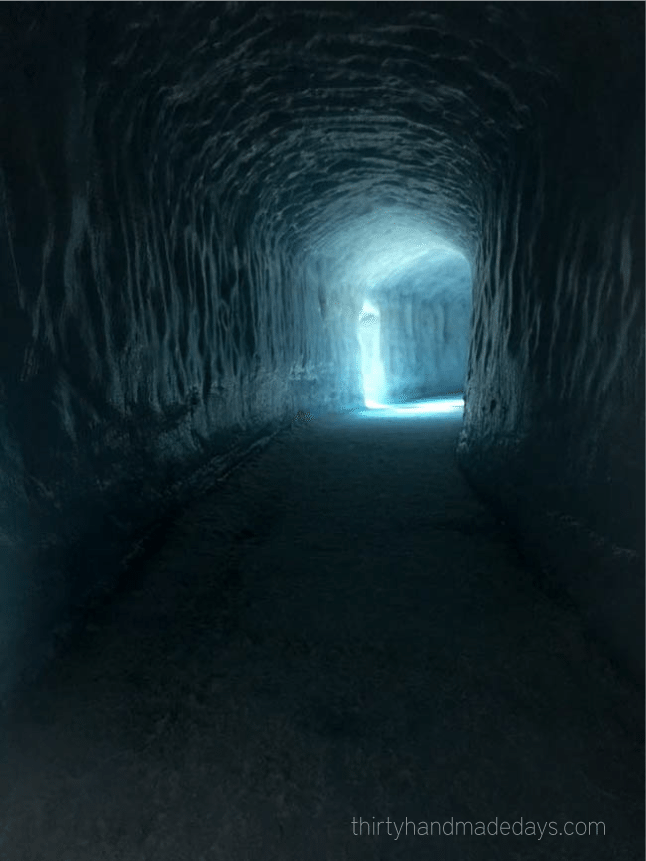 Day 2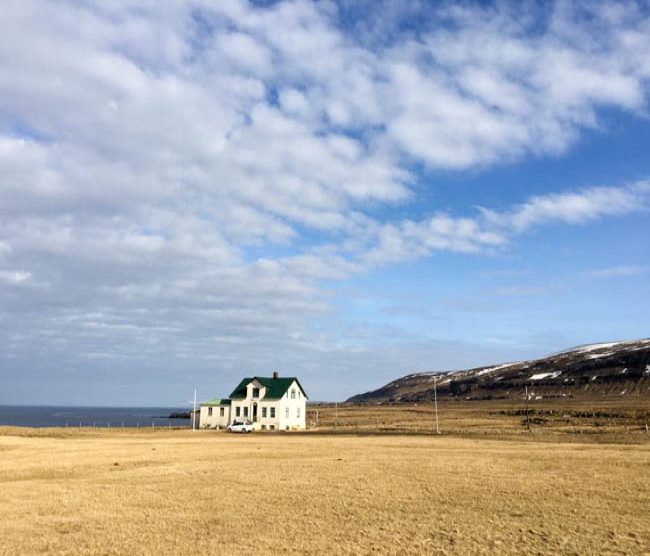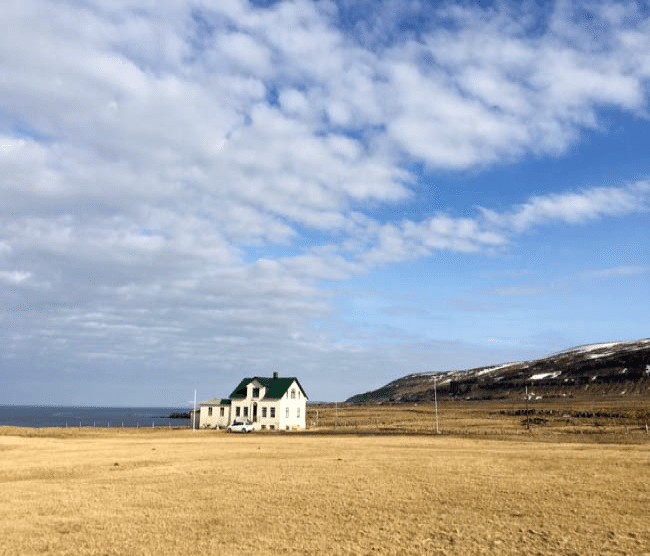 Day 3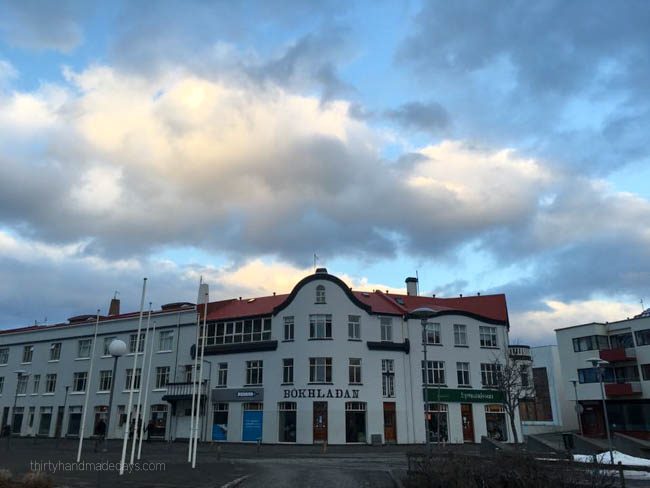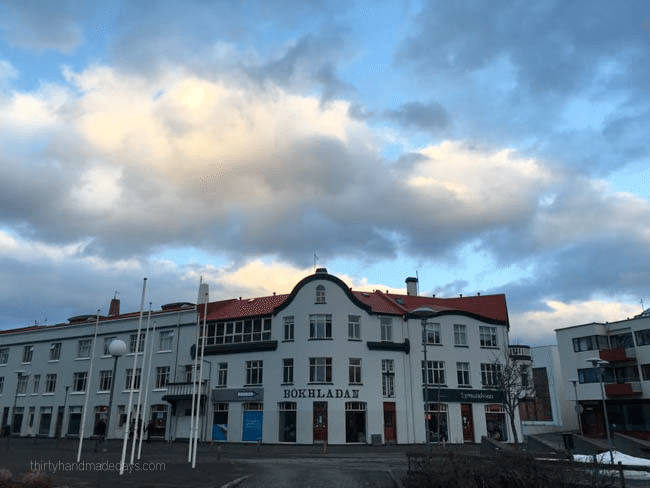 Day 4
Day 5
Depart for the Gauksmyri Horse Farm in North Iceland
Attend the horse show
Have dinner and enjoy life on the farm!
Day 6
Head back to Reykjavik and begin your journey home
We did a lot of driving to get to all of these amazing (and remote) places. We traveled with Grayline and our tour guide Ingi and we cannot recommend them enough!  Seriously – we all kind of fell in love a little bit with Ingi.  He was the sweetest with a crazy bunch of giggly women.  Having the bus on our trip was fantastic.
Get To Know Iceland
Need to get to know Iceland a bit better? Check out Visit Iceland's new feature Iceland Academy! You'll learn valuable lessons from people like Gudmundur and Stina on topics like avoiding hot tub awkwardness and responsible safe travel in Iceland.

Enter To Win!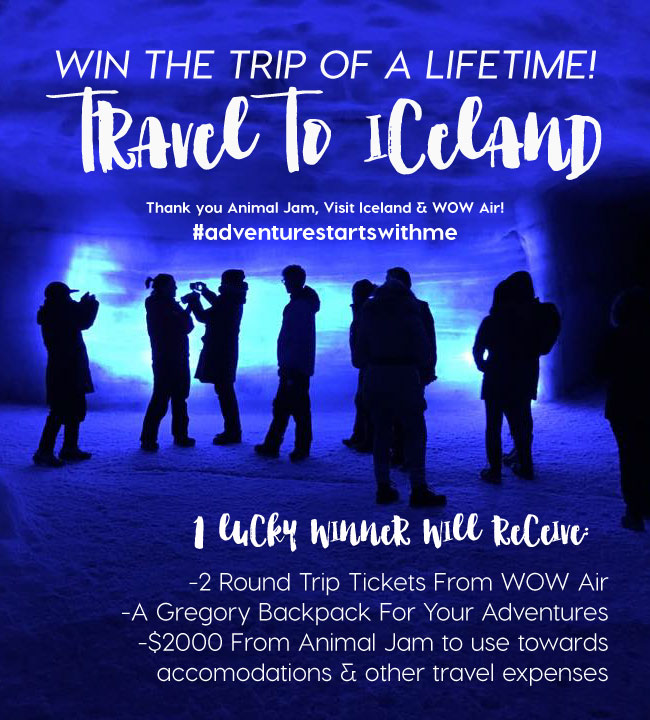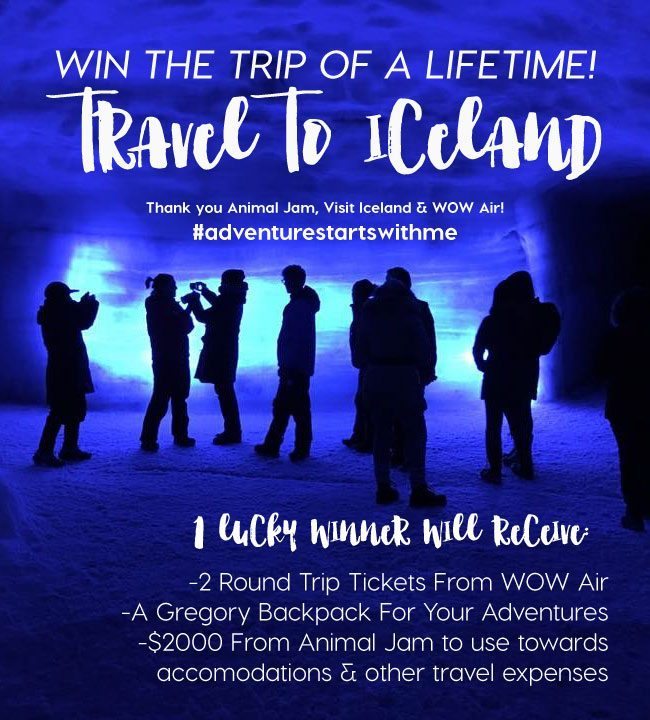 Sponsors
About Animal Jam
Animal Jam is a safe and exciting online playground for kids who love animals and the outdoors. Players create and customize their own animal characters and dens, chat with friends, adopt pets, team up for adventures, and feed their curiosity about animals and the natural world around them. Created in partnership with National Geographic, Animal Jam features classic playground role playing infused with the life sciences. Players can collect fun facts in their journey books, learn about Animal Conservation in Kimbara Outback, and talk to real scientists, like herpetologist Dr. Brady Barr and marine biologist Dr. Tierney Thys. Join the fun for free at animaljam.com!
More Helpful Posts About Traveling that will help you on your trip to Iceland: