Over the winter break my family watched Back to the Future movies.  I haven't seen them since I was a little kid and it was fun to see my youngest watch it.  Back to the Future 2 is set to the year 2015!! Josh and I were laughing at all the things that they predicted for this year.  Most were pretty far off but then there was the baseball team and something that looked like an iPad.  I'm still waiting for my hover board!  I was scrolling through Amazon and landed on some gadgets that I thought were genius but never knew I needed.  I thought I'd share them with you.
Affiliate links are included below. 
Make all your singing in the shower wishes come true with these Shower Speakers:

You can actually turn off the outlet from wherever you are with this WeMo Switch:
Finally! Someone came up with reusable bags that are functional and easy to use – Clip in shopping bags: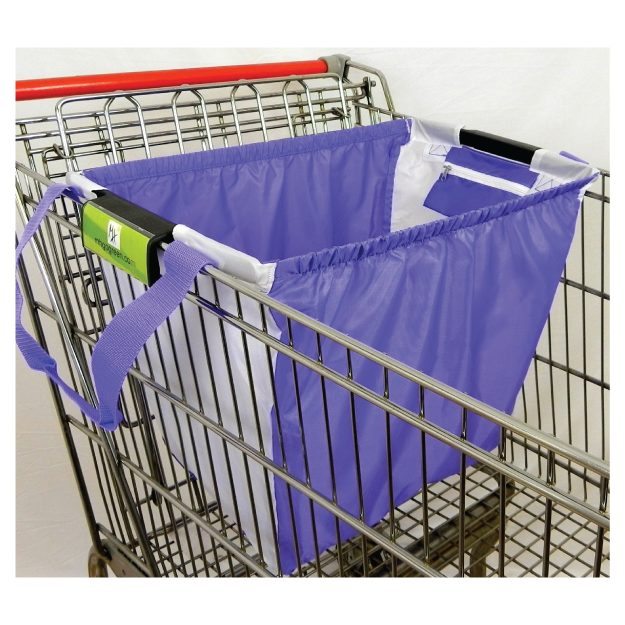 This Spice Rack Carousel makes it so that you can get the exact amount needed without measuring spoons!! YES.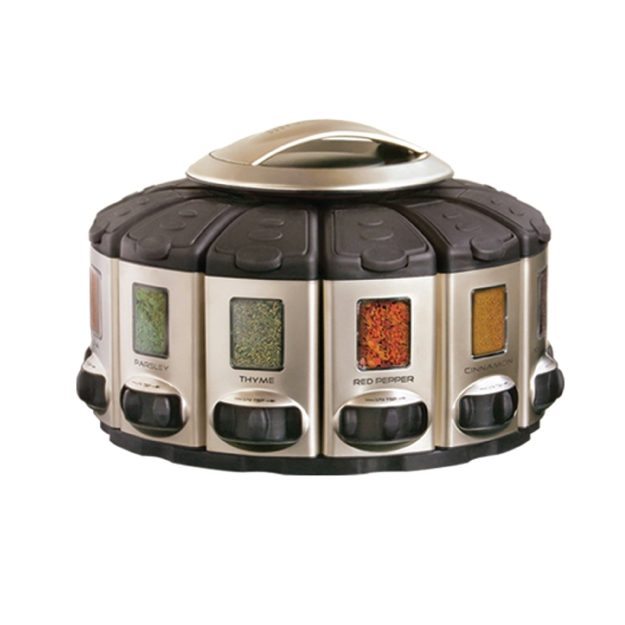 In case you don't want a huge safe but would like to keep your things secure –  get a Personal safe: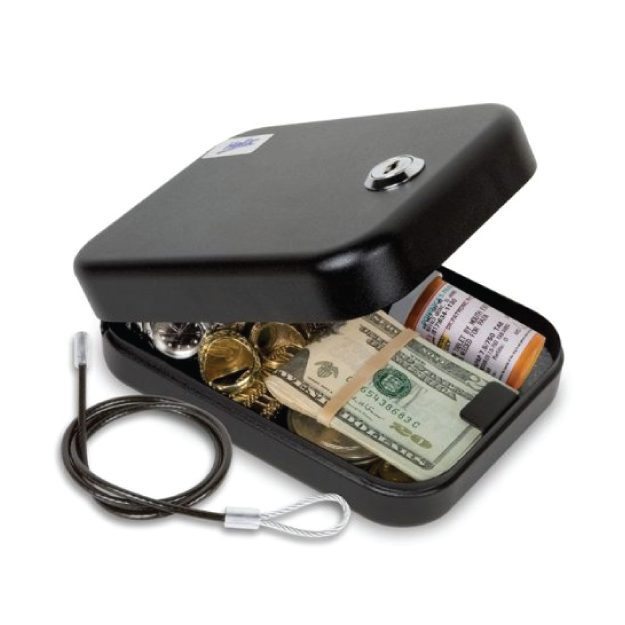 A little shelf for all the stuff that usually is out of reach.  Genius! Urban shelf
Are you sick of losing your flash drive?  This USB bracelet makes it easy to carry around.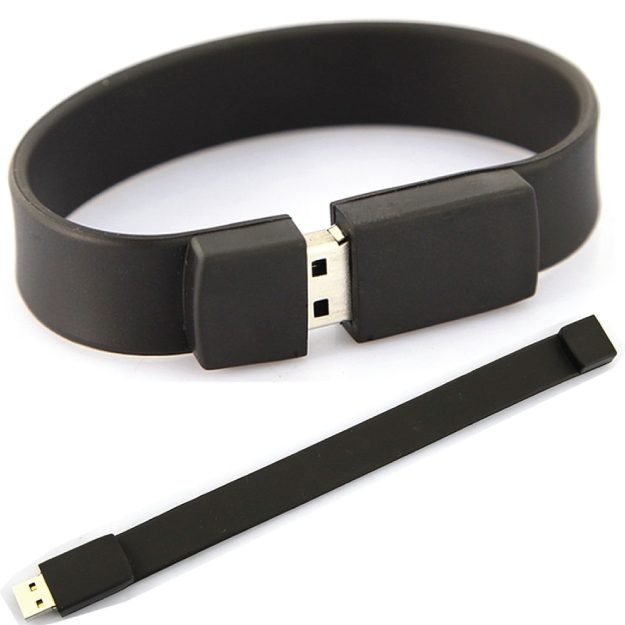 Attach this Walkie Talkie Handset for Mobile Phone or your iPad.  This thing turns your phone or iPad into a walkie talkie.
Make life easier with this Pour Thing:

Shoot your alarm clock.  You know you've secretly wanted to do this for years…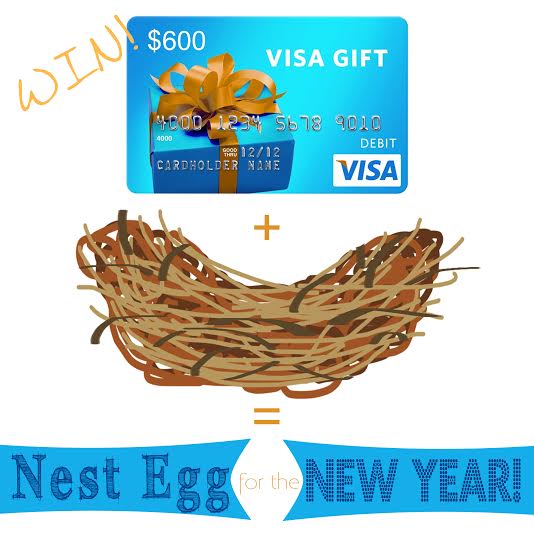 In addition to sharing these fun ideas with you, there's a giveaway involved!!  For 600 big ones.  You could use the money for these gadgets.  You could use it for some new shoes or a purse you've been eyeing.  It's up to you.  Spend it however you want.  Just enter below: