This year Josh and I have really put our time, energy (and money – hello!) into our home.  I've always been sort of a homebody but now more than ever, I love being at home.  Top knot, comfy jammies, hanging out in bed and typing away… that's me.  Pretty much every day.
I know I can't be the only one who would rather stay in than head out — am I right?   Feel free to copy the link to this post and drop it in an email to your significant other.  I won't tell!


With the help of Overstock.com, I've compiled the perfect list of gifts for the homebody.  They are kicking off Black Friday and instead of fighting the crowds in stores, I'll be shopping from home.   If you make it to the end of the post there's a giveaway in it for you too.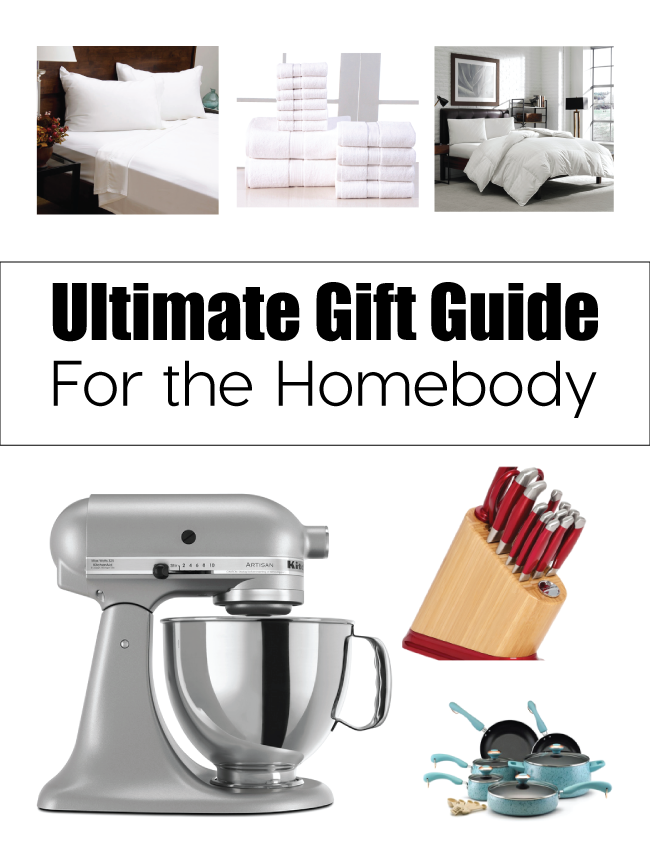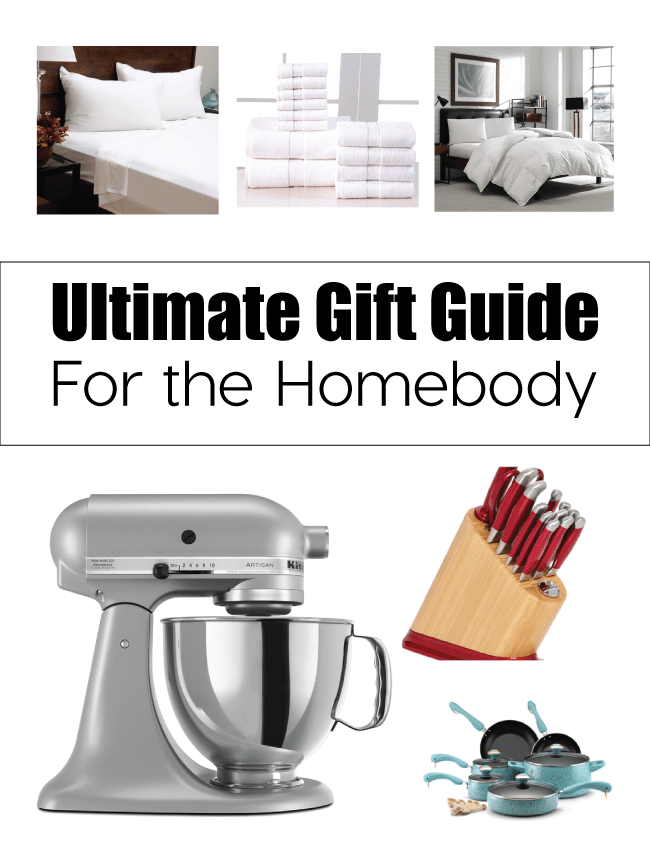 Ok let's do this… 

A set of good towels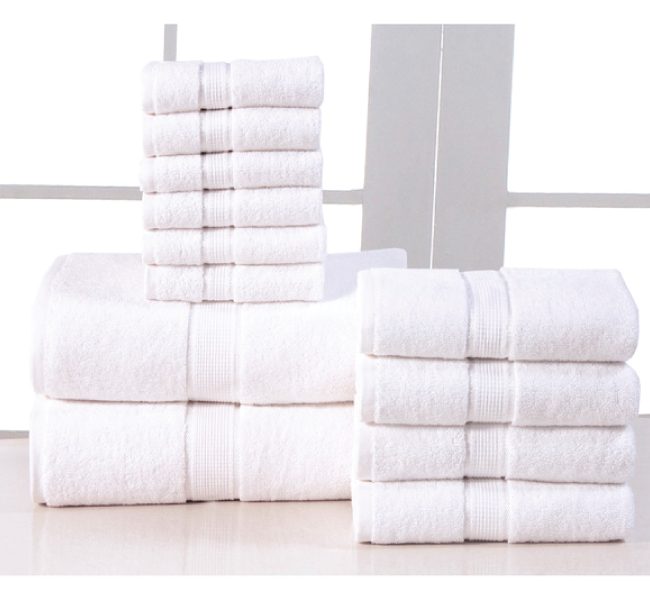 Nothing can ruin my day more than getting out of the shower and realizing that I got the old towel.  You know what I'm talking about right?  Good, soft towels are dreamy.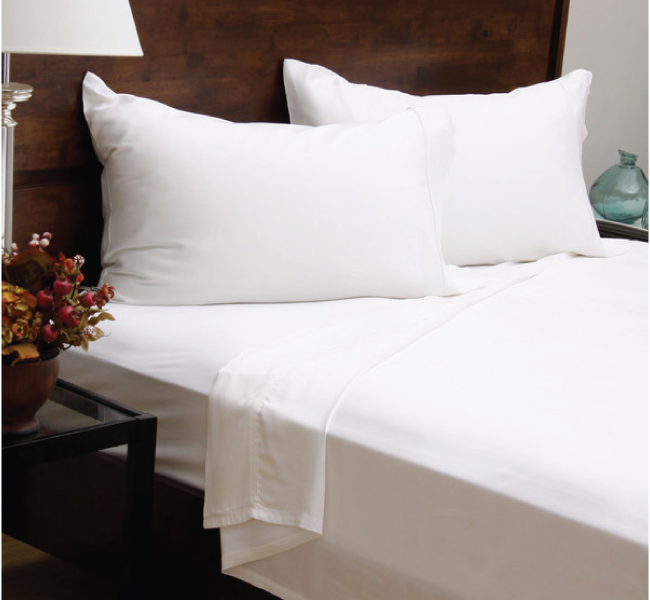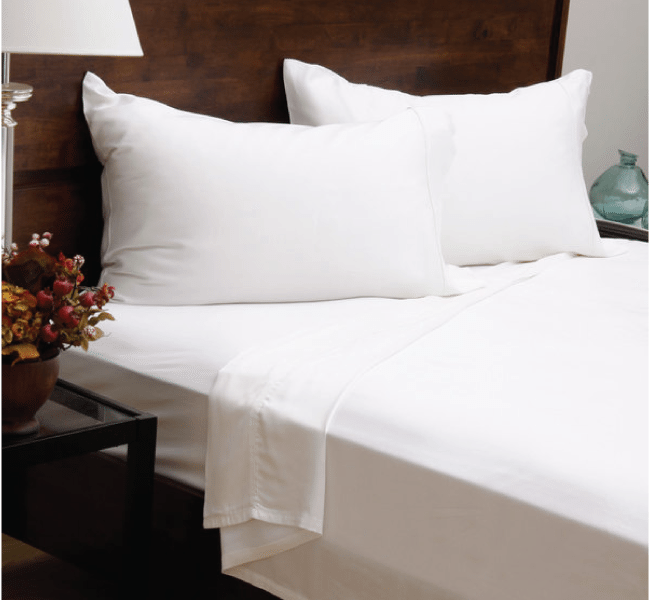 When Josh and I got bamboo sheets it was a game changer. I basically would marry my sheets if I could.   The only problem is wanting to get out of bed because they are so so comfy.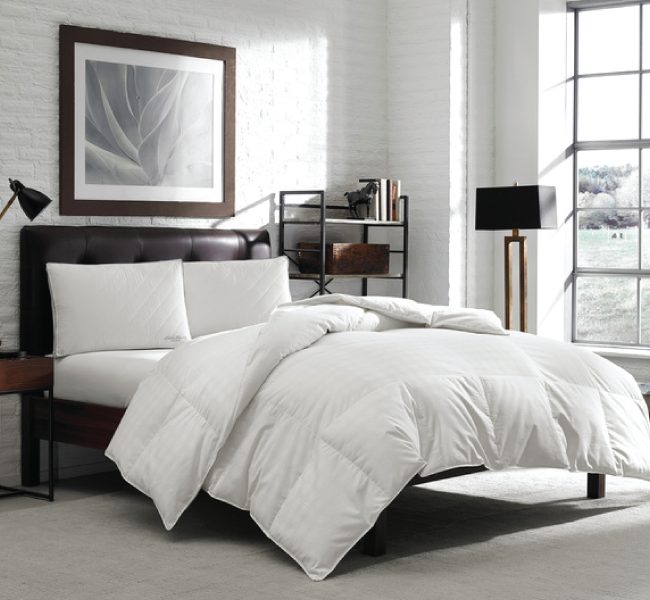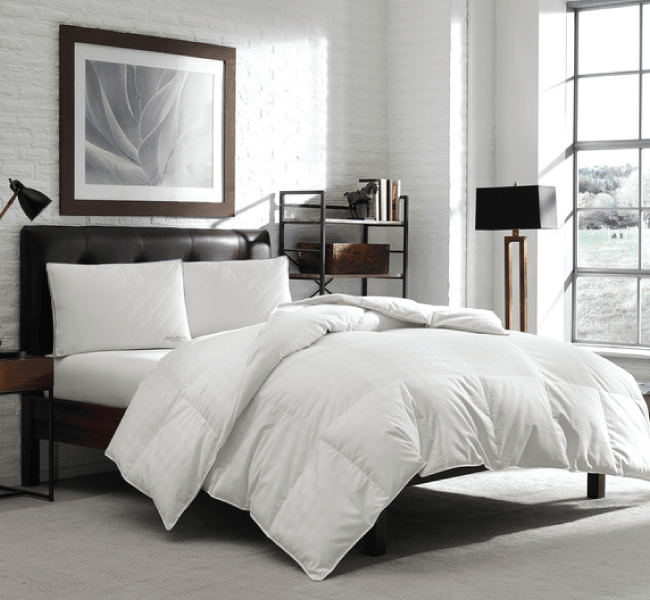 I will never ever get sick of a decent down comforter.  I currently have a plaid duvet on our comforter and it's amazing.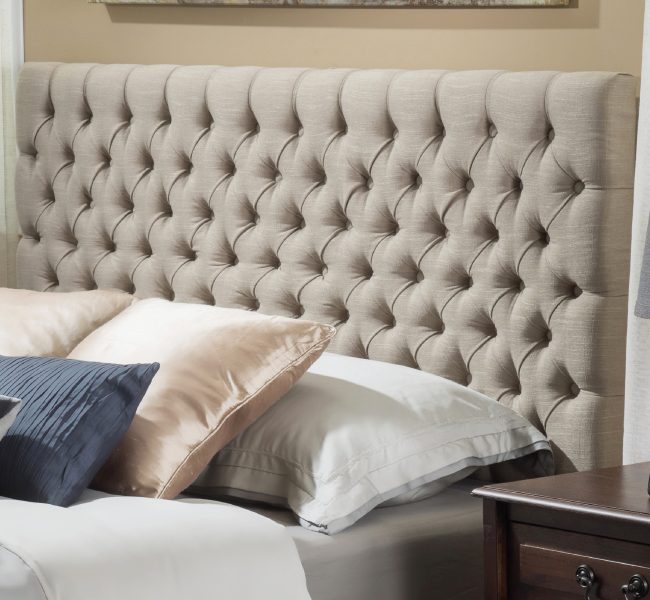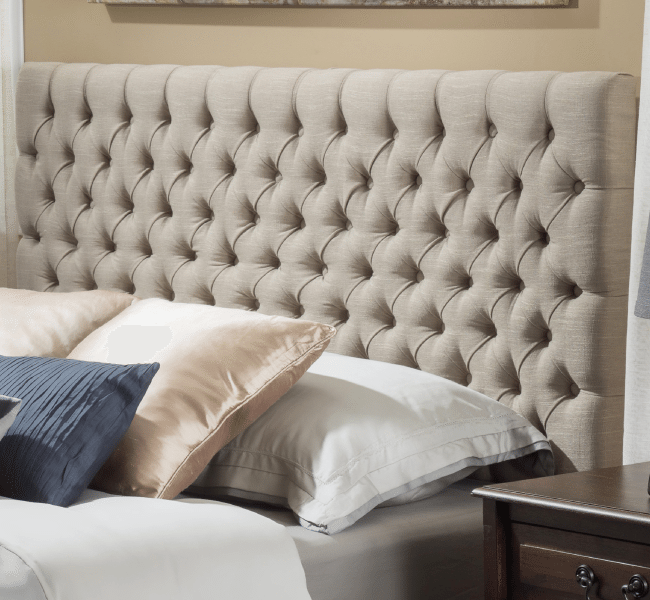 I have shared pictures of my tufted headboard a bunch on Instagram.  Every time I do people ask where I got it.  I love it so much I could cry.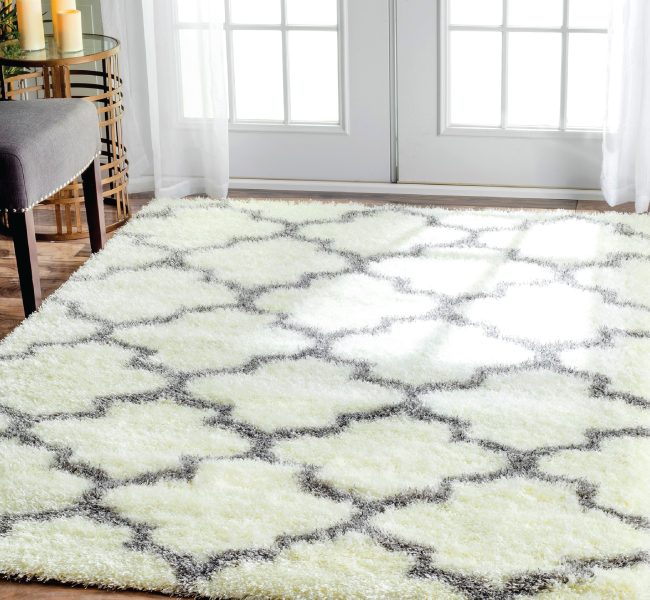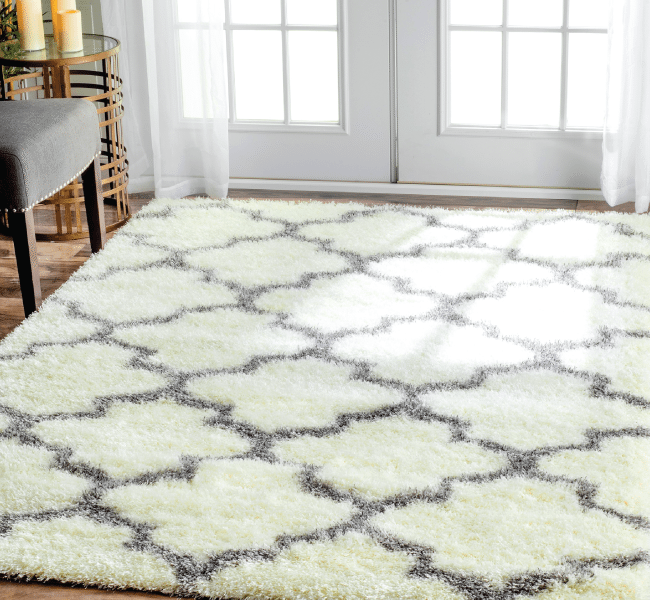 I know, a rug for a gift?  Random much.  But I'm telling you – I'd be thrilled to get a rug like this one.  Something pretty and that will be looked at every day — yes please.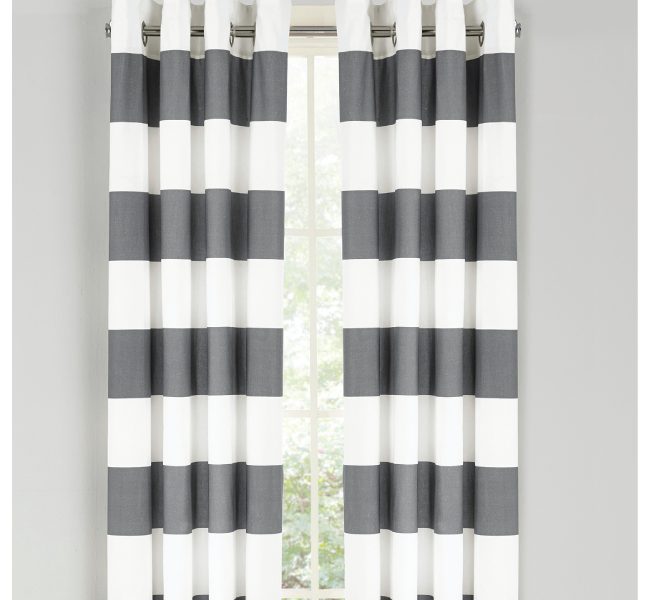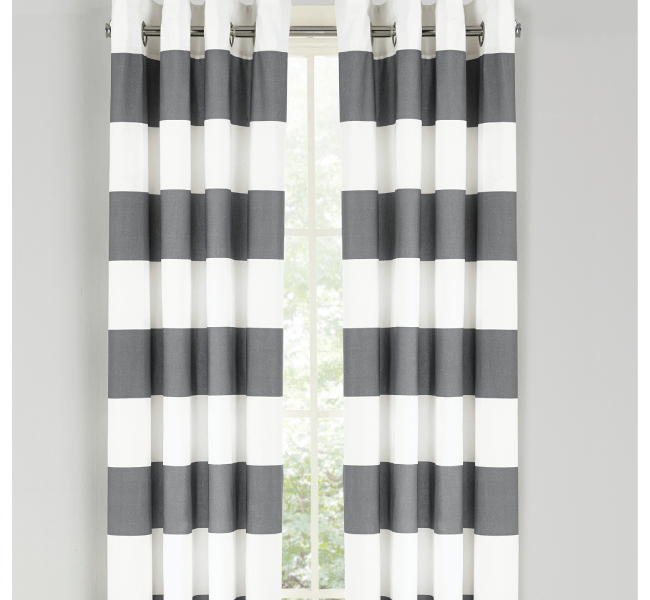 Though I currently have a love affair with plaid, nothing can ever come between me and stripes.  Stripey gray curtains are even better.
For the kitchen: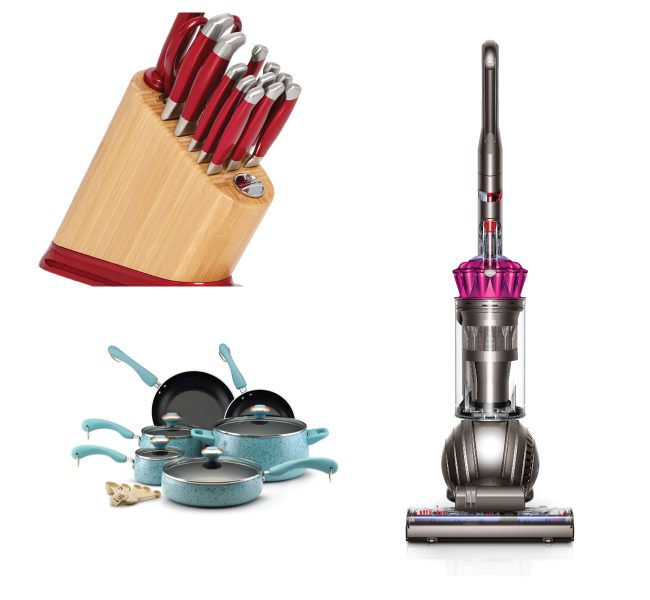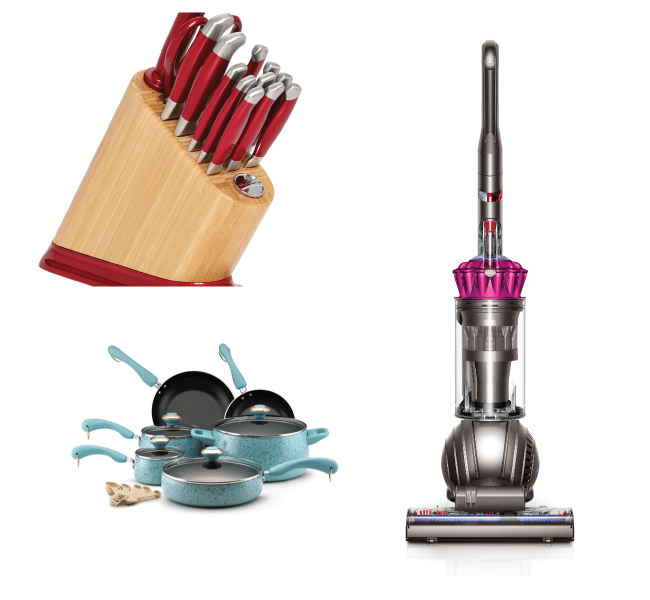 You can pretty much never go wrong with kitchen items for the baker.  I'll take a good set of knives and pans any day.  Normally I would say a vacuum is a no way! But if it's Dyson – that's a different story.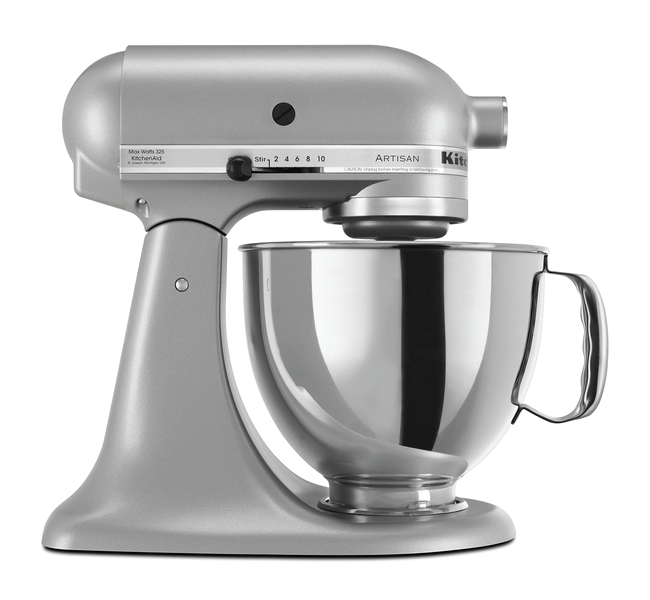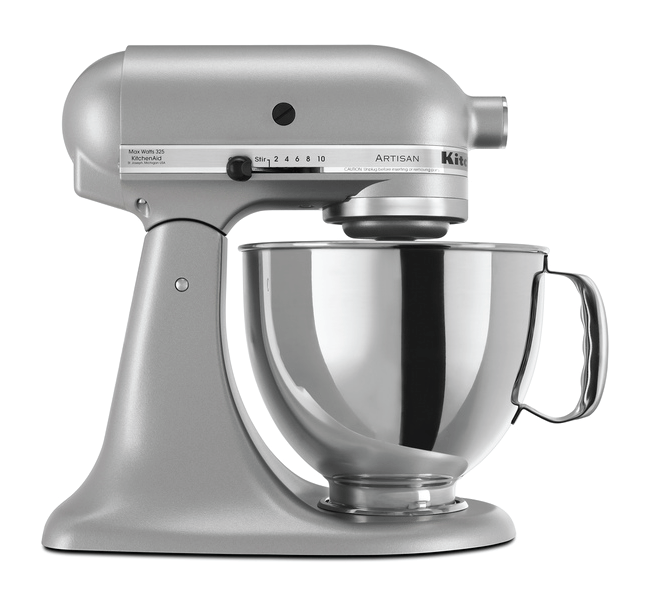 And oh — a Kitchen Aid.  Be still my beating heart.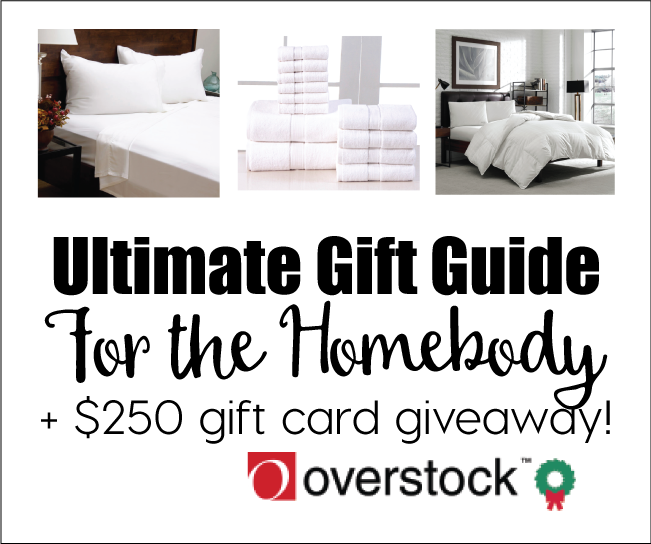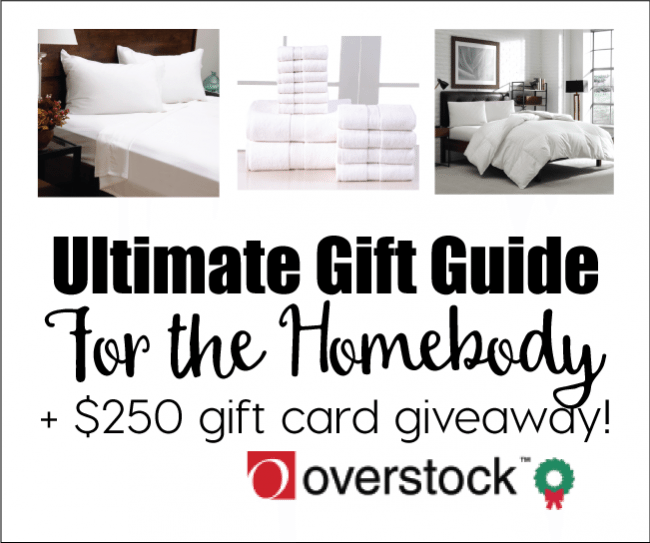 Alright here's the awesome giveaway — thank you Overstock!
a Rafflecopter giveaway