We're headed towards 2016 at full speed. Do you have plans for New Year's Eve? I've got some cute updated printable bingo sheets to share in case you will be with your kids for the night. Or even if you won't be with them, you can still print these out and let them use them!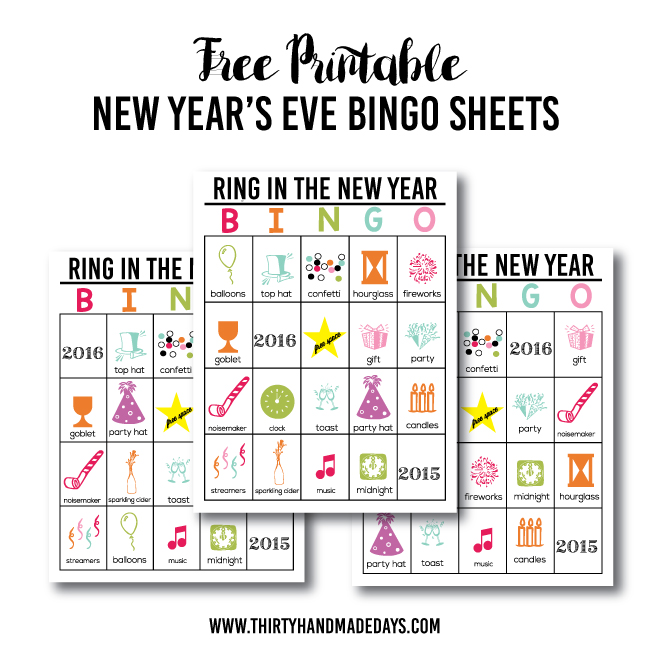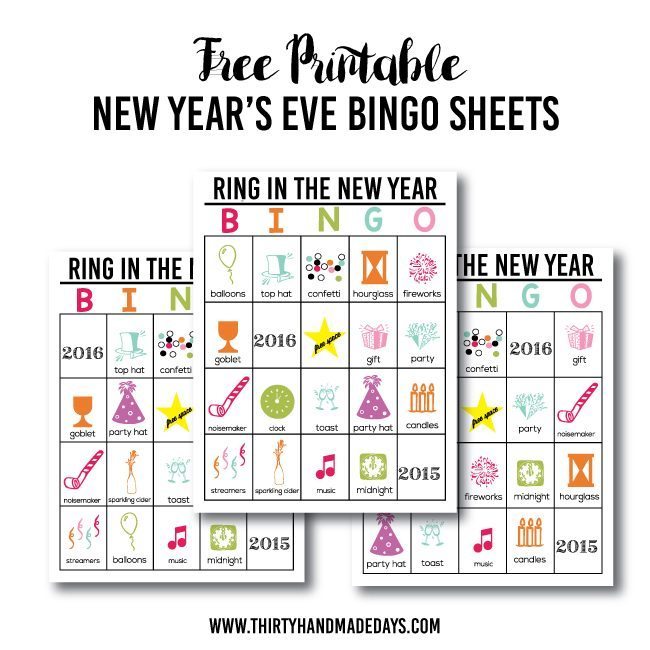 There's a whole set of them to be printed out. You can watch shows on tv to fill in your BINGO cards or you can throw a party… or you can do whatever you want. The sky is the limit. Enjoy!
Download these fun BINGO cards. For personal use only.
If you're looking for some other cute ideas, check these out: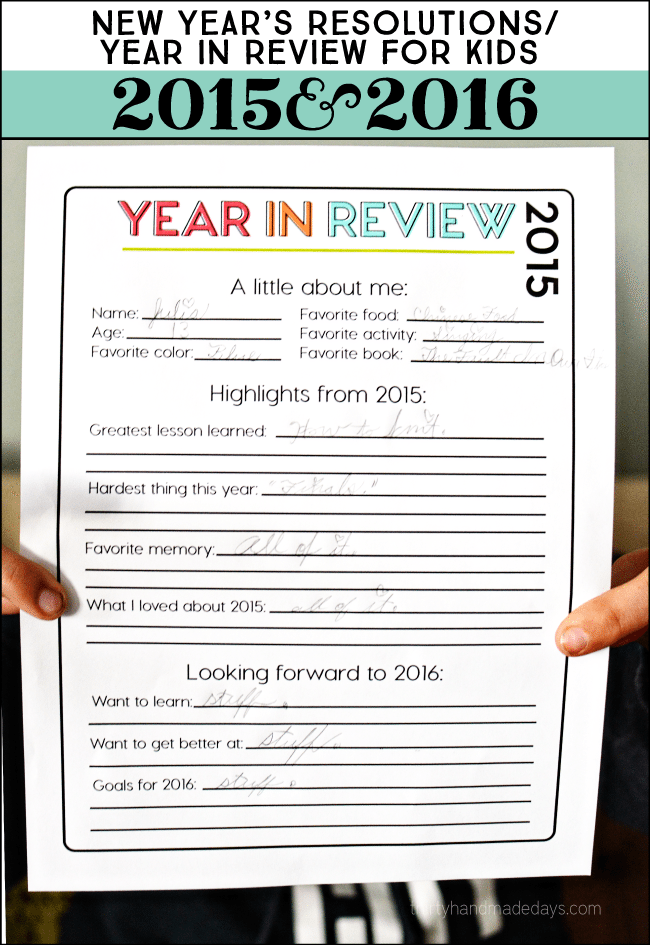 New Year's Resolutions/ Year in Review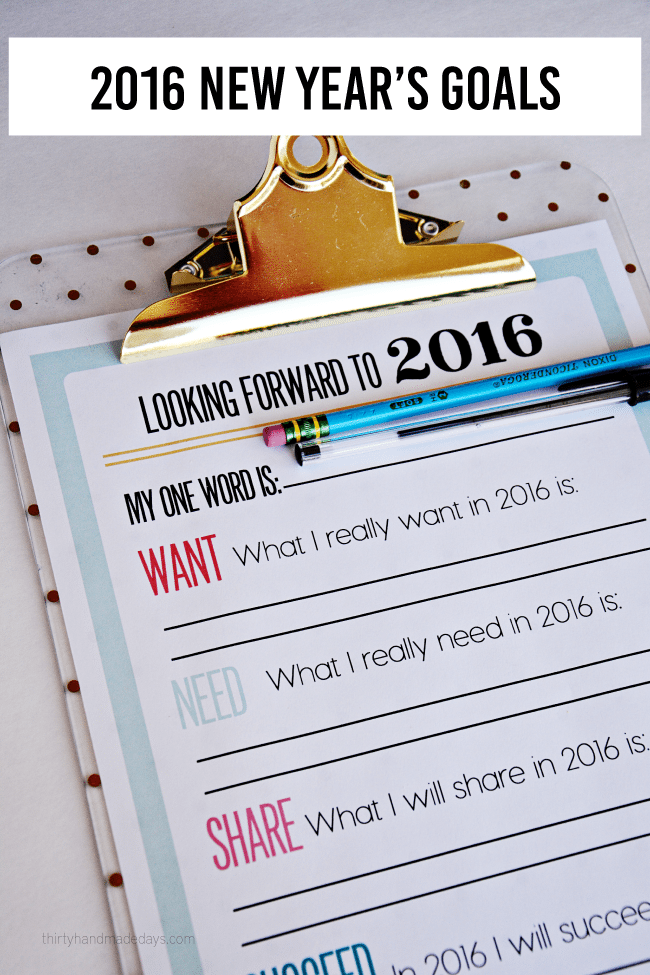 New Year's Resolutions for YOU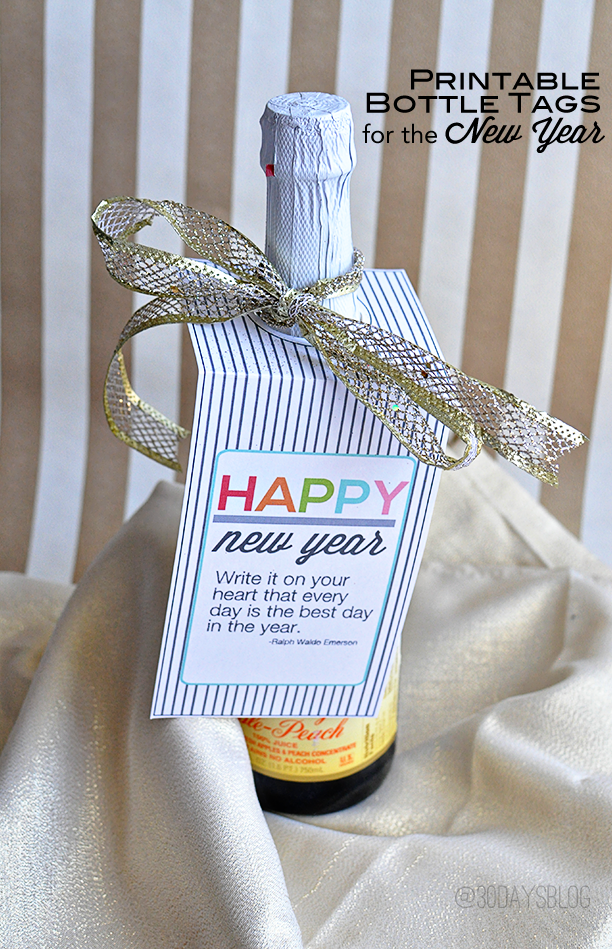 Printable Bottle Tag for New Year's Eve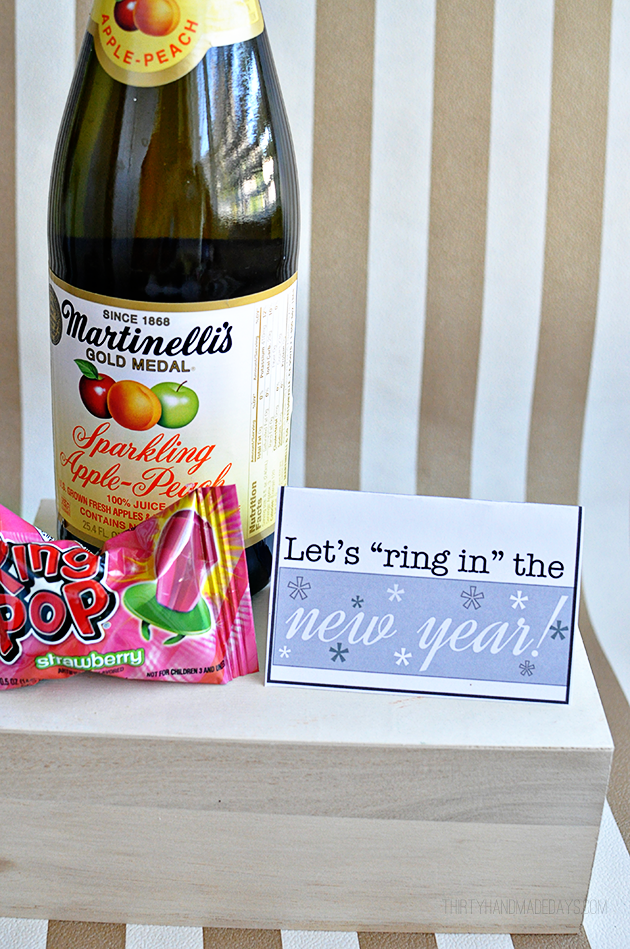 Printable New Year Gift Card Holder