The pink, red and all things heart related has been out in stores for awhile now.  (like the day after Christmas when I was at Target!)  I have some fun projects in the works leading up to the big puffy day of love but thought I'd take a walk down memory lane with some of my favorite Valentines ideas from last year.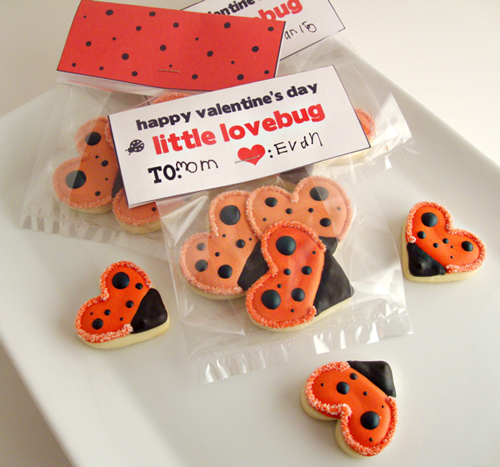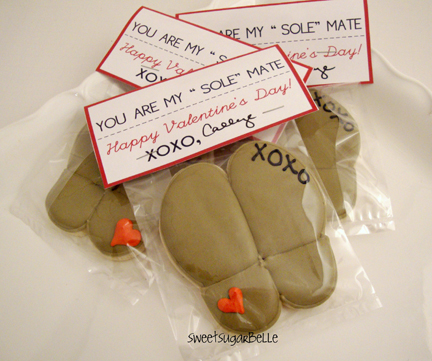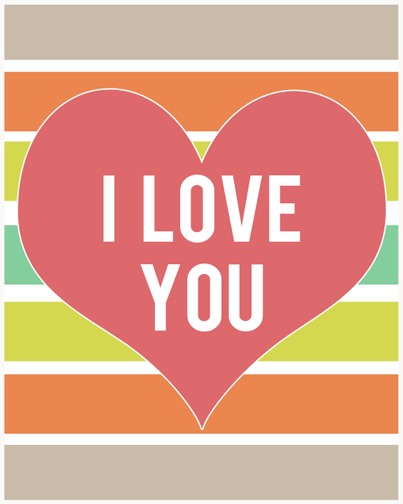 Have you done any fun Valentine's day projects yet?
Is your red and pink out on display?