Add British Columbia to your travel checklist! It's beautiful plus the shopping and food are terrific.  
This post is in partnership with Princess Cruises. I am beyond thrilled to work with a company I absolutely love!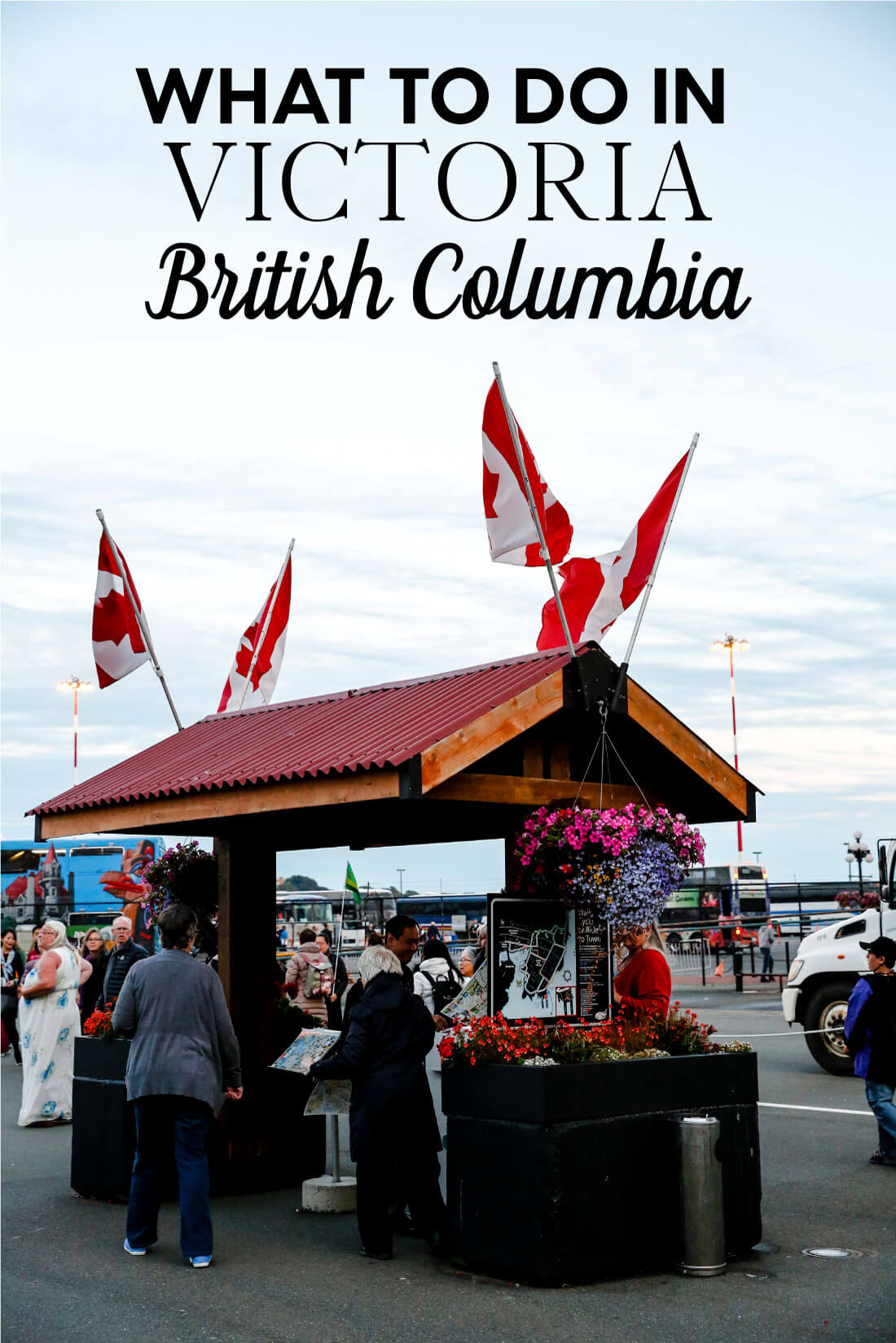 When we started planning our Alaska Cruise, I was really excited that Victoria, British Columbia was included in our 7 day Alaska cruise itinerary.  Everyone I talked to said they really enjoyed it. The ship didn't arrive until close to sunset so we were able to explore at night.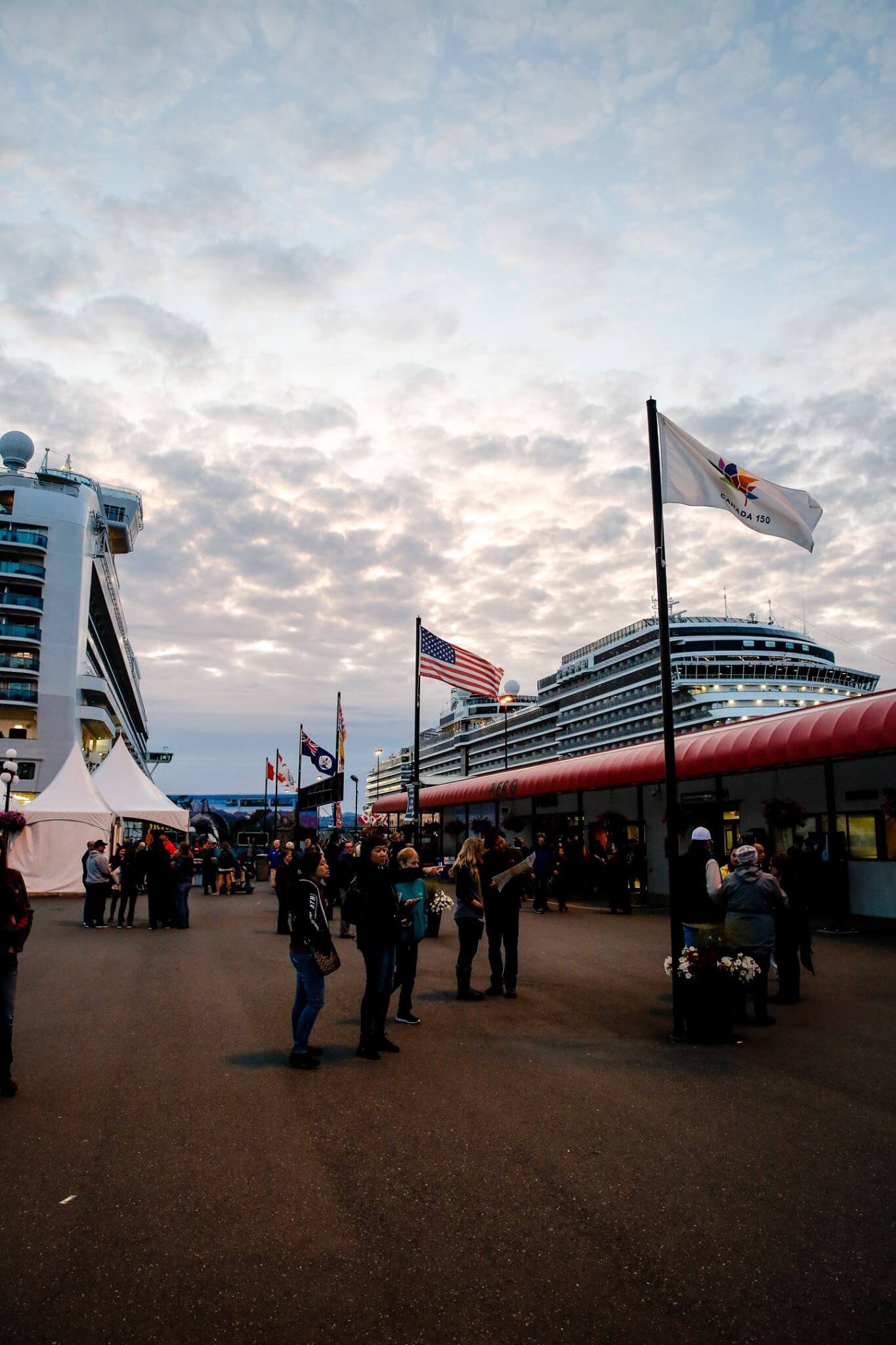 Someday I hope to go back and visit during the day but I loved what we were able to do while we were there.  We had originally planned on taking a bus tour but decided to do our own thing.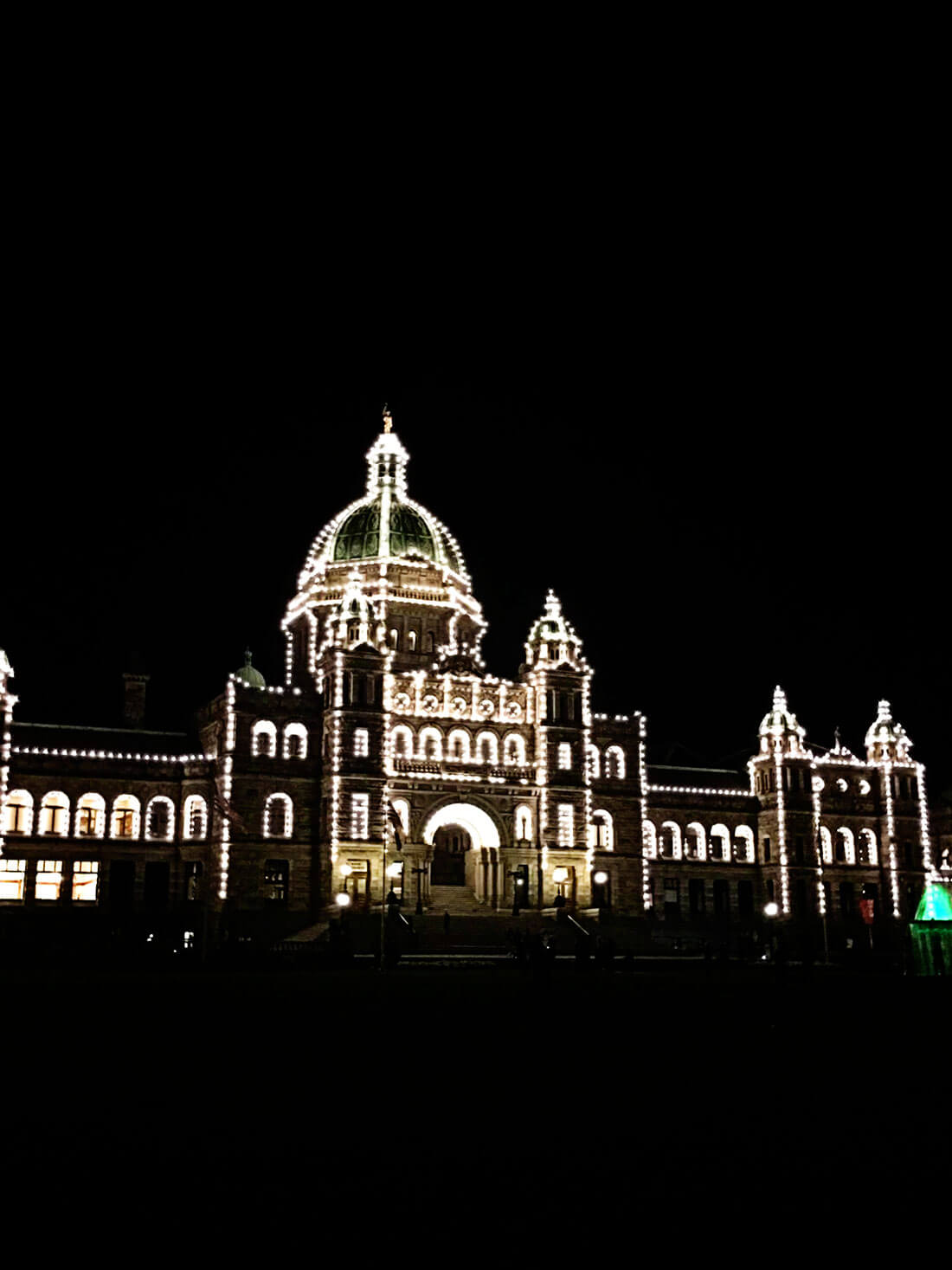 That's one of the awesome things about going on a cruise – you get to see all different parts of the world, experience new food and explore.  While there's plenty to do on the ship – food, entertainment, the spa and more – getting off and exploring a place you wouldn't normally get to visit is amazing.
The Parliament was beautiful at night, all lit up.  Josh used to do Christmas lights every year so he especially appreciated all of the lights strung perfectly on the building.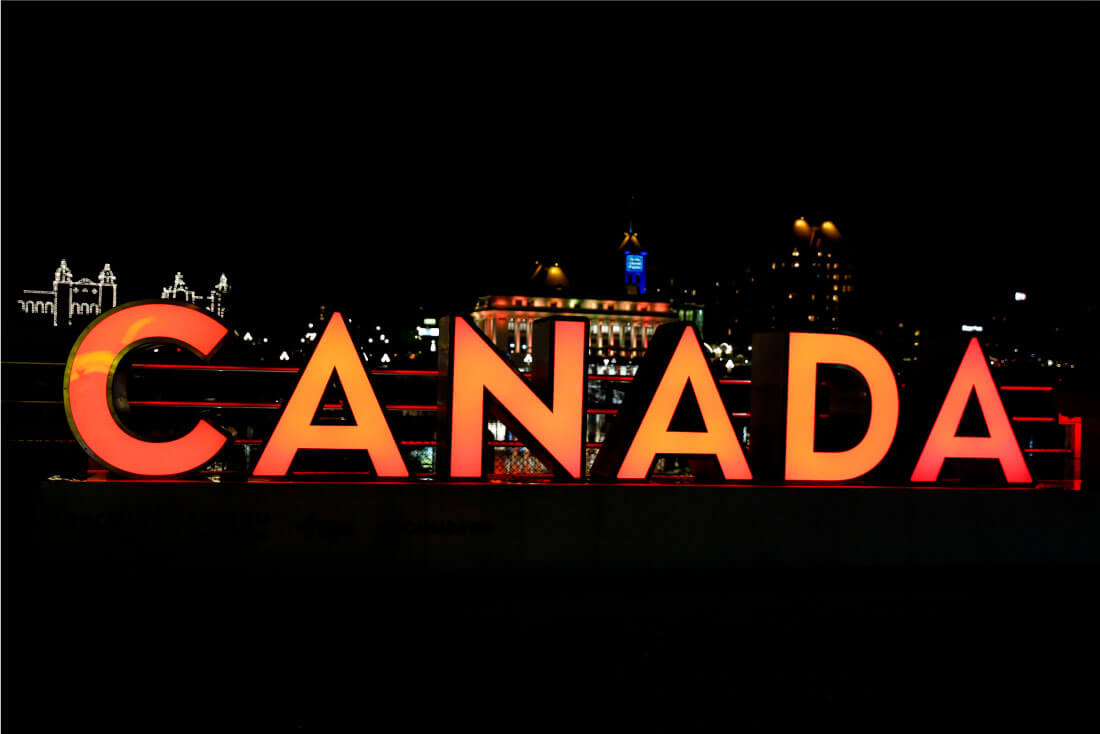 It was a little tricky taking pictures that capture the beauty at night.  But I think I was able to catch a few that sum up Victoria, British Columbia at night!
We knew that we wanted to eat somewhere different, off the beaten path a little bit. I read all kinds of reviews and finally picked Brasserie L' Ecole. All of the reviews were totally on point.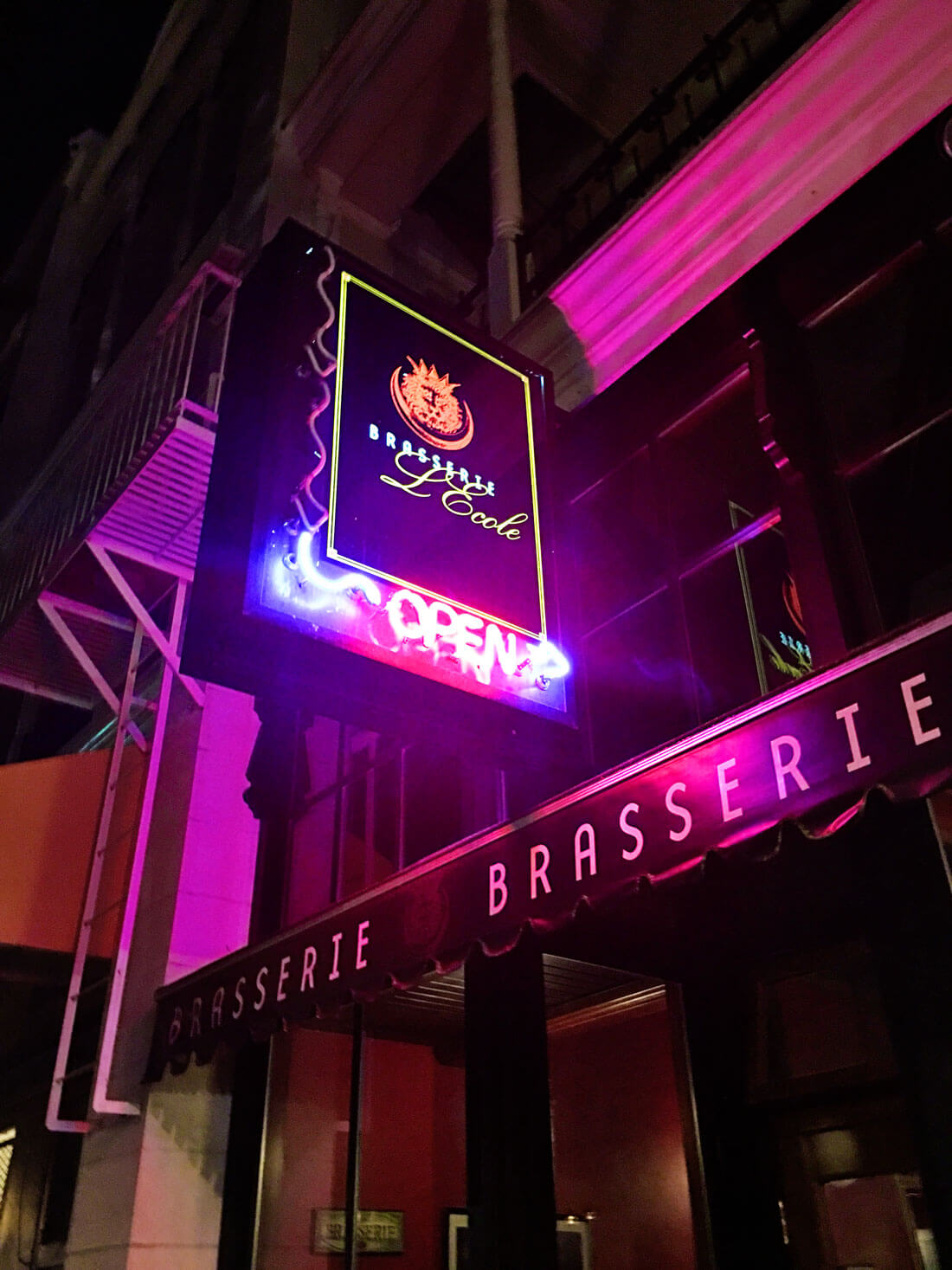 After shopping in all of the cute stores and picking up some souvenirs, we met up with our friends Sara and Eric to eat there.  Warning – you do have to put your name on a waiting list as they don't take any reservations and it's a really small restaurant.  So we put our name on the list and they said it'd be 2 hours! But it was worth it.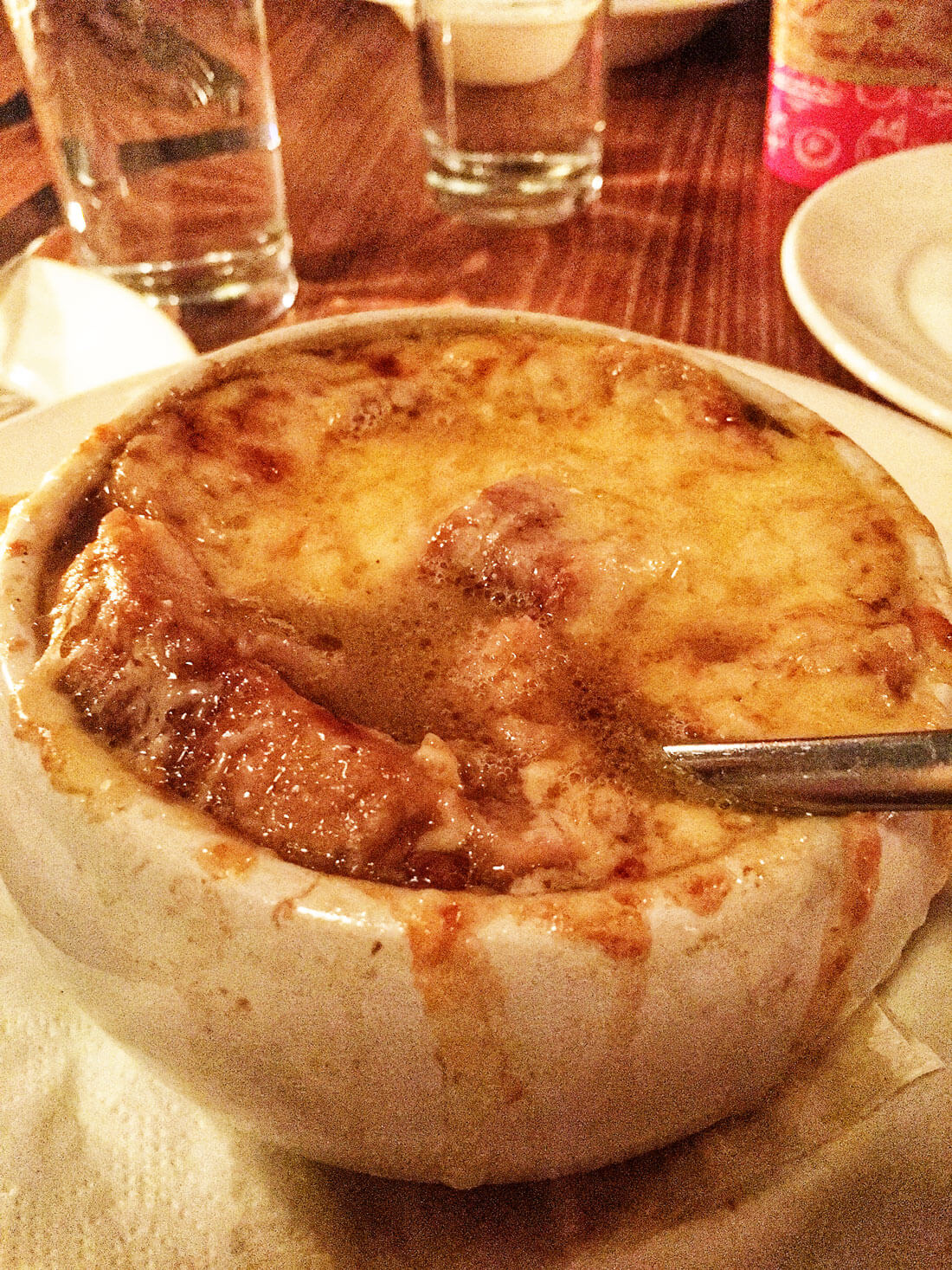 When I say that this meal is on my top 10, I mean it.  It was incredible. They change their menu nightly but I ordered the best French Onion Soup of my life (Sara recreated a similar French Onion Soup recipe here).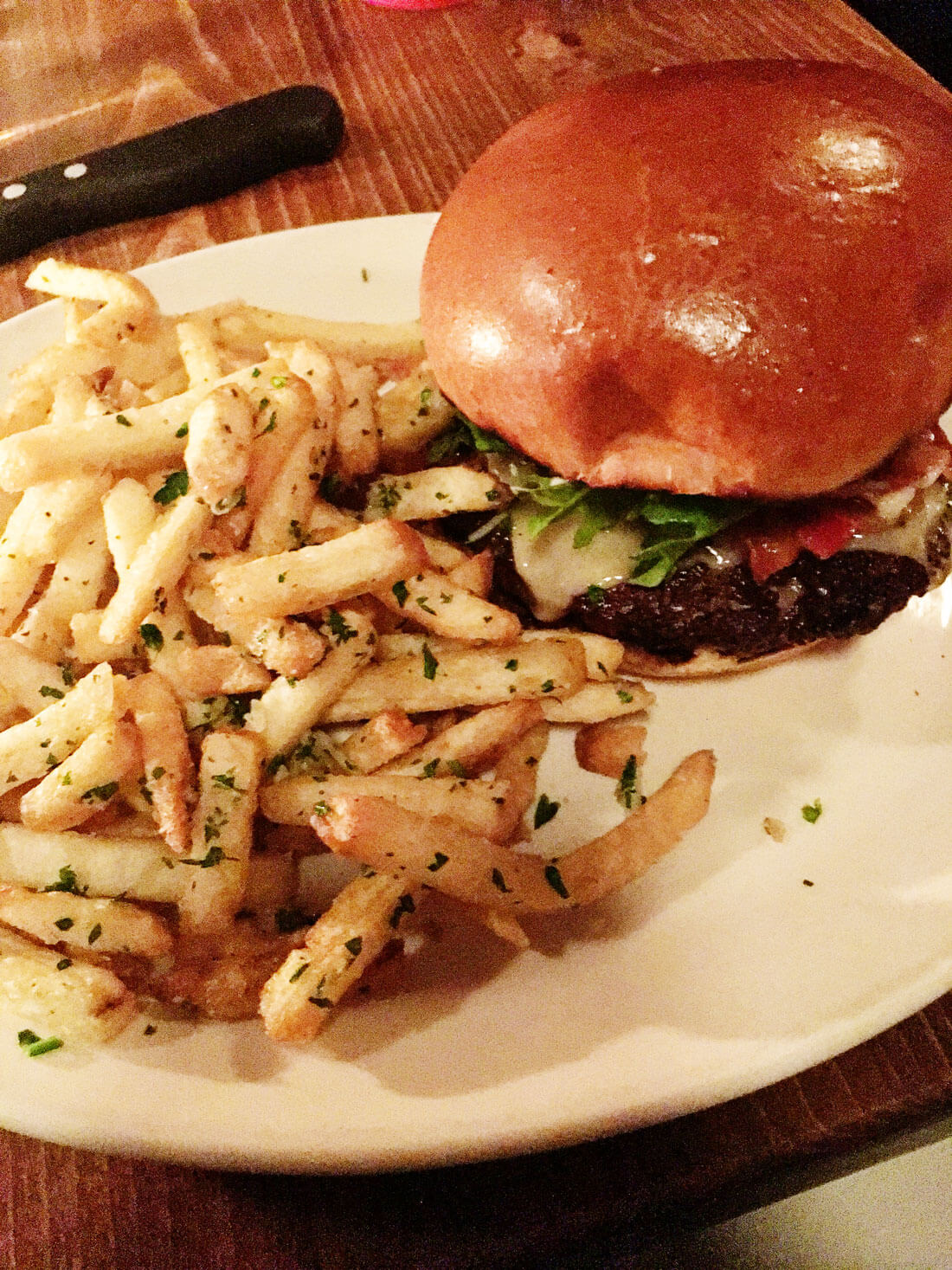 I also had the Braserie burger and frites.  Holy cow.  AMAZING.  I don't think I'll ever look at another burger and fries again.  If you ever get the chance to eat in Victoria, BC – go there!!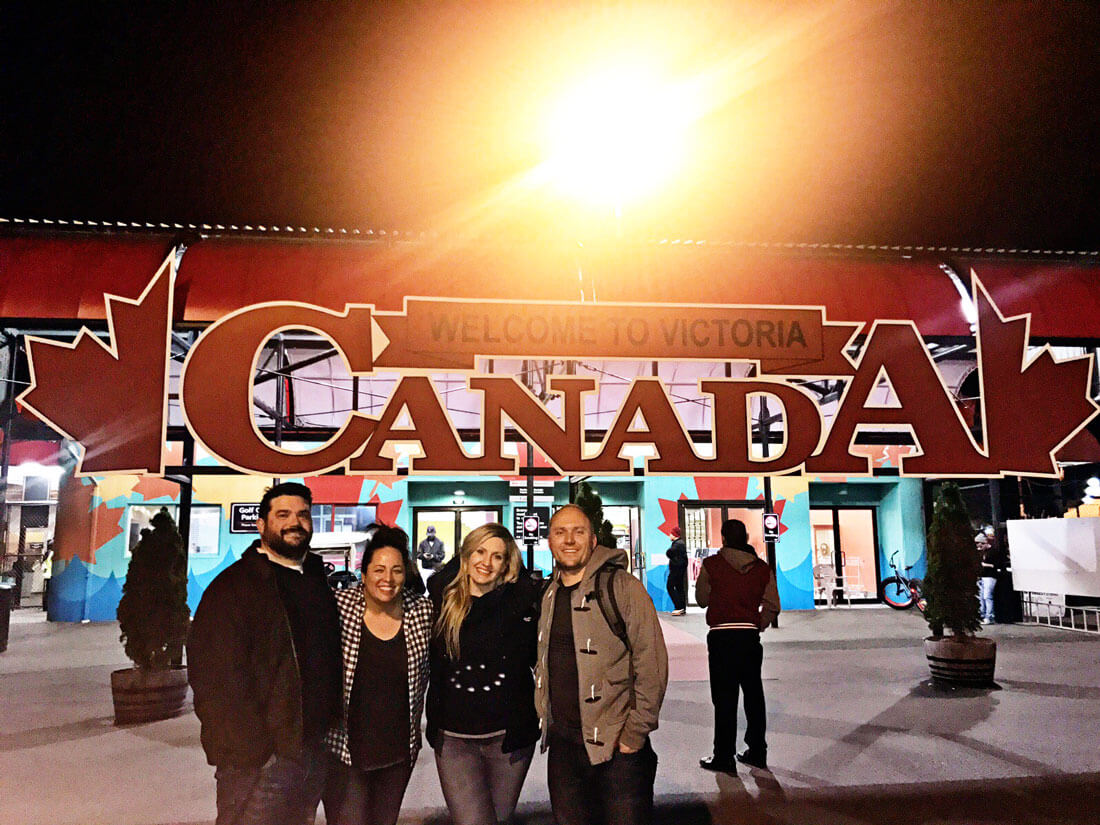 We had the best time hanging out with Sara and Eric on our Alaska Cruise.  I know that people go on cruises for different reasons but if you have the chance to go with other couples, DO IT.  The Ruby Princess to Alaska is ideal for something like this!