With all of the eggs, bunnies, and carrot projects and yummy recipes being shared, I wanted to take today and focus on the real reason for Easter. Sure my kids look cute in their coordinating church clothes and I'm excited to eat a good meal later today… but Easter is so much more than all the fluff.
This fall as I watched my Dad take his last breath, I *knew* that I would see him again. I knew that because of the Savior's sacrifices for us all, we would be able to be reunited someday. This great loss has reassured me of what I already knew and given me something to lean on as I try my best to live life without my Dad.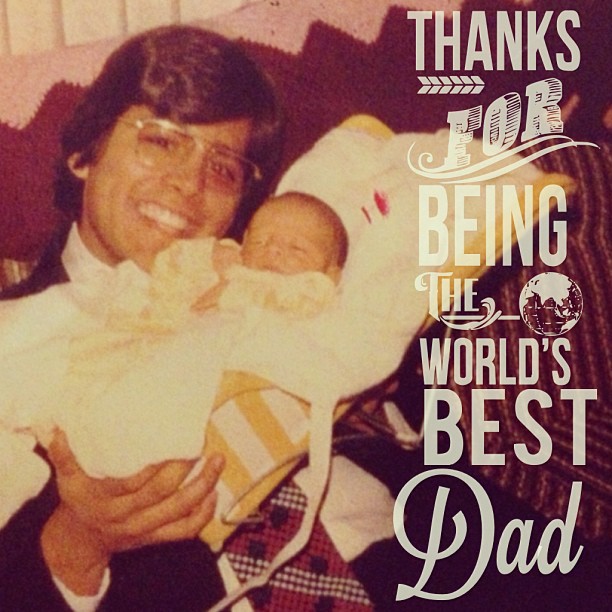 I'm so grateful that I had those 36 years to spend with my Dad, looking up to him and feeling his love for me.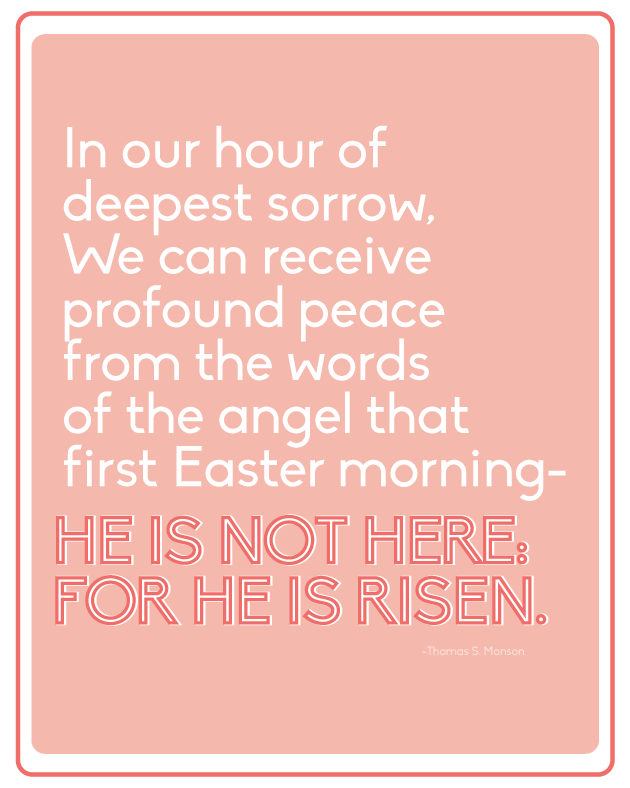 Download this 8×10 printable quote. For personal use only. Thanks.
If you want to learn more about what I believe, you can visit here.
This site is a craft site and will definitely remain that way. But my faith is a huge part of me, the center of what I believe and I wanted to make sure that in addition to the printables, projects and recipes, you knew what Easter really means to me.