I've thought about this post for awhile now. Here I sit, typing, re-typing and hoping the right words will come.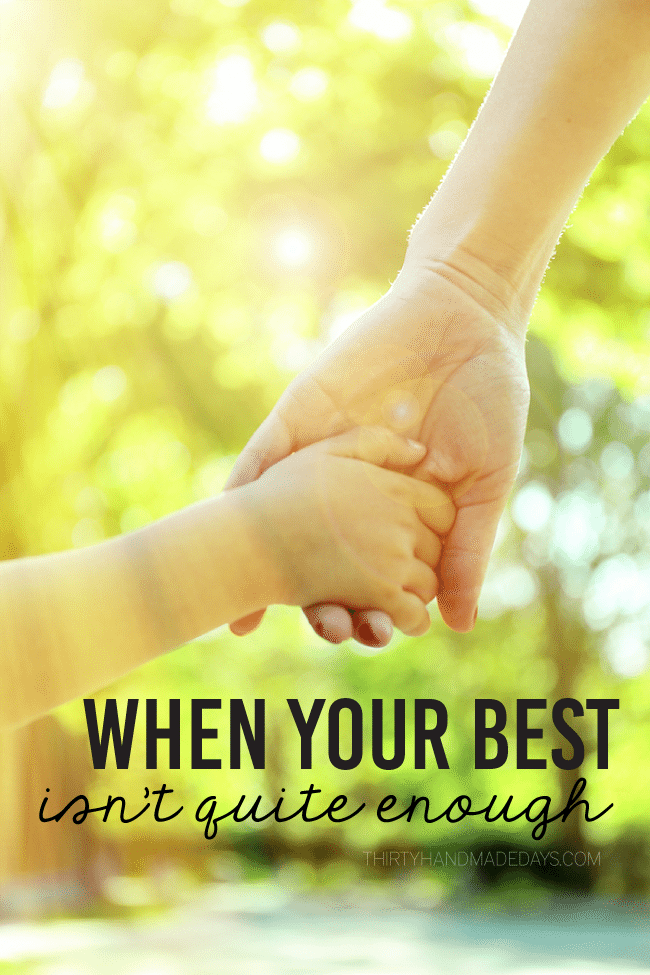 Fifteen and a half years ago I gave birth to the most beautiful baby boy with sparkly blue eyes.  I was a young, naive mom but it was what I had hoped for in all of my twenty two years of life.  The next two years were spent according to plan.  He was happy, healthy and a beautiful start to our family.  Something became clear around the time I was ready to deliver J's baby sister.  He wasn't talking much.  He wasn't answering to his name.  And our long road down the autism path began.
This isn't my first mention of the "a word."  I started a series that I haven't gone back to finish yet.  It's the story that changes day to day, and sometimes hour to hour or even minute by minute.  The last several months with my sweet J have turned very hard.  His days full of smiles and that gut laugh that we love so much have become fewer and farther between.  Is it his school, puberty, getting older in general, meds, his schedule?  We just don't know.  It could be a combination of things.  Yes, most likely it is a combination of things.  Because he only communicates basic wants and needs ("Need to go potty," "I want chips," "Get jammies on," etc), he isn't able to tell us what is going on which causes everyone to be frustrated.  Especially him.   But he has grown more aggressive and unhappy over time.  Just writing that feels really hard.   I want to protect him.  I want to protect us.  I don't want it to be true.  But it is.
We knew from the time he was really little that someday we'd have to think about the future and what our family would look like as JJ got older.  It would be different than what Josh and I thought of while dating and we talked about the six kids we'd have (ha!) who would be well mannered geniuses.  So naive.  But I also thought that he'd progress over the years that it would be very clear of the path we should take.  That most likely he'd always live with us.  And yet it has become hard and what seems like impossible as J's aggression and behaviors sky rocketed.  We knew it was time to ask for help.  We started begging for help and it seemed very far away.  It's been why the h is nobody helping us when we reaaaaallly need the help?  That is a very scary, lonely place to be.
After months and months we finally found something that we feel at peace with.  J will live outside of our home.  Writing those words makes me want to throw up.  We did a trial run for a few weeks and for the first time I felt relief.   Again, just writing that makes me want to throw up.  And I feel guilty and like I'm just not enough.   Why don't I have more patience? Understanding? Why can't I figure out what is making him so upset?  I know they say (whoever "they" are) that you are never supposed to ask "why?"  But going through a challenge without questioning why would make me stagnant and not learn anything from it.  So I'm asking the tough questions, digging deep and trying to do the very best during a very worst time.
During the trial run,  the communication was great, J seemed happy and well taken care of.  It had gone better than we could've imagined.  I realized that I have been holding my breath for years and years – thinking 24-7 about if he's happy, safe, what his behaviors are like, how he will be that day, if I'm doing enough, how our other two kids are functioning, etc.  It's what any mother would do for her child of course.  But it can be a hard way to live.   And every time we talked to doctors, pyschiatrists they told us that we have to do what's right for our family as a unit.  It still feels heart wrenching to have to make such an awfully hard decision of what's best for my son.  And as much as I absolutely hate it, this is what's best for him.  And for us.   We don't know where this road will take us.  But we know for now it's the right one.  And with that comes reassurance and hope.
While I'm sure some of you reading this can relate, there are others that will never know what it feels like.  It's not for lack of trying to understand or be empathetic.  It's just one of those "you don't know until you walk in my shoes" kind of things.
I am writing this post because we all have our stuff.  Trials and heart break are unfortunately part of being human.  Losing my Dad felt like the hardest thing EVER and I was ready to be done with challenges.  But they just keep coming.   Being an adult is tough.  And I think every person at some point in their life hits the point where your best just isn't good enough. It's a humbling place to be.  Not talking about it just makes it more shameful.  Once again we have experienced the cycle of grief.  Denial. Anger. Bargaining.  Depression.  Acceptance.  The truth is I'm getting sick of those dang cycles.  
I've written about how to encourage someone going through a trial.  I am by no means the expert but I know what has been helpful to me with all of the challenges our family has faced.
Lead with love
Several months ago my sister and I had a hard talk.  She started it with "I'm not really sure how to say this but I want you to know that I'm concerned about you…." It was a great lead in to what she said next.  I knew that more than anything she wasn't judging or trying to convince me of anything.  She was concerned and showed her love to me.  It meant a lot and actually got the ball rolling down to where we are today.  Was it difficult? Yes. For her and for me.  But I appreciated the approach she took and will try to do the same.
Be patient
This applies to a lot of different things.  Specifically in loving someone through a trial, I'm talking about the time that it takes to work through things.  There are lots of different emotions through that cycle.  Being on the receiving end isn't always fun but vital.  Know that as much as they want for a trial to go away, it sometimes does not.  Your patience and understanding with that can majorly help.
Give them what they need
Everyone deals with challenges in their own way.  Some want to talk about it a lot.  Some want to never talk about it.  Some want to hibernate until it's over.   Some do all of the above. (raising hand here)  Go with it.  Let them take the lead to let you know how to help.  Don't try to make them talk if they don't want to.  Don't change the subject if they want to talk about it.  Just be perceptive and open minded to what type of comfort they are in need of.   You can even say "I'm not sure what to do in this situation but I want you to know I'm here for you.  Can you tell me what I can do specifically to help?"  That will go a LONG way in the person knowing how much you care.
I am blessed to be surrounded by people who have shown their love and support over many years.  Most recently I've cried more tears than I ever thought I could and leaned on a lot of shoulders.  I have friends and family who have given me space or been there right when I needed them.  I hope that I can be that same someone during a time of need.  I also have to say that as much as Josh and I drive each other absolutely nuts, he has been such a rock during all of this.  He is the one who hears my cries and disappointments, knows the agony that I do and has been the ultimate teammate.  J is so very lucky to have a hard working, loyal cheerleader like his Dad.  And I'm fortunate to have someone who is right there in it with me.   We have grown as a couple and a family through all of this and I don't think that's a coincidence.
I want you to know that the person who writes this blog is one who has struggles, real life challenges every single day.  I post pictures of stylized food and charts and printables.  But I am messy, unorganized, scream at my kids way too much, have suffered from depression and anxiety, try to people please and end up saying things I regret.  Often.  I try and I try but I often fall short.   I am learning (although rather slowly) to cut myself some slack and to stand in the present.  To look for the good. Having this sweet boy in our family has solidified several things – to not take any step in the right direction for granted, true unconditional love (the kind he gives) is magical and often embodies things like patience, compassion and gratitude.
My mom has a sign in her family room that says "Not to spoil the ending but everything is going to be ok."  It's my new favorite.
Just for today, I know that even though my best sometimes isn't quite enough, it is going to be ok.
Wondering how things have turned out?  Read "When your best turns into enough.."