It's no secret that I love reading.  I go through phases of reading nonstop and then having (or making) the time to read.  My kids are similar to me in that way. These winter themed books for kids are fun!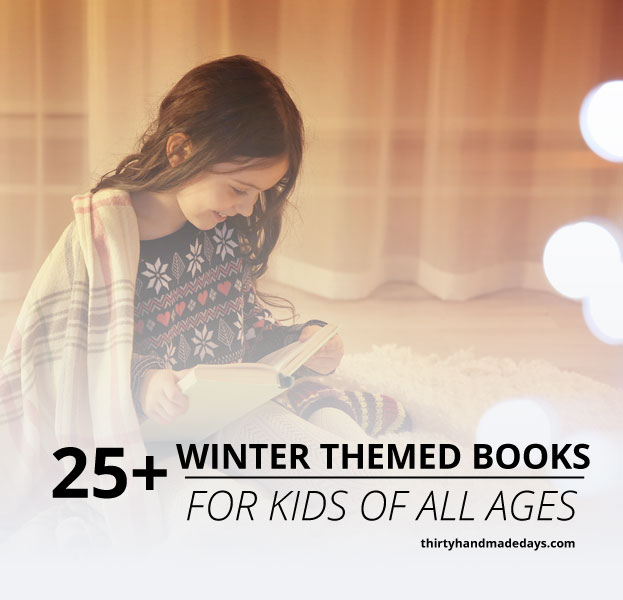 I've gathered 25 winter themed books for kids of all ages.  There are some board books, some series and everything in between.  There's a little something for everyone.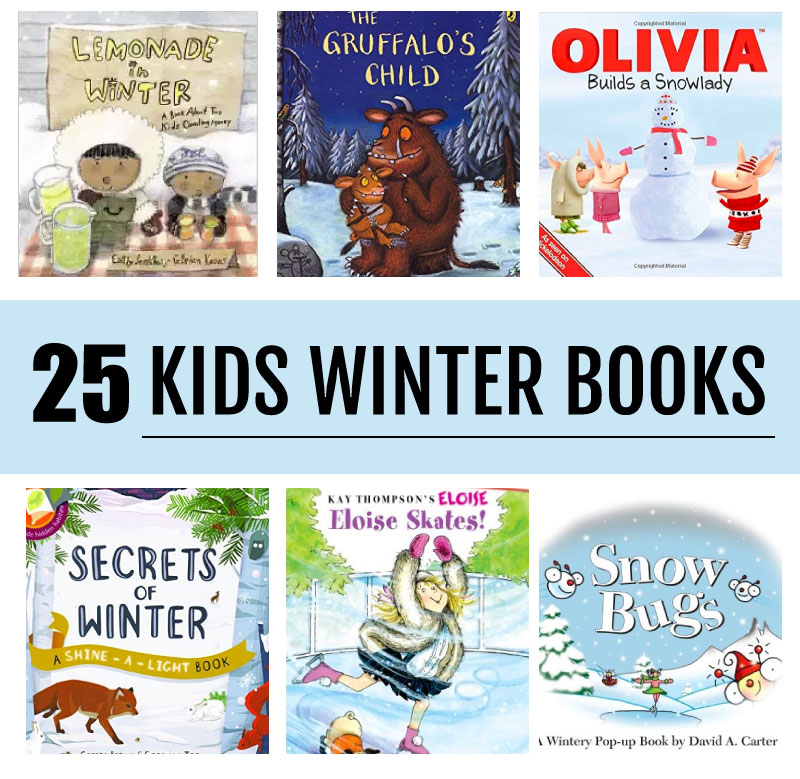 If you like reading and/or want to encourage reading in your home, this post with Top Books to Read This Year is a great place to start.  You can download the printable and make a book list!