Are you sick of making the same thing over and over for dinner? This Chicken Curry recipe will help you get out of your rut!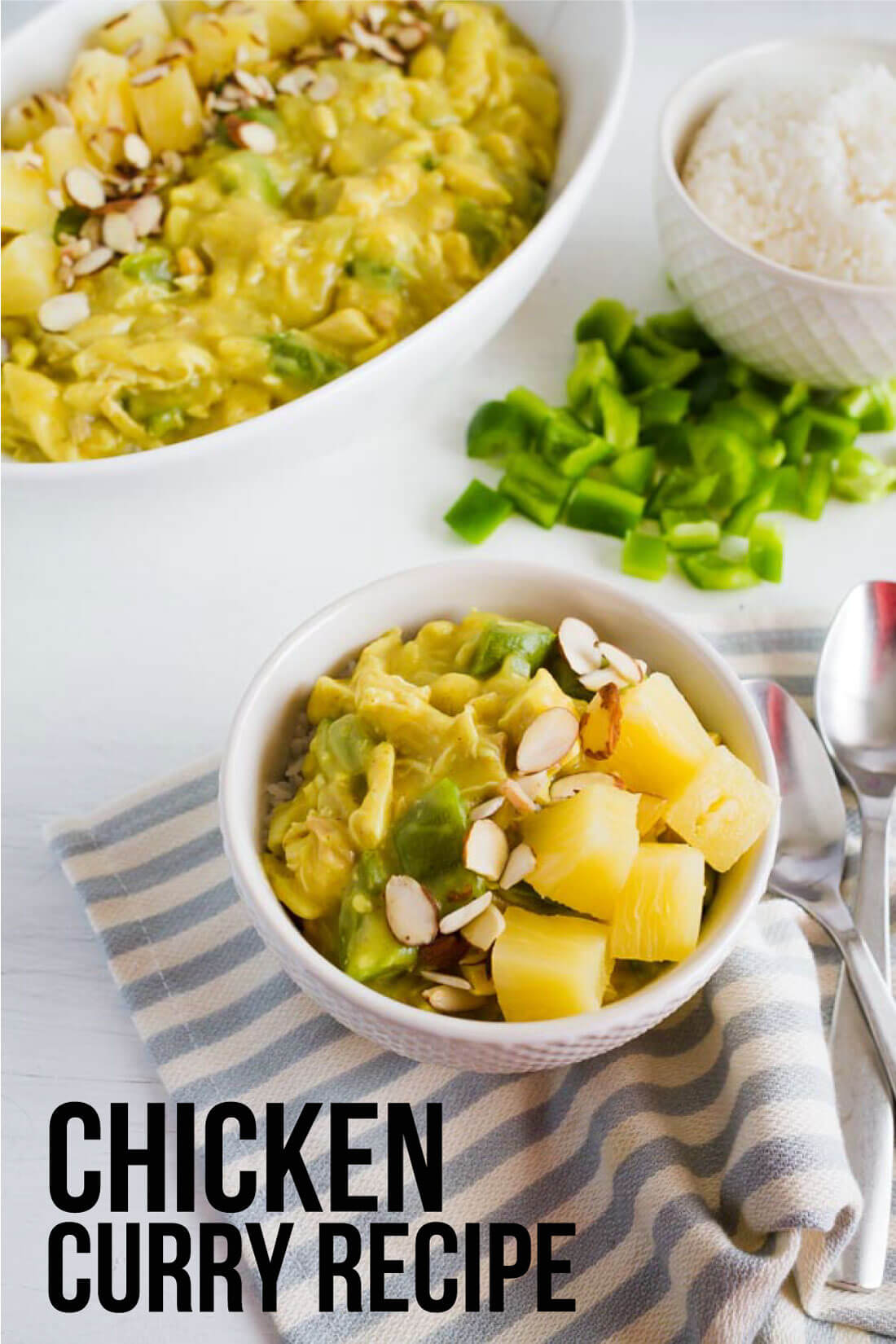 You don't need a whole lot of ingredients to make this for your family.  Just some basics and they will love it! 
Another family favorite from my aunts, you can serve this chicken curry with rice and pineapple.  It'd be great with a yummy roll and salad on the side.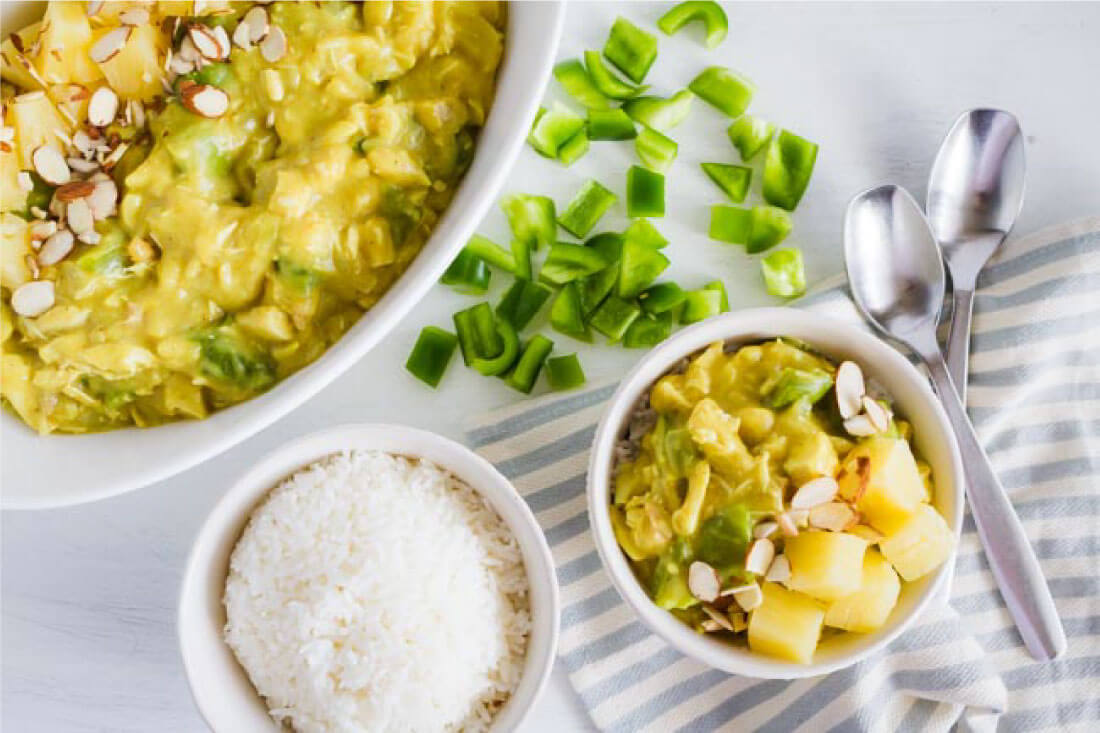 You make a basic roux to thicken up the sauce and get it going.  I like making chicken ahead of time to use throughout the week in meals.  So if you do that, you'll already have your chicken cooked and cubed for this recipe.

Chicken Curry Recipe
Ingredients
½ c almonds, blanched
¼ c. butter
1⅓ c. onions, chopped
1 c. flour
2 Tbsp Curry powder
¾ c. green bell pepper, diced
1 tsp salt
4 c. chicken, cooked and diced
6 c. chicken stock
¾ Tbsp sugar
Instructions
Saute almonds, onion and bell pepper in butter.
Stir in flour.
Gradually mix in the chicken stock, salt and curry powder.
Cook until sauce is thickened.
Stir occasionally, then add chicken.
Continue to cook until well heated.
Serve with rice and pineapple pieces.
Food photography and styling courtesy of My Name is Snickerdoodle.
If you like this recipe, you'll love these other chicken recipes too: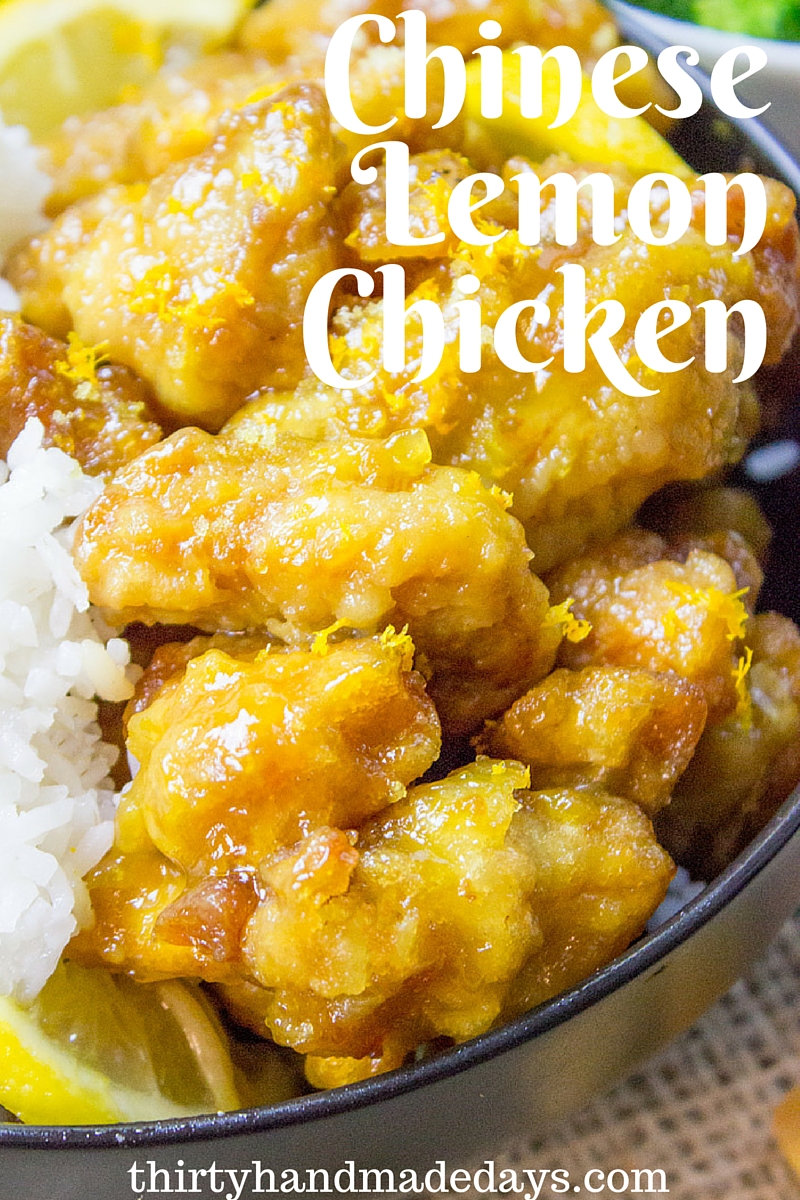 Chinese Lemon Chicken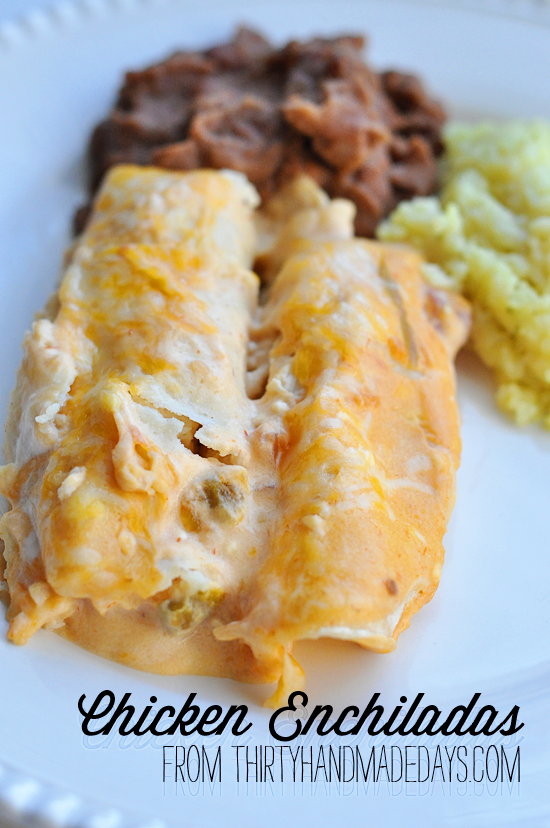 Mom's Chicken Enchiladas