Print off some of these FREE Printable Christmas Coloring Page for a fun activity for kids or adults this holiday season!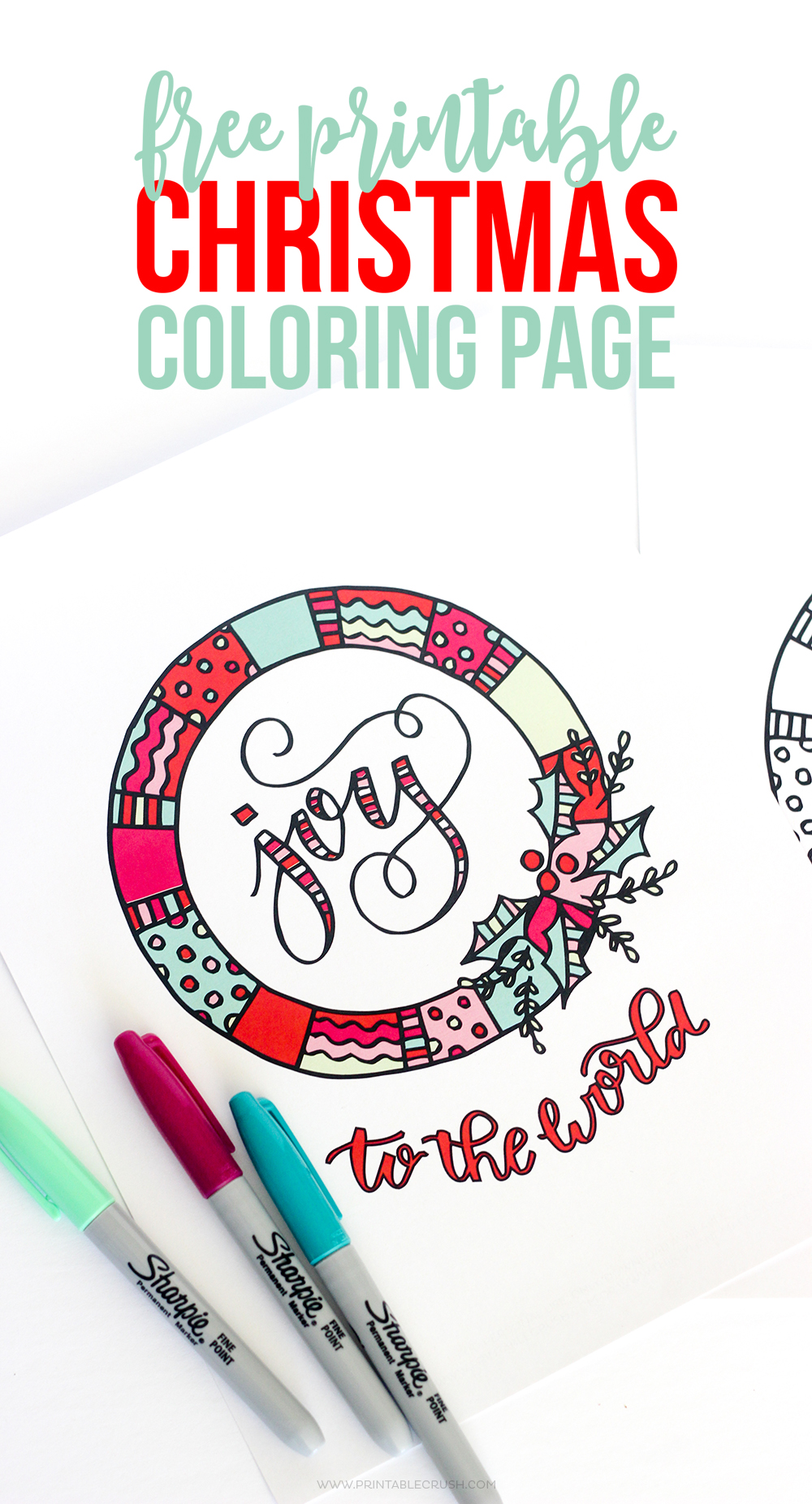 Hi everyone! I'm Erin from Printable Crush and I'm sharing another fun printable coloring page! I shared one over the summer and I just can't get enough of this fun activity. I created a whole Holiday Fun set for every major holiday that you can purchase here, but I'm all about the freebies, too!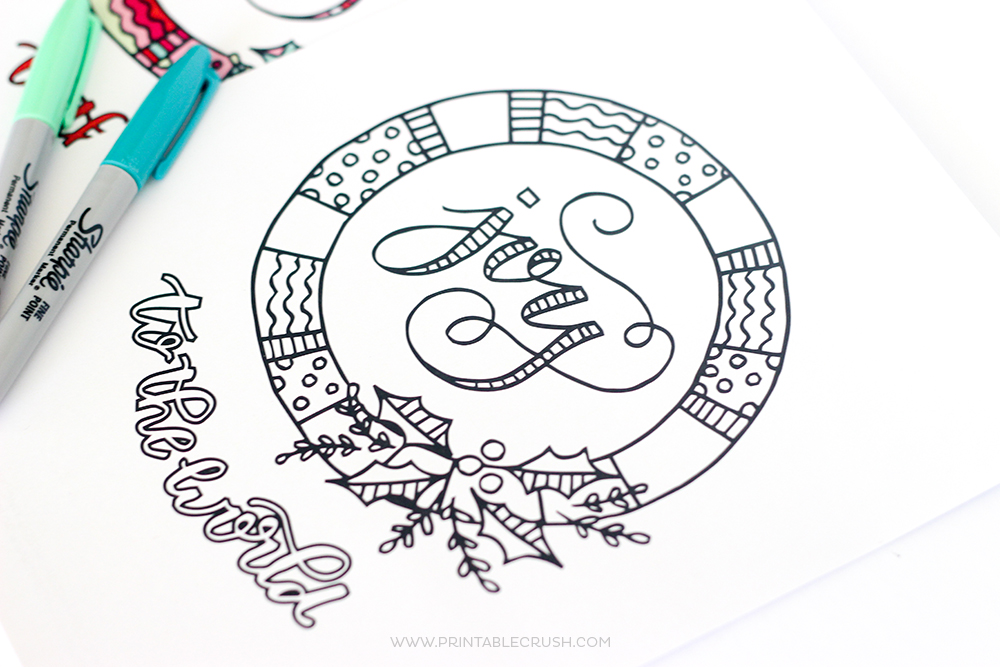 I just print off a few of these and give them to my kids when they're getting too rambunctious. I'm lucky that my kids really like to color because it keeps me sane. I wish I had made these when I was teaching the 6-year-olds at church. These are more detailed, so it takes a little longer to color…and they're pretty enough for adults, too!

My mom got my kids a huge Crayola marker set a couple weeks ago and they've been creating ever since. I'm usually not a big fan of coloring (I'd rather draw coloring pages), but I even got in on the fun. I printed off my Thanksgiving Coloring Page for me and it is so pretty I want to hang it on my wall! I'm running out of wall space, though…so maybe I'll stick them all on my refrigerator :)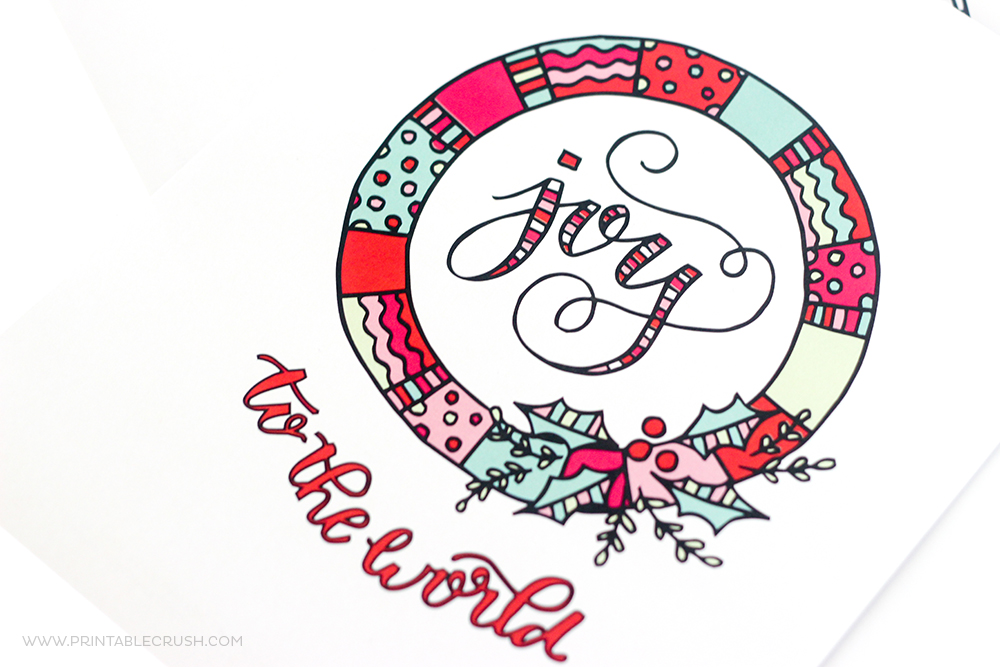 Download the FREE Printable Christmas Coloring Page:

This post was originally shared for the Bake, Craft, Sew Series!
With New Year's right around the corner, make sure to check out my New Year Coloring Page!