With Christmas just a couple days away,  I wanted to share this recipe before it's too late!  This Holiday Eggnog Bread is quick and delicious.  My family loooooves eggnog.  Me? Not so much.  But this bread is moist and tastes so good.  It's the perfect compromise and would be great for Christmas breakfast.  It's also perfect for leftover eggnog.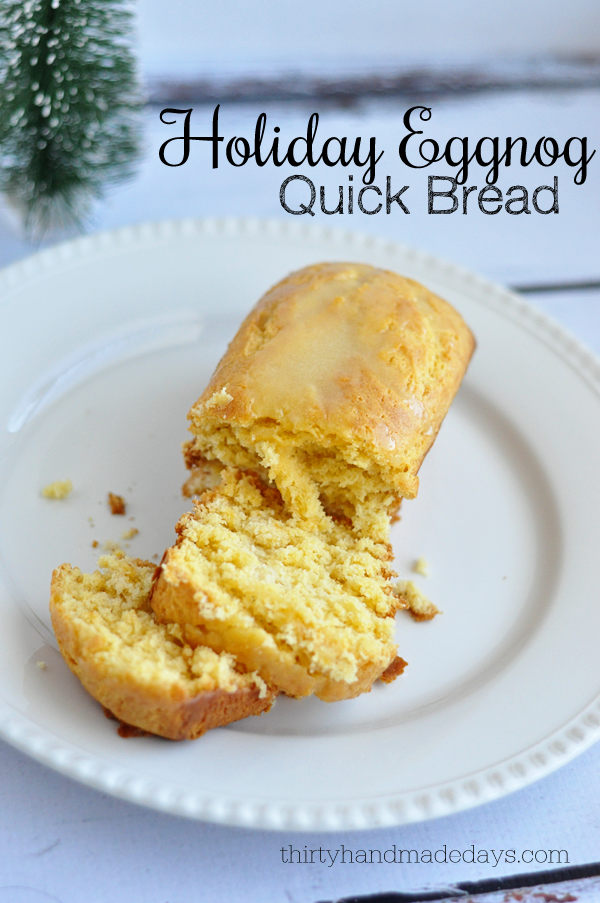 Holiday Eggnog Quick Bread
Ingredients
2 eggs
1¼ cups sugar
1¾ cups eggnog
½ cup butter, melted
¼ teaspoon nutmeg
1 tsp. orange juice
1 teaspoon vanilla extract
2¼ - cups all purpose flour
2 teaspoon baking powder
¼ tsp salt
1 (3.4 oz) package instant french vanilla or vanilla pudding powder
Eggnog Glaze
1 - Cup Powdered Sugar
¼ c. eggnog (or more to your liking)
1 Tbsp. orange juice
splash of vanilla extract
Instructions
Preheat oven to 350 degrees.
Grease loaf pan or mini loaf pans.
Beat eggs, add sugar, eggnog, butter, orange juice and vanilla extract.
Sift together the flour, baking powder, salt and nutmeg.
Add the flour mixture to the batter and mix well.
Add the instant pudding powder and blend.
Pour into greased loaf pans.
Bake at 350 degrees for about 55 minutes for large loaf or 20-25 minutes for mini pans. Cool in pans 10 minutes.
Remove and cool completely on a baking rack. When cool drizzle eggnog glaze on top.
To make the glaze:
Mix 1 cup powdered sugar, vanilla, ¼ c. eggnog and 1 Tbsp or orange juice.
Drizzle over cooled loaves.
Let glaze set before storing bread.
The original recipe found at Mommy I'm Hungry calls for rum in the batter.  We don't drink at our house so I replaced rum with orange juice (love using that trick in baking!).  If you want to add the rum, go for it!  It also didn't call for orange juice in the glaze but I thought it might add a oomph and I love the citrus-y flavor.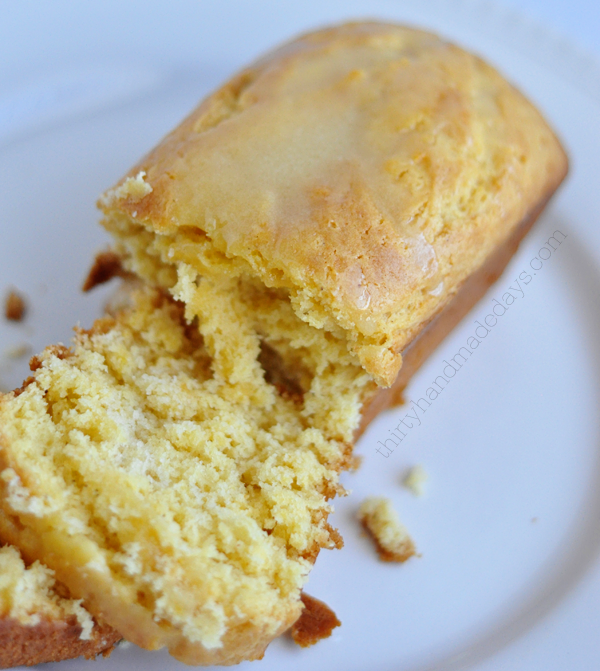 Still not convinced?  I have a whole bunch of other recipes to try: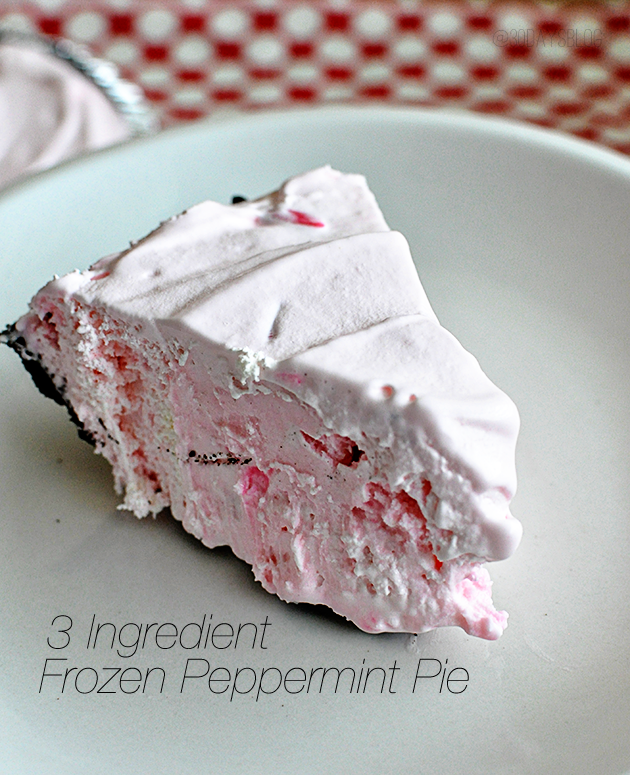 3 Ingredient Frozen Peppermint Pie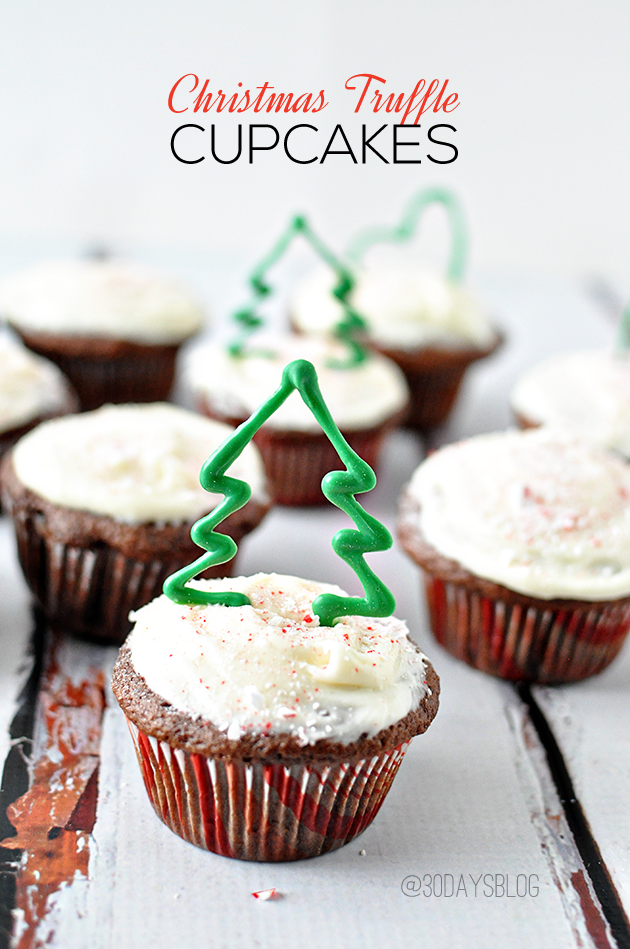 Christmas Truffle Cupcakes

Peppermint Oreos

Individual Puff Pancakes for Christmas Morning from the Polka Dot Chair