When it seems overwhelming to redesign your space, turn to Houzz for inspiration!
This post is in partnership with Houzz. I am beyond thrilled to work with a company I absolutely love!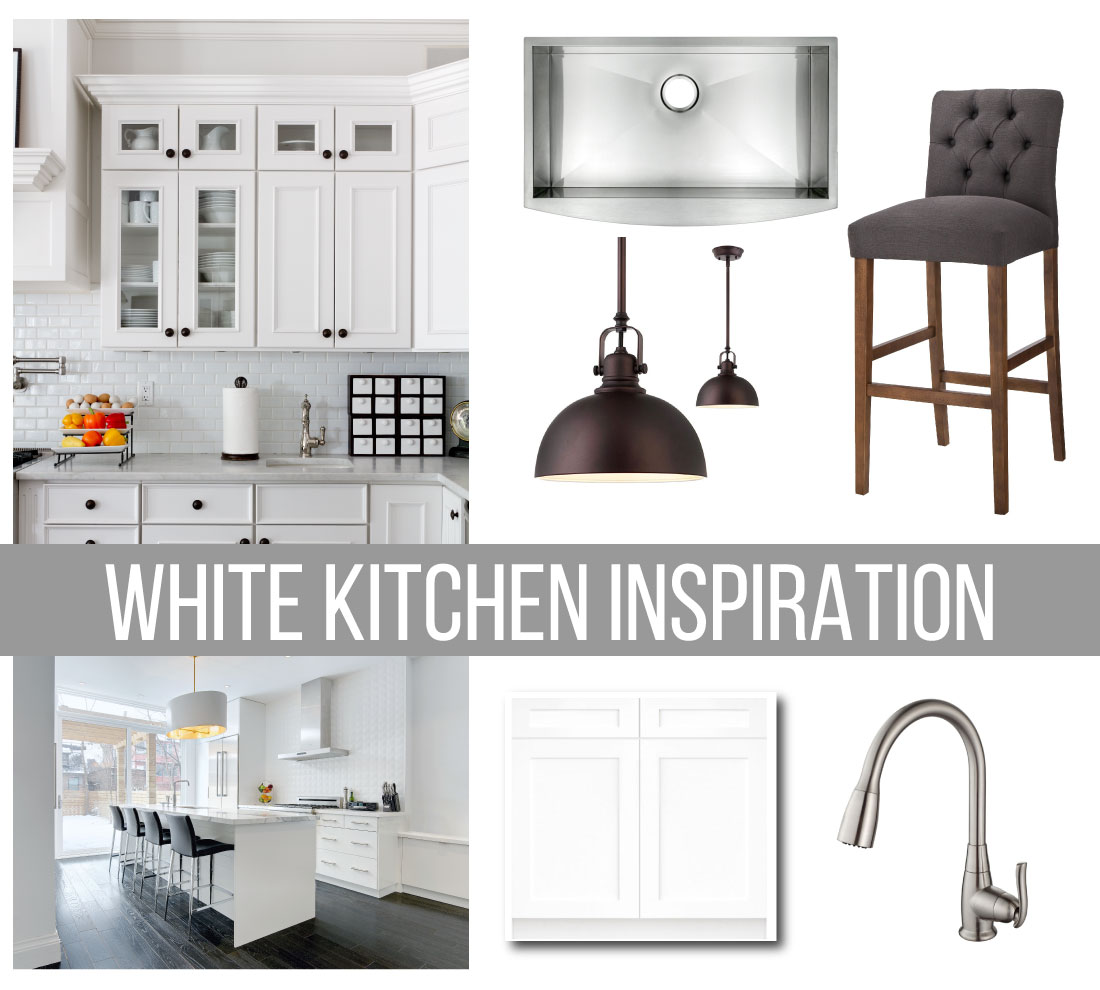 Images via Houzz: Top left // Bottom left
After living in our home for over 8 years we decided it was time to update our kitchen and then the family room. It was dark and just not "us" anymore. A little before we started the process, my Mom and Dad designed their dream home and it was incredible. You could say that it's my dream home too. My Mom used Houzz to search through hundreds and hundreds of pictures for inspiration. She lives about 5 minutes from the beach so the feel of her home is bright, airy and coastal.
When we talked about our renovation, I knew that I wanted to go from dark and ugh to white and bright. Josh wasn't totally sure of what direction I was going but in the end, we both still love the results of our transformations.
Here is our before: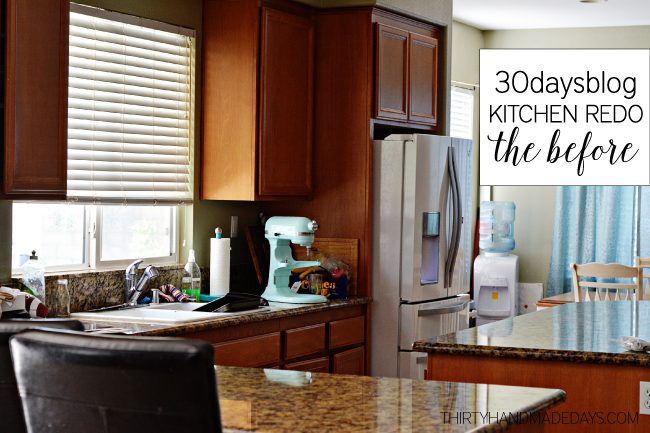 and here is what it looks like now: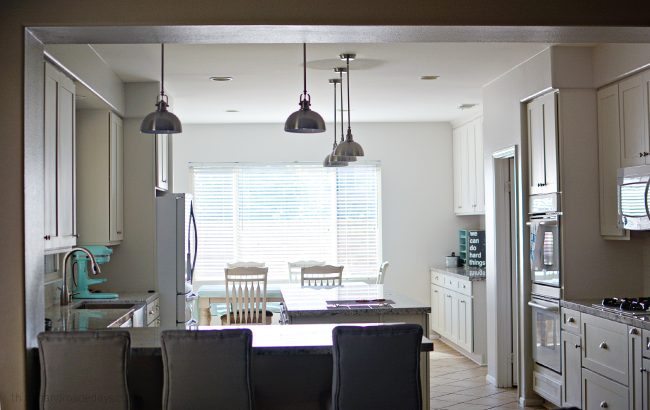 It didn't just happen overnight. It took a lot of talking, searching, designing and then the construction began. I loved looking through white kitchen pictures. With the basic footprint of our kitchen remaining, it was really just a remake of the darkness. We did a kitchen and family room renovation but using Houzz, you could really redo ANY part of your home, cabin, anything. It's easy to use from your desktop, laptop, tablet and even mobile. They have a Houzz app too. The really cool thing is that I can find inspiration, shop and hire professionals who will do the work for me too – all in one spot.

So how does it work?
When you jump on Houzz it will ask you what type of style you like. You can create an account using your email or social media (i.e. Facebook). You can then use the search toolbar to look for inspiration. When you find something that you like, you can save it in an "idea book." You then easily look up all of the things you like/bookmark in those idea books.
I reaaaaally want to redo our master bathroom and walk in closet. I'm hoping we get to those soon. Fingers crossed. Something like this would be perfect:
Image via Houzz
Check out my other posts about remodeling: