Let's talk about how to cut the paper clutter! It can take over your house so easily.  There are a few ways to get rid of it.  Ready? Let's go!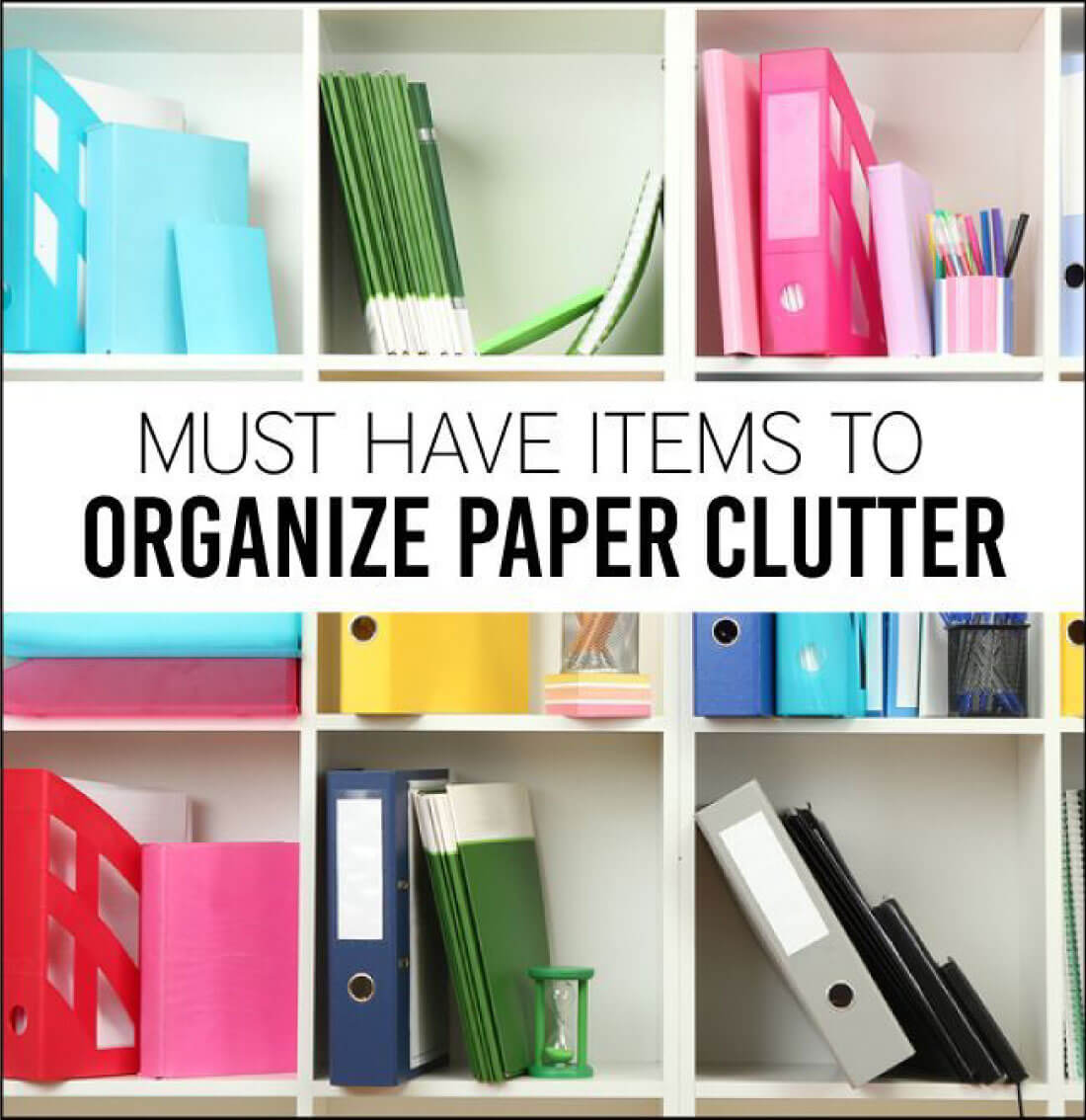 Please tell me I'm not alone in the crazy amount of paperwork we have floating around our house!?  Between kids school work, bills, business stuff, junk mail and more- we are forever drowning in papers.  In an effort to organize the mess, here are my must have items to organize the clutter!
If you like this post, you'll like these posts too:
Before I tell you the things that you need, I think first we have to address why you (and I) have paper floating around in the first place.
The two biggest culprits of paper clutter are – bills/junk mail and school papers.  They can be overwhelming!
And now let's talk about the products that are helpful in cutting the paper clutter:
1. Paper Shredder
Part of organizing your paper clutter is getting rid of what you don't need anymore. You will need less storage space the more you keep up with purging your paper clutter.   
Paper shredders
 can help big time with this.  They are also important for documents that you don't want seen by others – bank statements, credit card information, etc.
Hanging folders
 are a great way to access your paper items quickly. You will need a way to store your hanging items. Filing cabinets work well and so do portable plastic file boxes.
Long ago, my Dad came over to my house with a huge container with hanging folders and went over his bill process.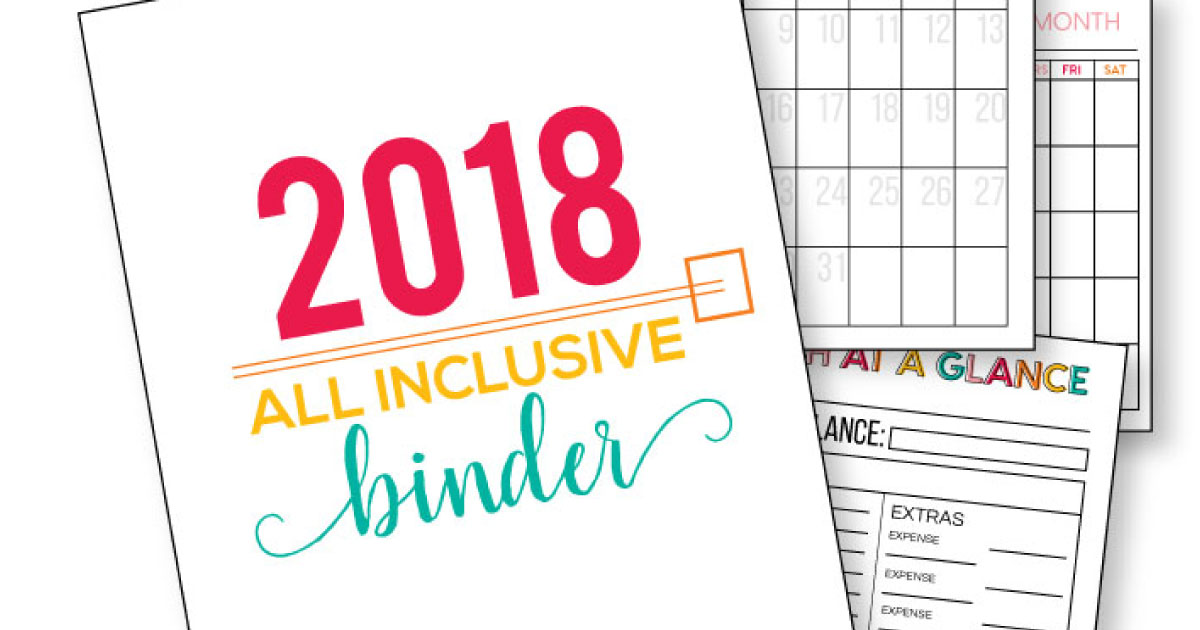 Binders
 are the best! They help get a jump start on organization and make it easy to find everything you need in one spot.  You know that I love a binder because I have a huge section of them.  You can make an
All Inclusive Binder
 to have ALL of the important papers in one spot or you can make all kinds of individual
binders
.  But binders can majorly cut down on stacks of paper all over the place.
Start to file what you can electronically. This will free up even more space.  This is the
printer/scanner
that I have.  We've had it for well over a year now and would recommend it.  It's easy to use and you can print, scan or copy all from this device.
But these days, there are also a lot of apps that can be used to scan from your phone.  That makes things even easier!
My daughter uses the
CamScanner App
for turning in papers for school.   I highly recommend that one.