This post is sponsored by GoodNites and Sam's Club.

Yep I'm going there.  I've talked about all kinds of parenting topics from leaving kids home alone, cell phone etiquette, kids bedtimes and more.  So why not put it out there with this topic that we don't talk much about?  Read below for tips to get you ready for nighttime for managing bedwetting.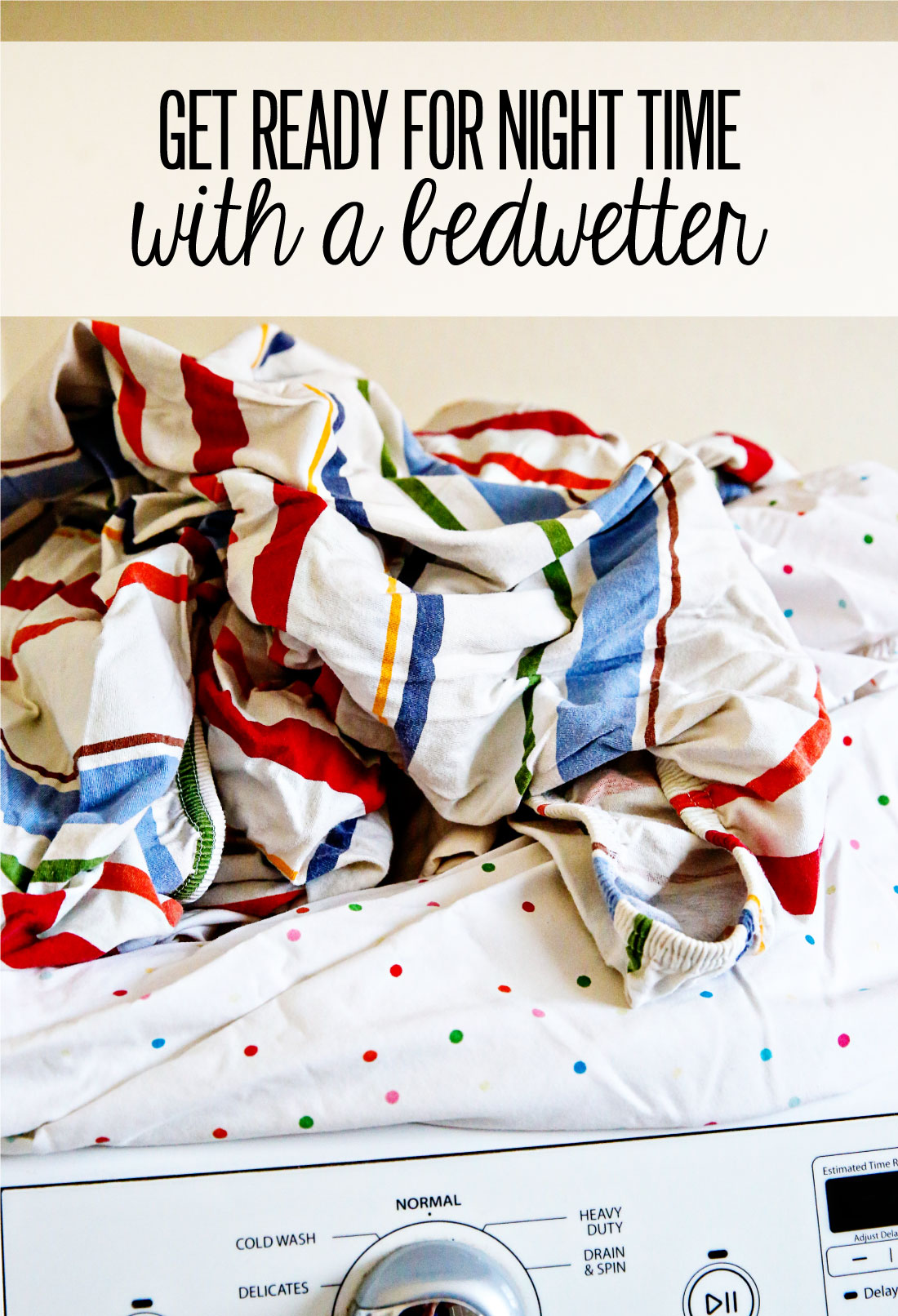 Bedwetting.  It's really a thing.  And I think knowing that your family isn't the only one dealing with it helps.  One in six kids between the ages of 4 to 12 experience nighttime wetting.  So you are definitely not alone.
Our situation is a little bit unique in that we had our oldest JJ in GoodNites NightTime Underwear until he was 10 years old. I'm pretty sure my son's experiences have more to do with autism and sensory issues than anything else. It is more common with boys so no surprise that our J was one of them. Our pediatrician also tells us that it's hereditary.

Here's the truth. I had to manage bedwetting as a child too. (did I just admit that on a public forum like my blog? Yikes!) It was awful. I was embarrassed. I tried to hide it. I figured out all kinds of tricks to put sheets into the washer and hide it anyway I could from my mom. But obviously that didn't work. We didn't have products like GoodNites NightTime Underwear, the #1 NightTime Protection Brand*, back in the day. Thank heavens there are now options for kids who need the help!!
The big question is, what do you do when you have a bedwetter? Don't stress. It will eventually pass. In the meantime, here are some tips:
Encourage your child to go to the bathroom before bedtime.
Make sure that they go right before they are ready to fall asleep. No reading books or watching movies after going to the bathroom. This is standard for all kids, but especially those who experience bedwetting.
Regulate constipation.
In all of my reading and research, there is a lot of information that points to constipation as being a big issue with bedwetters. If your child is constipated, it puts added pressure on their bladder and causing lack of control that ultimately causes problems at night. Help him or her regulate bowel movements with food and it will trickle down to nighttime as well. It's also important to have a well-balanced diet, so make sure your child is getting their fiber!
Use GoodNites NightTime Underwear.
They are disposable, discreet, easy to use and the large/extra large size my son wears are 40% more absorbent**. With cool designs and a bunch of sizes, it makes managing nighttime wetting even more possible. I'm always swinging by Sam's Club for everyday items I need around the house at a great value, and I never leave without stocking up on the larger pack of GoodNites so I'm prepared for bedtime. Sometimes I even get them shipped directly to my house with free shipping so I don't even have to bother leaving the house. As a busy mom, convenience is everything for me which is why once I started shopping at Sam's Club, I never looked back! 
You can also wake them in the middle of the night to go to the bathroom and try alarms to help them go in the middle of the night.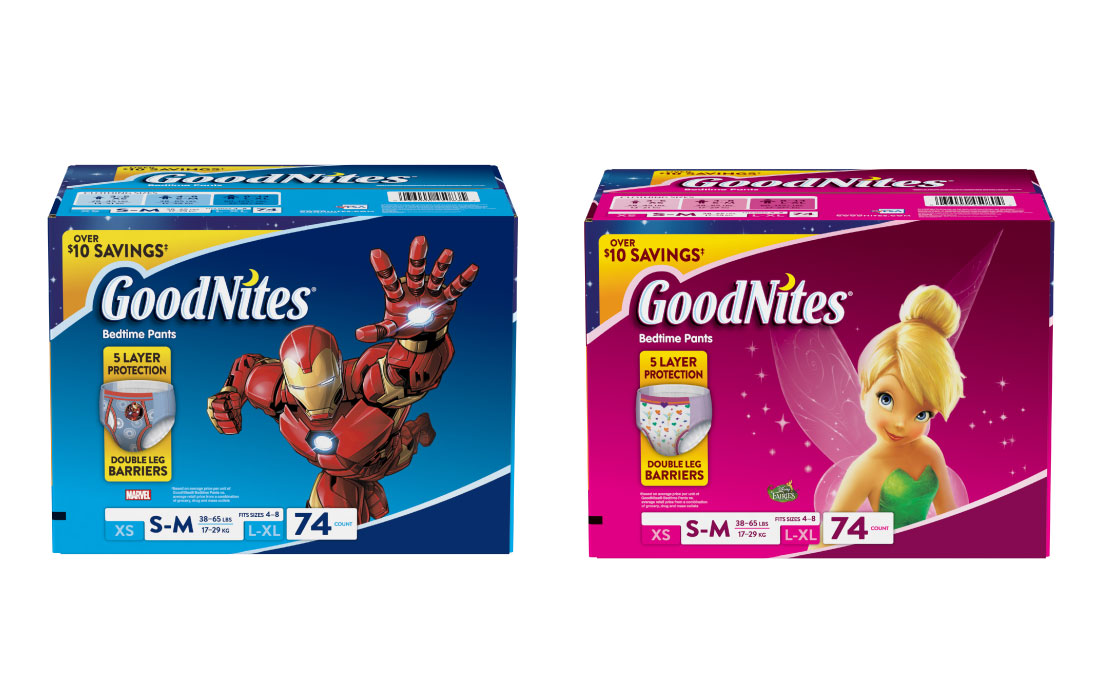 While it might seem like your child is the only one in the whole world who wets the bed, it is way more common than you think. It's just not talked about nearly enough! Hopefully by bringing it up here, we can help each other out. What has helped your family?
*Youth Pant Category
**vs. leading 4T-5T training pant