It's that time of year again – time to make New Year's resolutions.  I shared a kids year in review/resolutions  a week or so ago and now it's time for YOU.  With the year ending, it's the perfect time to reflect and to make goals for 2015.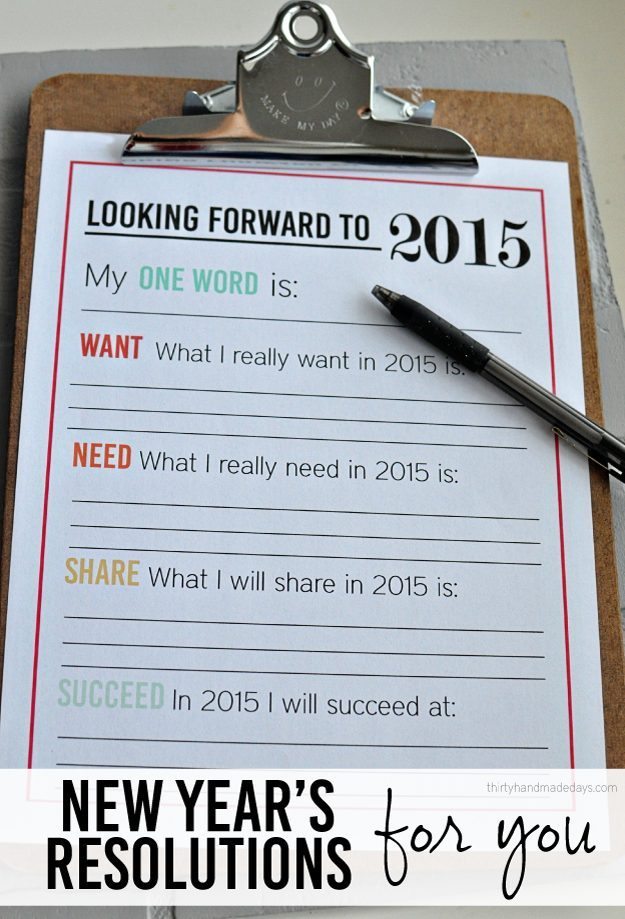 It's pretty simple and straight forward but I shared a few years ago why I broke it down into these sections.   I love the idea of want, need, wear, read that my friend Danyelle posted about for Christmas and thought it was a fun and different way to start the new year.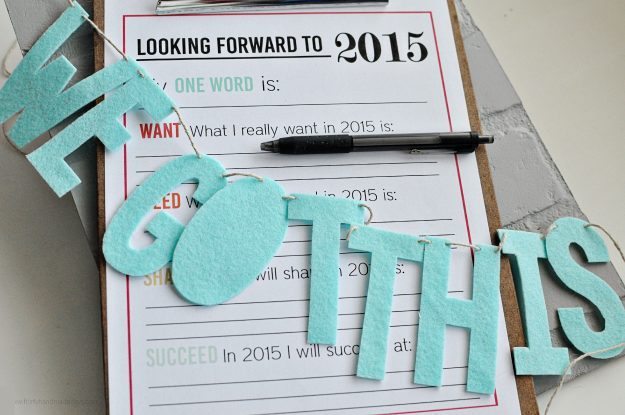 Cute banner from the Bees Knees Shoppe 
Come on 2015- we got this!!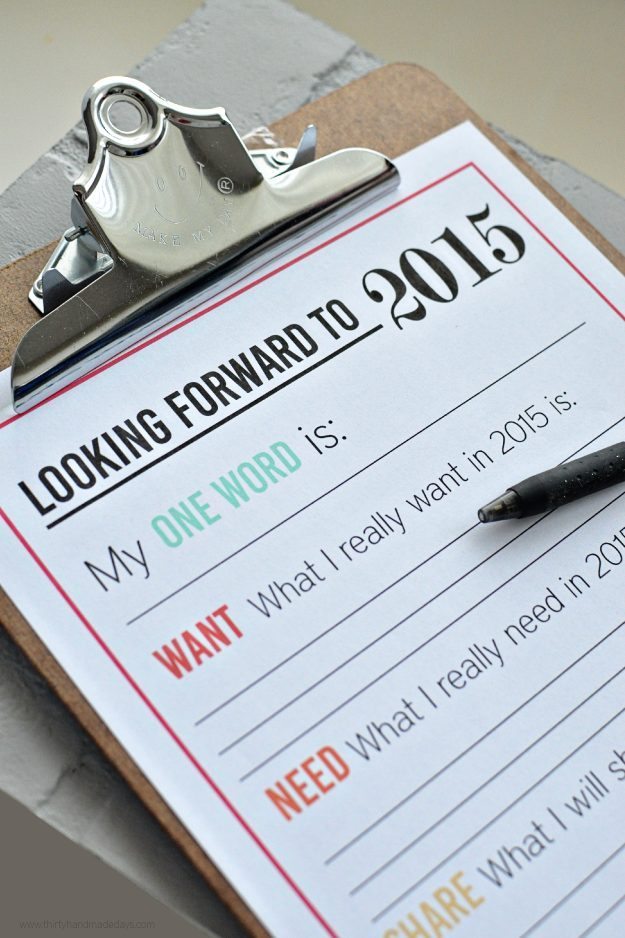 I haven't filled out the sheet yet because I'm still thinking about my one word.  I loved looking back on the one I filled in last year.  I have to say – I accomplished some of the things I set out to do.  And 2014 turned out to be a year that BRAVE was the perfect word.  I made lots of decisions, stepped out of my comfort zone, and had tough times to work through. So the pressure is on for my word this year!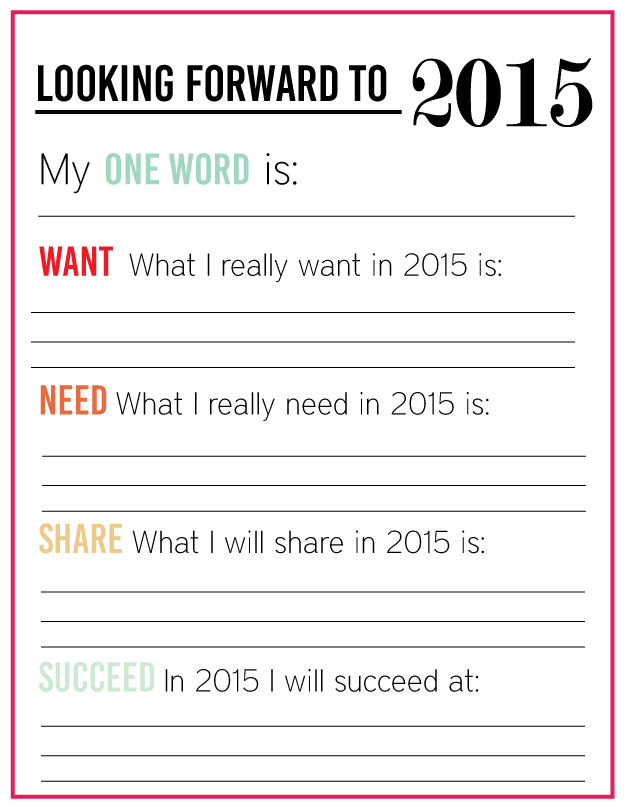 Download this free New Year's printable.  For personal use only.  Thanks! 
You can download the kids version here: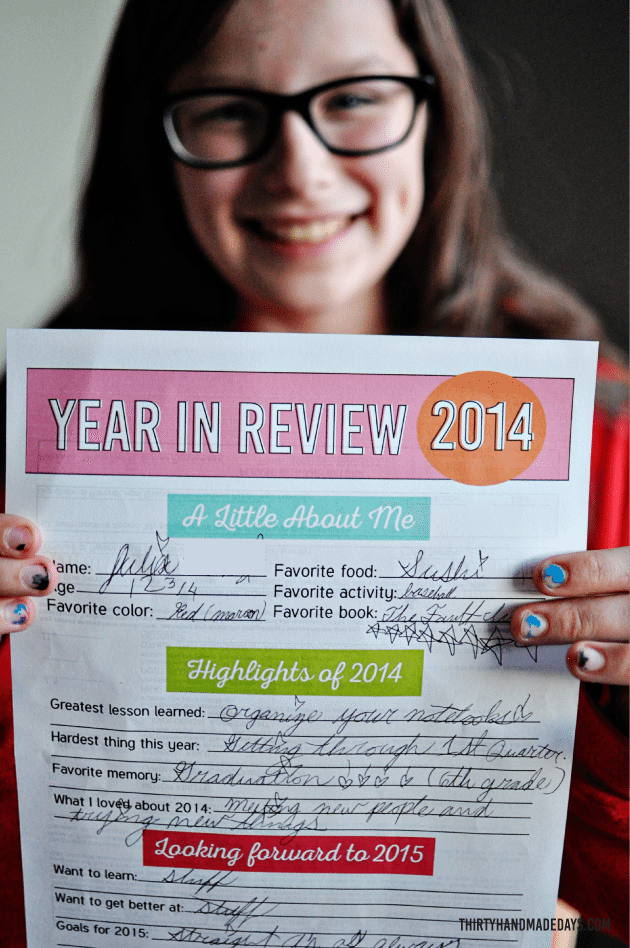 and to see the versions from the past years: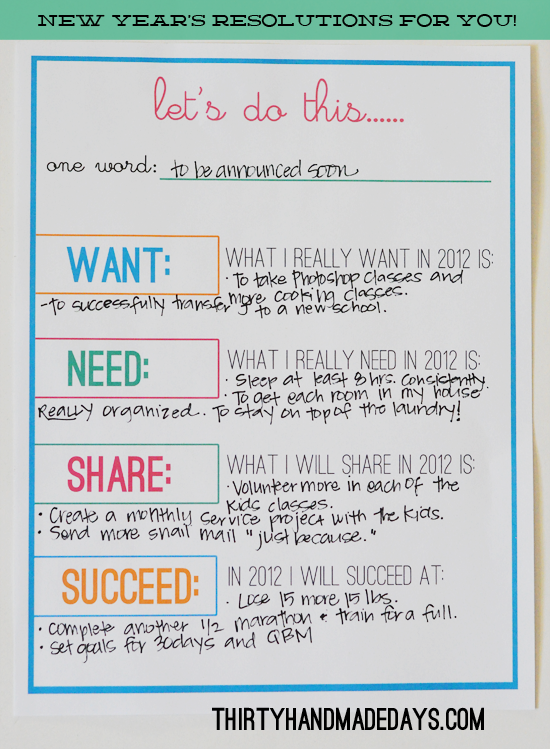 from 2011-2012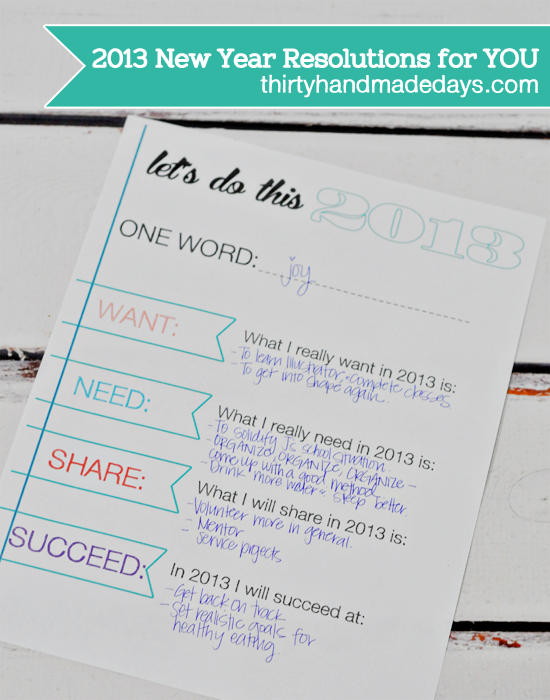 from 2012-2013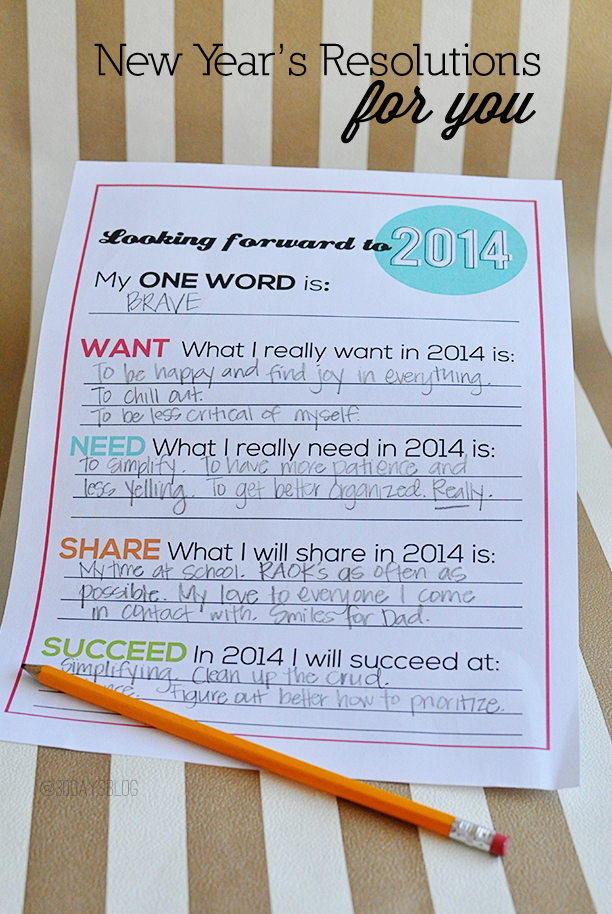 I'll have a few more ideas to help ring in the new year!