With back to school in full swing, use these bento box lunch ideas with your kids! Fun, cute and full of love, you can't go wrong.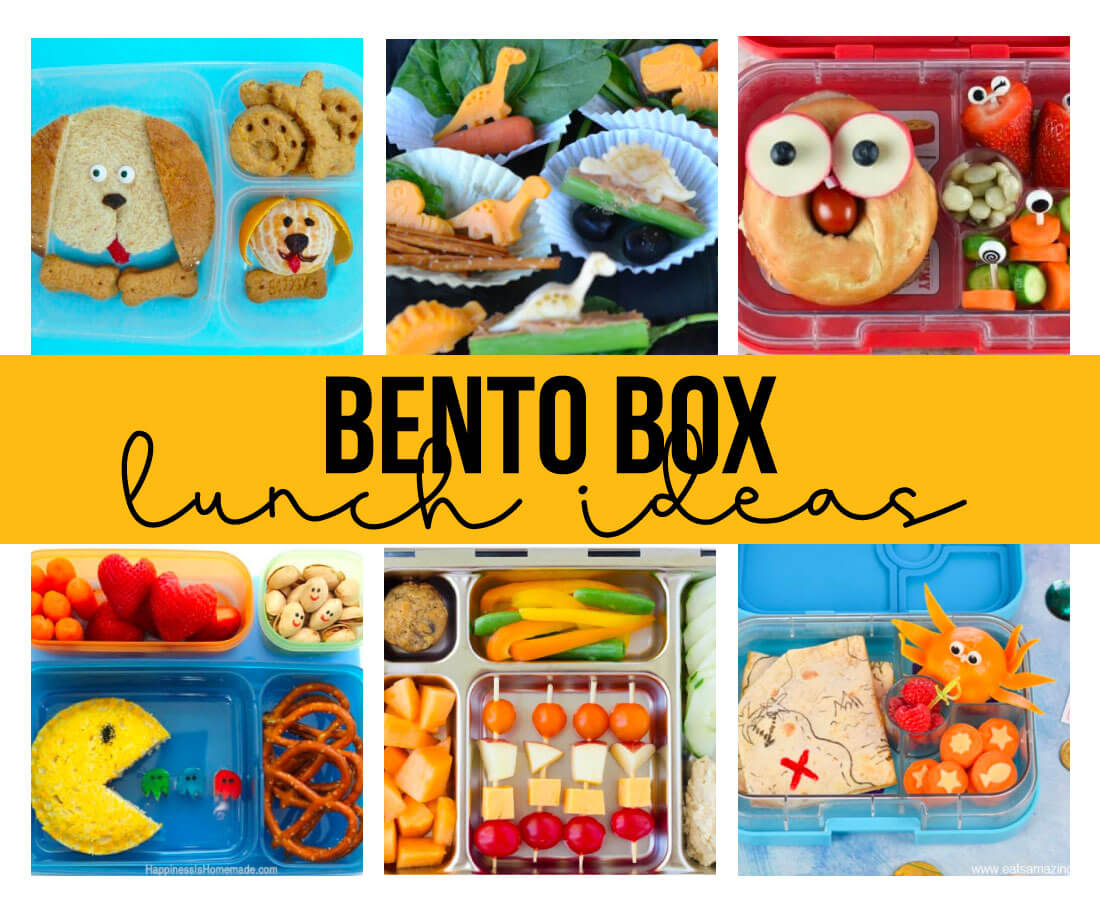 Bento Box
Around this time every year at the start of the school year, I promise to be better about school lunches. I go in with grand plans and by May (or December… or heck even after the first few days if I'm being really honest) my kids are lucky if they get a solid lunch at all. With that in mind, I know that making super cute lunches might not be at the top of everyone's list. But for those who love making the extra effort, consider the bento box.
Here are some other lunch idea posts that you might like too:
What is a bento box ?
"Bento" is Japanese for "lunch box." Bento boxes have been around for years and years. People ask what the difference is between a regular lunch box and a bento box. I always assumed it was just the way that they look and how cute they are. Which is partly true. But researching more and more, several people said that bento boxes are made with love and meant to be fun.
I scoured the internet for genius ideas and these are the posts that stuck out to me: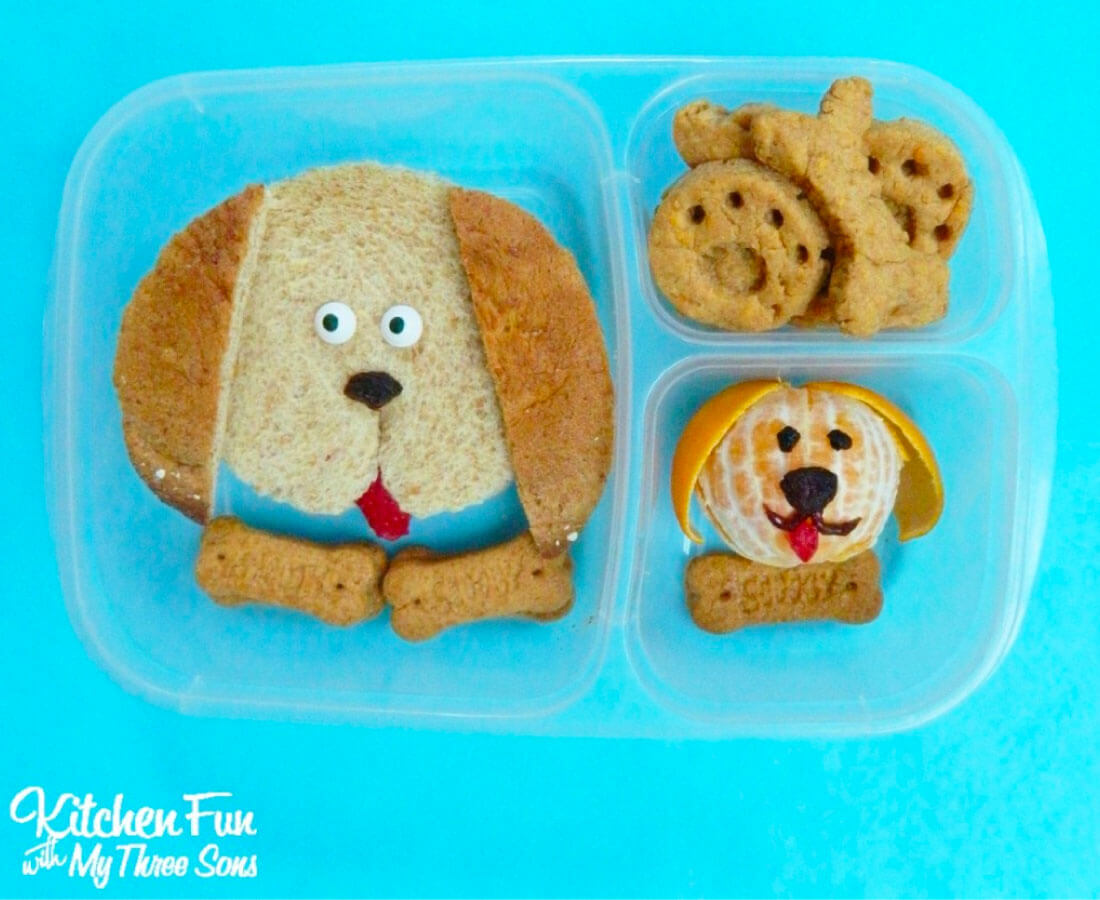 Puppy Dog Bento Box from Kitchen Fun with My 3 Sons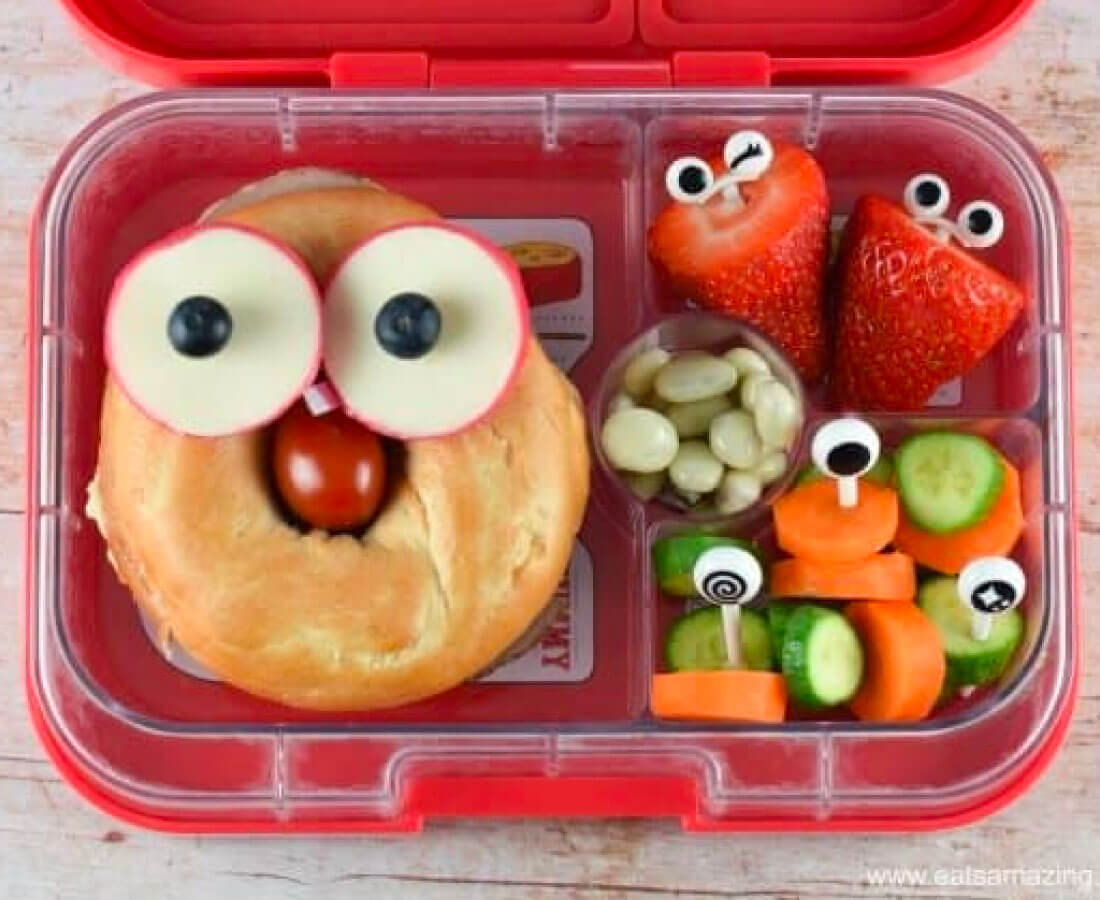 Funny Face Bagel Lunch from Eats Amazing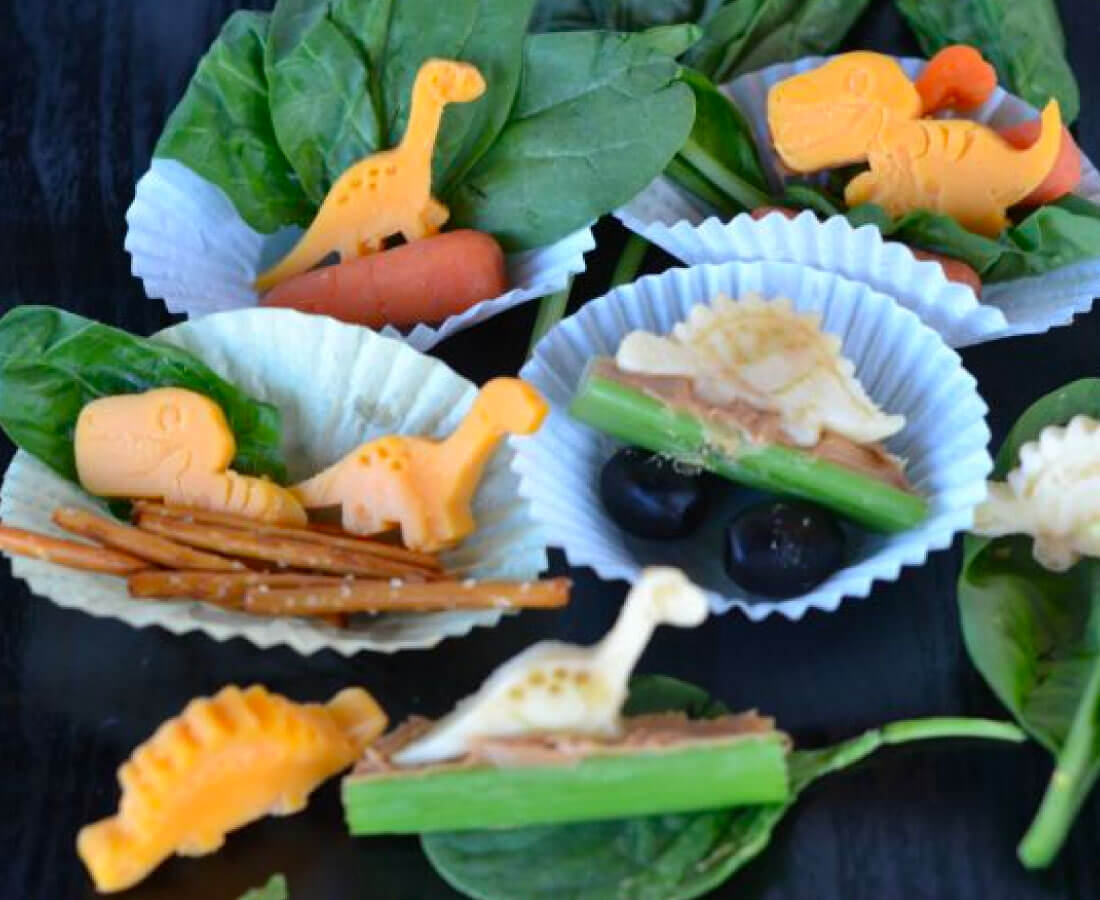 Dinosaur Bento Lunch from Gluesticks and Gumdrops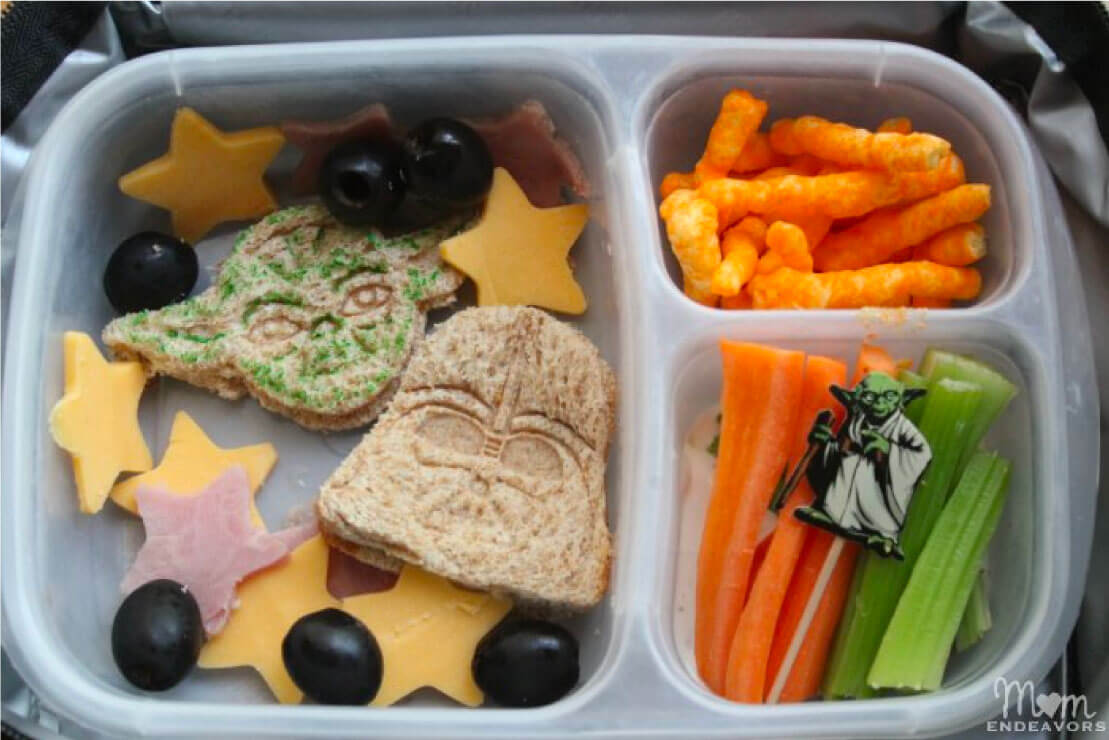 Star Wars Lunch from Mom Endeavors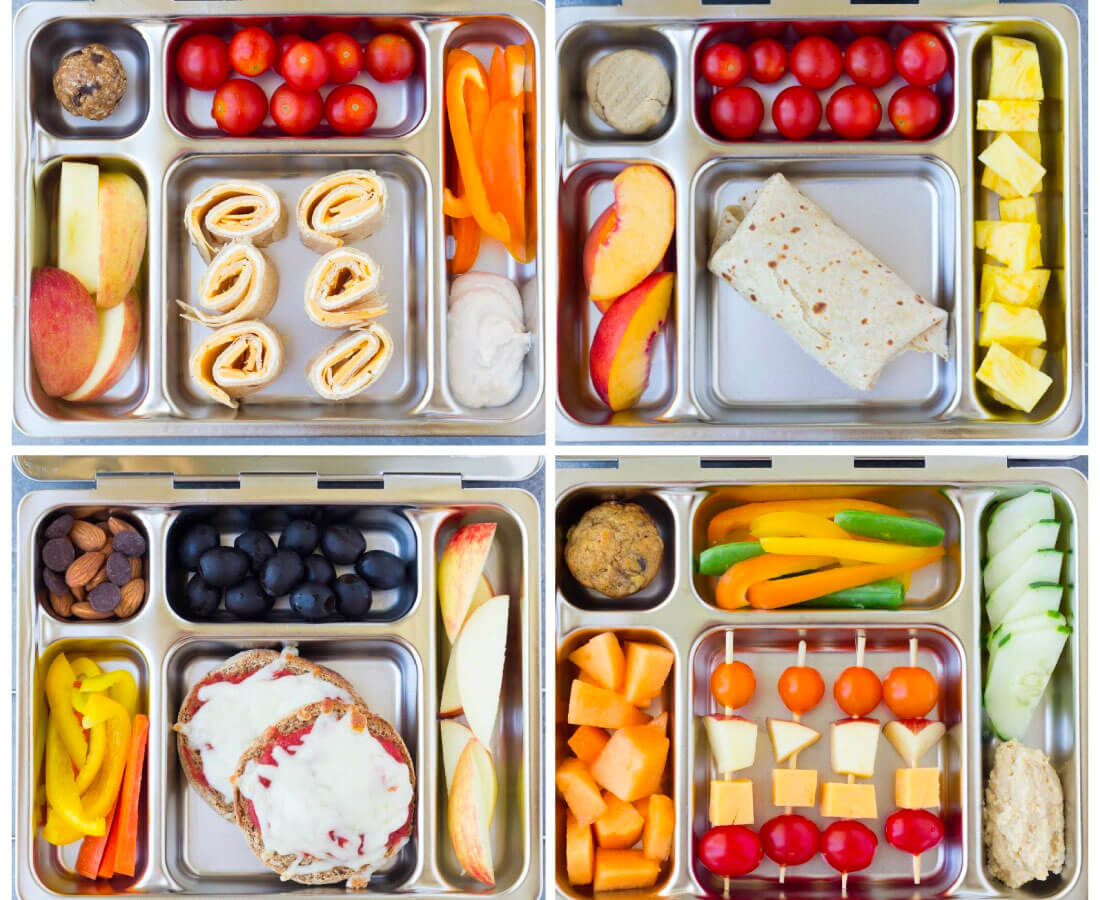 10 Healthy Lunch Ideas from Kristine's Kitchen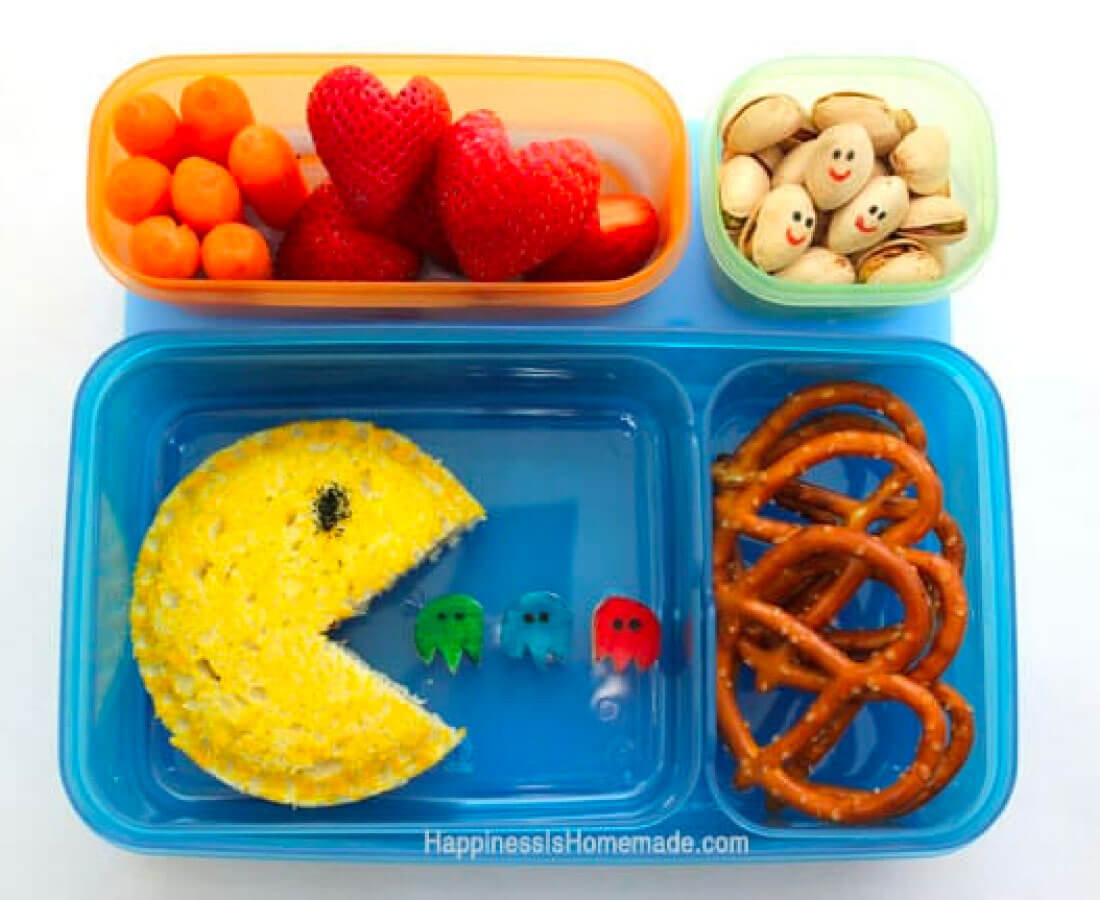 Pac-Man Bento Lunch Box from Happiness is Homemade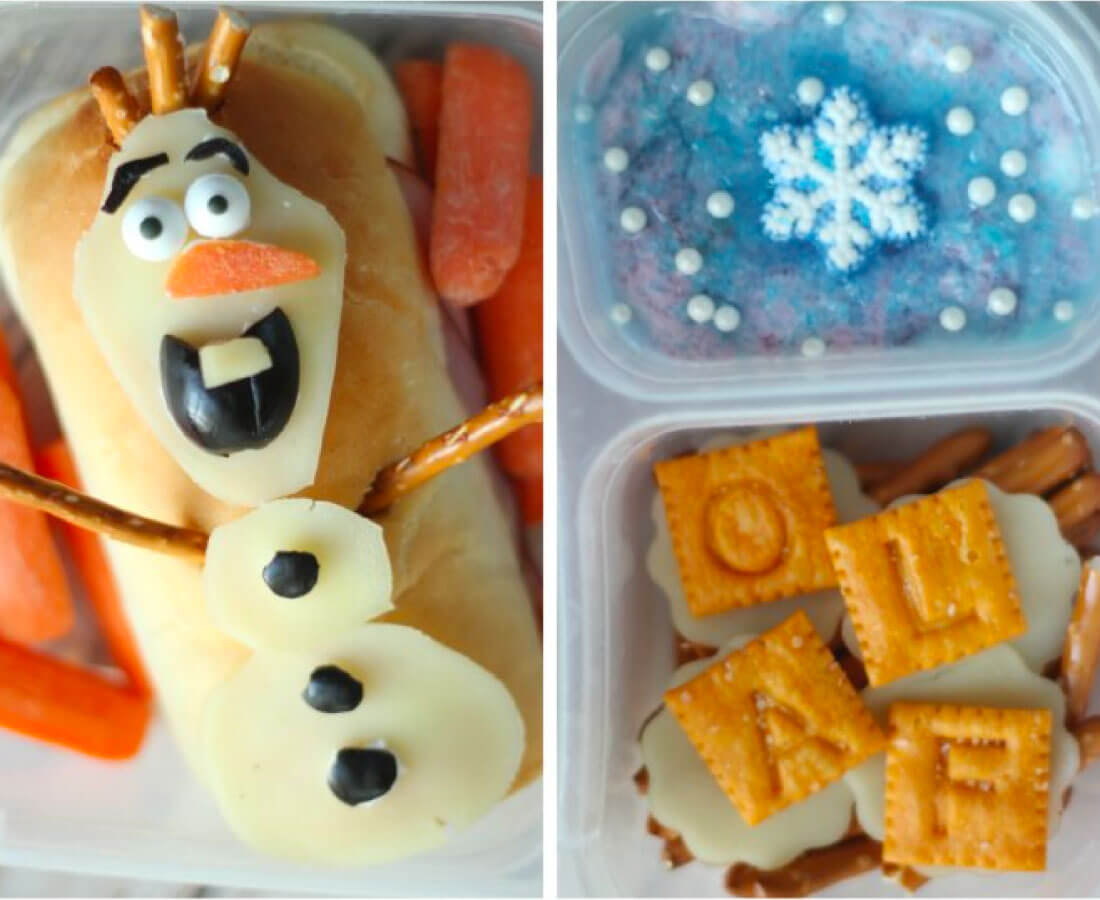 Olaf School Lunch from Mom Endeavors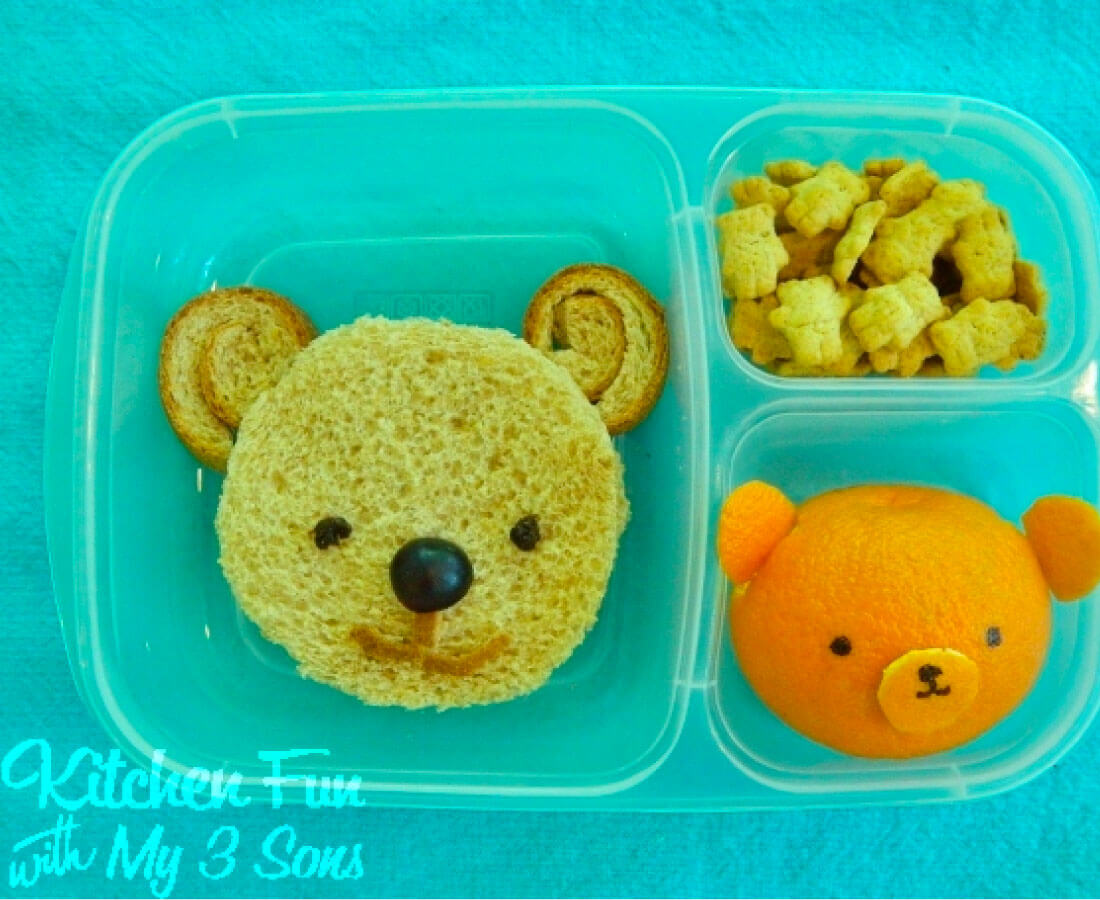 Bear Bento Lunches from Kitchen Fun with My 3 Sons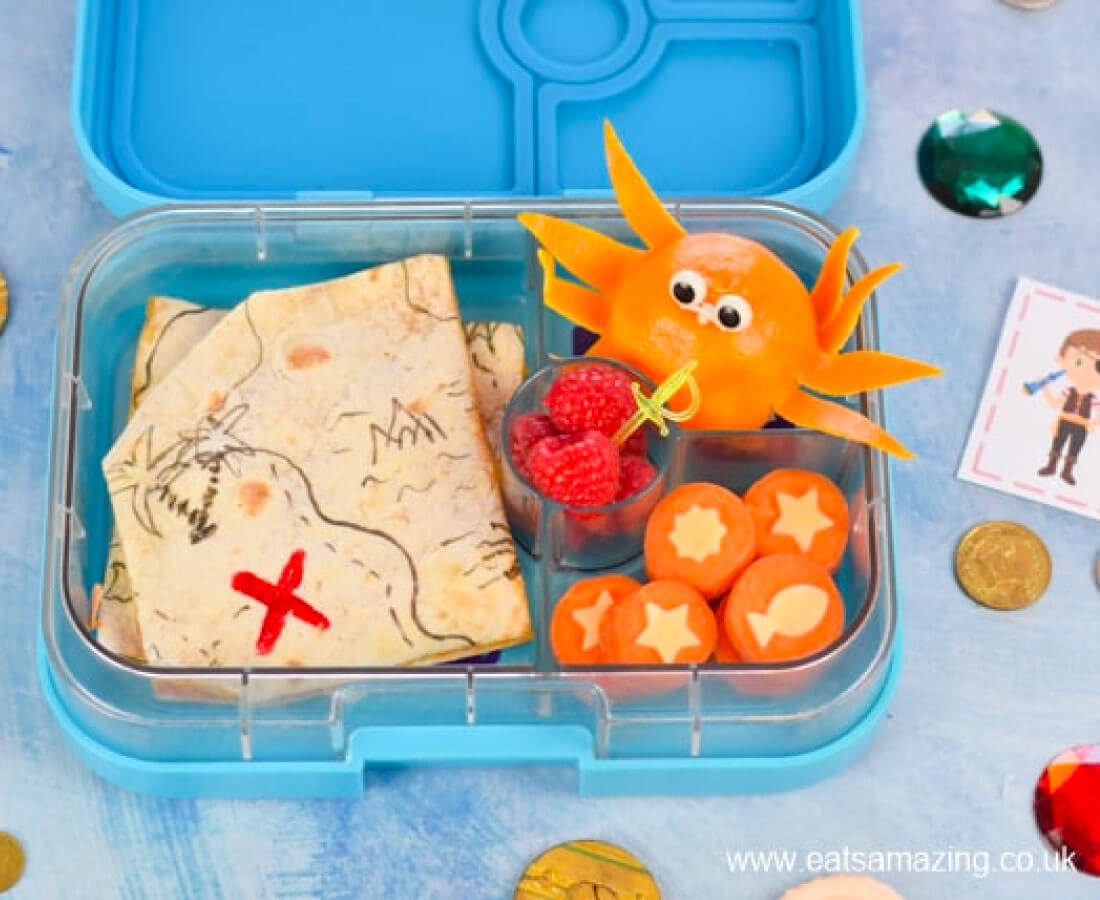 Pirate Lunch from Eats Amazing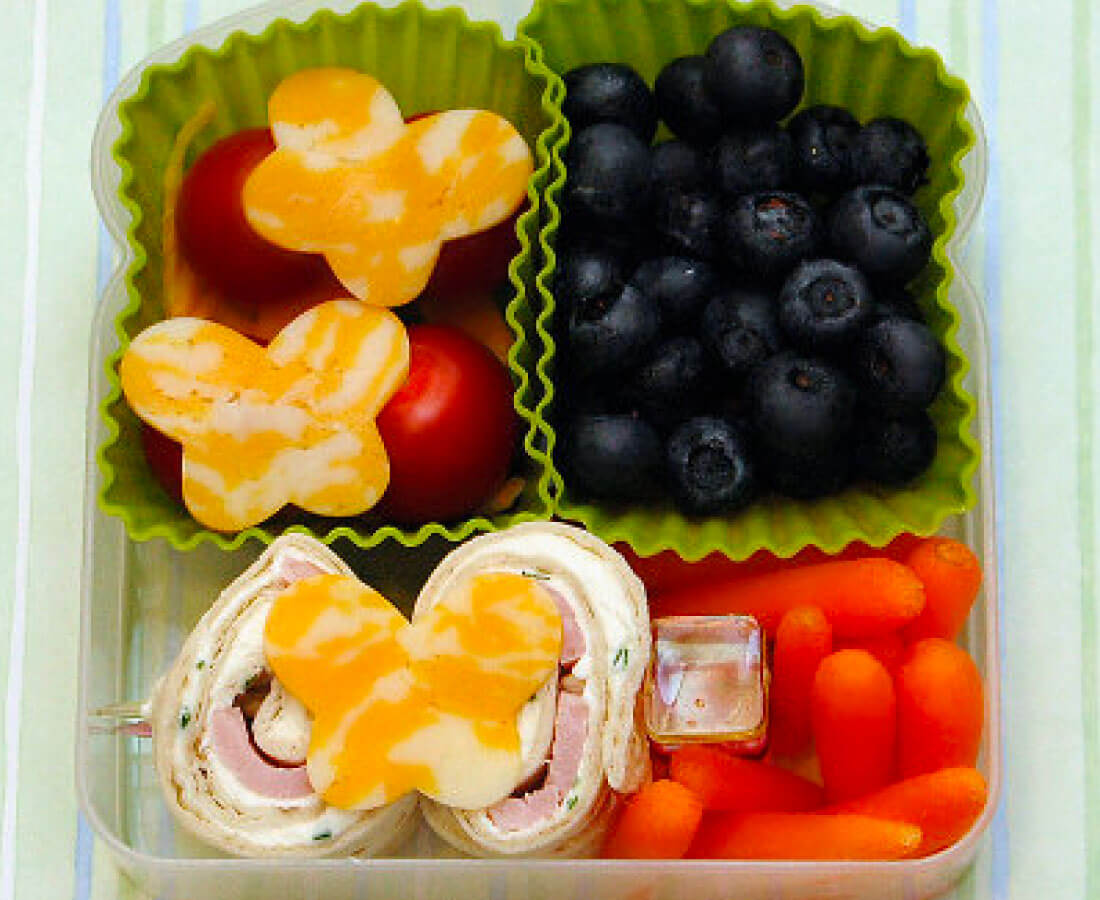 Cream Cheese and Ham Pinwheels from Following in My Shoes
Bento Lunch Box
I originally thought bent lunch boxes had to be metal. But I was wrong. There are so many different types of bento lunch box sets out there. Here are a few you might like that have high reviews:
Have you used a bento box before? Do you look forward to making lunches for your family?