Looking for an incredible way to explore the British Isles?  You should consider a cruise through all of the major stops.  Check out my cruise overview and why I loved it so much!
This post is in partnership with Princess Cruises. I am beyond thrilled to work with a company I absolutely love!
The last 23 of 27 days have been spent traveling.  It has been the most incredible and exhausting few weeks.  I feel incredibly grateful to experience the world, especially with my favorite people.  It all started with my British Isles Cruise with my best college friend, Taryn.
British Isles
To be honest, the British Isles was never really at the top of my list for trips.  Kind of like Iceland.  Or Alaska.  But having been to all of these places now, I'm ready to preach my love for all of these countries to anyone who will listen. 
I think because I grew up going to really tropical places, I never considered cold destinations.  But I have seen the light and now I cannot wait to go back.  To all of the places I mentioned, but especially to Ireland, Scotland and London.  I can't wait to share my trip with you in full detail but for now I wanted to give you an overview of the cruise and why I fell in love with it.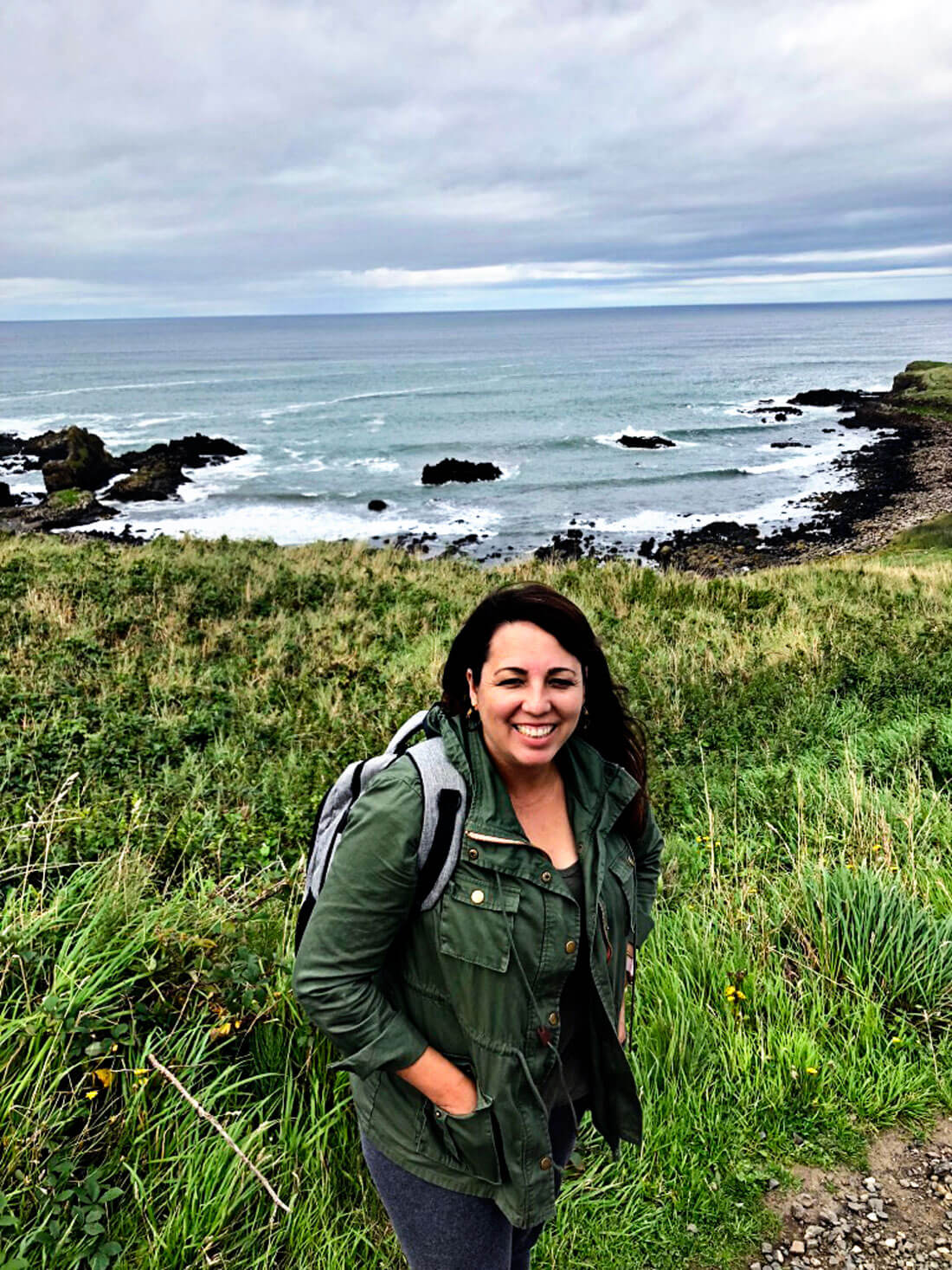 Giants Causeway, Northern Ireland (absolutely stunning!) 
British Isles Cruise 
If you're like me and weren't really sure what was included in the British Isles.. (ahem) I want to clear that up for you.   They are a group of islands that consist of Great Britain, Ireland, the Isle of Man and smaller isles.  While we didn't go to all of the islands, we covered a lot in our 12 days! That's the beauty of a cruise – you can experience A LOT in a really short amount of time.
We saw the sea, the city, the countryside, and the mountains.  Everywhere we went there were incredible flowers, sweet animals and awesome food! I fell hard for all that these isles had to offer.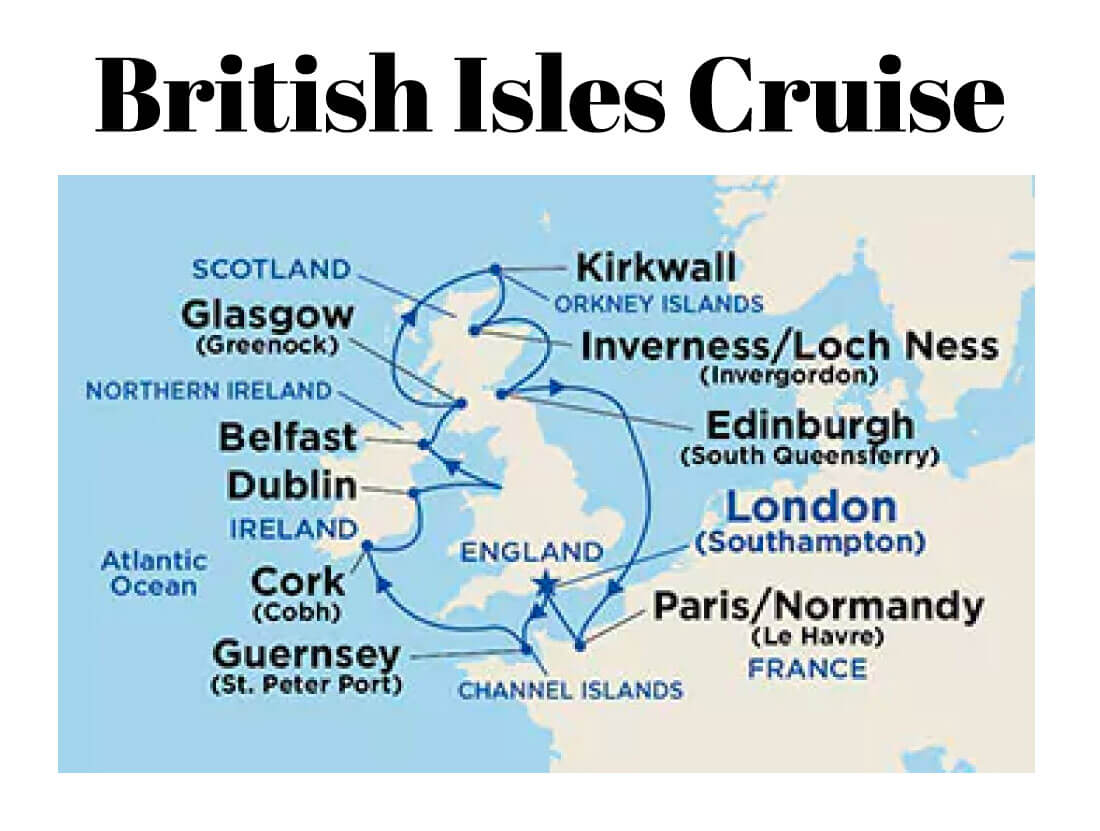 Here are some of the specifics from our cruise:
Ship: Royal Princess, named by Kate Middleton, Duchess of Cambridge on April 9, 2013
It's one of the newest and most elegant ships in the Princess fleet.  I'm excited because she will make her West Coast debut this next year and start sailing from (my area) Los Angeles.  Yay!!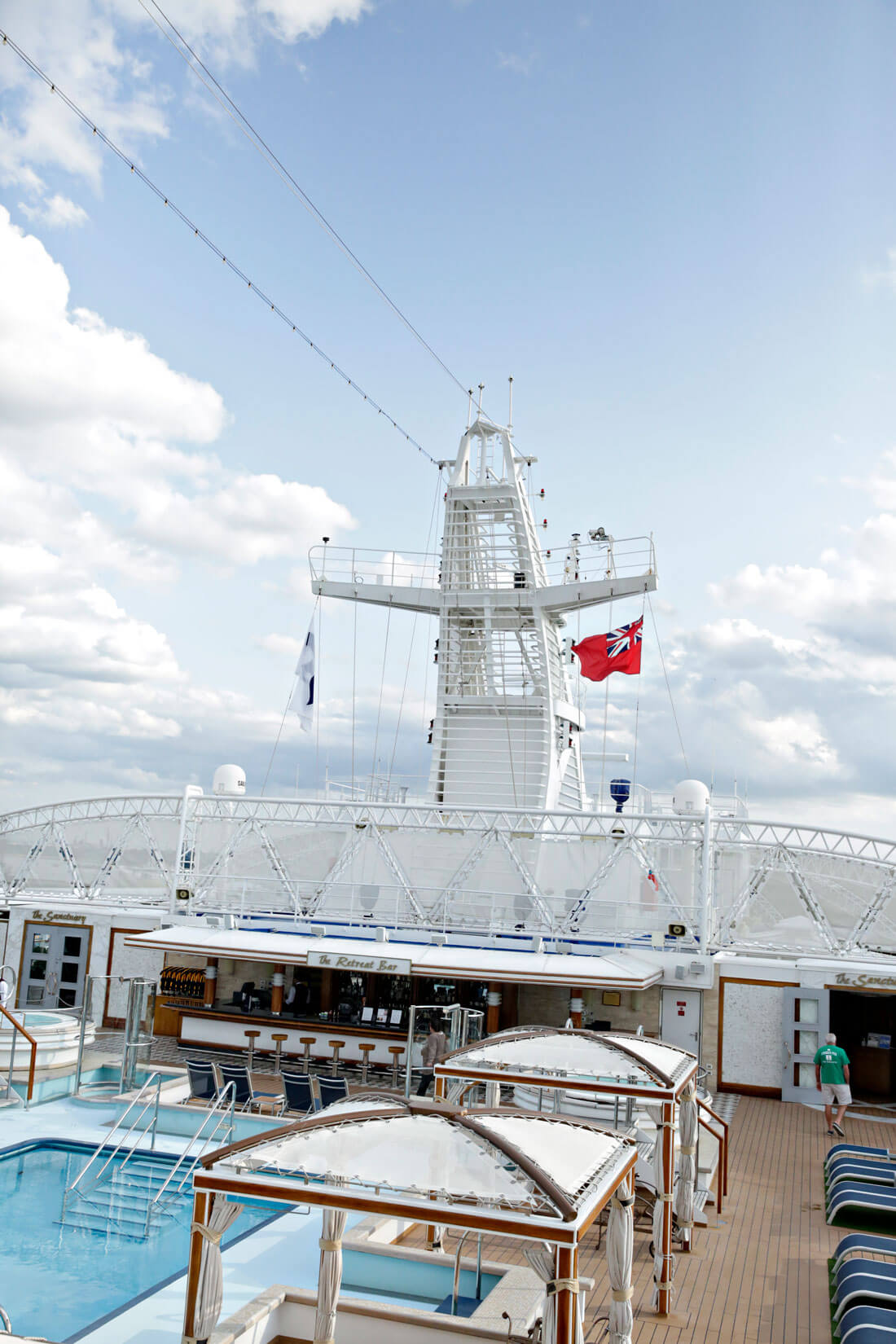 We flew in to Heathrow, took a shuttle bus to our hotel and stayed close to all of the action in London (where the London Eye, the tower, etc).  We then took a bus to our cruise ship to leave from Southampton to our first port in St. Peter.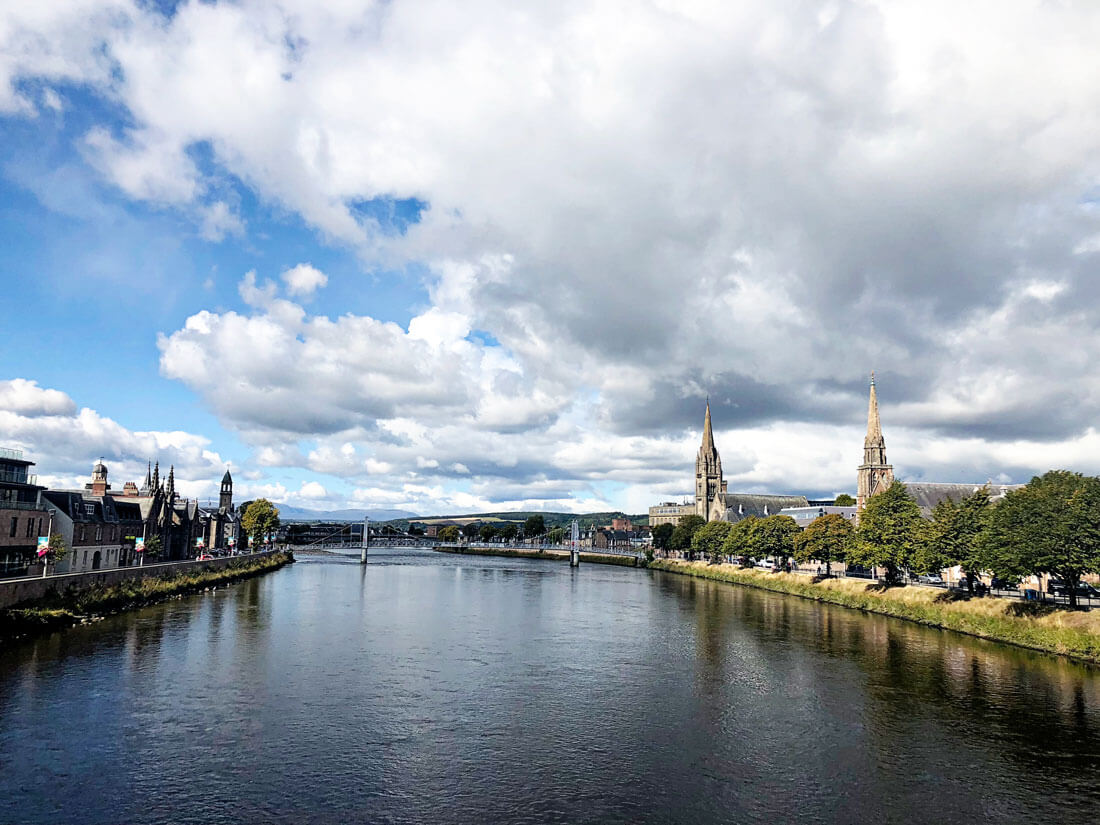 Inverness, Scotland (one of our favorites!) 
Day 1: Southampton (London), England
Day 2: St. Peter (Guernsey), England
Day 3: Cobh (Cork), Ireland
Day 4: Dublin, Ireland
Day 5: Belfast, Northern Ireland
Day 6: Greenock (Glasgow), Scotland
Day 7: Day at Sea
Day 8: Orkney Islands (Kirkwall), Scotland
Day 9: Invergordon (Inverness), Scotland
Day 10: Edinburgh (South Queensferry), Scotland
Day 11: Day at Sea
Day 12: Paris/Normandy (Le Havre), France
Day 13: Southhampton (London), England, headed home
Total Distance Travelled from Southampton to Southampton –  Nautical Miles = 2,173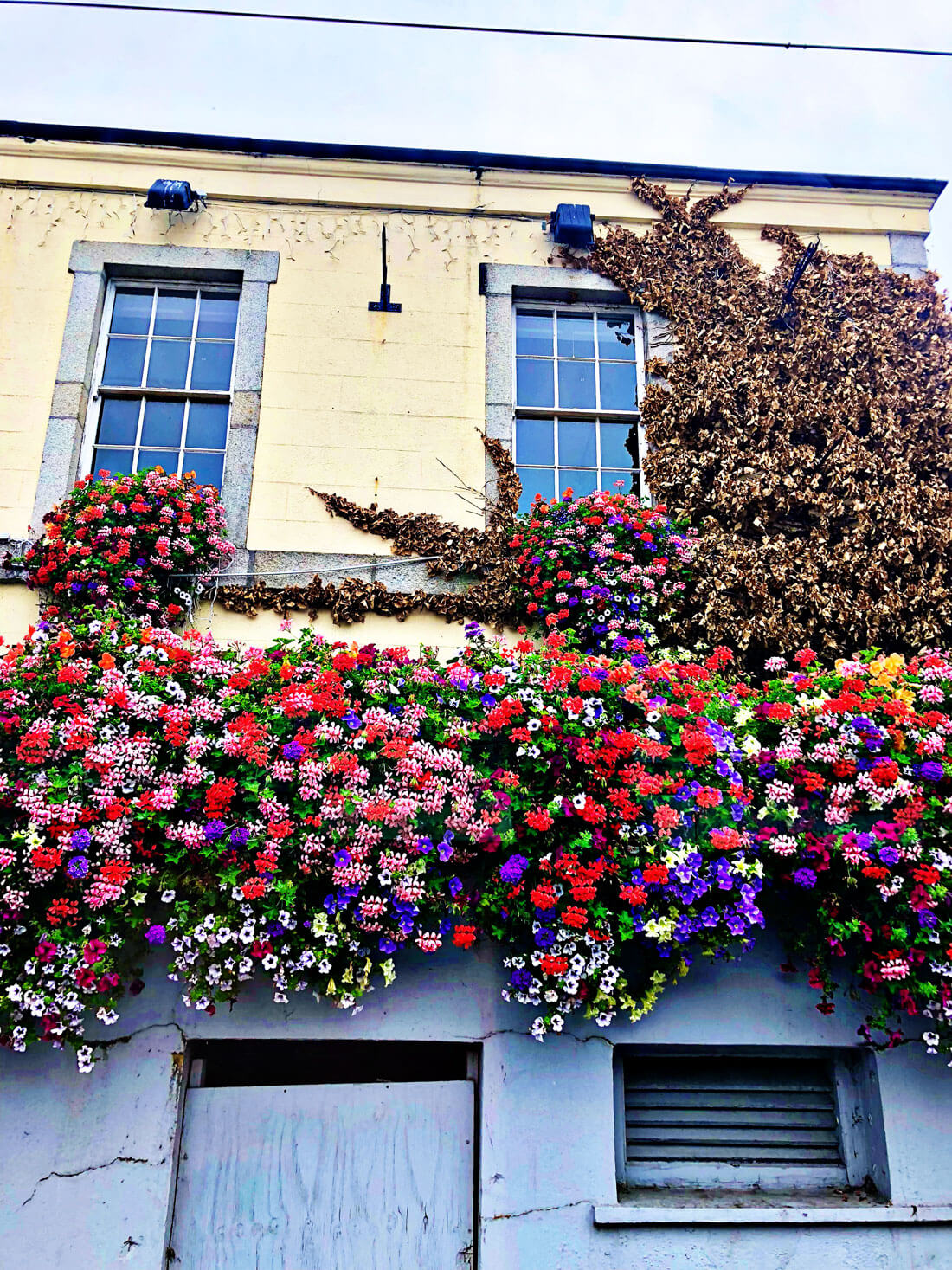 In future posts I'll share what to pack, the flowers (amazing!), the food (did I mention the food?!) and all of the details of the stops.  With 12 days of stops, there is so much to tell.
Have you been to this part of the world?