Have a road trip coming up?  Use these cute Road Trip BINGO printables for your kids to make the trip a little more fun!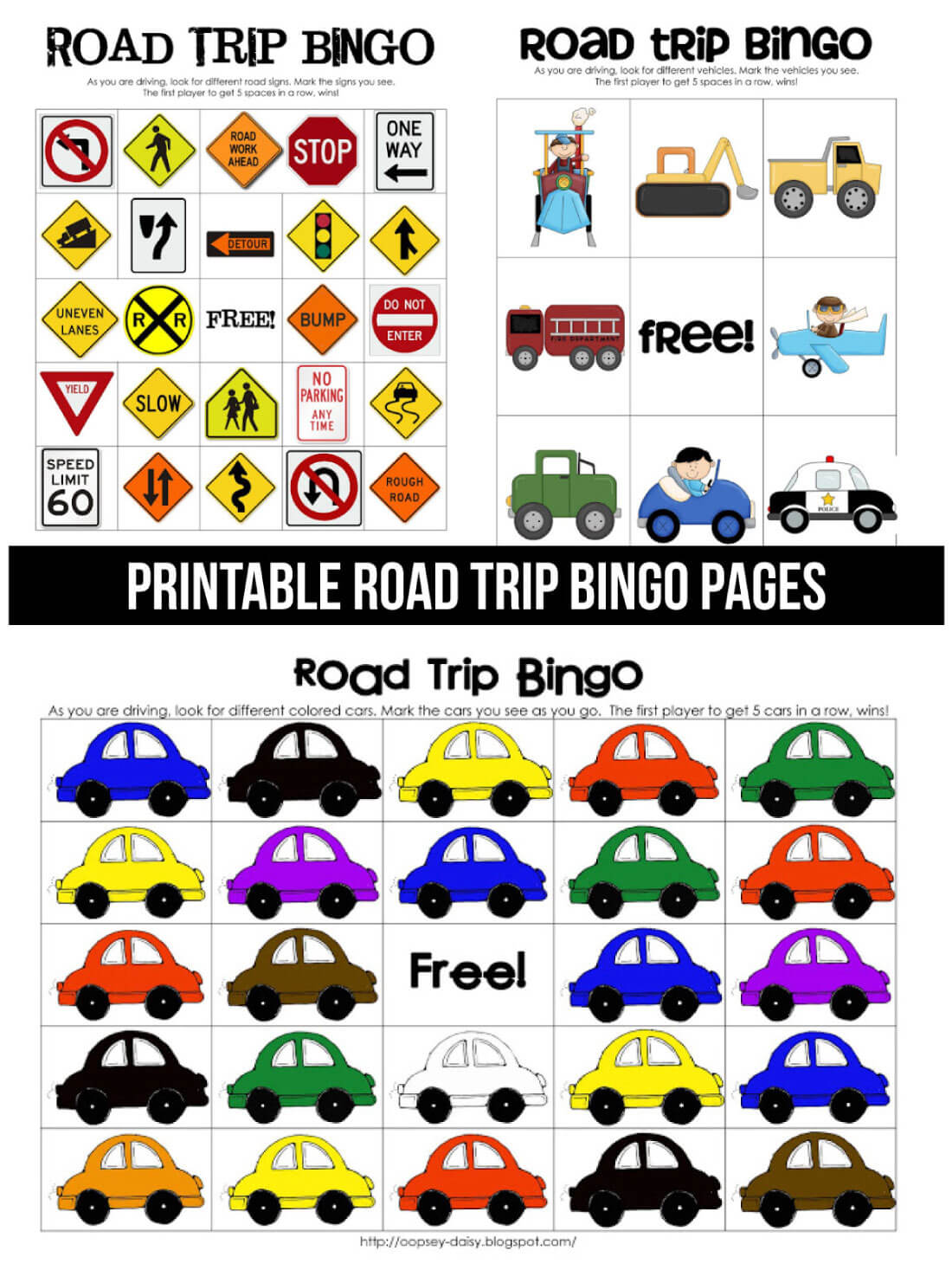 This post was originally shared by Alison of Oopsey Dasiy Blog for my Funner in the Summer series. 

When, I think of summer, I think of lots of happy things. Fireworks and popsicles; swimming pools and parties to plan.  And (gasp!) road trips.  Every summer, my family would make a loooooong trek across the country to Utah for family reunions. That meant packing up in a small station wagon with these monkeys:
Living in the car for 2 days might have been painful.  Luckily, the homemade root beer, family baseball games, and toasty camp fires made it all worthwhile.
My Mom was a genius!  She kept us entertained with prizes to unwrap, vacation journals to write in, and (my favorite!) games to play.  Our favorite game to play was Road Trip Bingo! My siblings and I searched for windmills, license plates, birds on phone wires, etc. Sibling rivalry at its best!
I am now a Mom, and I am already terrified of taking road trips.  In anticipation of that ominous question, "Are we there yet?", I created a few printables to help entertain our kiddos for those long summer road trips!
If you like this post, you'll like these too:
Each Road Trip Bingo game has 5 unique gameboards.  Just print on cardstock, laminate if desired, and bring the game boards along on your next road trip!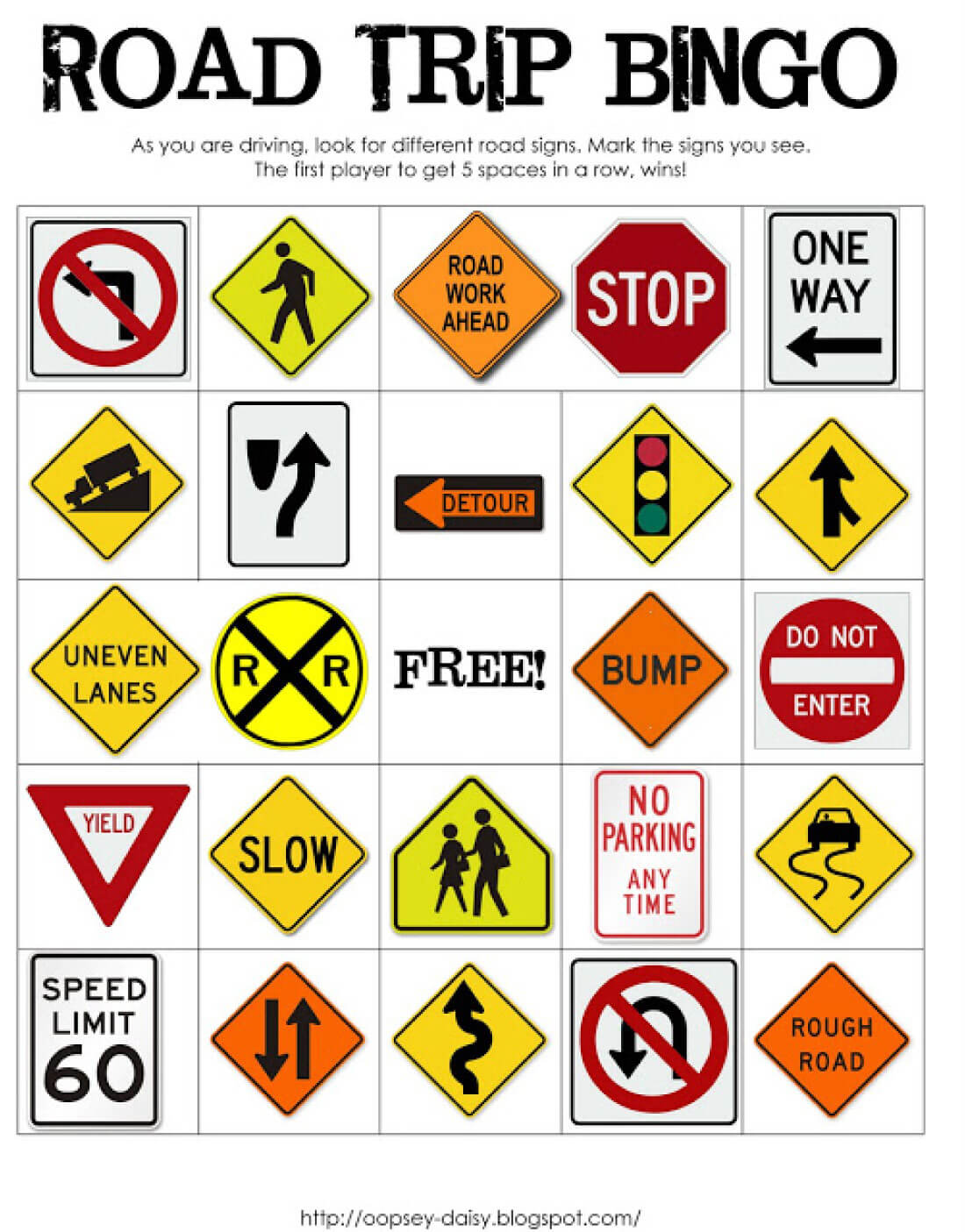 This version of Road Trip Bingo is ideal for older kids.  They can search for different road signs as you're driving.  You can download this game
here.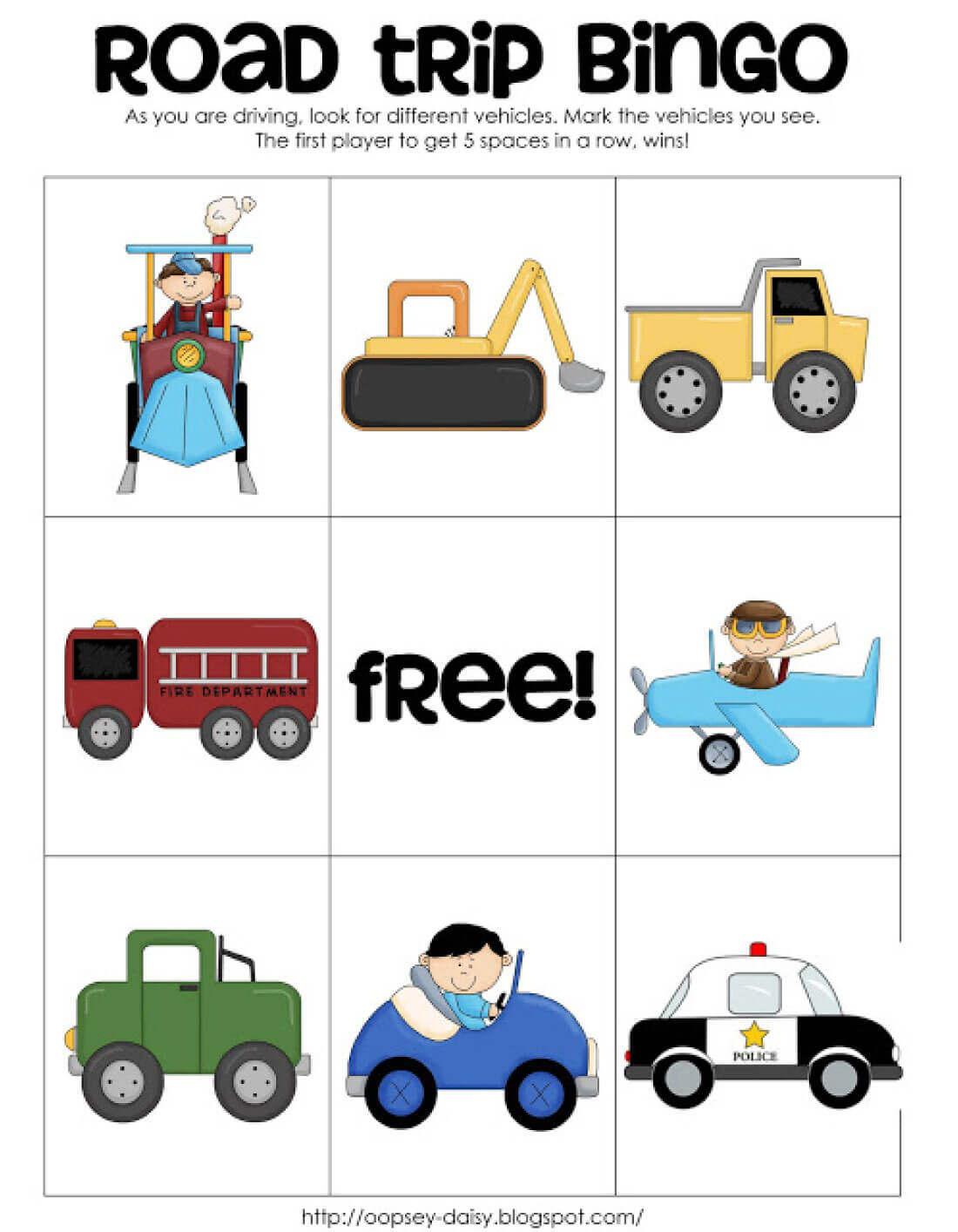 This game is ideal for younger kids with shorter attention spans.  Search for diggers, trucks, cars, trains, fire trucks, airplanes, jeeps, and police cars.  You can download this game here.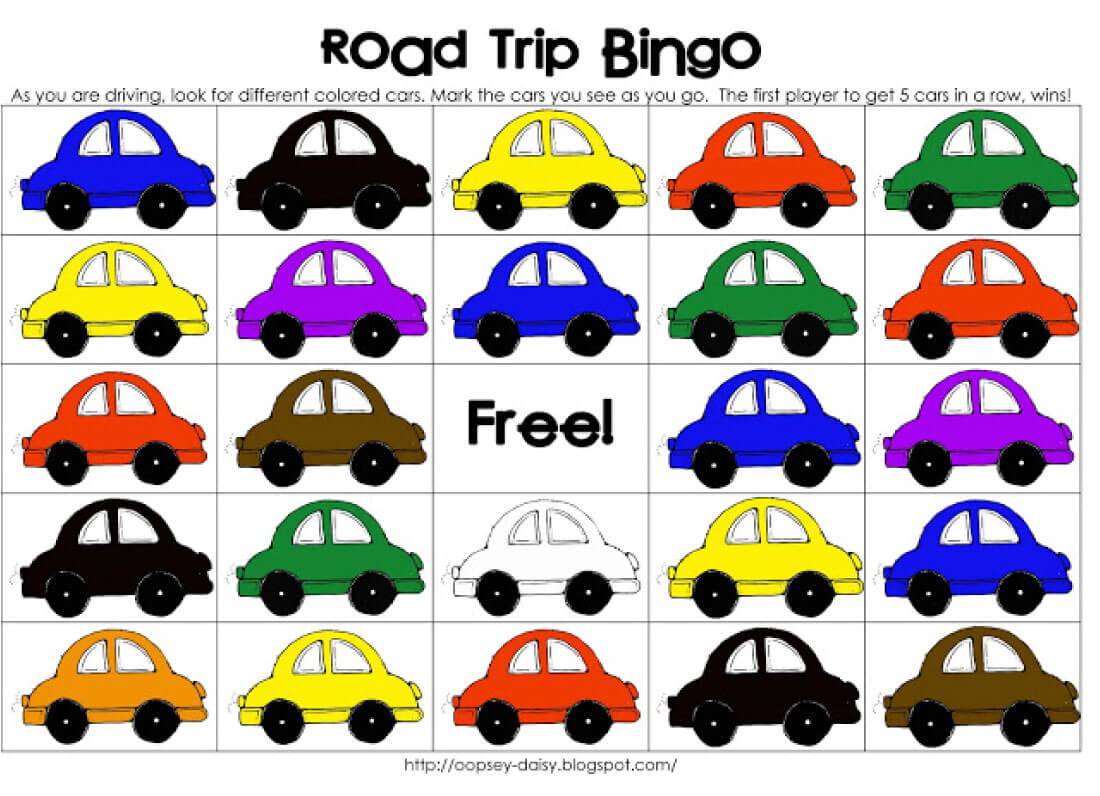 Clip art for this Bingo comes from DJ Inkers.  Used with permission.
In this version of the game, kids can search for different colored cars.  You can download the Road Trip Bingo for colored cars here.