Have a Happy Thanksgiving with this cute coloring page! Find out when Thanksgiving is, grab some quotes and celebrate.

Happy Thanksgiving
Is there anything better than gathering with family to celebrate a Happy Thanksgiving?  All of the delicious food, happy feelings and grateful hearts are a welcome reprieve from the day to day stresses each year.  To celebrate I created a Thanksgiving color page – print it below and use for the special day!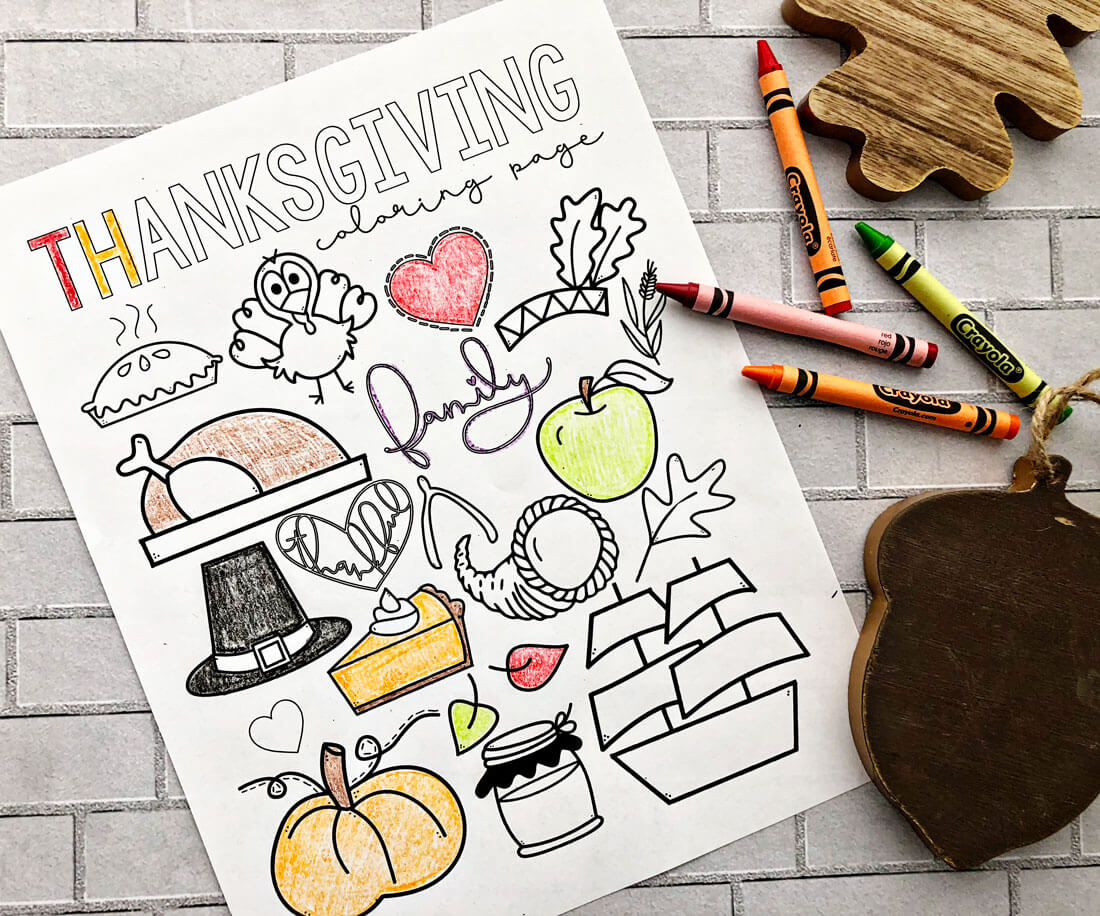 When is Thanksgiving?
Thanksgiving changes every year! Some years it is earlier in the month than others.  In the United States it's celebrated on the fourth Thursday of November.   For 2018, it is Thursday, November 22.  For 2019 it will be on Thursday, November 28th.
Thanksgiving Quotes
The overall feel of thanksgiving is always gratitude.  There are so many wonderful quotes that help celebrate the holiday full of family, togetherness and love.  Here are some favorites:
"I am grateful for what I am and have. My thanksgiving is perpetual."
-Henry David Thoreau
"We should certainly count our blessings, but we should also make our blessings count."
-Neal A. Maxwell
"Gratitude can transform common days into thanksgivings, turn routine jobs into joy, and change ordinary opportunities into blessings."
– William Arthur Ward
"The thankful receiver bears a plentiful harvest."
-William Blake
"As we express our gratitude, we must never forget that the highest appreciation is not to utter words, but to live by them."
-John F. Kennedy
"When you love what you have, you have everything you need."
-Anonymous
"Forever on Thanksgiving Day the heart will find the pathway home."
-Wilbur D. Nesbit
"Thanksgiving isn't just a day. It's a way we can live our lives every day."
-Katrina Meyer
 "If the only prayer you ever say in your entire life is thank you, it will be enough."
-Meister Eckhart
 "Small cheer and great welcome makes a merry feast."
-William Shakespear
Grab this Thanksgiving quote: Be Thankful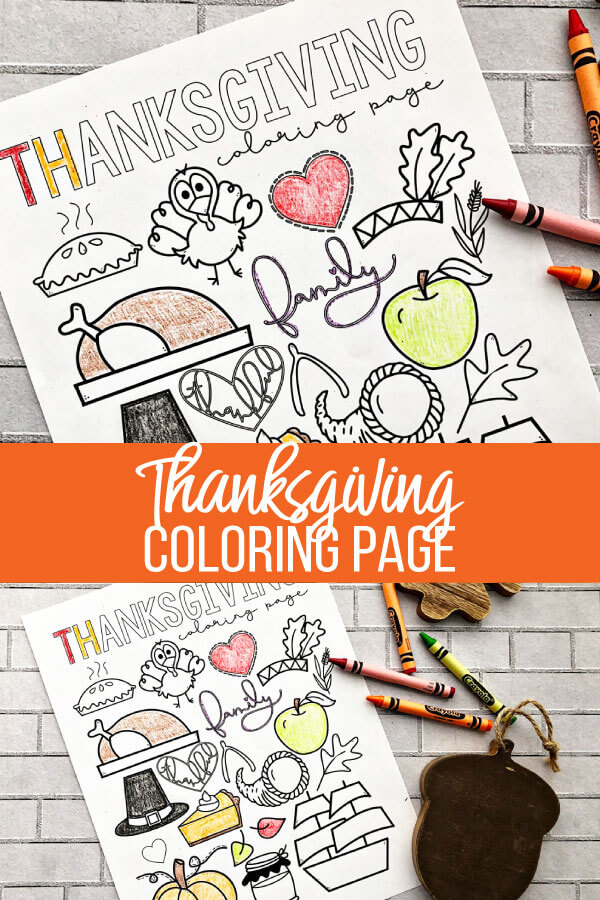 Other Thanksgiving Ideas
If you love this Happy Thanksgiving coloring page, you're going to love these other Thanksgiving ideas.  Please click each link below to find the other ideas: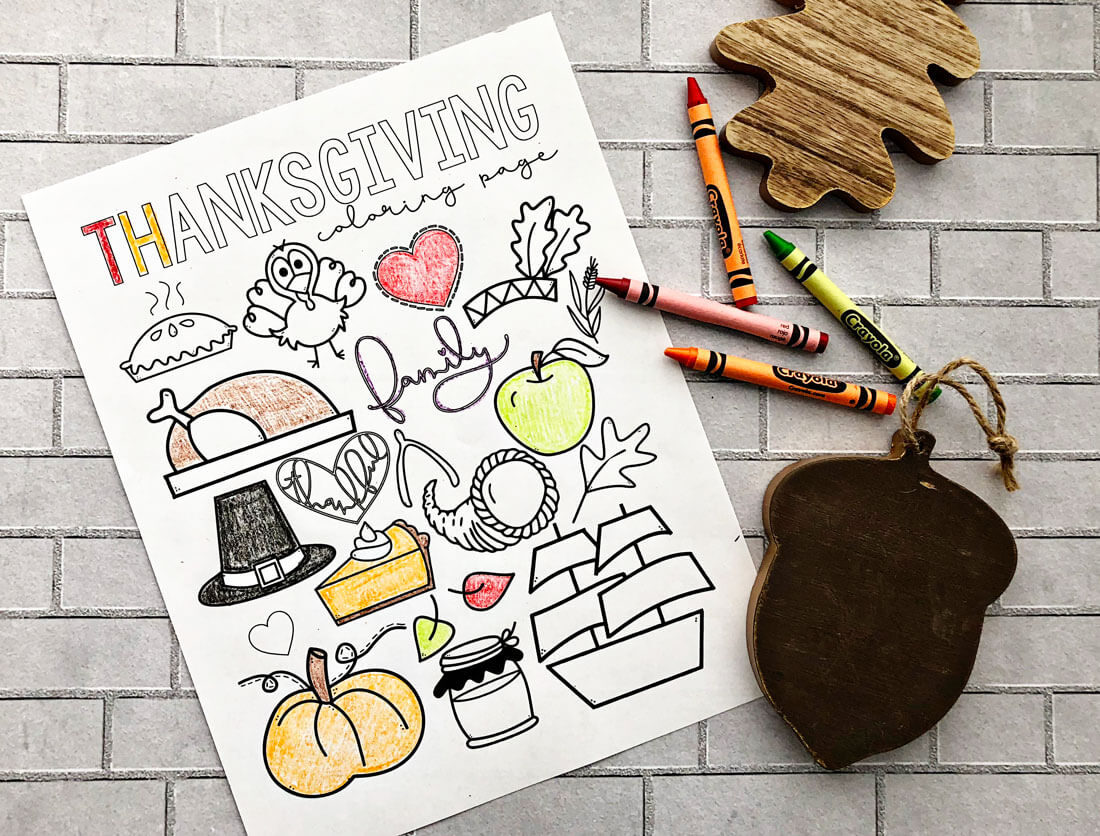 Download this Thanksgiving Coloring Page.  For personal use only.